Critical Sirens Update
Due to delays in the renovation of the Hotel Talisa in Vail, Sirens is moving to the Park Hyatt in Beaver Creek for our 2017 conference. Attendees will need to make new hotel reservations at the Park Hyatt as soon as possible. Please click here for reservations and other information about this relocation.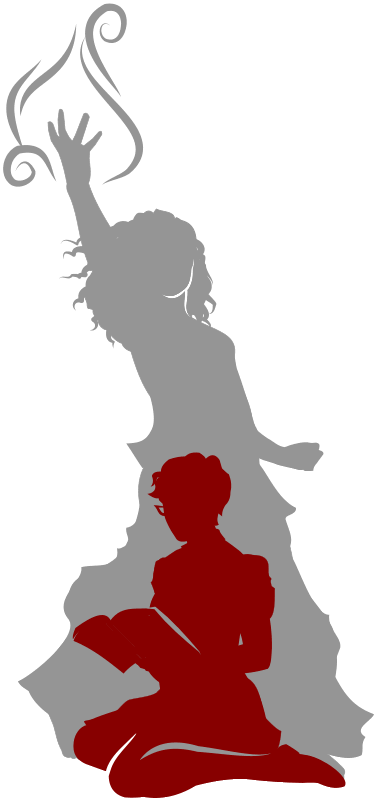 RSS Feed
The news archive for Sirens is linked below as an RSS feed. If you need instructions or would like more information, please click here. If you have questions about our RSS feed, please email us at (web at sirensconference.org).
Archives
2017
September
,
August
,
July
,
June
,
May
,
April
,
March
,
February
,
January
2016
December
,
October
,
September
,
August
,
July
,
June
,
May
,
April
,
March
2015
November
,
October
,
September
,
August
,
July
,
June
,
May
,
April
,
March
,
February
,
January
2014
December
,
November
,
October
,
September
,
August
,
July
,
June
,
May
,
March
,
February
,
January
2013
December
,
November
,
October
,
September
,
August
,
July
,
June
,
May
,
April
,
March
,
February
,
January
2012
December
,
November
,
October
,
September
,
August
,
July
,
June
,
May
,
April
,
March
,
February
,
January
2011
December
,
November
,
September
,
August
,
July
,
June
,
May
,
April
,
March
,
February
,
January
2010
December
,
November
,
September
,
August
,
July
,
June
,
May
,
April
,
March
,
February
,
January
2009
December
,
November
,
August
,
July
,
June
,
May
,
April
,
March
,
February
,
January
Tags
annual programming series
,
attendee perspective
,
auction
,
book club
,
book list
,
book reviews
,
books
,
bookstore
,
chat
,
community
,
compendium
,
deadlines
,
giveaway
,
guests
,
hotel
,
inclusivity
,
interview
,
meet-up
,
menus
,
newsletter
,
perspective
,
programming
,
read along
,
recap
,
registration
,
review squad
,
schedule
,
schedules
,
scholarships
,
Sirens 2009
,
Sirens 2010
,
Sirens 2011
,
Sirens 2012
,
Sirens 2013
,
Sirens 2014
,
Sirens 2015
,
Sirens 2016
,
Sirens 2017
,
Sirens Shuttle
,
Sirens Studio
,
Sirens Supper
,
site visit
,
skamania
,
special edition
,
sponsorship
,
support
,
testimonials
,
things we're excited about
,
travel
,
volunteering
,
website