Since we ran our villains
reading challenge
in 2020, here's something different for 2021!
Sirens is a space that actively seeks to amplify voices that are pushing boundaries in speculative spaces—and specifically, are pushing those boundaries in the direction of a more inclusive, more empathetic, more just world. This year, we carefully considered what that means to us, and we've selected 25 works by female, nonbinary, and trans authors envisioning that world. We find that these works demonstrate the true wonder of what speculative spaces can be—and what our real world can also be. When we ask ourselves what Sirens is, and what Sirens could be, we look to these works and others like them.
Many of these works will challenge you. Some may make you uncomfortable. And some might be just the books you've been waiting for. We'll be ready to discuss at Sirens in 2021!
Rules
This year's reading challenge is simple: Read the 25 works listed below by October 1, 2021. Once you're finished—and by no later than October 1, 2021—send an email to (help at sirensconference.org) with Reading Challenge as the subject line to let us know that you've finished the challenge. We'll give all timely finishers a special button, suitable for gloating, at Sirens.
We have two exceptions to that rule:
Many of you will have already read some (or even many) of the selected 25 works. For each work that you've already read, please select a work from the list of additional works below.
Some of the works we've chosen include difficult content, such as sexual assault, self-harm, or racialized violence. If you need to skip one or more of the works on this list for any reason, we understand. Instead, please select a comparable number of works from the list of additional books below.
Buy Books and Support Sirens
We are affiliated with Bookshop.org, an online bookstore that provides economic support to both Sirens and independent bookstores nationwide. If you would like to purchase your books from Bookshop.org, just follow the link in the book title.
2021 Reading Challenge
Additional Works
Please see the Rules for when you may count books from this list toward completion of the 2021 Reading Challenge.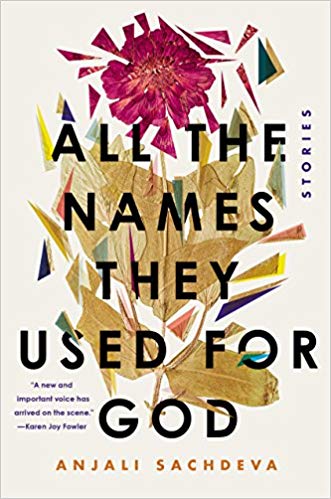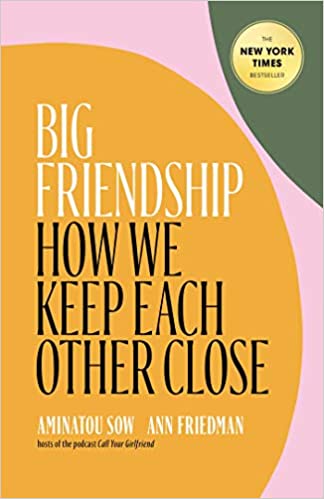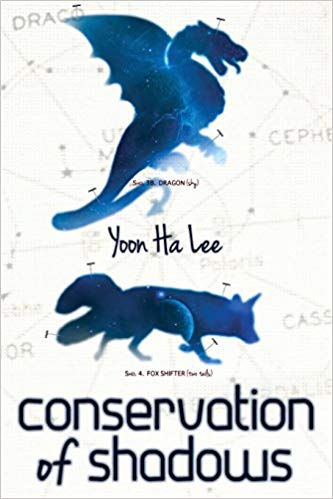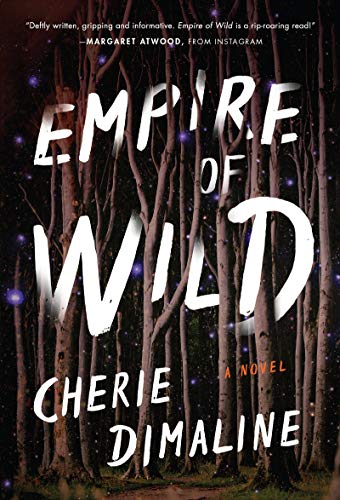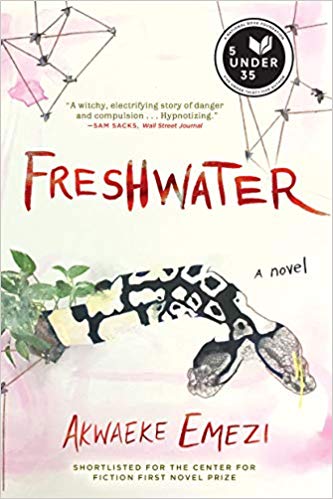 All the Names They Used for God by Anjali Sachdeva
Big Friendship: How We Keep Each Other Close by Aminatou Sow and Ann Friedman
Conservation of Shadows by Yoon Ha Lee
Empire of Wild by Cherie Dimaline
Freshwater by Akwaeke Emezi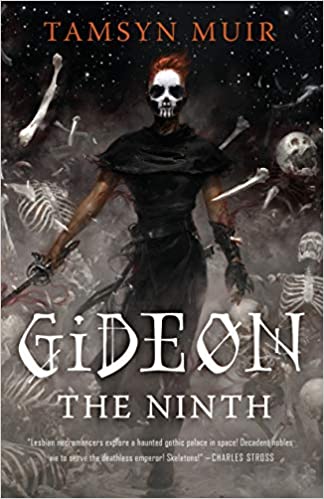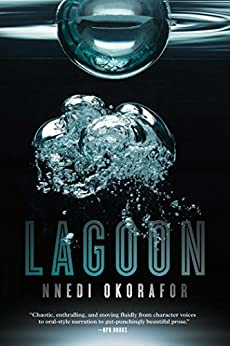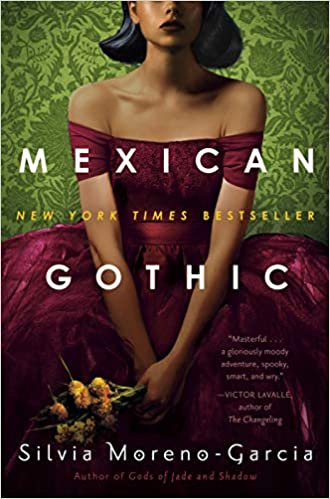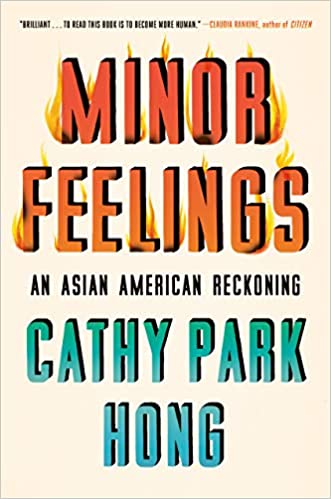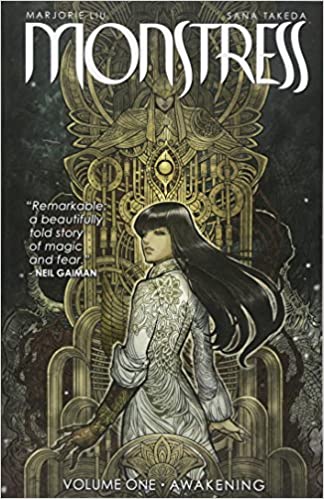 Gideon the Ninth by Tamsyn Muir
Lagoon by Nnedi Okorafor
Mexican Gothic by Silvia Morena-Garcia
Minor Feelings: An Asian American Reckoning by Cathy Park Hong
Monstress: Awakening by Marjorie Liu and Sana Takeda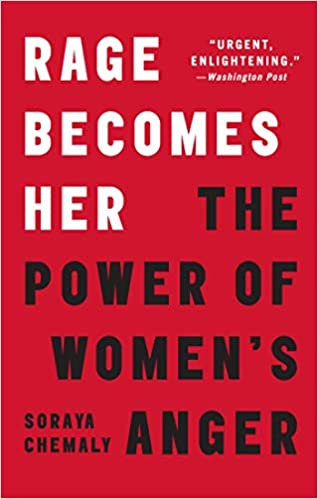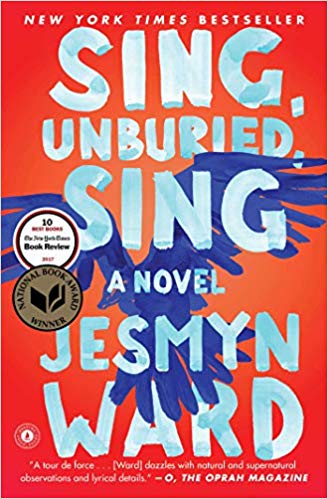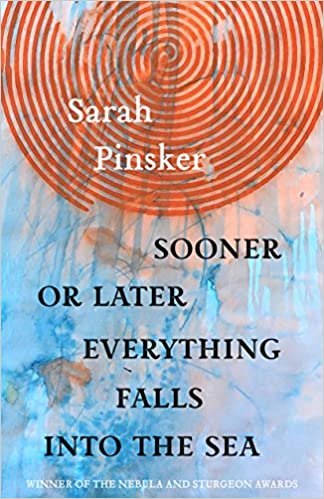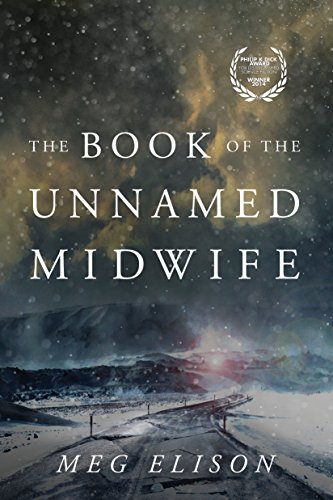 Rage Becomes Her: The Power of Women's Anger by Soraya Chemaly
Sing, Unburied, Sing by Jesmyn Ward
Slice of Cherry by Dia Reeves
Sooner or Later Everything Falls Into the Sea by Sarah Pinsker
The Book of the Unnamed Midwife by Meg Elison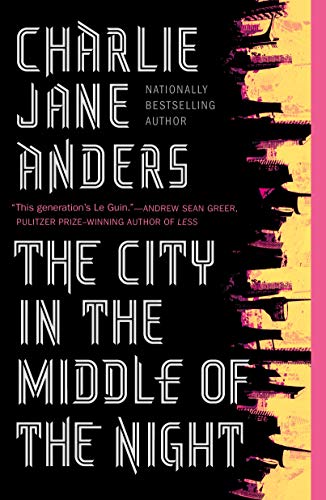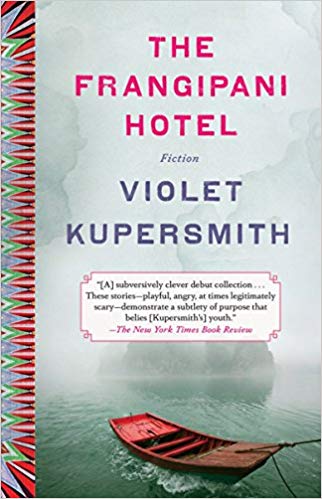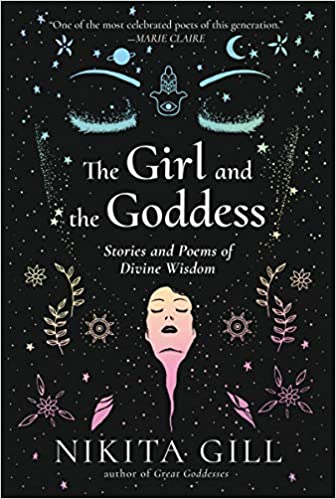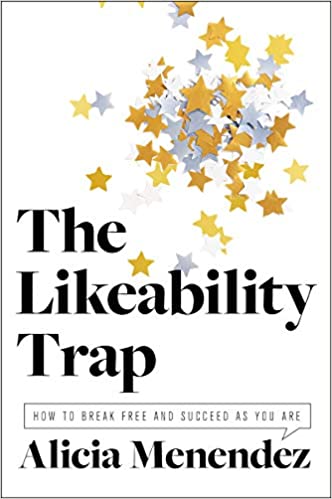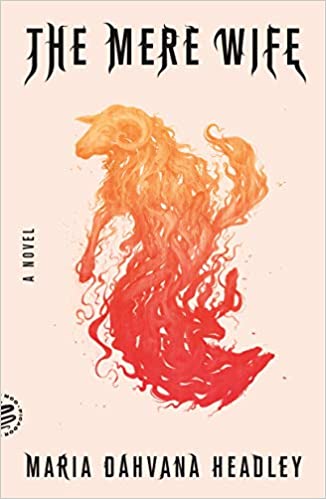 The City in the Middle of the Night by Charlie Jane Anders
The Frangipani Hotel by Violet Kupersmith
The Girl and the Goddess by Nikita Gill
The Likeability Trap: How to Break Free and Succeed as You Are by Alicia Menendez
The Mere Wife by Maria Dahvana Headley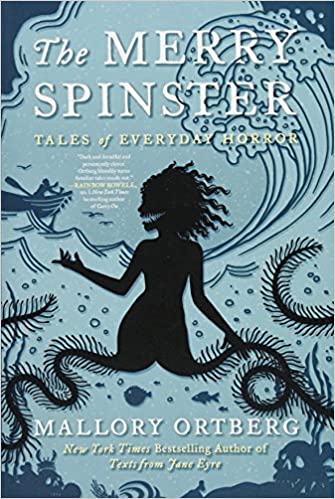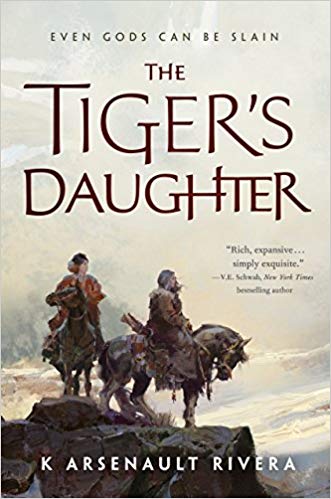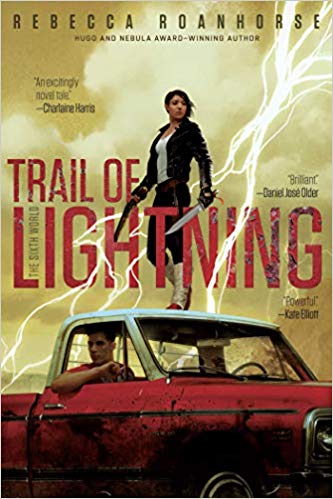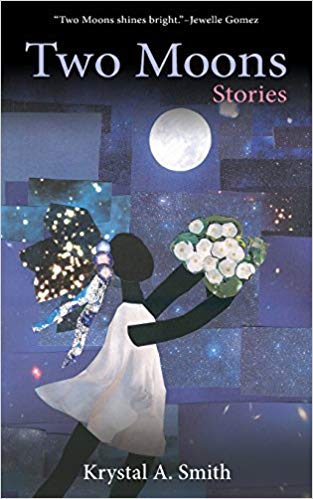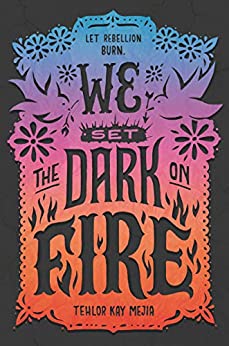 The Merry Spinster: Tales of Everyday Horror by Mallory Ortberg (now Daniel Lavery)
The Tiger's Daughter by K Arsenault Rivera
Trail of Lightning by Rebecca Roanhorse
Two Moons by Krystal A. Smith
We Set the Dark on Fire by Tehlor Kay Mejia