In this issue:
REGISTRATION DEADLINE
Sirens is next month—and we can't wait to see you! If you haven't purchased your registration yet, please make sure to do so by September 12. When the clock strikes 11:59 p.m. on September 12, we'll close our online registration system. After that, you must register at the door at an increased price.
If you have any questions, please contact us at (registration at sirensconference.org).
TICKETS
The registration deadline is also the deadline to purchase tickets for the Sirens Shuttle, Sirens Supper, and Sirens Studio. The Sirens Shuttle provides attendees and their guests affordable transportation to and from the Denver International Airport. The Sirens Supper is a wonderful way to connect with staff and attendees the night before the conference officially launches. And, new this year, the Sirens Studio offers two days of workshops, networking opportunities, discussions, and flexible time for writers, readers, and professionals. We'll stop selling these tickets on September 12, and they're very unlikely to be available at the door, so add them to your registration before the deadline.
TRAVEL AND HOTEL RESERVATIONS
No matter how you're traveling to Sirens, we have information available for you on the transportation page of our website. Denver is a large and sprawling city, but the Inverness Hotel offers some fabulous amenities and dining options right at home. If you haven't made your hotel reservations yet, please do so by calling the hotel directly at (303) 799-5800; rooms are filling up quickly. (Please do not call the toll-free number, since they don't seem aware of our room block.) If you have any issues making a reservation and getting the Sirens discount rate, please do let us know at (help at sirensconference.org).
UPCOMING INSTRUCTION EMAILS
If you've registered for Sirens, please keep an eye on your inbox during the beginning of October. We'll be sending you emails regarding, as appropriate, meeting the Sirens Shuttle, checking in for the Sirens Studio, finding the Sirens Supper, and claiming your Sirens registration.
SCHEDULE
If you've got all of your travel details set, it might be time to review the accepted programming and schedule for Sirens and daydream about owning a Time-Turner, or to volunteer (see below). It might also be time to review the Books and Breakfast list and pick out something to chat about before the day's programming starts, or time to squeeze in a few more books from this year's themed reading list. Remember, if you've finished this year's Reading Challenge, please email us by September 12 to let us know of your victory; we'll have a button suitable for gloating waiting for you at Sirens!
VOLUNTEERING
We'd love your help at Sirens! Volunteer shifts vary in length and responsibilities, but most volunteer shifts are during programming and allow you to attend presentations. You might help people find seats, turn microphones on or off, give presenters their five-minute warnings that time is up, and gather lost and found items. See the volunteers page page on our website for more details. If you're a returning volunteer, you don't need to fill out the form—just follow the directions in the email sent through the Google Group. Thank you!
SUPPORT SIRENS
Each year, Sirens raises thousands of dollars in order to hold the conference and to keep registration costs as low as possible for everyone—even as the cost of hosting events skyrockets. If you can support Sirens through a donation of money, auction items, or used books, we'd be very appreciative.
Read our in-depth interview with
Guest of Honor Rae Carson
, where she discusses inspirations, gold panning, Princess Leia, writing and more.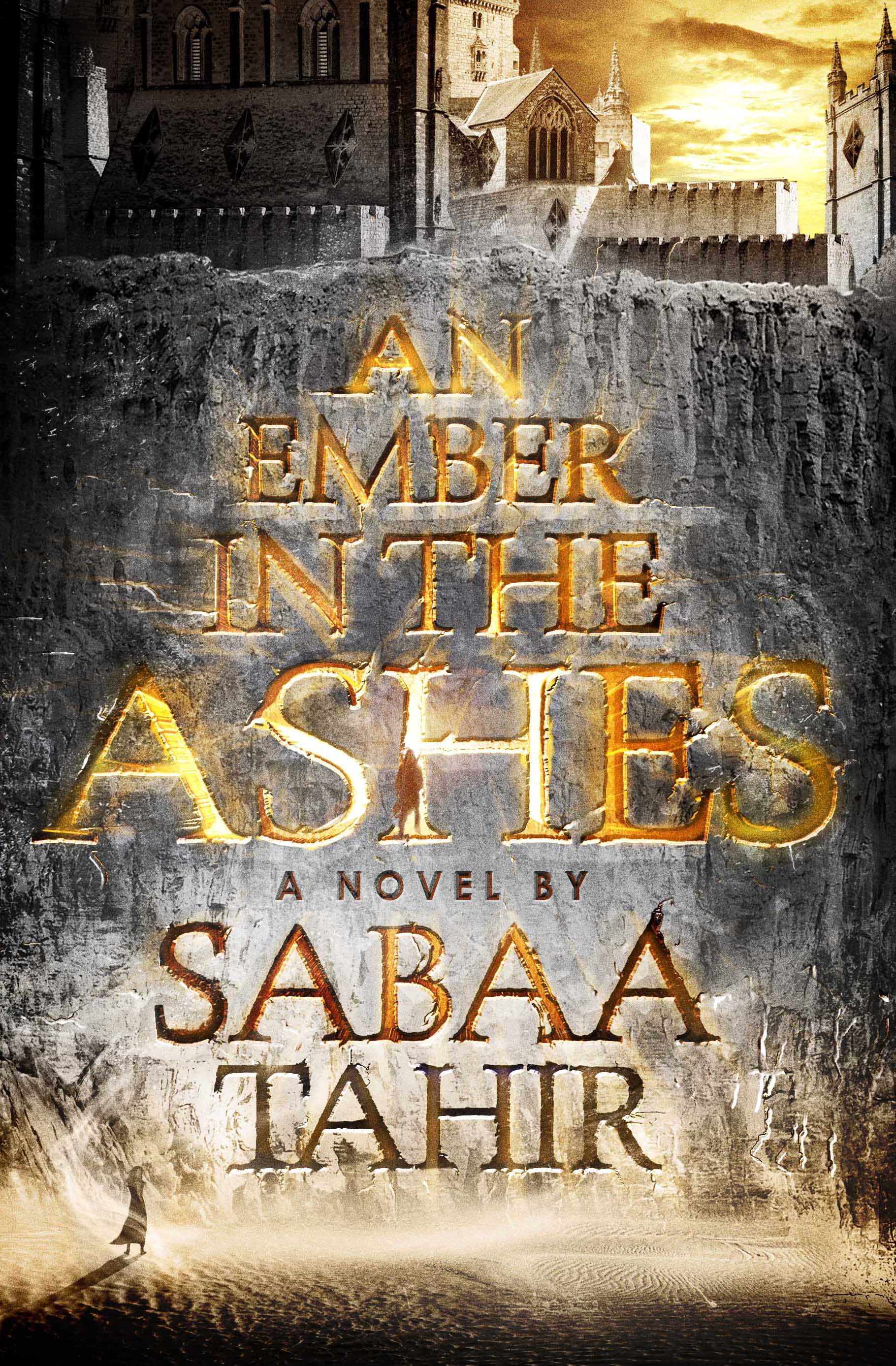 Come read with us! Sirens co-founder Amy leads the Sirens Book Club each month. September's book is An Ember in the Ashes by Sabaa Tahir. Join the discussion on Goodreads.
July Recap: Sirens News, Book Releases, and Interesting Links
Sirens Accepted Programming for 2015: Roundtable Discussions
Sirens Accepted Programming for 2015: Workshops
Sirens Accepted Programming for 2015: Afternoon Classes
Sirens Accepted Programming for 2015: Panels
Rae Carson: Five Young Adult Fantasy Works with Adult Crossover Appeal
Andrea Horbinski: Five Fantasies of the Roaring Twenties from the New Gilded Age
Erynn Moss: Eight Fantasy Works That Don't Over-Explain
s.e. smith: Five Dark and Twisty Young Adult Works
Casey Blair: Six Secondary World Urban Fantasies
Testimonials: If you've attended Sirens more than once, why did you decide to come back to Sirens?
---
Questions? Concerns? Please email general queries to (help at sirensconference.org) and questions about programming to (programming at sirensconference.org).