By Victoria Schwab (@veschwab)
When it comes to my tastes, the strange and magical will always take the cake. Here's a list of titles where strong female protagonists of all ages learn to wield their power.

1. The Bear and the Nightingale by Katherine Arden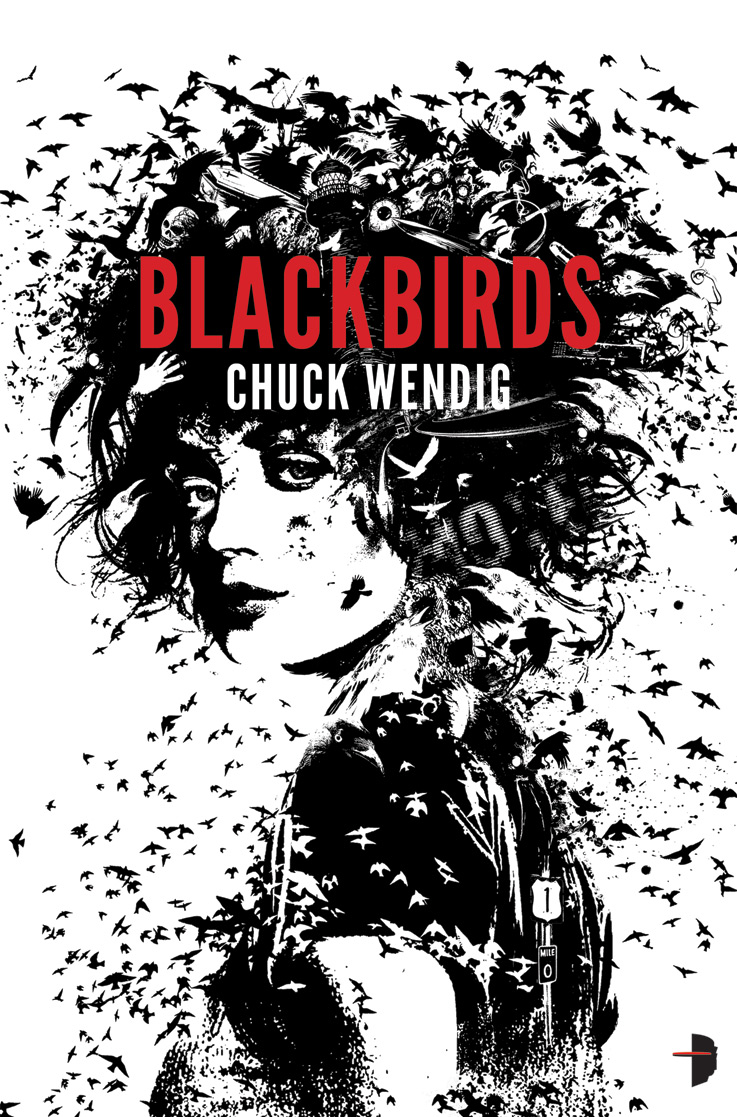 2. Blackbirds by Chuck Wendig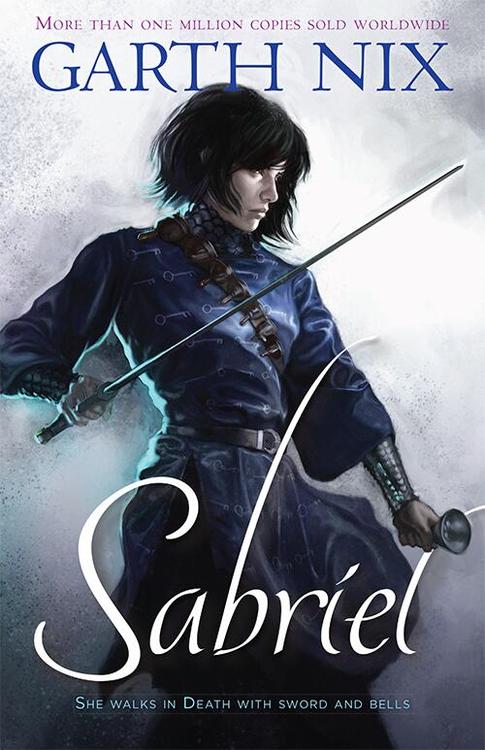 3. Sabriel by Garth Nix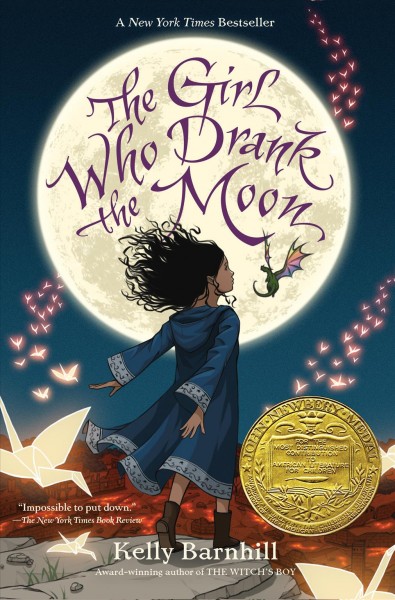 4. The Girl Who Drank the Moon by Kelly Barnhill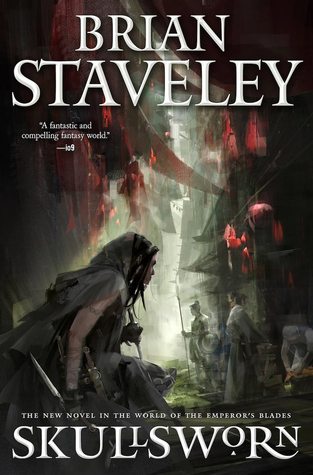 5. Skullsworn by Brian Staveley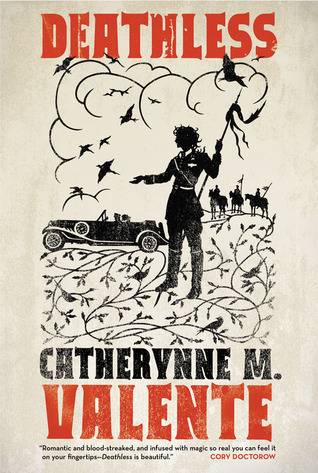 6. Deathless by Catherynne M. Valente
---

Victoria Schwab (also known as V. E. Schwab) is the product of a British mother, a Beverly Hills father, and a southern upbringing. Her first young adult novel, The Near Witch, was a dark original fairy tale and her next one, The Archived, is about a world where the dead are shelved like books (and has a sequel, The Unbound). Victoria's first adult novel, Vicious, is about two brilliant and highly disturbed pre-med students who set out to generate their own superpowers and end up as mortal enemies; the series will continue with Vengeful, expected to be published in 2018. Vicious received a starred review from Publishers Weekly, which named the novel one of its best books of 2013 for SF/Fantasy/Horror; the American Library Association's Reference and User Services Association awarded it the top fantasy book in their 2014 Reading List. The first book in her adult series, A Darker Shade of Magic, is about Kell, a magician who can move through multiple versions of London, and Lila, the pickpocket who steals a talisman that could end them all (its sequels are A Gathering of Shadows, which is already out, and A Conjuring of Light, expected to be published in 2017). Most recently, Victoria published the first book in the Monsters of Verity Duology, This Savage Song, in 2016; the sequel, Our Dark Duet, is expected in 2017. When she's not haunting Paris streets or trudging up English hillsides, Victoria's usually tucked in the corner of a coffee shop, dreaming up monsters. She loves fairy tales, folklore, and stories that make her wonder if the world is really as it seems.