For our 2018 theme of reunion, we chose Guests of Honor with work exemplifying the themes of the past four years: hauntings, rebels and revolutionaries, lovers, and women who work magic. Today, Guest of Honor Violet Kupersmith shares the book list she curated for the hauntings theme. If you enjoy her work, we hope you check out these other reads!
Let's get haunted! Some of these books are positioned more squarely beneath the fantasy umbrella than others, but all of them are written in or about that space where our world and the spirit world meet, the crevice that the ghosts come crawling out of.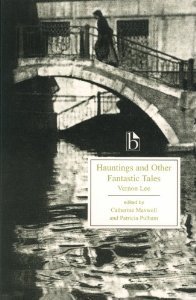 1. Hauntings by Vernon Lee
Classic shivers. The kind of lush and extravagant prose that you want to read by candlelight during a thunderstorm.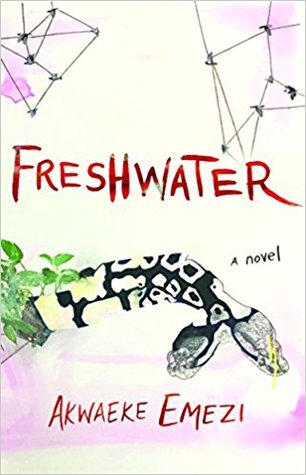 2. Freshwater by Akwaeke Emezi
Brutal and too slippery and brilliant to categorize. A haunted house story where the house is your own mind.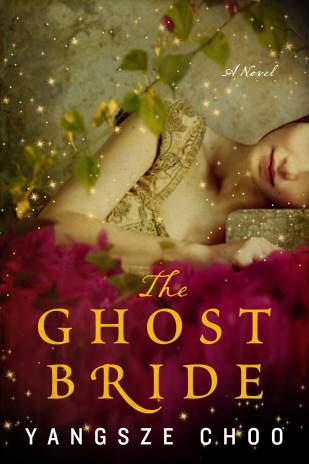 3. The Ghost Bride by Yangsze Choo
I gobbled this up in a day. It's the kind of historical fantasy that's so richly imagined, when I finished it I immediately flipped back and reread the last chapter another two times in a row because I wasn't ready to have to put it down and return to Pennsylvania.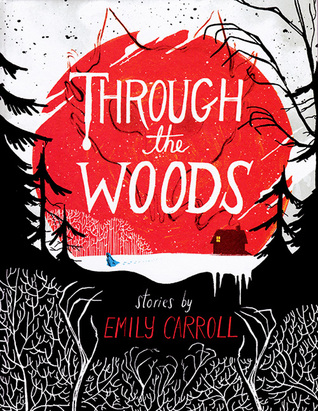 4. Through the Woods by Emily Carroll
Hello, nightmares! The art in this graphic novel is stunning—it takes familiar ghosts and monsters constructed from timeless fairy-tale DNA and makes them new in terrifying ways.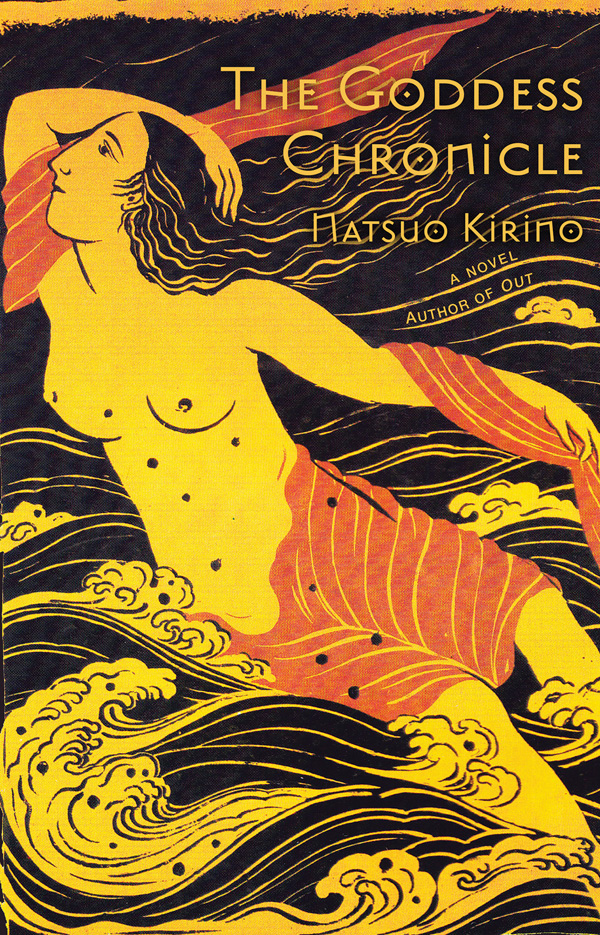 5. The Goddess Chronicle by Natsuo Kirino
I love Kirino's detective stories and I love her here, where she is working deep in Japanese mythology. Her female characters are always cunning, poisonous, subversive and wonderfully real.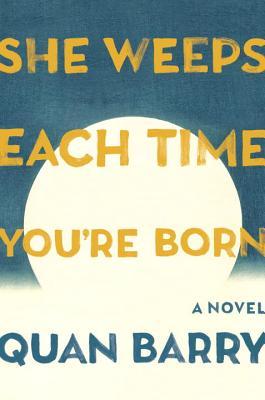 6. She Weeps Each Time You're Born by Quan Barry
A gorgeously written chronicle of Vietnam's ghosts, past and present. It's a book that you feel in your spine long after you've finished reading it. I don't think I'll ever get it out of me.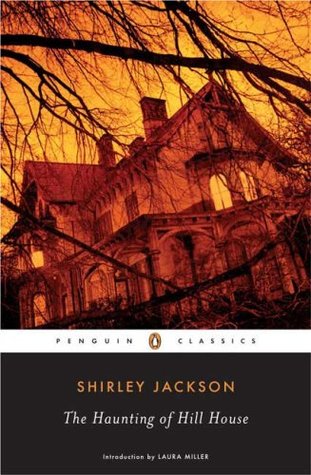 7. The Haunting of Hill House by Shirley Jackson
I have to end the list with a genre classic. I return to Hill House over and over. The book is compelling on every level, from its supernatural elements to its feminist themes and queer subtext, and more magnificently creepy than any film adaptation of the story could ever hope be. It is the genuine article.
---
Violet Kupersmith is the author of The Frangipani Hotel, a collection of supernatural short stories about the legacy of the Vietnam War, and a forthcoming novel on ghosts and American expats in modern-day Saigon. She spent a year teaching English in the Mekong Delta with the Fulbright program and subsequently lived in the Central Highlands of Vietnam to research local folklore. She is a former resident of the MacDowell Colony and was the 2015–2016 David T.K. Wong Fellow at the University of East Anglia in Norwich, England. Her writing has appeared in No Tokens, The Massachusetts Review, Word Vietnam, and The New York Times Book Review.
For more information about Violet, please visit her website or Twitter.