This fall will mark our tenth year of Sirens. With our conference theme of reunion, it's the perfect chance to reflect on past conferences and revisit some old friends. In this series, we check in with our past Guests of Honor to see what they've been up to these days. If you attended Sirens that year, please share with us your memories of 2013 in the comments or on social media, and take a stroll with us down memory lane!
In 2013, our theme was reunion, and we revisited our first four themes 2009–2012. Our Guests of Honor were Guadalupe Garcia McCall (tales retold), Alaya Dawn Johnson (monsters), Ellen Kushner (faeries), and Robin LaFevers (warriors).
Guadalupe Garcia McCall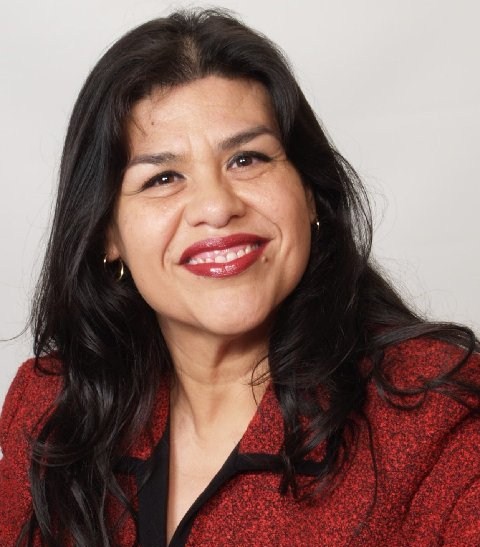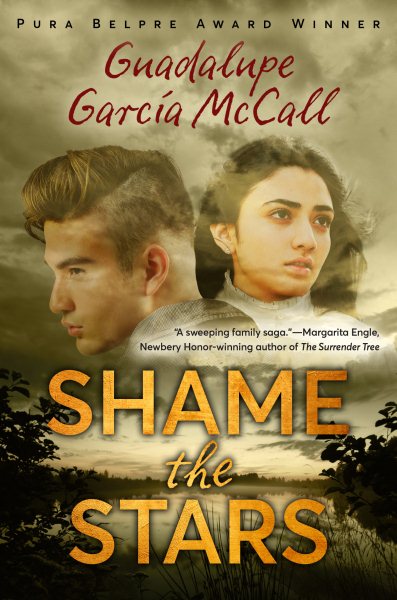 Attendees may remember Guadalupe's Mexican American retelling of The Odyssey with five sisters, Summer of the Mariposas, which was translated into Spanish earlier this May. Her most recent publication is Shame the Stars, a historical fiction novel set in 1900s Texas with a Shakespearean twist, in 2016—a follow-up, All the Stars Denied, is coming out this September.
Guadalupe is experimenting with a number of different literary forms, including a picture book on submission, her first short story "Rancho Nido" which came out in the Kickstarter project Kaiju Rising, Age of Monsters II back in May, and a creative non-fiction writing piece based on the Texas flood of 1954. She is also working on a YA novel she's labeled her "Borderlands Kaiju Novel."
Early in 2018, Guadalupe was inducted in the Texas Institute of Letters —you can read her interview on that honor here.
Where She Is Now: Guadalupe recently moved to Oregon to work as an Assistant Professor of English at George Fox University.
Alaya Dawn Johnson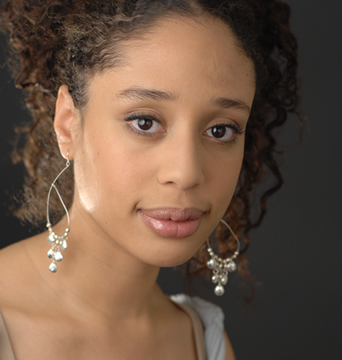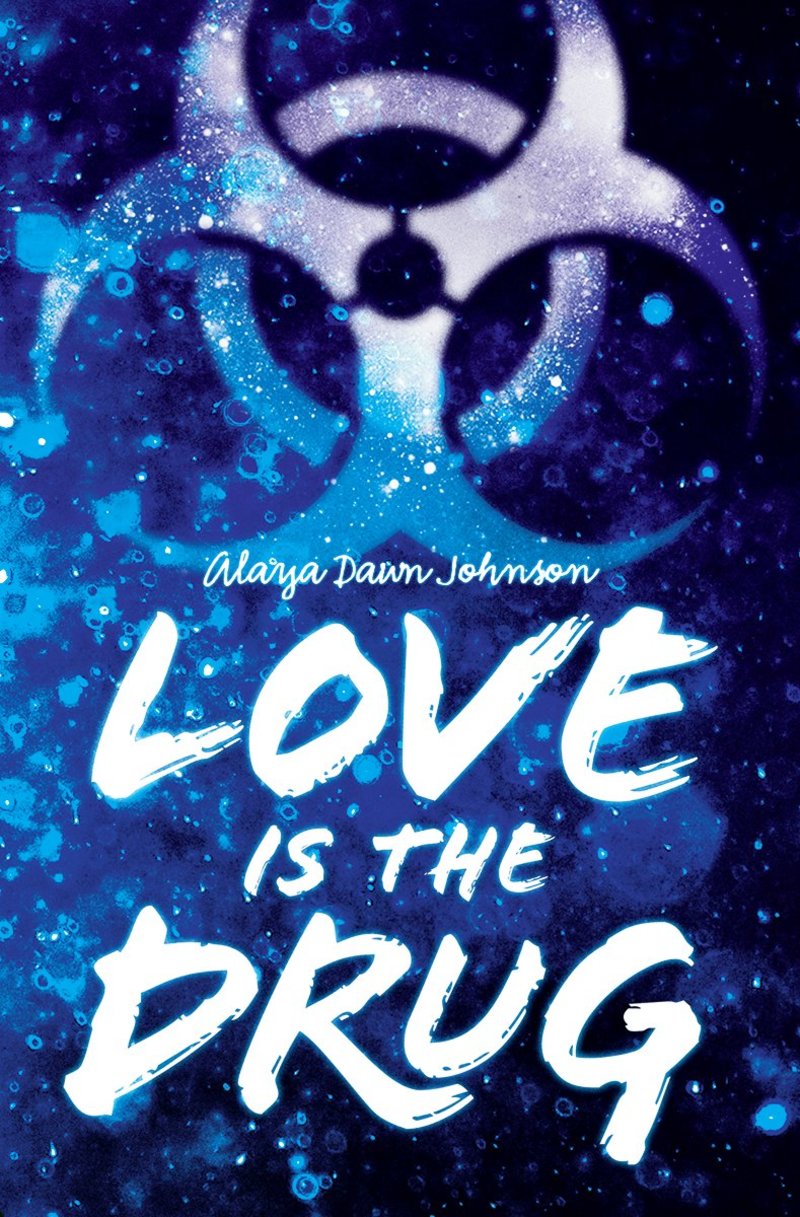 We were fortunate enough to get a wonderful update from Alaya herself—we'll let her tell you what she's been up to!
"As some Sirens attendees from 2013 might remember, I was planning to move to Mexico City about a month after the conference. Well, the 9-month stay I was planning turned into a complete life overhaul for me, and I'm still down here! I'm absolutely in love with Mexico City and Mexico in general—my interest in ancient Mexican history has expanded to the point that I'm now finishing a master's degree from UNAM (Universidad Nacional Autónoma de México) in Mesoamerican Studies. My focus is on the semiotics of fermented food in ancient Nahua and Otomí religious festivals. I am seriously eating fermented tamales and atole (a drinkable corn gruel that's an important part of the traditional diet here) for research. It's pretty heavenly. All of this research will eventually get turned into a novel, but for now I'm enjoying (and screaming, and then enjoying again) the unique challenges of writing a research paper in my second language (for the record, I barely spoke Spanish before moving here).
Since my last novel, Love Is the Drug, came out in 2014 my writing profile has been a little low-key, but it's been wonderful and necessary to recharge and dedicate myself to my craft (also, uh, it turns out getting a master's in your second language can kind of eat your writing time). I've been active, but more via short stories. My highest-profile project has been the serialized novel Tremontaine, published by Serial Box. It's an interactive multi-authored prequel to friend-of-Sirens Ellen Kushner's groundbreaking Swordspoint novels, and I was genuinely honored to be able to help develop the principal characters and some of the new aspects of the worldbuilding we were bringing to the prequel. Specifically, the role of the Kinwiinik chocolate traders was heavily based on an idea of trade with Mesoamerican societies (specifically Mayan) without a European conquest. So, that was pretty awesome and I'm very proud of my work on the first season. The writers have taken it to incredible places since I left, too.
Oh, and my novelette "A Guide to the Fruits of Hawai'i" won a Nebula award and my novel Love Is the Drug won the Norton! In the same year! Unfortunately, I couldn't afford to attend the ceremony, and at the moment the announcement came in I was stuck in my room in an apartment that I was getting kicked out of the next day (due to the screw up of my roommates who ended up stealing my deposit). It was pouring outside. No one answered my calls. It was just one of these hilariously bittersweet moments in the writer's life—the greatest professional achievement of my life and I find out on Twitter because that's what gets through on my cell phone. I couldn't even get online because the Internet had been cut off earlier that day. I got out of that situation and am in a great place now, but what a "best of times, worst of times" kind of night!
The most exciting news I have is, unfortunately, nothing I can be too specific about. But I have two, count-'em two, new novels coming out next year. That makes it five years since my last novel, so I'm incredibly excited to finally have some novel-length work out in the world. One is my first adult novel in *mumblety* years, and the second is a new YA novel. One is historical fantasy and the other is far-future, mind-trippy science fiction. I can't wait to share these with the world, but for now I'm busy on revisions.
I had an amazing experience at Sirens in 2013 and hopefully I'll be able to return someday. For now, greetings from sunny (no, rainy) (wait, sunny again) Mexico City!"
Ellen Kushner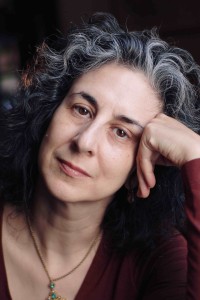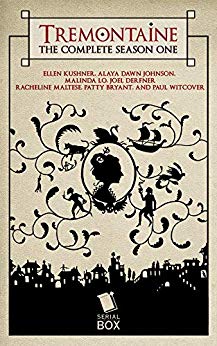 Ellen's latest project has been creating and spearheading the oft-mentioned Tremontaine serial novels, which further develop the mannerpunk world of Riverside she created in Swordspoint. Tremontaine will be in its fourth season starting September 2018, and includes two other Sirens Guest of Honor alumnae, Alaya Dawn Johnson and Malinda Lo.
Ellen has also recently contributed to some short fiction collections, having published "When I Was a Highwayman" in The Book of Swords (2017), "When Two Swordsmen Meet" to the Samuel R. Delany tribute collection Stories for Chip (2015), and "The City in Winter" in Sleeping Hedgehog (2015).
Where She Is Now: With an envious glance at Ellen's Twitter and Facebook pages, you'll discover that she is on an extended stay in Europe with her wife and occasional creative collaborator Delia Sherman, having visited several towns and cities in France, Scotland, England and more.
Robin LaFevers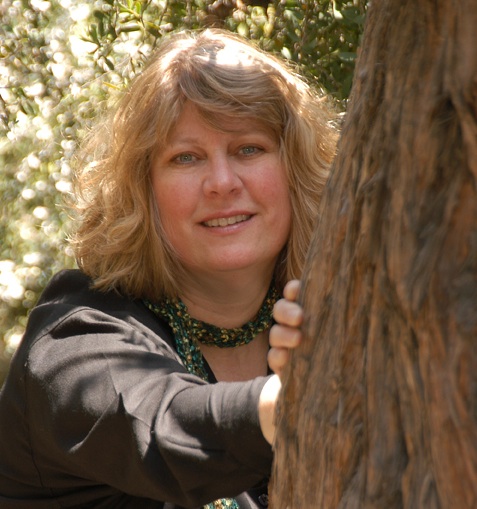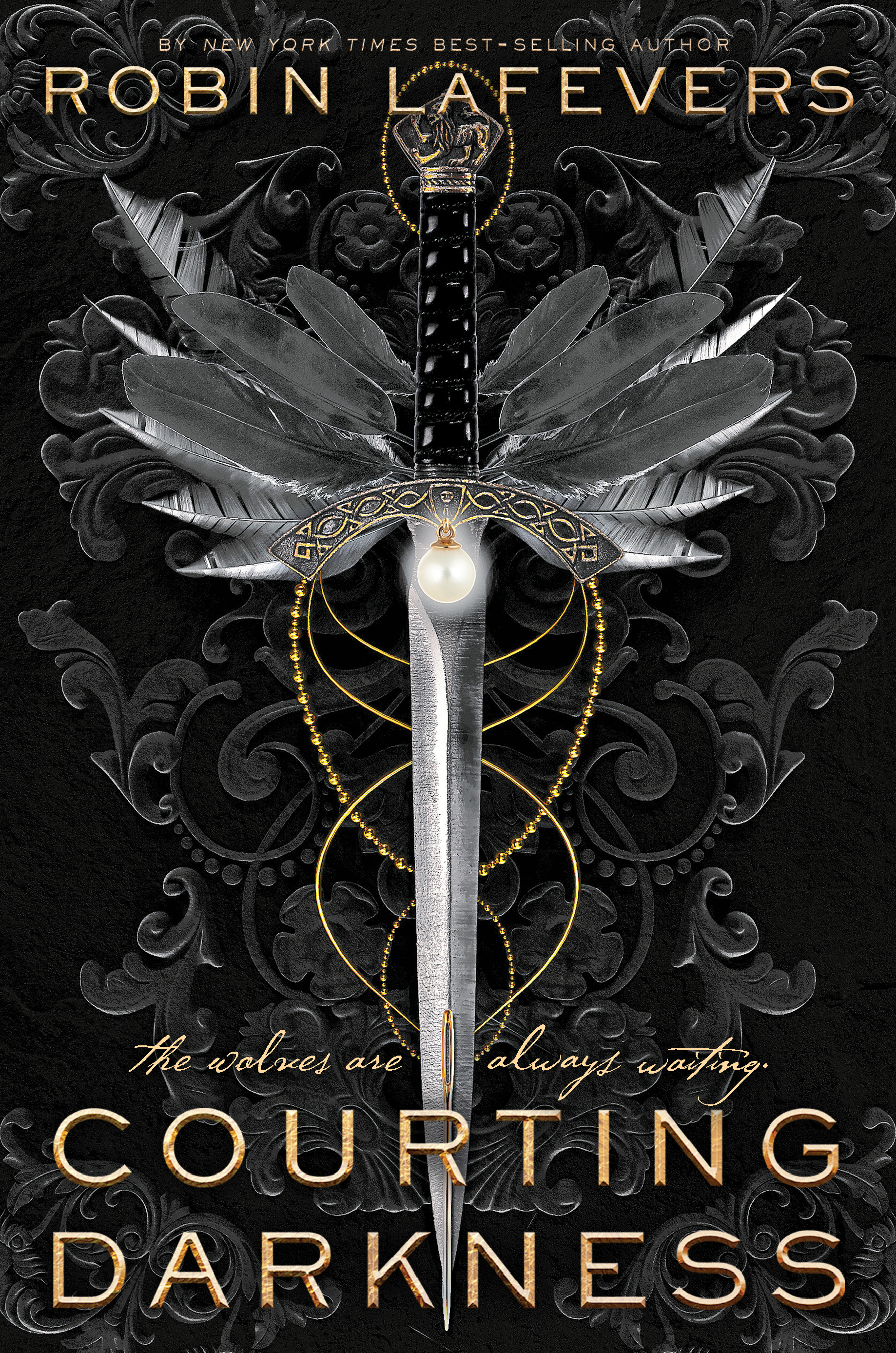 Fans of Robin's His Fair Assassin books, rejoice! Robin shares:
"So basically I have a new duology coming out that is set in the His Fair Assassin world, the first of which is Courting Darkness and publishes February 5, 2019. The second book will follow a year later."
To accompany Robin's books' new looks, the original His Fair Assassin covers are also being updated with some bonus content—Grave Mercy will have a deleted scene and a new epilogue, Dark Triumph will also have a new epilogue, and Mortal Heart includes an exclusive new Q&A with Robin.
Robin also has contracted a middle grade novel currently titled Wild Daughter of Ares, set in the world of Ancient Greece and the Amazons.
Where She Is Now: Recovering from quite a year at home in southern California: "It's been a crazy year. We had to evacuate five times in four months due to raging wildfires, then floods, followed by mudslides. That I got any writing done, let alone finished a book, feels somewhat miraculous! But I've definitely been playing catch up for the last six months."
Upcoming Appearances: We're thrilled to welcome Robin back to Sirens for this year's conference, including the Sirens Studio!