Each year, we select a variety of popular, controversial, and just plain brilliant books—and then, during Sirens, invite our attendees to bring their breakfast and discuss them. Over the years, this program has highlighted the depth and breadth of each of our annual themes and given attendees yet another opportunity to deconstruct, interrogate, and celebrate what women and nonbinary authors are doing in fantasy literature.
This year, our Books and Breakfast program will feature eight books, with two dedicated to each of the themes of our past four years: hauntings, rebels and revolutionaries, lovers, and women who work magic. The complete list of our selections and a spotlight on our hauntings selections are here; a spotlight on our rebels and revolutionaries selections is here; and our spotlight on our lovers selections is here. We hope this helps you pick which ones you might like to read before Sirens!

2018 BOOKS AND BREAKFAST SELECTIONS
Hauntings
The Memory Trees by Kali Wallace
An Unkindness of Ghosts by Rivers Solomon
Rebels and Revolutionaries
Children of Blood and Bone by Tomi Adeyemi
Her Body and Other Parties by Carmen Maria Machado
Lovers
A Crown of Wishes by Roshani Chokshi
Passing Strange by Ellen Klages
Women Who Work Magic
The City of Brass by S. A. Chakraborty
Spellbook of the Lost and Found by Moïra Fowley-Doyle

SPOTLIGHT ON WOMEN WHO WORK MAGIC
Our two Books and Breakfast picks focused on women who work magic are S. A. Chakraborty's The City of Brass and Moïra Fowley-Doyle's Spellbook of the Lost and Found. Do you plan on picking these up soon? Let us know! Tweet @sirens_con or use the hashtag #Sirens18!
The City of Brass by S. A. Chakraborty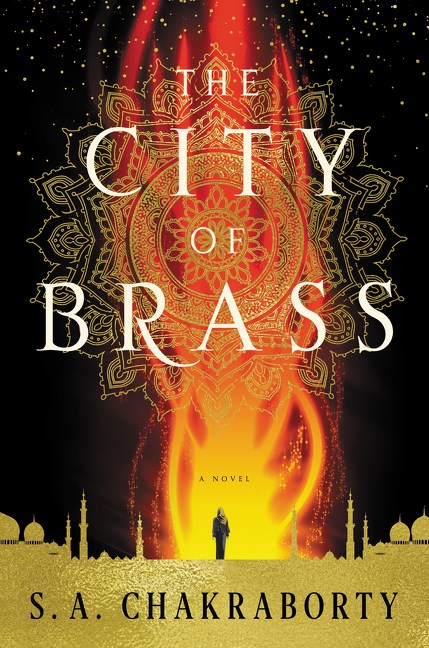 The City of Brass opens in eighteenth-century Cairo, with Nahri—who despite having readily apparent magic, refuses to believe in it. She gets by on the streets by reading palms, stealing, and performing some rather miraculous healings. As part of a con, Nahri accidentally summons Dara, a djinn, and then all hell breaks loose. The dead rise from the mausoleum, Dara forces Nahri to flee from Cairo on a flying carpet, and a giant bird of unknowable power appears in the desert. How about that magic now, Nahri?
Nahri goes kicking and screaming. Despite her life on the streets in Cairo, she wants nothing to do with Dara, his magic carpet, or his impossible stories of ancient beings of fire and water. Or, for that matter, their destination: Daevabad, a magical city with mysterious ties to Nahri's magical heritage—and one where secrets abound, plots unfurl, and magic is practically palpable.
Charkraborty has said that The City of Brass began as, essentially, history fanfiction. Scant references to djinn and Suleiman and myths that she researched and then wove into an entire secondary fantasy world stretching from Morocco to Ethiopia to China. In many, many ways, The City of Brass is a tour de force: breathtaking world-building, near-seamlessly dropped into actual history and geography; an extensive fantastic history, about which the reader salivates to know more; myriad distinct cultures premised on war or culture or art. This world is as impressive—and as interesting—as Leigh Bardugo's Grishaverse or Yoon Ha Lee's Machineries of Empire universe; the art and culture as well-designed as Cassandra Khaw's Food of the Gods or Erin Morgenstern's The Night Circus; the secondary characters as developed and fascinating as Fonda Lee's or Alex Marshall's. You'll want to stay a while.
Spellbook of the Lost and Found by Moïra Fowley-Doyle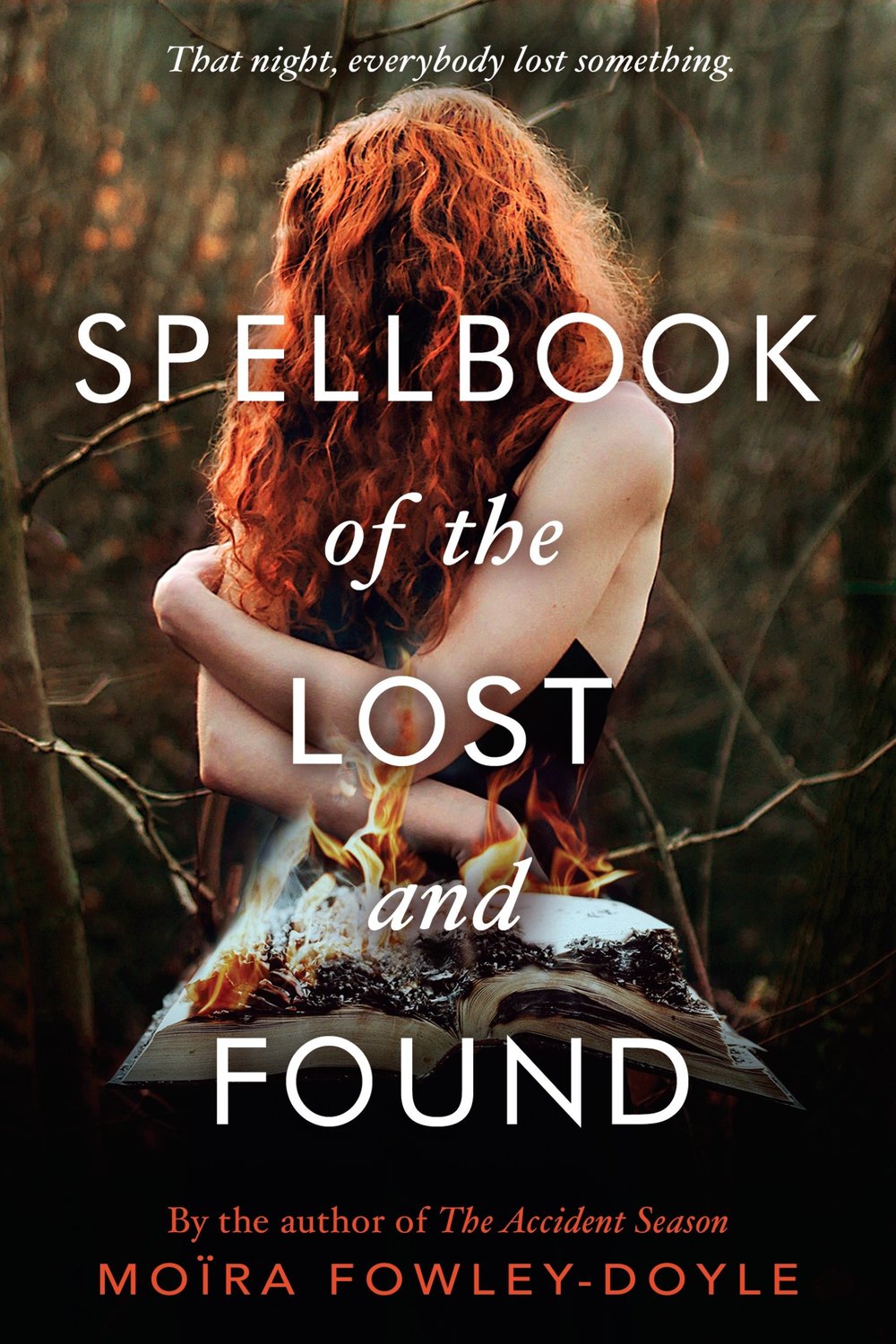 If you've read Fowley-Doyle's previous novel, The Accident Season, you know her allure: She takes something so everyday, so commonplace, and turns it into a fairy tale, one that you're not even sure is a fairy tale, as she glides along just the other side of coincidence and conjecture. She lives in the very best of that liminal space between the strangeness of our ordinary world and the merest bits of magic. Her work is gorgeous.
Spellbook of the Lost and Found does for lost things what The Accident Season did for accidents: examine the deeper meanings and interconnected themes of something that happens to all of us. It starts with hairclips and jewelry, but so soon, it's so much more: a sense of safety, maybe a friendship, seemingly a person.
And while things are lost, others are found: The diary pages of a girl named Laurel—which hint at mysteries and magic. Three strangers squatting in an abandoned estate house. A spellbook. A spellbook that works.
If living in Fowley-Doyle's enchanted spaces aren't enough, if her oh-so-Irish, lyrical prose isn't enough, stay in Spellbook of the Lost and Found for the twist toward the end, which ties everything—shockingly, beautifully—up neatly, almost savagely. No one gets out of this one unscarred, but maybe that's just everyday life.