The Sirens Review Squad is made up of Sirens volunteers, who submit short reviews of books (often fantasy literature by women or nonbinary authors) they've read and enjoyed. If you're interested in sending us a book list or review to run on the blog, please email us! Today, we welcome a book list from Lily Weitzman.
Over the last few years, I've found myself increasingly drawn to shorter fiction. I still love novels of course, but shorter stories feel refreshing, with a wealth of innovative, progressive work currently being published. The more I read, the more I admire stories that establish their setting and characters—and evoke a distinctive voice—concisely enough to fit in a slim volume. Here are some novellas, novelettes, and collections of micro-fiction that I recommend.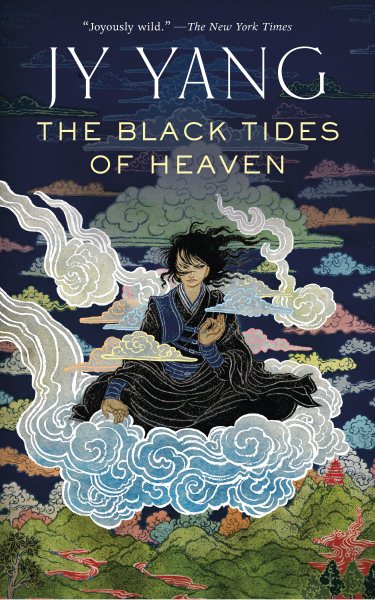 1. The Black Tides of Heaven by J.Y. Yang
This first volume in the consistently excellent Tensorate series follows the growth of Akeha and their twin, Mokoya, as they develop their magical abilities and reckon with their life as the child of an oppressive ruler. Yang lays out a vivid magic system, vibrant characters, and a lived-in world where gender is not assigned but settled upon. They especially excel at evoking their characters' complex relationships and a sense of melancholy.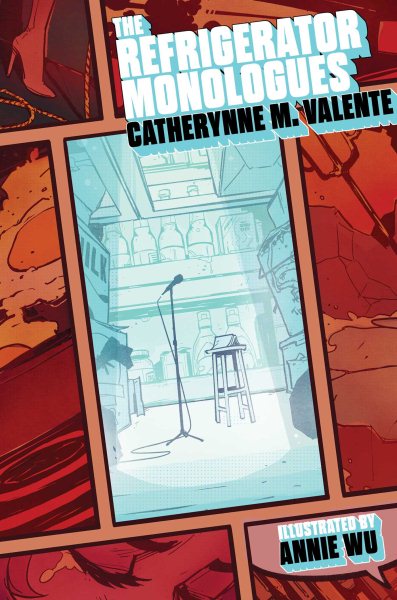 2. The Refrigerator Monologues by Catherynne M. Valente
Killed off or degraded to further the stories of male superheroes, the fridged women of Deadtown are angry. Now, from the afterlife, they tell their own stories. Based closely off the ordeals of well-known comic-book women, these stories crackle with the wit of Valente's wordplay and the expression of pent-up anger. An in-depth knowledge of the original comics isn't necessary, though a general familiarity with superhero tropes is helpful.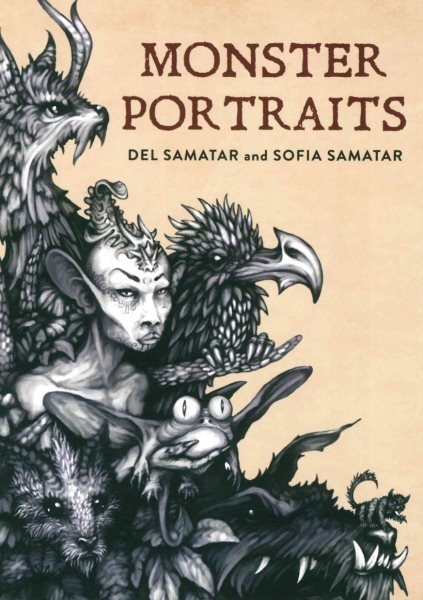 3. Monster Portraits, images by Del Samatar, text by Sofia Samatar
Two siblings set out on an expedition, an exploration of the concept of monstrousness, in a work that blends the real and the fantastical in a way I have never quite experienced before. Profiles of the Green Lady or the Kryl glide into reflections on biracial identity. This illustrated book is many things, and trying to pin it down would only diminish it. As I write about it, I am drawn back to see what insight reveals itself on a second reading.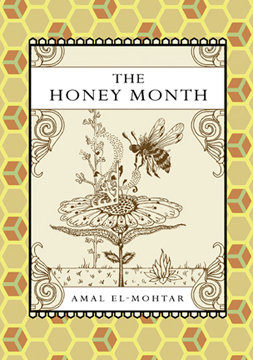 4. The Honey Month by Amal El-Mohtar
What would you do if given a selection of honey samples, one for each day of the month? For El-Mohtar, the answer was to write a poem or piece of micro-fiction inspired by each variety, playing with different subjects and forms. Together, the pieces create an ethereal, sometimes eerie atmosphere: I imagine the denizens of faerie reciting them to each other. I enjoyed reading one entry per day over the course of a month—an echo of how The Honey Month was created.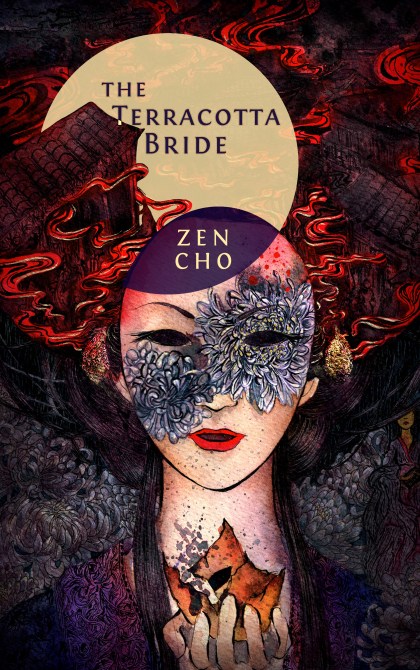 5. The Terracotta Bride by Zen Cho
When Siew Tsin's wealthy husband brings home a new bride made of terracotta, Siew Tsin's existence in the Chinese afterlife is bound to change. The Terracotta Bride blends folklore and the fantastical with the quotidian, depicting an afterlife full of both bureaucracy and intrigue. In this novelette, Cho employs her direct prose to bring out both humor and a bittersweet mood.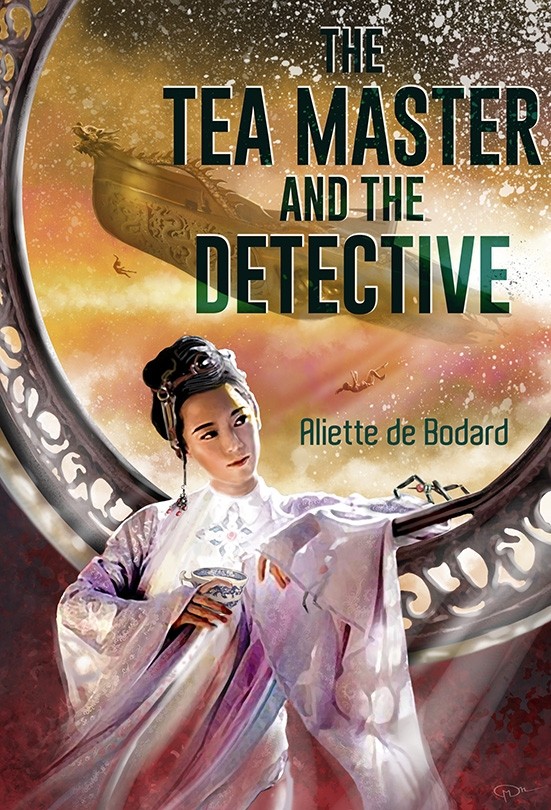 6. The Tea Master and the Detective by Aliette de Bodard
A sentient transport ship, traumatized from a recent war, is struggling to make rent by blending teas for people traveling into deep spaces. Enter the abrasive Long Chau, consulting detective and potential client. Yes, this story takes inspiration from Sherlock Holmes, but it also inhabits its own rich world. An excellent blend of homage to that source and original storytelling, this novella was my introduction to de Bodard and makes me want to read more of her work.
7. The Only Harmless Great Thing by Brooke Bolander
This story of memory and resistance spans perspectives and time periods, from a worker with radiation poisoning and her elephant coworker, to the researcher considering how to warn future generations about radiation, to elephant storytellers. Each perspective is unique and piercing, though the most brilliant voice is that of the elephants and their matriarchal, story-centered culture. This novelette is both devastating and illuminating.
---
Lily Weitzman is a programming, outreach, and communications librarian at the Public Library of Brookline, MA. That means that on any given day, she might be found leading a poetry reading group, managing the science fiction and fantasy collections, teaching technology skills, or helping you find the title of that book you heard about on public radio. She has previously worked on a Yiddish oral history project and volunteered as an aquarium educator. Outside the library, Lily chairs the Yiddish Committee at Boston Worker's Circle.