The Sirens Review Squad is made up of Sirens volunteers, who submit short reviews of books (often fantasy literature by women or nonbinary authors) they've read and enjoyed. If you're interested in sending us a book list or review to run on the blog, please email us! Today, we welcome a book list from Christina Spencer.
I have always read a lot. Due to many personal experiences, I once restricted myself from any book that might be a trigger, and that prevented me from being brave in my story choices. I would never have read the books on this list if not for 1) having them listed on the Sirens Reading Challenge, or 2) so much time elapsing that I wasn't sure why I was avoiding them in the first place. Then I found Sirens, and thankfully—in my need to complete the challenge each year—I read books I would never have picked up. In this, I discovered a lot about myself, and new books that I love!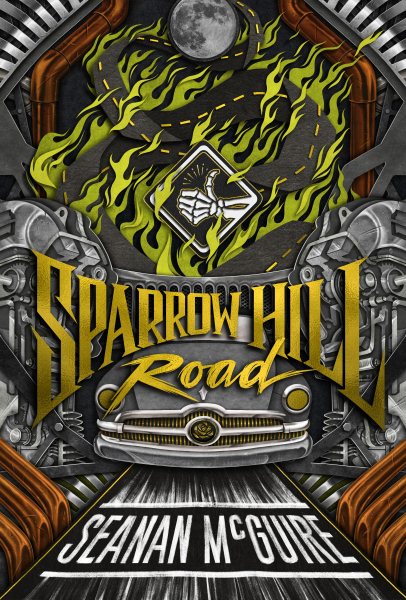 1. Sparrow Hill Road by Seanan McGuire
A ghost story that didn't provoke my creeped-out, overactive imagination, featuring a sassy, witty ghost with a strong moral compass and a heart (or 'soul') of gold. She takes it upon herself to right what should never have been wronged, and help those who don't even know they need her.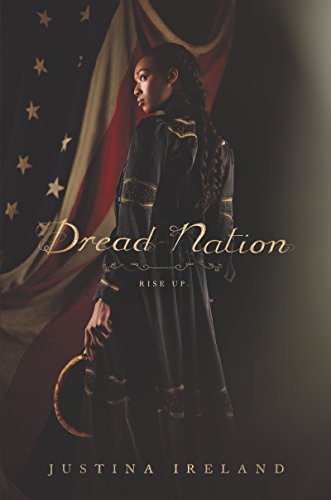 2. Dread Nation by Justina Ireland
I hate zombies but love this book! It's so well done that I could almost forget there are zombies (almost!). It made me feel powerful; the main character is so strong—even when she is feeling her lowest, she still stands tall. It's filled with characters who don't give in to whatever situation they find themselves in.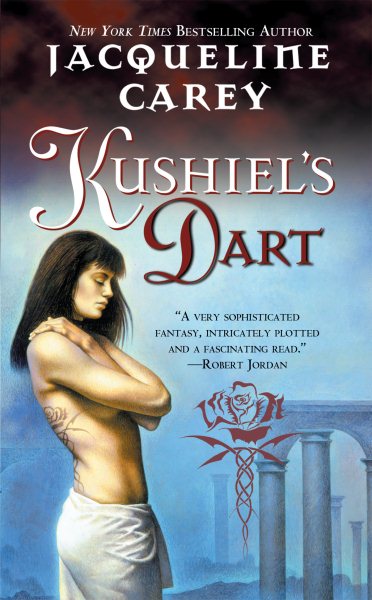 3. Kushiel's Dart by Jacqueline Carey
I was originally wary because of its—to some—extreme sexual content, but the writing style and characters makes this and its sequels into my favorite book series of all time. It has some of the best worldbuilding and character growth I've ever read, and there isn't an emotion that it doesn't bring to light. I will never stop loving this series.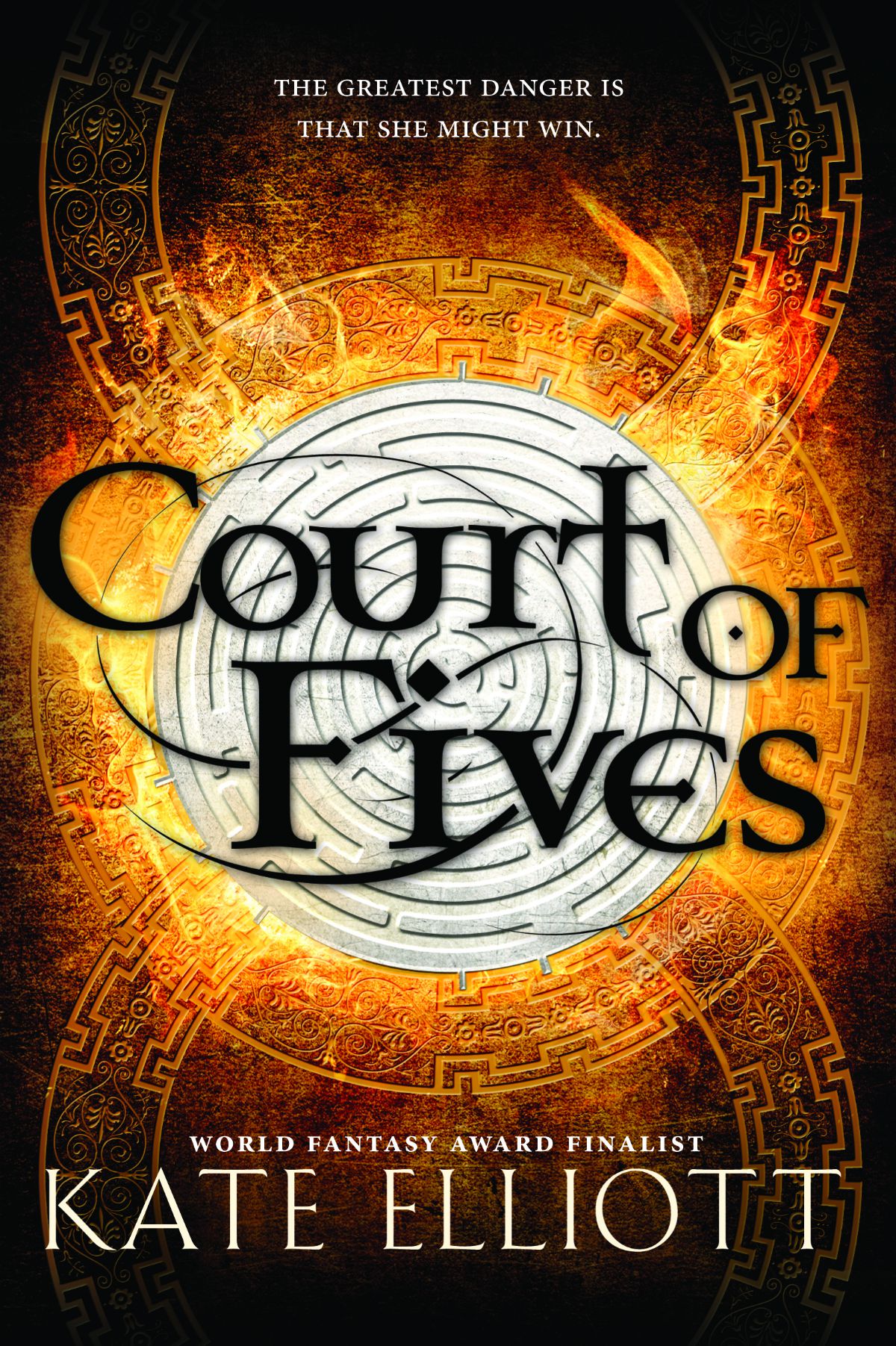 4. Court of Fives by Kate Elliott
Judging a book by its cover, I probably wouldn't have picked it up if not for the challenge. What I found was a story of love, passion, strength and hope. How can you not love a girl who knows her worth and learns to celebrate it in finding and giving hope to others, while overcoming immense trials?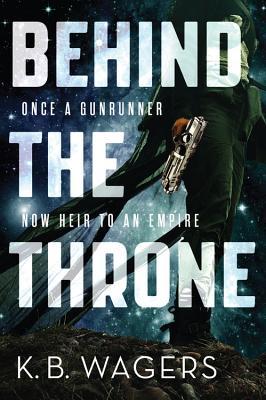 5. Behind the Throne by K.B. Wagers
The jacket copy misled me to believe Hail was shirking her responsibilities, which rubbed me the wrong way. I was pleasantly surprised when I found that to be false; this book is spectacular! I was absorbed in the world and so attached to the characters that they became people I would love to meet in person. Their strength, compassion, intelligence, and heart put this series easily it into my top five favorites.
---
Christina Spencer has been an avid reader for many years. She enjoys fantasy and romance with a dose of science fiction. Between books, she manages a family of five humans, two cats (Xena and Hercules), and two dogs (Ronon and Luna), and works as an independent hair stylist. She is going back to school to pursue a degree—probably in English.