Sirens Studio takes place October 22–23, 2019, just prior to the official start of the conference, and gives attendees the opportunity to enrich their learning in the form of small-group workshop intensives. We're thrilled to interview a few members of our tremendous faculty on their work, reading, inspirations, and workshop topic! Today, we're chatting with literary agent Sara Megibow, who will lead the career development workshop "Heroines Can Fly" this fall. To learn more and register, please visit our Sirens Studio page.
Accompanying our interview is a selection of book covers from Sara's clients: K. Arsenault Rivera's The Tiger's Daughter, Sirens 2019 Guest of Honor Rebecca Roanhorse's Trail of Lightning, Margaret Rogerson's Sorcery of Thorns, Julie E. Czerneda's The Gossamer Mage, and Jaleigh Johnson's The Door to the Lost.
AMY TENBRINK: Once upon a time, you were a process specialist and Six Sigma corporate trainer with GE. Can you tell us a bit about what that entails? How did you find your way into that career and what did you love about it?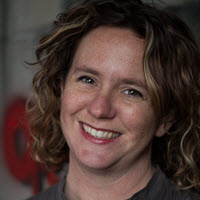 SARA: Of course! Thank you!
I graduated college in 1996 which was the height of the dot-com boom (especially in Boulder, CO, where I was living). You asked how I found myself there and it was as simple as looking for my first post-college job. That's how robust the job market was at the time.
A process specialist is someone who analyzes internal company processes and measures, then defines and improves them for profit. This might be something as simple as "please improve our hiring process" or as complex as "we need to prove 10% added profit on internal ordering procedures." I loved it! There are very clear rules on process improvement and it starts with defining parameters. Anything that's "outside of scope" gets pushed aside so an analyst can focus on the goal. The mantra was, "stay on target…stay on target" and I found that refreshing and inspiring.
I use analytics a lot as a literary agent. Publishing is opaque, confusing and ever-changing. But, if I define a process within publishing and analyze it carefully for profit, it really all does fit together like a big puzzle. Authors might find publishing frustrating but I find that we are frustrated with process and not with people. Behind it all, publishing is filled with passionate, experienced, enthusiastic, hard-working, focused people—and that fills me with joy!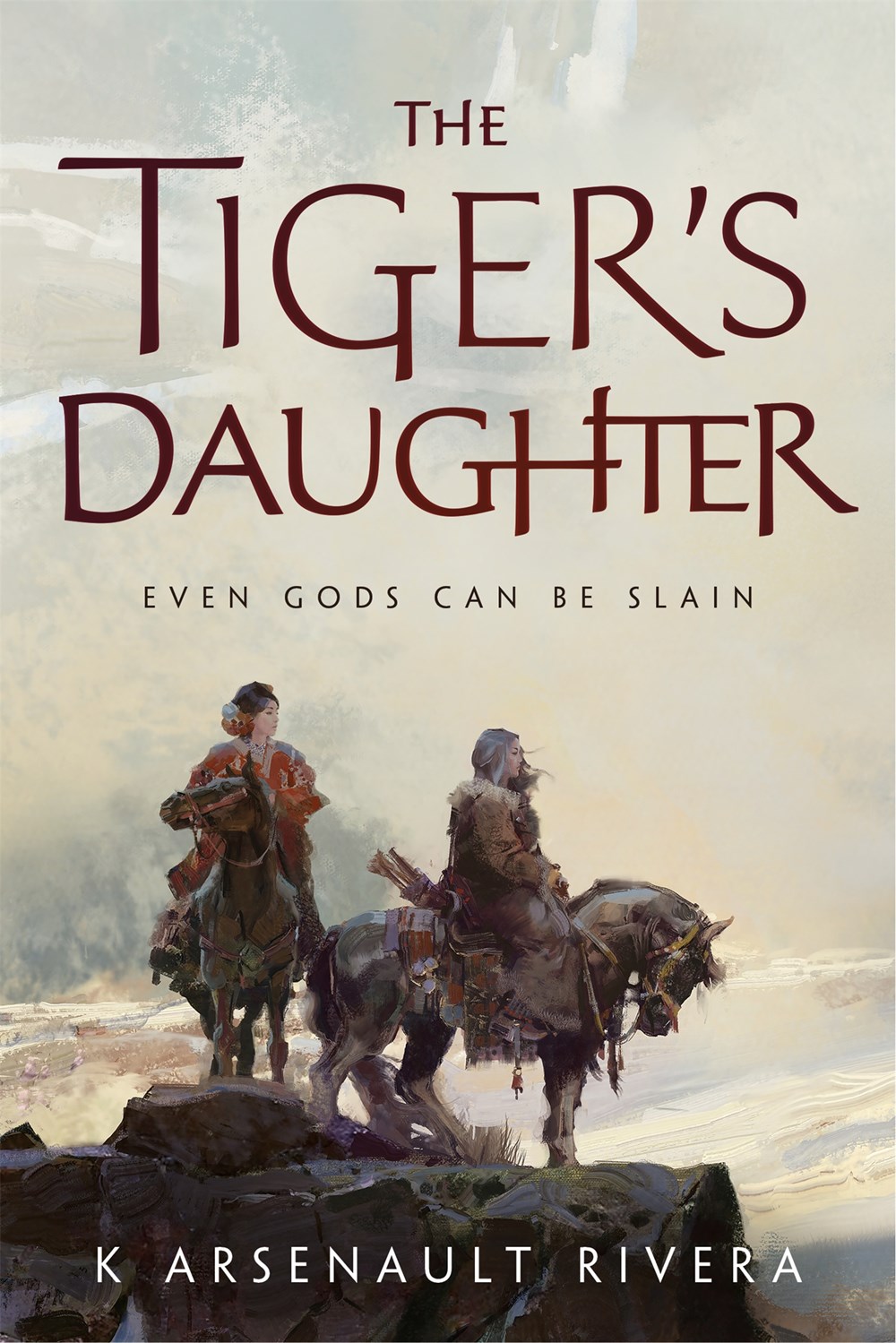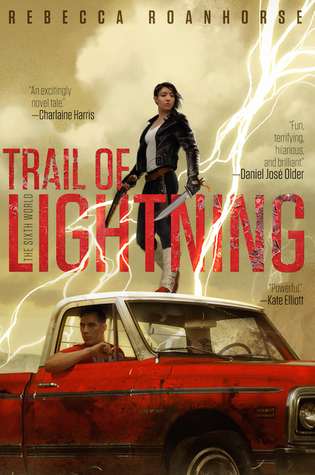 AMY: What challenges exist for literary agents, either generally or for you personally as you switched to this field? How do you tackle professional challenges?
SARA: I can't speak for all agents but for me, the biggest challenge is explaining publishing processes to my clients. The second biggest challenge I face is setting client expectations.
I think the way we tackle challenges is…together. I communicate regularly with my clients and keep detailed notes and spreadsheets on their work, their goals, and their progress. And because publishing can feel opaque and ever-changing, we talk and email and strategize.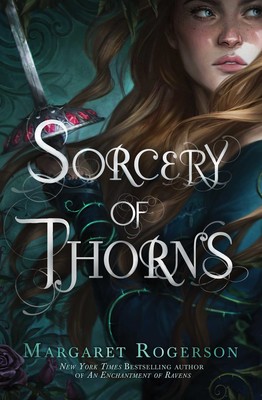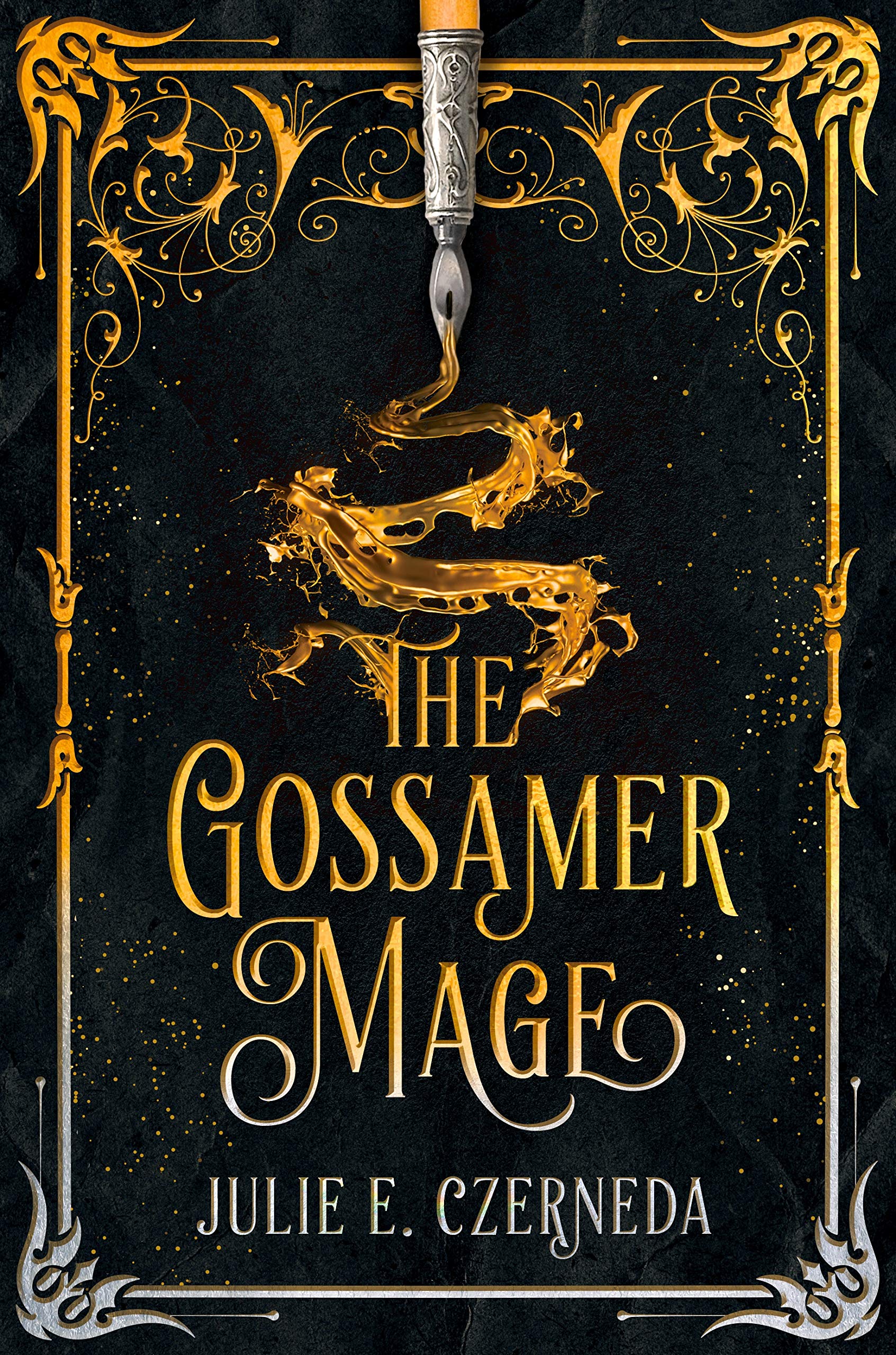 AMY: This fall, you're presenting a career development workshop intensive titled "Heroines Can Fly" as part of the Sirens Studio. Would you please give us a preview of what Studio attendees can expect to discuss and learn?
SARA: I describe the publishing industry as a duck. On the surface, the duck floats serenely in the water. Underwater, though, it is paddling madly.
Beneath the surface, there are many, many moving parts when it comes to working in publishing—author, agent, editor, publisher, sales representative, book buyer, bookseller, librarian, publicist, art director, subsidiary rights agent, blogger, reader, etc. For each of us there are dreams and goals, tasks and deadlines, successes and failures.
This workshop will focus on defining our individual goals as they intersect with our job(s) in publishing. Then, we'll take those goals and quantify how to measure them for success.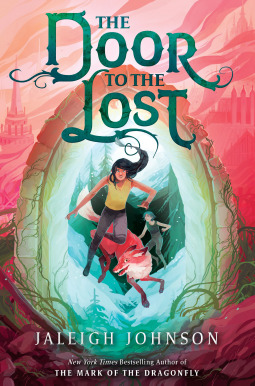 AMY: Sirens is about discussing and deconstructing both gender and fantasy literature. Would you please tell us about a woman or nonbinary person—a family member, a friend, a reader, an author, an editor, a character, anyone—who has changed your life?
SARA: My aunt is a Holocaust survivor. She's 82 years old now and didn't speak about the experience until recently. Recently, at age 80, she lit Hanukkah candles again for the first time since escaping the camps. She said that she finally felt safe enough again to light the candles and that watching our generation of Jews "go on" inspired her. The way that my aunt has embraced hope is a lesson for me.
---
Sara Megibow is a literary agent with kt literary out of Highlands Ranch, Colorado. She started working in publishing in 2006 and represents New York Times-bestselling authors Margaret Rogerson, Jason Hough, Jaleigh Johnson, and Roni Loren. Sara is actively acquiring and represents authors who write middle grade novels (all sub-genres), young adult novels (all sub-genres), romance novels (all sub-genres) and science fiction/fantasy for the adult market. Always LGBTQIA+ friendly!
For more information about Sara, please visit kt literary's website or her Twitter.