The Sirens Review Squad is made up of Sirens volunteers, who submit short reviews of books (often fantasy literature by women or nonbinary authors) they've read and enjoyed. If you're interested in sending us a book list or review to run on the blog, please email us! Today, we welcome a book list from Maria Dones.
I fell in love with Star Wars very late to the game. The fandom always felt so unattainable—there was too much I could never learn, could never get right, could never be a part of so I never gave it a chance.
I began watching the movies for the first time this year because I wanted to understand the love so many of my friends have for the franchise. At first, it was just as I feared—I didn't get it. There was so much unfamiliar to me in A New Hope (1977) that it was hard to wrap my head around the story. Then, one day, as I drove home after watching Return of the Jedi (1983)—Darth Vader's death still heavy in my mind—I had the shocking realization that, holy crap, I think I actually, accidentally love this thing.
So much about what I love about Star Wars is what I love about YA fantasy—court intrigue, gray morality, coming-of-age narratives, banter, worldbuilding with stories centered around characters, and themes of hope. With that in mind, give me your favorite Skywalker Saga movie, and I'll recommend a recent YA fantasy novel for you to read!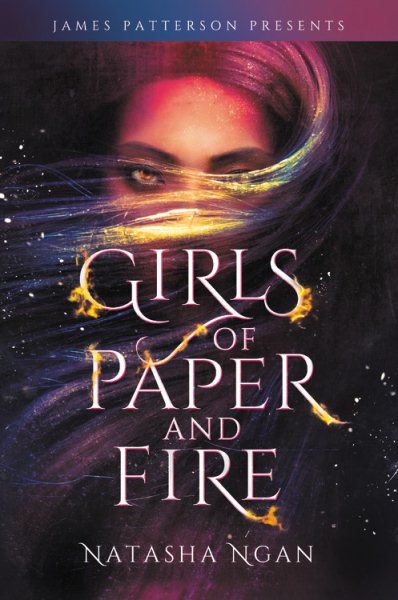 1. Episode I: The Phantom Menace (1999) / Girls of Paper and Fire by Natasha Ngan (2018)
In Girls of Paper and Fire, the Demon King chooses eight human girls a year to be his concubines, his Paper Girls. Only a few years after demon raiders took her mother, seventeen-year-old Lei is kidnapped by demons for her supposedly lucky golden eyes. With her father under threat, Lei agrees to become the ninth Paper Girl.
Like Anakin, Lei is a slave who discovers her own inner power and fights for what she believes in. Bonus points: birth pendants with words that describe your future, magical castes based on animal characteristics, and Lei doesn't ask her badass female love interest if she's an angel.
2. Episode II: Attack of the Clones (2002) / Descendant of the Crane by Joan He (2019)
Princess Hesina of Yan must solve the mystery of who murdered her father. Desperate, she commits treason by asking a soothsayer, a magic-user, for help. With her life at risk, she uncovers secret after secret as she tries to rule the divided kingdom she inherited.
This novel has it all: political intrigue, evil lurking in unexpected places, and occasional flirting. Sound familiar? Attack of the Clones is basically YA fantasy as it is. Bonus points: endless mysteries and plot twists, characters who surprise you, and a morally ambiguous protagonist.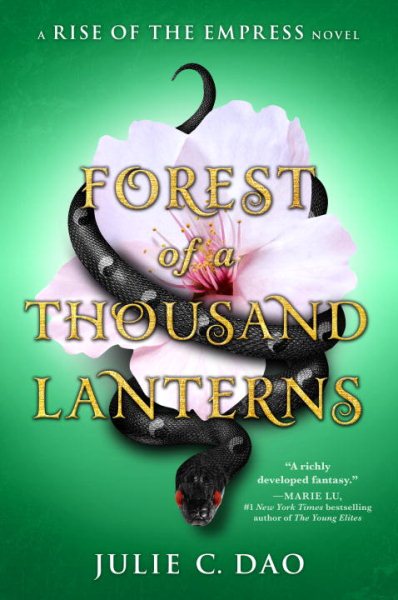 3. Episode III: Revenge of the Sith (2005) / Forest of a Thousand Lanterns by Julie C. Dao (2017)
Forest of a Thousand Lanterns is an East Asian retelling of the "Snow White" fairytale that's centered around the Evil Queen's rise to power. Xifeng, a peasant girl, has been told that her destiny is greatness. Desperate to get away from her abusive mother and embrace her destiny, she struggles between choosing to do what is right and what will lead her to the future she's always wanted.
Like Anakin, Xifeng loses a first love, questions her morality, and hurts innocent people on her path to evil. Bonus points: gorgeous prose, a villain protagonist, and immersive details that make a well-known fairytale feel new again.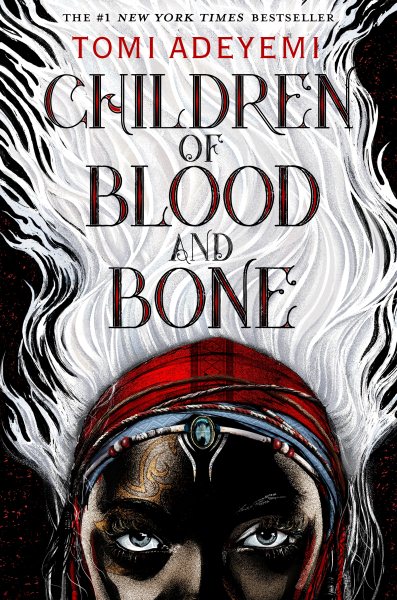 4. Episode IV: A New Hope (1977) / Children of Blood and Bone by Tomi Adeyemi (2018)
Years ago magic disappeared, and the ruthless king of Orïsha killed many of the now powerless magi. Those left of the white-haired magi became second-class citizens who live in constant fear of losing their livelihoods. When teenage magi Zélie learns how to restore magic, she goes on a quest that challenges what she's always been told: to stay out of trouble, to stay quiet, to never speak out against injustice because of what could happen to her if she does.
Like A New Hope, this story contains a determined but inexperienced protagonist, a rebel princess, and an oppressive government. Bonus points: fantastic action scenes, immersive world building, and complex relationships.
5. Episode V: The Empire Strikes Back (1980) / Labyrinth Lost by Zoraida Córdova (2017)
Alex hates magic. The problem for her is that she's an Encantrix, the most powerful kind of witch there is. Scared of her growing powers, she tries to cast a spell to erase her magic. Instead, she accidentally makes her family disappear. To save her family, she'll have to travel to an in-between world and trust a stranger she can't quite trust.
Like Luke, Alex learns about her family as she explores new worlds and navigates a love triangle. Bonus points: portal fantasy, a bisexual witch, and worldbuilding woven with Latinx-based mythology.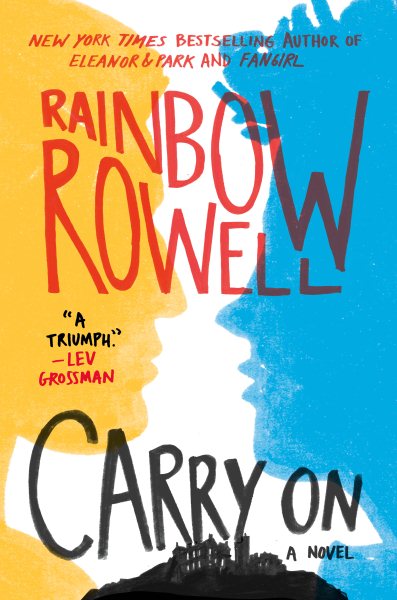 6. Episode VI: Return of the Jedi (1983) / Carry On by Rainbow Rowell (2017)
For a Chosen One, you'd think magic school student Simon Snow would spend more time practicing his not-so-great spellcasting and less time obsessing over his vampire roommate nemesis Baz who he is definitely not in love with.
Carry On has so much of what's great about Return of the Jedi: Bicker-flirting, unexpected twists, and a protagonist who reexamines what it means to be the Chosen One. Bonus points: spells based off language evolution, A+ slow-burn enemies-to-lovers romance, and trope reinventions.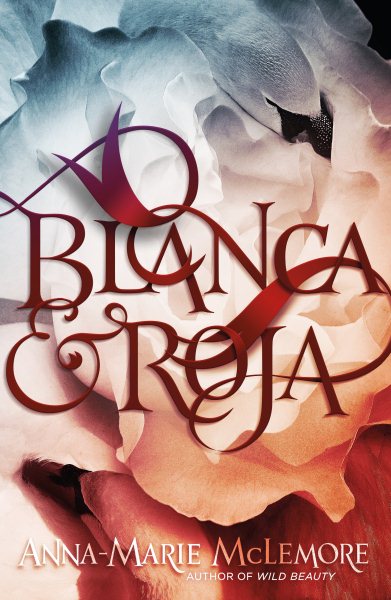 7. Episode VII: The Force Awakens (2015) / Blanca & Roja by Anna-Marie McLemore (2018)
The del Cisne family is cursed. In every generation, two sisters are born, and one sister is doomed to be taken by the swans and become one of them. Blanca and Roja del Cisne know it will be Roja who is chosen to become a swan. After all, Blanca is sweet and gentle, and Roja is angry and stubborn. Still, they'll do anything in their power to make sure Roja isn't taken. But the swans have tricks up their wings.
Just as The Force Awakens reflects A New Hope, Blanca & Roja reflects the fairytale "Snow White and Rose Red" with themes involving friendship, family, and rebellion. Bonus points: lyrical prose, murderous swans, and queer characters.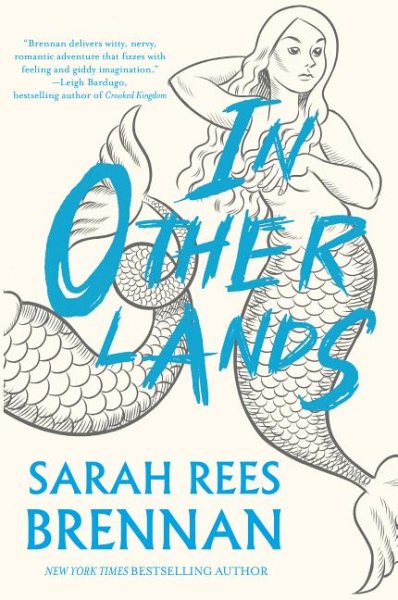 8. Episode VIII: The Last Jedi (2017) / In Other Lands by Sarah Rees Brennan (2017)
The Borderlands aren't all they're cracked up to be. Sure, there's elves, harpies, and mermaids. But in the Borderlands, kids from our world are trained to protect the magical one. A pacifist like Elliot isn't exactly into the idea of kid soldiers. Or kids his age in general.
Just like The Last Jedi, In Other Lands's main character Elliot is divisive. And like The Last Jedi, this book breaks away from traditions in genre. Similarly to Rey, Elliot's worldview is challenged throughout his time in the Borderlands as he reexamines his place in the world and his relationships to other people. Bonus points: laugh-out-loud funny, trope reinventions; matriarchal elves; and enemies-to-lovers queer relationship with A+ awkward flirting.
---
When Maria Dones isn't writing stories about angry girls armed with magic, you can find her playing tabletop games or befriending other people's pets. She recently graduated from the University of Kansas with an MFA in Fiction, and she's had YA short fiction published in Cicada, Gingerbread House, and Inaccurate Realities: Love.