Each year, Sirens chair Amy Tenbrink posts monthly reviews of new-to-her fantasy books by women and nonbinary authors. You can find all of her Sirens Book Club reviews at the Sirens Goodreads Group. We invite you to read along and discuss!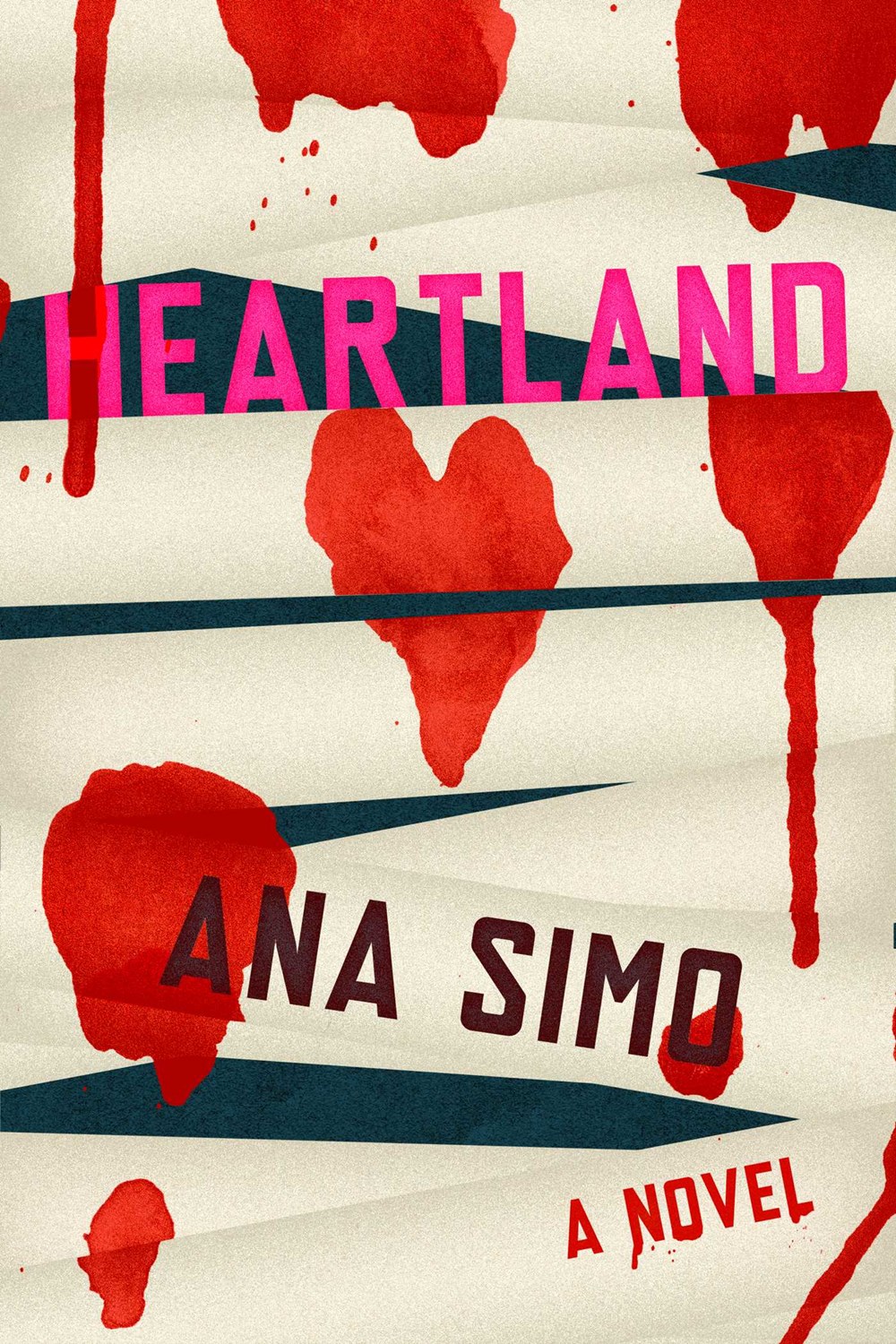 In pursuit of perfection, I have spent endless hours of my life crafting plans: detailed plans, back-up plans, emergency plans, plans about plans. I have fretted and worried and micromanaged and micromanaged my micromanagement. I put plan-making on my to-do list. On my half-dozen to-do lists.
I'm certain that any therapist worth their salt could unpack about three dozen things from that: my need for control, my fearlessness, my impatience with people who worry, my contempt for people surprised by likely failures, my tactical skills in negotiations, my utter misery when people do not do what I thought they would or should.
In pursuit of perfection, I spent three decades of my life crafting and micromanaging plans — and the fourth decade of my life realizing that, while this superhuman planning has given me many gifts, it has also made me perfectly miserable. Not too long ago, a professional colleague I will identify only as Raging Bull Pete told me that, often, you can plan and manage and micromanage and stress and worry and control — and the outcome will be exactly the same as if you had done exactly none of those things. And when a man whose team calls him Raging Bull Pete says that maybe the raging bull approach to life is often fruitless, you listen. It is the single best piece of professional advice I have ever been given. I'm not sure it was intended as such.
So the fourth decade of my life has been about needing less control and therefore, engaging in less planning. Some things matter, a lot of things don't. Some things I need to be done my way, some things I just need to be done and sometimes I just can't watch the sausage being made. Plan A can stay, but with a lot fewer details and a lot more flexibility. Plan B for likely failure points can stay. Plan C had to go. Plan C was making me miserable.
Heartland by Ana Simo is about a plan: a detailed, micromanaged, overwrought sort of plan. It's the sort of plan that 25-year-old me would have greatly respected and 43-year-old me side-eyes with great contempt. It's a plan born of a need to decide something, a need to control something, a need for something to go perfectly, even if that something is, frankly, nonsensical.
Heartland is set in an alternate, failing United States. Our nameless Latina narrator begins the book in New York, where she is a writer who suddenly loses her ability to literally type words. First conjunctions, then adverbs, finally ending with nouns. In this United States, without the fundamental skill on which she relies, our narrator needs something firmly within her grasp. When she chances upon Mercy McCabe, who stole Bebe from the narrator some years prior, and learns that McCabe and Bebe are no longer together, the narrator concocts an elaborate plot: to lure McCabe to Elmira, the narrator's hometown in the Midwest; convince McCabe to confess her guilt; and then execute her. You can perhaps imagine how much Bebe truly factors into this plan, which is to say really not at all.
What follows is a hyper-micromanaged, hyper-detailed, months-long plan that is much less about McCabe than it is about the narrator's need to control something. The narrator convinces McCabe to rent a judge's house in Elmira, the same house that the narrator's mother used to clean. The narrator poses as a butler almost, hiring a local Latina to cook and clean, but to speak only to the narrator, never McCabe. As the narrator begins to gaslight McCabe, the reader begins to wonder — as 43-year-old me wonders about 25-year-old me's endless plans — what is the fucking point?
But the point, of course, is that sometimes you need to control something, anything, just one thing. But also that if you hold something too tightly, it brittlely falls apart. If you micromanage something too much, you've created a thousand unnecessary failure points. If your murderous plan requires getting your victim to first confess her crime (what crime?!), you may never get to murder her at all.
And that's how Heartland plays out: McCabe, as you might imagine, doesn't always behave how the narrator expects her to — and every time she does not, it wrenches the narrator's carefully crafted plan, often in small, worrying ways, sometimes in leviathan ones. A third of the way through the book, McCabe takes to her room in the judge's house, seemingly having arranged with the housekeeper for meals that were not those meticulously planned by the narrator, only to emerge many days later so much thinner as to be a different person, both physically and in temperament. Two thirds of the way through the book, McCabe disappears entirely. How do you kill someone when she is no longer there?
Heartland's flap copy calls the narrator's plan "a homicidal masterplan so detailed as to be akin to love." Maybe. But to me, Heartland looks less like a murderous love story and more like a parable for our time: When things around you are failing, and you have so little control, the natural instinct is to want to decide something, to control it, to plan it, to have something firmly and predictably within your grasp, and to have all that meticulous planning and execution result in something right. But that's not how life works and it's certainly not how other people work and sometimes, your homicidal masterplan fails not because it didn't take every detail into account, but rather because it did.
One note: Heartland is satire. I am deeply conflicted about satire as a device because I frequently find that the intended message gets lost in the device. Simo, a queer Latina, uses a number of satirical mechanisms in Heartland, including racist and homophobic slurs and stereotypes. This may not be your cup of tea.
---
Amy Tenbrink spends her days handling strategic and intellectual property transactions as an executive vice president for a major media company. Her nights and weekends over the last twenty-five years have involved managing a wide variety of events, including theatrical productions, marching band shows, sporting events, and interdisciplinary conferences. Most recently, she has organized three Harry Potter conferences (The Witching Hour, in Salem, Massachusetts; Phoenix Rising, in the French Quarter of New Orleans; and Terminus, in downtown Chicago) and ten years of Sirens. Her experience includes all aspects of event planning, from logistics and marketing to legal consulting and budget management, and she holds degrees with honors from both the University of Southern California's Thornton School of Music and the Georgetown University Law Center. She likes nothing so much as monster girls, Weasleys, and a well-planned revolution.