Sirens Newsletter—Volume 11, Issue 10: October 2019
This month:
Get Ready for Sirens
Sirens is coming up furiously fast, and if you're attending the Studio, you're possibly already en route! To ensure the best Sirens ever, have a look at these housekeeping items before you head off to Denver!
Instruction Emails
This past week, we sent out detailed instruction emails for the Sirens Shuttle, the Sirens Studio, the Sirens Supper, and registration check-in. Presenters should have also received an email with information and tips. If you emailed us about dietary concerns and haven't received a response, and for any other missing emails, please contact us at (help at sirensconference.org).
Contacting Us During Sirens
Many staff members have already arrived in Colorado and are in the thick of Sirens preparations. While we're unpacking materials and setting up for the conference, we won't be able to monitor our emails as closely as we normally would. If you have an urgent question prior to arriving on-site, please email (help at sirensconference.org) and we'll get back to you as quickly as possible.
Once the conference starts, the easiest way to reach us is in person! If you have any questions or simply want to chat, our information desk in Alpine 1 will be open starting at 3:00 p.m. on Thursday, October 24.
Twitter
We will be tweeting with all our might at our @sirens_con handle as Sirens gets underway! We'll be sharing programming schedule reminders, snippets from each session, and other goings-on at the conference. If you prefer not to receive these notifications, you can mute us and check back on Monday, October 28.
In Case You Missed It…
In case you missed it, we've rounded up some important highlights from our posts this year:
Guest of Honor Interviews:
Studio Faculty Interviews:
Books and Breakfast Spotlights:
Community Interviews: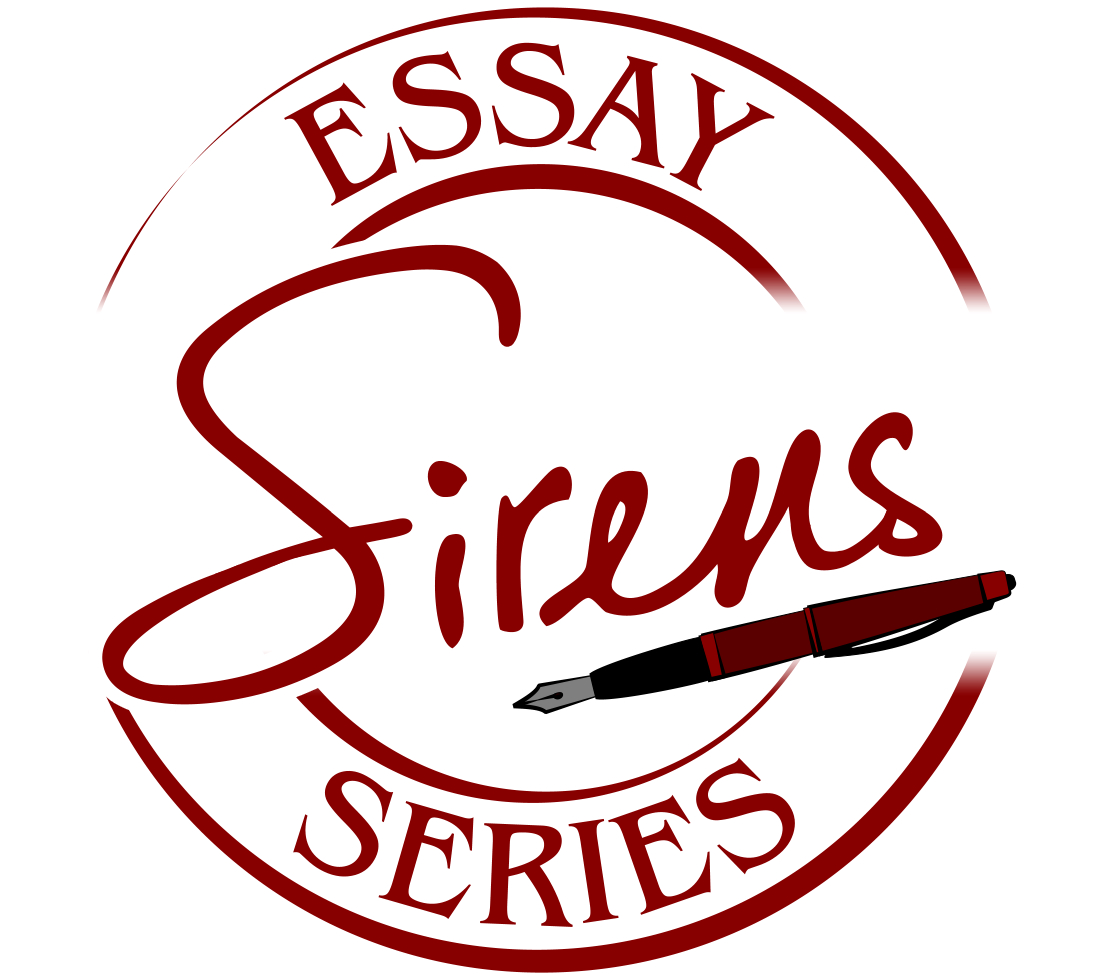 Essay Series:
Also in the news:
Rake Up Some Fall Reading
To whet your appetite right before the Sirens Bookstore opens, take a look at these new October releases by women and nonbinary authors!
Erynn's Pick: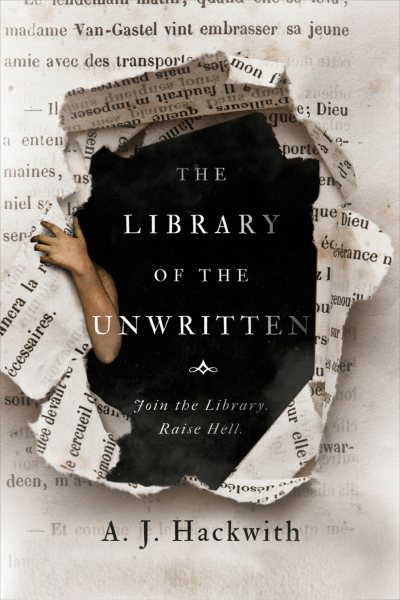 Somewhere in the lesser known levels of Hell is a library full of all the books that never made it to completion. Keeping them organized, mended, and shelved is more than a simple job for the Head Librarian, Claire, as such stories are not keen to sit still for long. Claire must go chasing after an AWOL Hero, with the help of a former muse and a demon courier. Penned by Sirens attendee, A.J. Hackwith, The Library of the Unwritten is the first installment in a series of deliciously fun stories featuring librarians at the forefront of a Heaven and Hell power struggle.
Faye's Pick: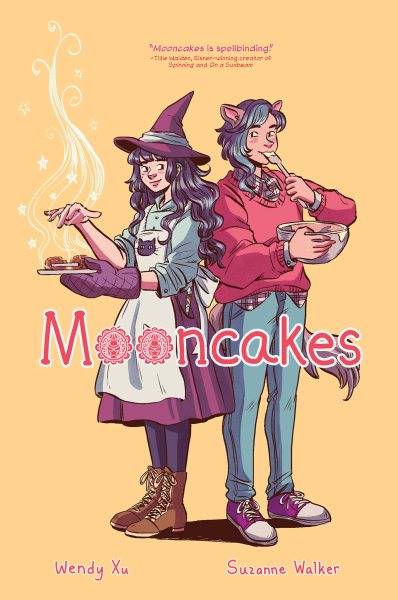 Though narrowly missing Mid-Autumn Festival this year, I couldn't be more excited by Suzanne Walker and Wendy Xu's queer, adorable, and magical graphic novel Mooncakes. It features two Chinese Americans: Nova, a witch and hard-of-hearing, and Tam, a nonbinary werewolf—because intersectionalism! Listen, this is a celebration of unconventional families, bookshops, cute towns, banter the Gilmore Girls would be proud of, and baking! Do I need to say more?
This newsletter is brought to you by:

---
Questions? Concerns? Please email general queries to (help at sirensconference.org) and questions about programming to (programming at sirensconference.org).