Sirens Studio Guest of Honor Joamette Gil shares a list of fantasy and other works that she loves. If you enjoy her work, we encourage you to check out these other reads, spanning graphic, short fiction, and novels. Take it away, Joamette!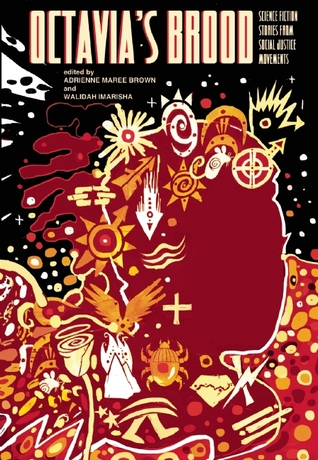 1. Octavia's Brood: Science Fiction Stories from Social Justice Movements edited by Adrienne Maree Brown and Walidah Imarisha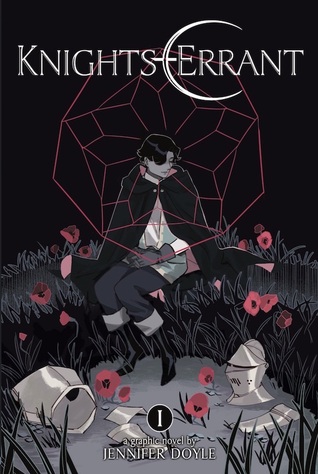 2. Knights-Errant by Jennifer Doyle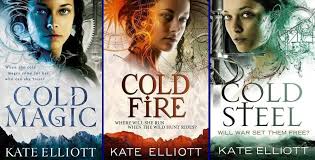 3. Spiritwalker Triology (Cold Magic, Cold Fire, and Cold Steel) by Kate Elliott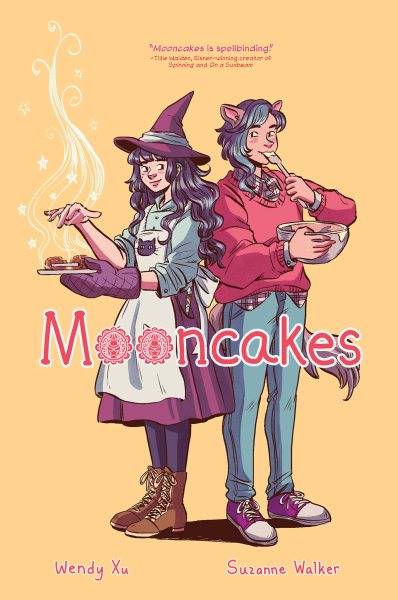 4. Mooncakes by Suzanne Walker and Wendy Xu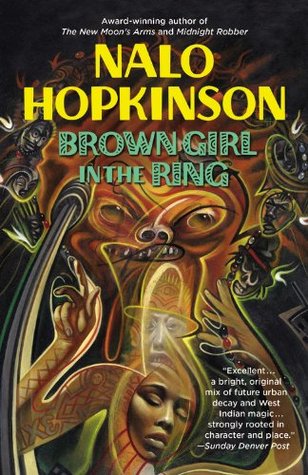 5. Brown Girl in the Ring by Nalo Hopkinson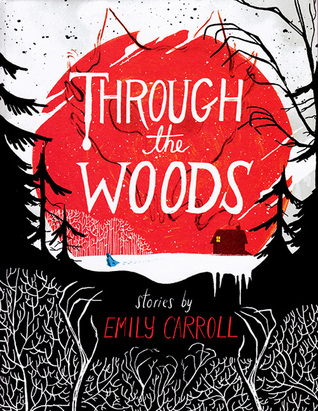 6. Through the Woods by Emily Carroll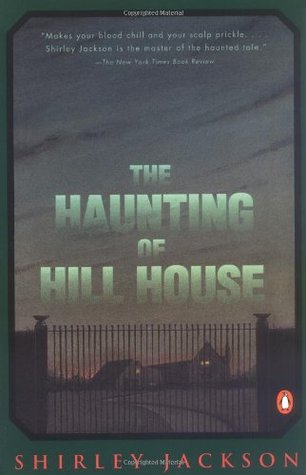 7. The Haunting of Hill House by Shirley Jackson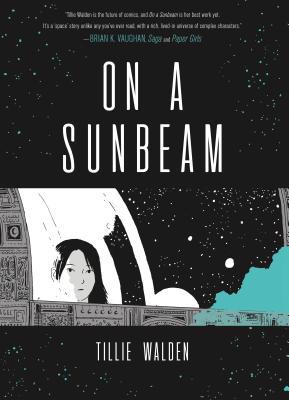 8. On a Sunbeam by Tillie Walden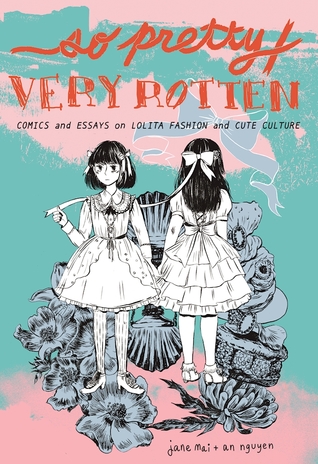 9. So Pretty/Very Rotten: Comics and Essays on Lolita Fashion and Cute Culture by Jane Mai and An Nguyen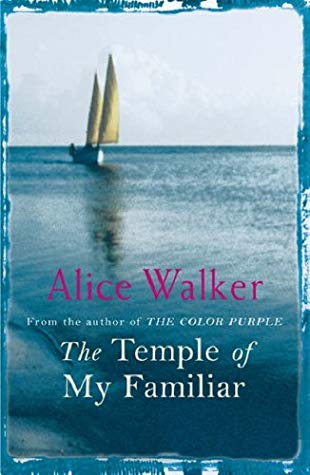 10. The Temple of My Familiar by Alice Walker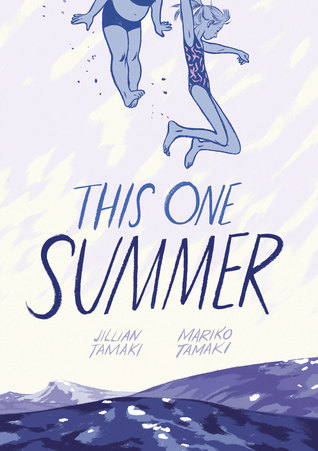 11. This One Summer by Mariko Tamaki and Jillian Tamaki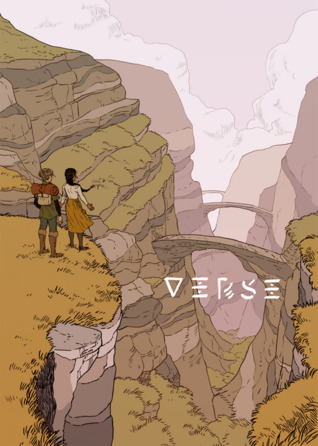 12. Verse by Sam Beck
---
Joamette Gil is the head witch at P&M Press, an independent comics micro-press specializing in speculative fiction by creators of color, LGBTQIA creators, and creators at the intersections. Best known for her Prism Award-winning publication Power & Magic: The Queer Witch Comics Anthology, she also made the James Tiptree, Jr. Literary Award's 2018 Honor List and received nods from the Ignatz Awards and Lambda Literary Awards over the course of P&M Press's three-year existence. Her newest titles are Heartwood: Non-binary Tales of Sylvan Fantasy and Power & Magic: Immortal Souls. Another new title, Mañana: Latinx Comics from the 25th Century, is forthcoming in 2020. Joamette's own comics work has been featured by IDW, Margins Publishing, EverydayFeminism.com, TheNib.com, Oni Press, Lion Forge, and Abrams ComicArts. She also contributed to the Eisner Award-winning Puerto Rico Strong anthology benefitting hurricane disaster relief on the island. When she's not inhaling graphic novels, she's off plotting silly play-by-post scenarios or watching horror movies with her friends and familiars in Portland, Oregon.
For more information about Joamette, please visit her website or her Twitter.