By Faye Bi
"Do you understand the sadness of geography?"
To borrow a quote from Michael Ondaatje, this sentiment—and my identity as a half-generation Chinese immigrant—has informed my reading in no small way. May is Asian and Pacific Islander Heritage Month, and those of you who know me know that I am enthusiastic about finding books that help me connect to my heritage.
With everything going on right now, I'm sharing a list of fantasy titles that have touched me emotionally, personally, on my journey to understand my native and acquired cultures, my family, and myself. I've read several books by Asian and Asian American writers for Sirens over the years as part of the Reading Challenge, and reviewed and edited my fair share of those reviews (some are recommended below). And if you've attended Sirens, I most definitely tried to sell you these in the bookstore. I also prepare myself for an acute sadness each time I hold up these books as a mirror.
This list is not meant to be comprehensive, as it focuses entirely on East Asia and especially China, since that's my personal background. It also includes several short story collections (almost half!), likely as the result of the form's postcolonial legacy and popularity among diasporic authors.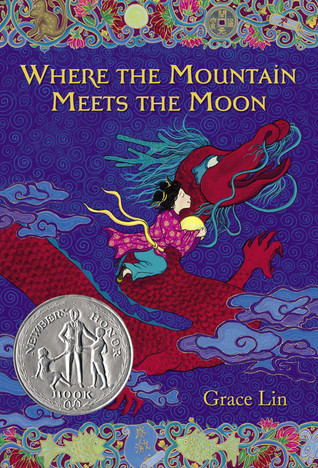 Where the Mountain Meets the Moon by Grace Lin
Grace Lin's beautifully illustrated middle grade fantasy stars a young girl, Minli, who goes on a quest to bring fortune to her impoverished village and meets the Jade Dragon. Heavily influenced by Chinese folklore, this won a Newbery Honor shortly before I started my career in publishing and now has two companion novels. I gave it to my dad—he loved it too, and confirmed that the tales referenced were familiar to him as well.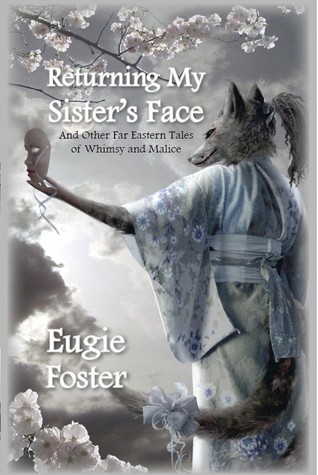 Returning My Sister's Face and Other Far Eastern Tales of Whimsy and Malice by Eugie Foster
Eugie Foster, rest in peace, was a treasure. These are charming, whimsical, occasionally hilarious tales inspired by Chinese, Japanese, and Korean mythology—my favorite is the one where a tanuki spirit disguises himself as a tea kettle. It reminds me just how out there these stories can be, and is the best of my Asian Humanities syllabus back in college to explore themes like filial piety, vengeance, and honor.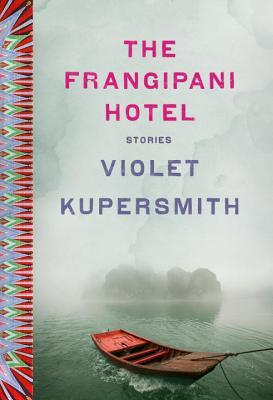 The Frangipani Hotel by Violet Kupersmith
Violet! Violet! Come back! Sirens veterans might remember Violet Kupersmith as our Hauntings Guest of Honor in our 2018 Reunion year, and her debut collection of short stories is so good that it enrages me. She writes about hauntings, belonging, colonialism, intergenerational trauma, monsters, foodways (so much good food!), and more, in relation to Vietnam and the Vietnamese diaspora. Please write more, Violet. In the meantime, I need a snack.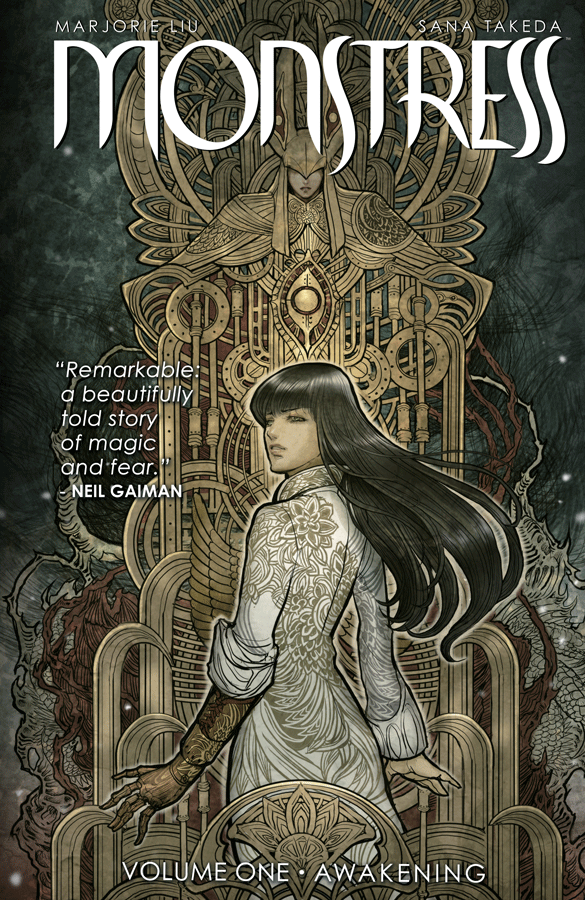 The Monstress series by Marjorie Liu and Sana Takeda
Currently on its fourth volume, Monstress is an epic fantasy comic set in an alternate Asia with a stunning art-deco/steampunk/manga art style. The world of Monstress has its own creation story, mythology, and religion, and explores themes of racial prejudice, feminism, and trauma through its teenage protagonist Raika Halfwolf. It's also a complete assault on the senses with the amazing combination of storytelling and visuals.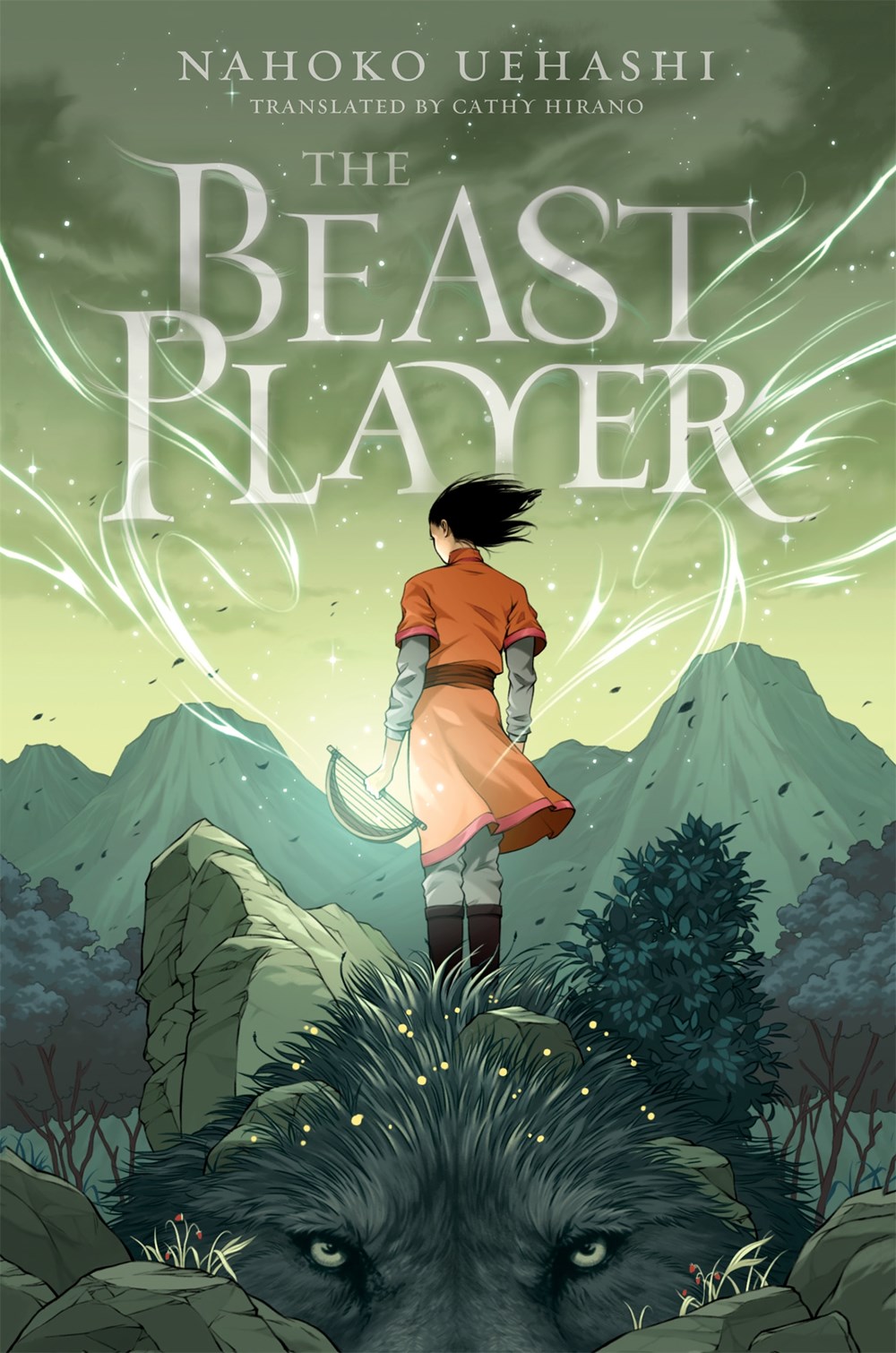 The Beast Player by Nahoko Uehashi, translation by Cathy Hirano
Uehashi is a giant of fantasy in her native Japan, and I first came across her work with the Moribito books. If you're used to YA fantasy published for a western audience, you might be a little unmoored reading The Beast Player—the pacing is different, the characterization is subtle but incredibly rich, and the worldbuilding is nuanced, intricate, and … slow. It ends on a cruel cliffhanger, and I don't even care. It's unlike anything I've read recently and really ponders questions of environmentalism, ethics, and freedom.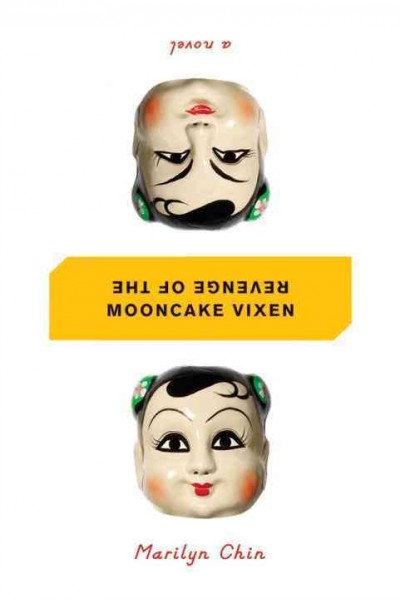 Revenge of the Mooncake Vixen by Marilyn Chin
I love this slim little tome. It's a thoroughly modern, loose collection of parables, vignettes, and short stories featuring two Chinese-American twins as they grow up working in their grandmother's Chinese restaurant, and become two very different adults. I laughed, I cried, I cheered, I got occasionally upset—despite its quirks, it's a wonderful musing on the first-generation immigrant experience and the beauty and baggage that comes with it.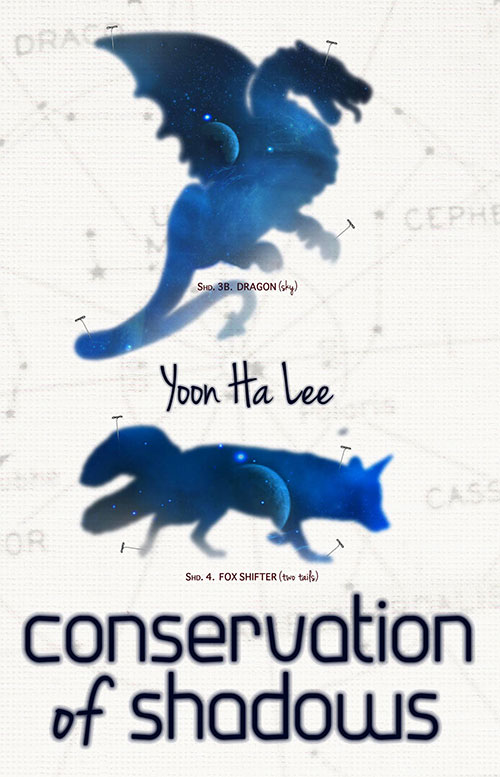 Conservation of Shadows by Yoon Ha Lee
We are big Yoon fans here at Sirens, and his short story collection has been featured several times (and is one of Amy's favorites!). It's complex, demanding, and definitely veers into the territory of "Is this book too smart for me?"—and I say this as a lover of math. But, I super-love how it incorporates mathematics, war tactics, and eastern philosophy in a beautiful, literary package. The first story, "Ghostweight," hits you in the face with its brilliance and sets the tone for the rest of the book.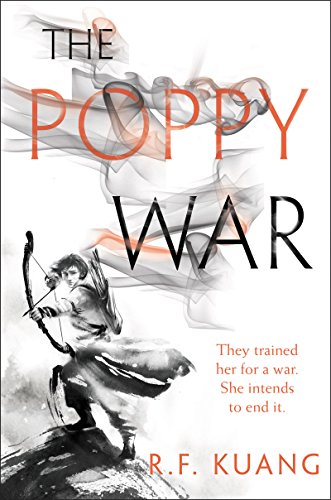 The Poppy War by R. F. Kuang
My junior year of high school, my history teacher assigned me Iris Chang's The Rape of Nanking as extra credit reading. I can't begin to delve deeply into how fucked up that was, but aside from that, and with a main character modeled after Mao Zedong, The Poppy War is not subtle in its mission to use fantasy to shine a spotlight on modern Chinese history. Despite its boarding school start, this is not YA, this is not light reading, and it comes with every content warning imaginable.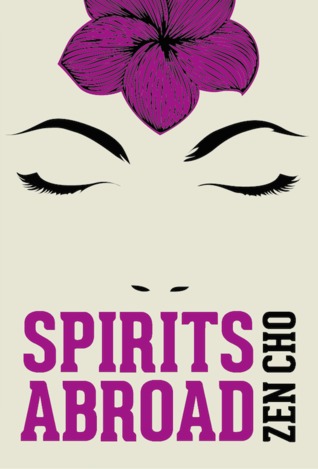 Spirits Abroad by Zen Cho
For more uplifting fare, I can't stop recommending Cho's story collection, which is so feminist and funny and true to my heart I read most of it with a smile on my face. Cho is Chinese-Malaysian, based in the UK, and her collection has a lot to recognize and appreciate, from the social commentary to the family dynamics (aunties!), the descriptions of food to the depiction of language. Add some zombies, myths, nerd references, and fables, and you have one heck of a party.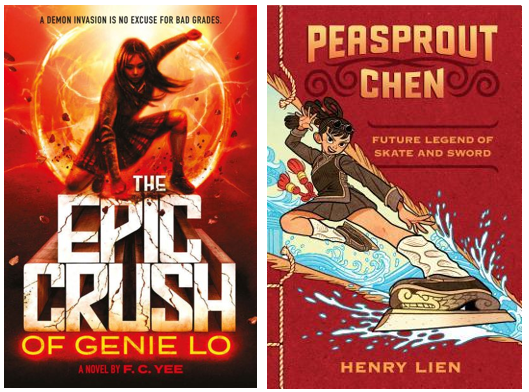 The Epic Crush of Genie Lo by F. C. Yee and Peasprout Chen: Future Legend of Skate and Sword by Henry Lien
I debated for a while what to put in this last spot, waffling between these two, which are both YA fantasy books with awesome girl leads written by—surprise!—dudes. I read these in close proximity and I think they are an interesting pairing, so I've included them both. Genie Lo is a modern-day retelling of Journey to the West set in California, and Peasprout Chen is wuxia figure skating (I KID YOU NOT) at a magic school set in fantasy-Taiwan. Both have clever cultural touches, epic badassery, and sequels. Go forth! Or as they say, jiā yóu!
---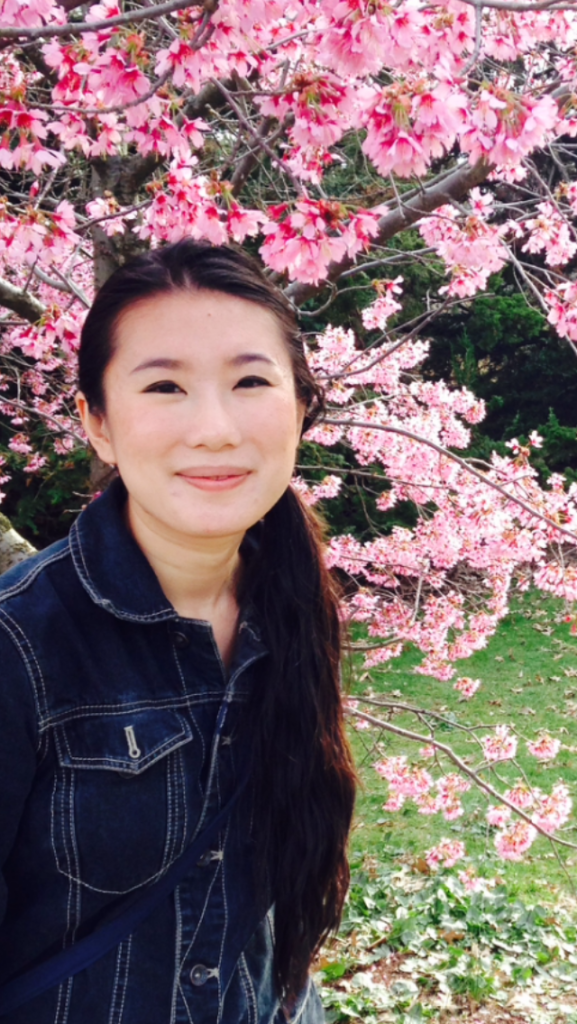 Faye Bi is the director of publicity at Bloomsbury Children's Books, and spends the rest of her time reading, cycling, pondering her next meal, and being part of the Sirens communications team. She's yet to read an immigrant story she hasn't cried over, and is equally happy in walkable cities and sprawling natural vistas. You can follow her on Twitter @faye_bi.