Sirens Guest of Honor Sarah Gailey shares a recommended reading list, with four descriptors for each. If you enjoy Sarah's work, or you want a recommended reading list of exceptional works, this list is for you. Take it away, Sarah!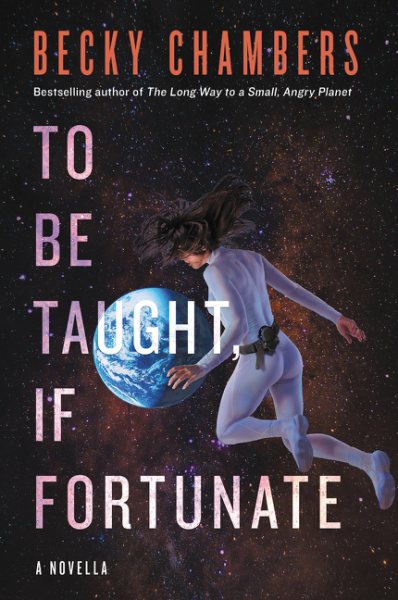 To Be Taught, If Fortunate
by Becky Chambers
beautiful
hopeful
honest
tender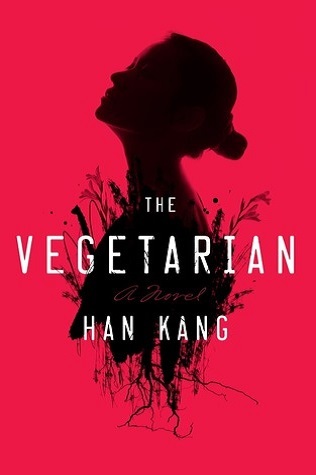 The Vegetarian
by Han Kang
intense
harrowing
scathing
brutal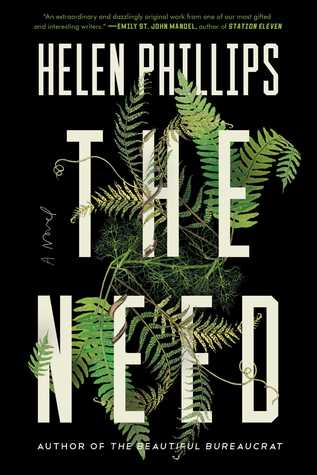 The Need
by Helen Phillips
gripping
dark
furious
surprising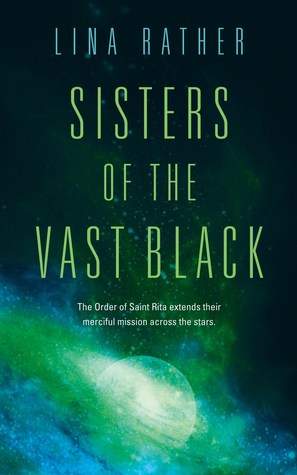 Sisters of the Vast Black
by Lina Rather
unflinching
kind
confrontational
sweet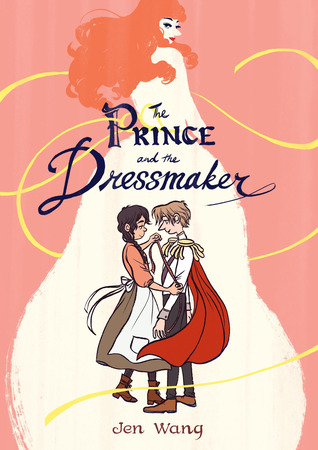 The Prince and the Dressmaker
by Jen Wang
lovely
aching
immersive
perfect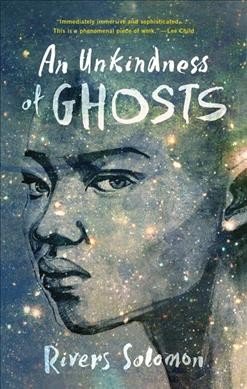 An Unkindness of Ghosts
by Rivers Solomon
cutthroat
direct
relentless
brilliant
The Only Harmless Great Thing
by Brooke Bolander
furious
dazzling
ambitious
satisfying
---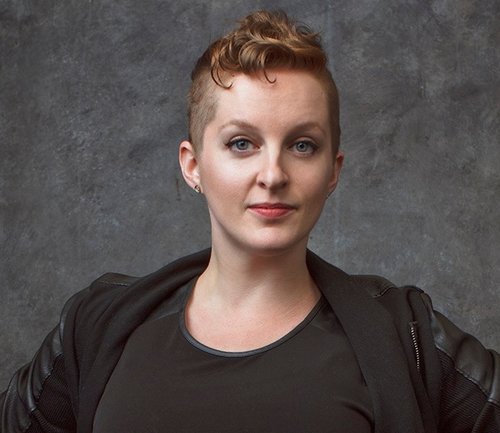 Hugo Award winner and bestselling author Sarah Gailey is an internationally published writer of fiction and nonfiction. Their nonfiction has been published by Mashable and the Boston Globe, and they won a Hugo award for Best Fan Writer. Their most recent fiction credits include Vice and The Atlantic. Their debut novella, River of Teeth, was a 2018 Hugo and Nebula award finalist. Their bestselling adult novel debut, Magic for Liars, was published in 2019; their latest novella, Upright Women Wanted, was published in February 2020. Their young adult novel debut, When We Were Magic, came out in March 2020.
For more information about Sarah, please visit her website or her Twitter.