The Sirens Review Squad is made up of Sirens volunteers, who write reviews and books lists of fantasy and related works by women or nonbinary authors. If you're interested in sending us a book list or review for publication, please email us! Today, we welcome a book list by Lani Goto.
Space Is the Place
From a galaxy far, far away to the final frontier, space as a setting allows for just about anything to happen. Stories can range from hard sci-fi to basically fantasy, and cover any of the blurry areas in-between. But one commonality that space stories often share is the invitation to consider big questions about humanity.
These books—some of my favorite space stories I read last year—span the spectrum. Some are more philosophical, some are more action-y, but each one has a unique and thrilling take on what happens when people look to the stars.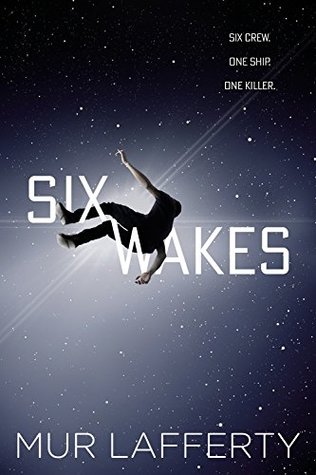 Six Wakes by Mur Lafferty
A crew of clones awakes onboard a generation ship to incomplete memories and the dead bodies of their previous selves. With the ship's computer sabotaged, they are trapped together, uncertain of who was the murderer, but knowing it must be one of them.
The story moves from one character to another as they confront the current crisis and consider their lives before. Lafferty keeps the action at a brisk pace, continually ratcheting up the tension while the crew struggles to solve the mystery before it's too late. Each clone has a complicated past, and their histories unfold and entangle in increasingly dire ways. There are few easy conclusions when it comes to the ethics of cloning and questions of identity, and they'll have to decide what they can trust.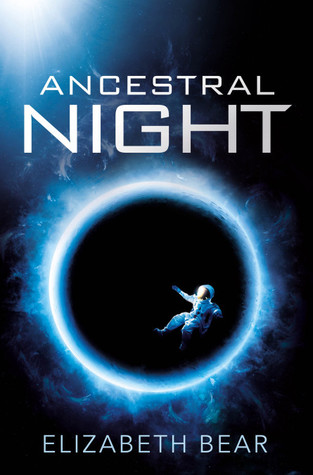 Ancestral Night by Elizabeth Bear
Haimey Dz works on a space salvage tug with her small crew: pilot, shipmind AI, and two cats. When they take on a new job, they don't expect much, but suddenly find themselves involved with a mysterious alien ship and a lot of very interested and very aggressive other parties. Haimey winds up facing various enemies and allies alone, and must consider her personal priorities and where she belongs.
One of the most disorienting and enjoyable aspects of this book is how casually Bear makes extraordinary things mundane; for the characters, things like body modifications for zero-G and neural interfaces are entirely normal. This matter-of-factness leads to a frank exploration of a society that spans planets and species, what that means for how personhood is understood, and how people choose to belong—or don't.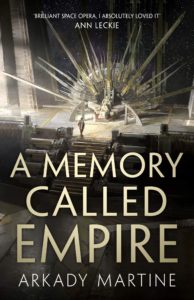 A Memory Called Empire by Arkady Martine
Ambassador Mahit Dzmare comes from a distant space station to the heart of the galactic Teixcalaanli empire, where she must uncover what happened to her predecessor and devise a way to save her people from encroaching annexation. She carries a hidden technology that could be the key to her station's survival, but it also holds a tremendous challenge for her deepest self.
Martine delves into concepts of culture through incredible worldbuilding, creating a vast and intricate realm that feels vibrantly real. Mahit, a lifelong student of Teixcalaan society, pulls us into both the seductions and horrors of assimilation. It's a piercing examination of colonization, and the way identity is endlessly created and recreated, despite—or sometimes even because of—our best efforts to preserve what we believe is true.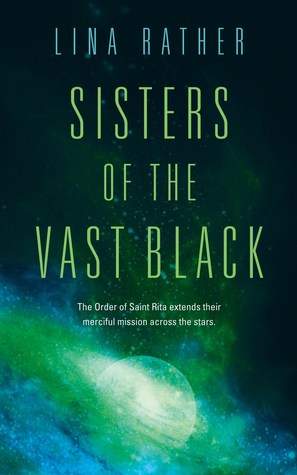 Sisters of the Vast Black by Lina Rather
A small group of nuns tend to their living ship as they journey into the distant reaches of space, ministering to far-flung colonies. But they all have different reasons for choosing this unusual life—and when the Church back on Earth sends a priest to check on them, the nuns must face their personal secrets and make some difficult choices.
This novella packs a lot into relatively few pages: the legacy of war, threats of deadly plague, forbidden romance, and of course the pregnancy of the giant space slug that is the ship. Yet for all the wild elements, Rather crafts a story with tenderness towards the complexities of faith and human connection, allowing for quiet joy and moments of the sublime.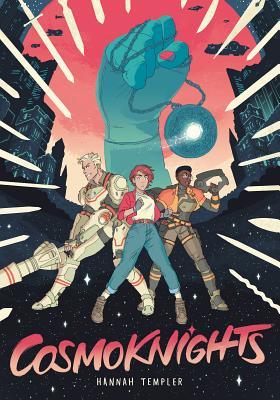 Cosmoknights by Hannah Templer
Lesbian gladiators fight the patriarchy—literally!—In this neo-medieval space fantasy comic. Young mechanic Pan resents her backwater homeworld, and things get worse when her best friend Tara's princess status takes her off-world to become a prize in an interstellar arena. Pan is lost…until she encounters two women who play to win a different kind of victory, and she sees a chance to rescue her BFF.
Templer's colorful art and lively cast make for a vivid, action-packed adventure. As the story sweeps from glittering palaces to ominous back alleys, Pan eagerly jumps into the dangers of her new life, and begins to learn more about herself and the system she lives in. This high-energy, high-drama comic is like a good pop song that makes you want to grab your friends to dance and riot.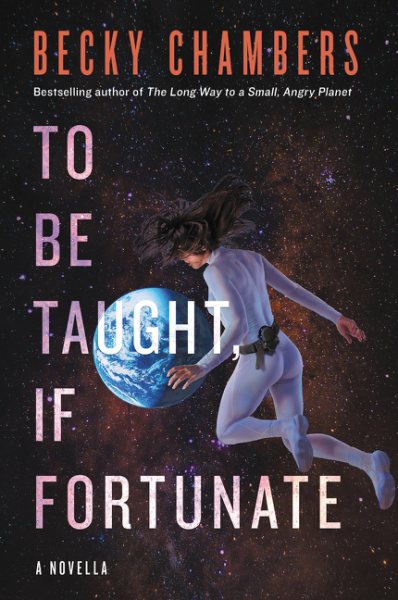 To Be Taught, If Fortunate by Becky Chambers
Four astronauts embark on a journey of exploration, observing and documenting unknown planets. As they travel further and further from home, encountering wonders and trials, contact with Earth begins to fray and their mission takes on a new kind of significance.
Chambers focuses on the relationships between the characters, each of them different but bound together in purpose and, remarkably, love. It's an unusual direction for a subgenre that's often based in the conflict arising from stuffing people in a tin can and flinging them into the dark. But this lens of genuine warmth and kindness makes the story hit harder as Chambers looks to space and asks what responsibility we have to science and to each other.
---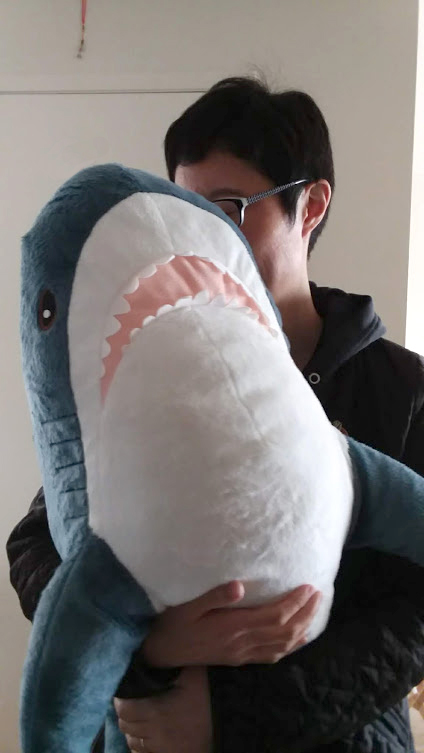 Lani Goto grew up on a steady diet of fantasy books, but now it's more like a mix of some fantasy, lots of sci-fi, and a bit of horror. In addition to reading, they enjoy cooking, hanging out with animals, and yelling at movies. They have a degree in art, and another in comics, though they currently work with engineering teams at the Wikimedia Foundation.