We're getting to know some members of the Sirens community! In this attendee interview series, we talk to scholars, creators, professionals, readers, and more: about their love of fantasy literature, their current work and passions, why they chose to attend Sirens, and what keeps them coming back. We think you'll find that the Sirens community is full of fascinating, accomplished individuals with much to share—and we hope you'll join us someday!
Today, Sirens co-chair Amy Tenbrink interviews Adriana De Persia Colón, an accomplished scholar who just earned her master's degree in English Education!
AMY TENBRINK: You just completed your master's degree in English Education at the University of Puerto Rico at Mayagüez, with a focus on studying the connections between books and society. Would you please tell us a bit about your scholarship and why you find that studying these connections is so crucial?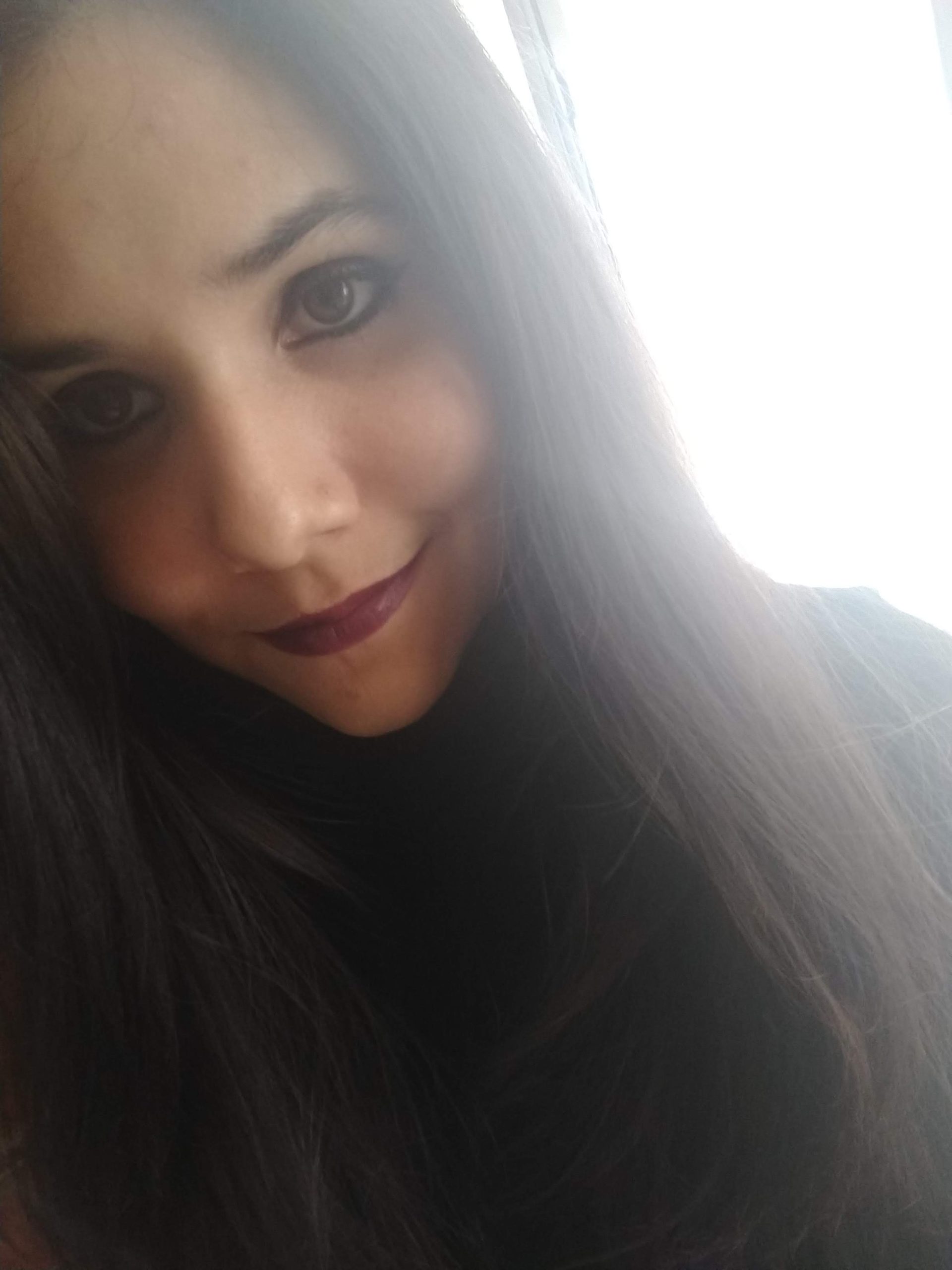 ADRIANA DE PERSIA COLÓN: My thesis scholarship mostly focused on twentieth-century Caribbean reimaginings of Shakespeare's The Tempest, the anti-colonial tradition of resisting the rule and influence of Western empires. Books—stories—play a role in shaping our consciousness, the way we see ourselves and those around us. Puerto Rico is a nation under US rule, previously under Spanish empire rule, so I was interested in exploring the ways stories colonize us or help us break free and continue to give us agency, collectively and/or individually.
AMY: Next up for you is heading to the University of Cambridge in the fall to pursue your Ph.D. in Education at the Centre for Research in Children's Literature! How do you plan to focus your work while you're there?
ADRIANA: Whether I am physically present there or at home in Puerto Rico is a big question due to COVID-19. My original proposal was about reimagining villainy in Latinx YA fantasy as a framework that empowers marginalized characters and BIPOC. While working with villains is still in my plans, my focus shifted to Boricua YA stories specifically and Puerto Rico's relationship to the world. Exploring the ways characters navigate ethnoracial identities, belonging, and agency are some areas that interest me.
AMY: What makes fantasy—and perhaps science fiction—literature special to you? What does this genre provide that you find that others don't?
ADRIANA: I love that SFF is often intersecting with various genres because it's so malleable. I also love that SFF can tackle complex issues such as imperialism and colonialism, for example, while having action-packed plots and adventures.
AMY: What do you hope for the future of fantasy literature—and the future of scholarship related to fantasy literature?
ADRIANA: I want more Boricua high fantasy and fantasy set in Puerto Rico by BIPOC Boricuas! Puerto Rico, like the rest of the world, is complex, with tons going on all the time, and I'd love to see all those narratives in all the languages that are spoken on the archipelago. As for the scholarship, that we continue to center and credit BIPOC voices as well.
AMY: Why did you decide to come to Sirens?
ADRIANA: An author's tweet got me interested in Sirens a few years back. There are a few reasons why I decided to attend this year: the theme of villains, getting to hear from some powerhouses in fantasy, connecting with the community, and Sirens's emphasis on making sure all voices are heard.
AMY: Sirens is about discussing and deconstructing both gender and fantasy literature. Would you please tell us about a woman or nonbinary person—a family member, a friend, a reader, an author, an editor, a character, anyone—who has changed your life?
ADRIANA: My mom. Wouldn't be where I am without her.
---
Adriana De Persia Colón is a 2019-2020 Highlights Foundation Fellow. She has an MA from the University of Puerto Rico at Mayagüez. She starts her PhD at the University of Cambridge in the fall of 2020.