Each year at Sirens, we offer a Books and Breakfast program where attendees bring their breakfast and join us to talk books: timely books, popular books, even controversial books. While we'll be saving all of our
villainous
selections
for Books and Breakfast in 2021 (when we will, indeed, convene on a theme of villains), we've chosen different books for this year: seven 2020 releases that we think are all pretty terrific.
On Friday, October 23, 2020, we will hold our Books and Breakfast program online as part of Sirens at Home. If you'd like to join us, please do! All you need to do is register for Sirens at Home, read one of the following selections, grab your breakfast, and join the online discussion.

Sirens at Home Books and Breakfast Selections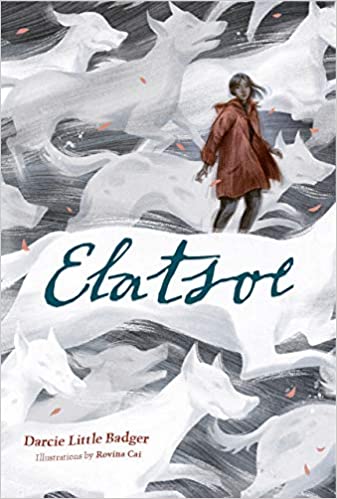 Elatsoe
by Darcie Little Badger (illustrations by Rovina Cai)
Elatsoe, or just Ellie, is your average teenager trying to figure out her place in the world and what she wants from life—except that her contemporary America has ghosts, vampires, and fae, and Ellie herself can raise the ghosts of dead animals. Think really dead animals, like mammoths and trilobites, not merely Ellie's more recently dead dog, Kirby. As Little Badger's work opens, Ellie's cousin dies surprisingly and violently, confirmed first by paranormal reverberation that shocks Kirby and a dreamland visitation of Ellie's. In a bit of a backward mystery, Ellie's determined to find the clues that will lead to what she already knows: who killed her cousin. Little Badger's work incorporates the traditions and legends of the Lipan Apache tribe (of which she is an enrolled member) and makes them integral to both her fantastical America and Ellie's deductive skills. You'll love Ellie—and you'll clamor for a book about Six Great, her fabled foremother who looms large in Little Badger's America.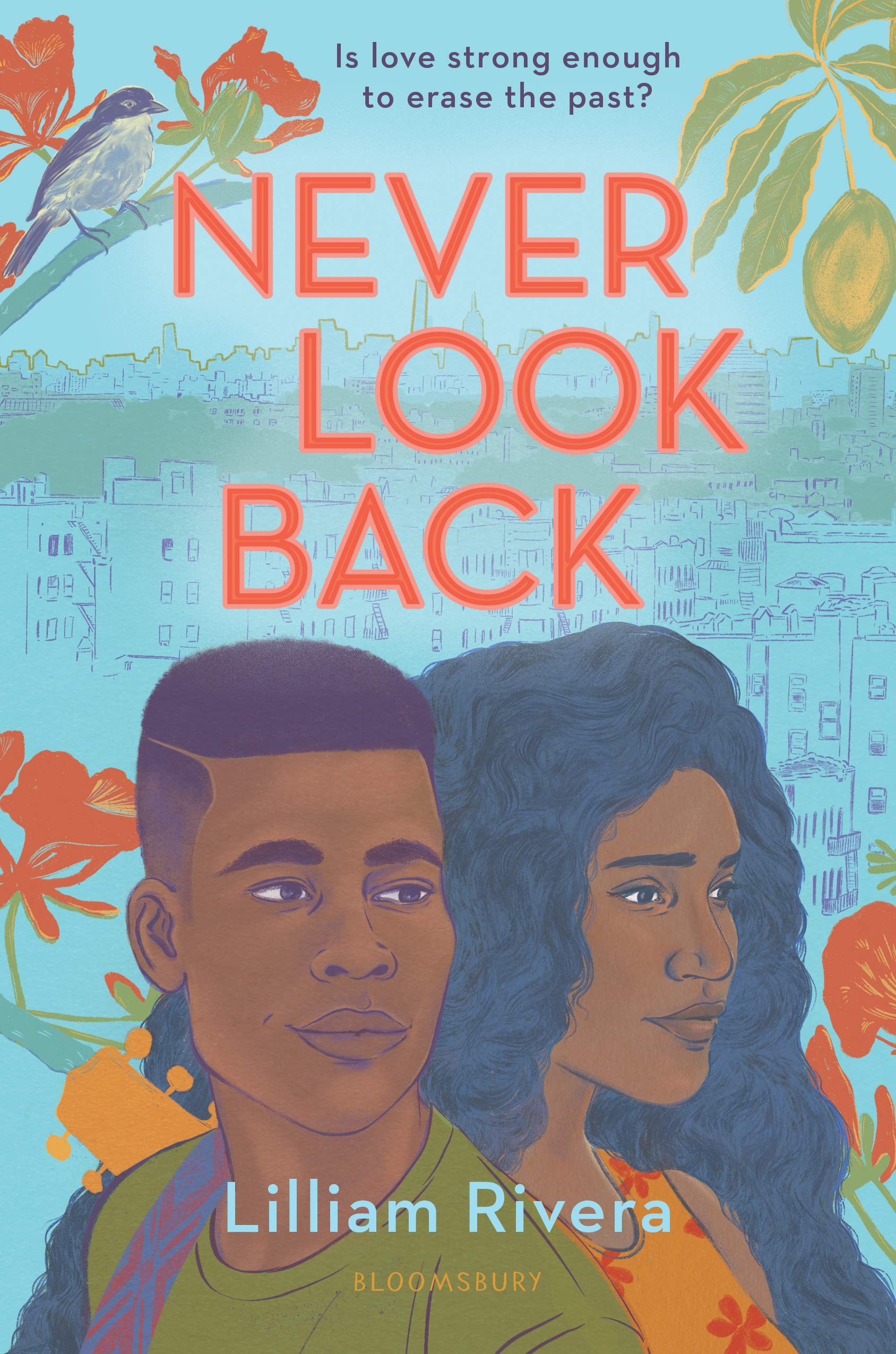 Never Look Back
by Lilliam Rivera
A contemporary retelling of Orpheus and Eurydice featuring Afro-Latinx characters in the Bronx, Never Look Back hums with bachata rhythms and the pulsing possibilities of hazy summer nights. Pheus, the popular golden-voiced bachata singer among his circle of friends, is drawn to Eury, a newly arrived girl from Puerto Rico. Eury is processing the trauma of her family losing everything in Hurricane Maria, and she's haunted by a spirit whose only desire is to have her with him, always. Mythologies intertwine in this straight-talk novel fused with magical realism, and Rivera seamlessly weaves in examinations of colonialism, toxic masculinity, class, and mental health. This is both a romance and a book about community, and the relationships that strengthen it are a highlight—particularly Eury's relationship with her cousin Penelope, and Pheus's with his father. You already know what happens at the pivotal climax; Eury's agency and empowerment makes this read as catchy as the tunes within.
The Order of the Pure Moon Reflected in Water
by Zen Cho
Though a greater war bleeds beyond its pages, The Order of the Pure Moon Reflected in Water centers a small group of roving bandits who, at the story's beginning, convene in a coffeehouse for a job and encounter a former-nun-turned-waitress. The ensemble cast will please lovers of found family, though the narrative is driven by Tet Sang, a bandit with a past of his own who feels compelled to pull Guet Imm, the waitress, into the group. Cho's novella is a masterclass in subtlety; instead of an epic volume that features wealthy nobles or expert warriors, it spotlights everyday people who make individual choices in the name of survival. There's magic and violence—secondary to the interpersonal relationships among the characters—and a delightful queer romance woven so intricately within the action that you never forget there's a bigger set piece. Reading this book is like becoming one of the crew.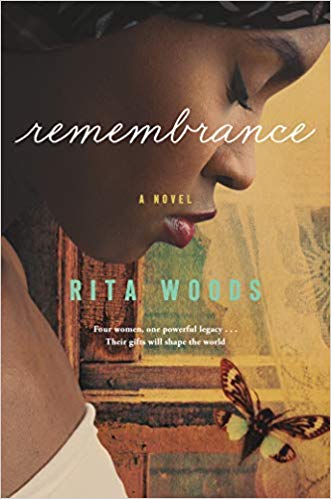 Remembrance
by Rita Woods
By debut author Rita Woods, Remembrance is an ambitious blend of historical fiction and fantasy ultimately about the safe haven created by Black women throughout—and beyond—time. The multiple points of view give the work tremendous scope (and will appeal to fans of epic fantasy in particular): Gaelle in present-day Cleveland, Margot in 1857 New Orleans, Abigail in 1791 Haiti, and the mysterious Winter. As the characters face plagues, rebellion, slavery, death and separation of loved ones—and disenfranchisement in the most extreme sense of the word—we're introduced to Remembrance, a refuge for slaves who do not make it out of the Underground Railroad. As the narratives converge, you'll appreciate Woods's thorough research and delicate hand, and how each of the women comes into her magic. She relates what we know to be true: Black women have been building sanctuary for their communities throughout generations.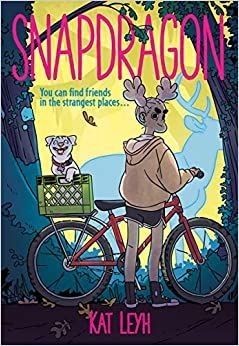 Snapdragon
by Kat Leyh
You already know Kat Leyh's work as a cowriter and cover artist for the inimitable Lumberjanes comic series, but you're about to know her for Snapdragon as well. In this graphic work, Snapdragon, an angry, ostracized girl, encounters Jacks, the town witch, while looking for her lost dog. Jacks has Good Boy, sure enough, but only because she found him on the side of the road and patched him up. When Snap, desperate for friends, finds orphaned possums, she ends up back at Jacks's house—and Jacks strikes her a deal: She'll help Snap care for the possums if Snap helps her with her business recovering dead animals and assembling their skeletons for sale on the Internet. That's just the beginning of a work that weaves—through all of Snap's anger and Jacks's isolation, Snap's mother's trying to balance everything and Snap's friend's coming out, and a surprising thread of magic—a delicately human story about finding yourself, whoever that person might be, and finding a community, however unexpected that might be. In the end, Snapdragon is a sob-fest, happy-ending story about giving folks a chance, and sometimes even two.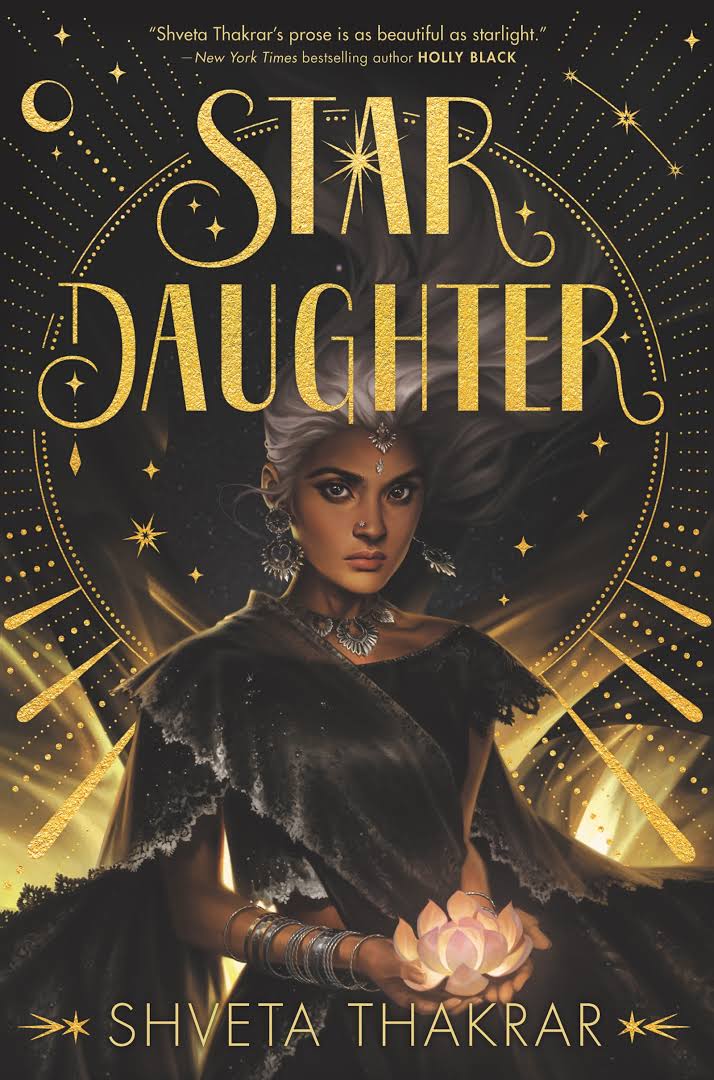 Star Daughter
by Shveta Thakrar
Sheetal's mom is a star. A real, live star, who lives in the heavens and left Sheetal alone with her father when Sheetal was a little girl. Now a teenager, full of big dreams and bigger feelings, Sheetal finds herself torn between her modern desi-girl American life, full of expectations and accomplishments and a forbidden boyfriend, and staring at the night sky, wishing for her mom—and wishing that she didn't have to dye her starlight hair dark and hide that the stars call her name. Lately that call has become stronger, and Sheetal finds herself caught up in something she doesn't understand. She accidentally harms her father and must ascend to the sky to heal him. But of course none of this happened by chance: Her star family wishes for Sheetal to compete for them in a competition that will determine control of the stars for years to come. In all of this, Sheetal is a dang delight: all too real, and by turns flattered, confused, and furious with her star family. And as she navigates the politics of the stars, her nascent relationships with her family, and her erstwhile romance with her boyfriend, she's the sort of heroine who's always in charge of herself, no matter what her maternal grandmother might think.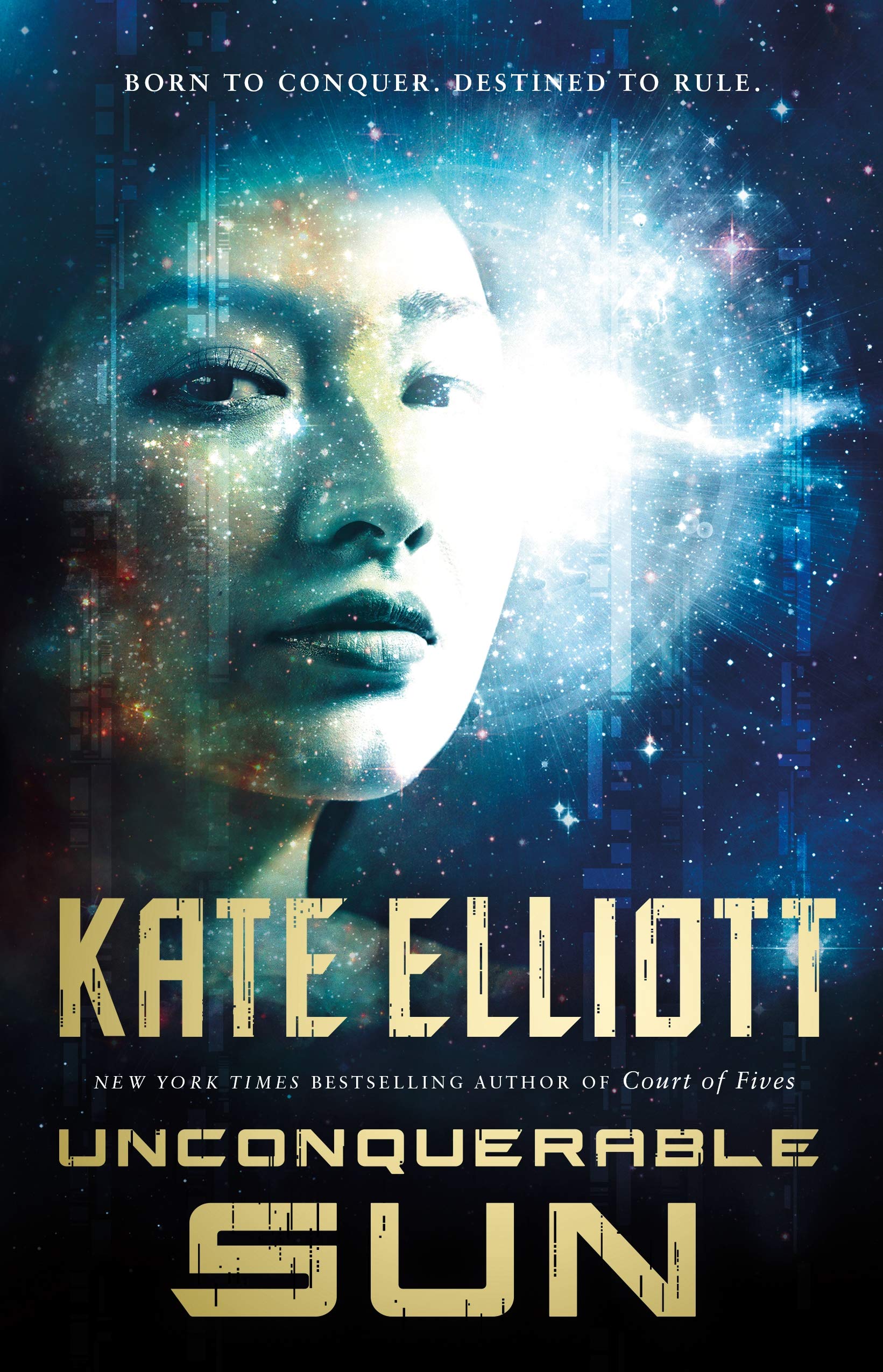 Unconquerable Sun
by Kate Elliott
If "genderflipped Alexander the Great in space" doesn't grab you, then perhaps "genetically engineered human-aliens, cutthroat galaxy-spanning politics, queernorm worldbuilding, and imaginative future tech" will. An exciting opening to a new series, Unconquerable Sun has plenty of Easter eggs for those with interest in classical studies, but provides a standalone, fully realized world—nay, an entire galaxy, with deep roots and evocative details. Our protagonist Sun is an astonishing hero: charismatic, decisive, brilliant, sharp; the cast that surrounds her is equally grand, from the wily Persephone to the handsome Alika, and all the rest of Sun's Companions. Elliott has taken some risks in the way she handles the various point-of-view characters, changing person and tense in a way that helps the reader feel the soul-deep shifts between each character. It pays off: The book is an enthralling adventure from start to finish.