Sirens Guest of Honor Rin Chupeco shares a list of favorite science fiction and fantasy works. If you've enjoyed Rin's work, we encourage you to check out these other reads. Take it away, Rin!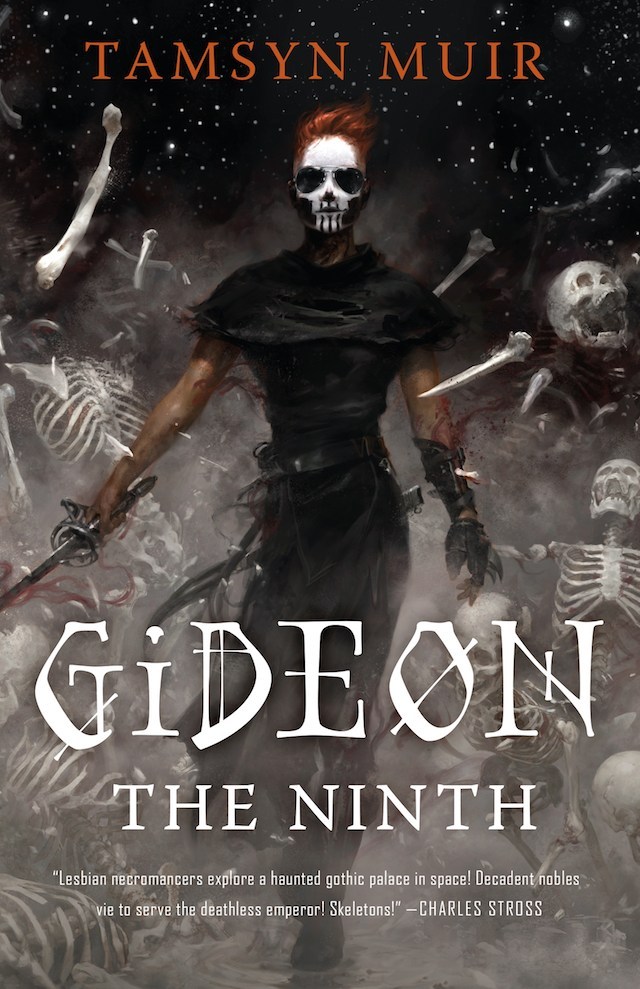 Gideon the Ninth by Tamsyn Muir
I cannot stop screaming about this series. Lesbian swordfighting necromancers arguing in space as they explore a haunted house space station is the wildest description I never thought I would want. Muir's prose is gorgeous, and I have never wanted to paint my face like a skull till I read this book.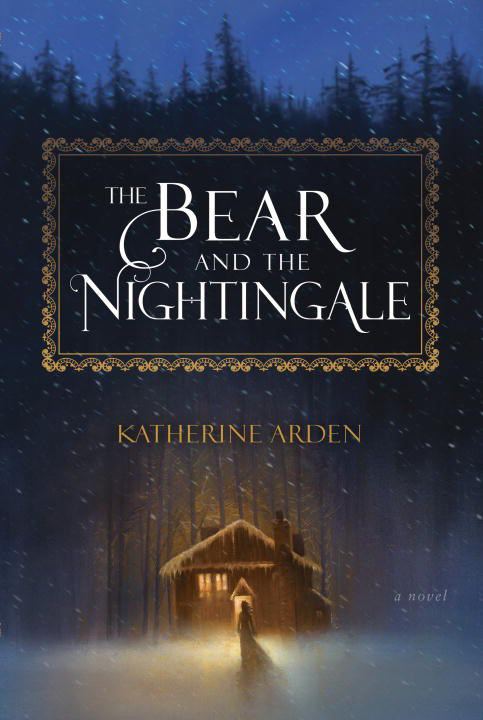 Fantasy
The Bear and the Nightingale by Katherine Arden
How breathtaking is this book? A young Russian woman named Vasya who is worth her weight in magic, holding her own against a powerful zealot and the god of winter himself—this is a gorgeous, gorgeous delight.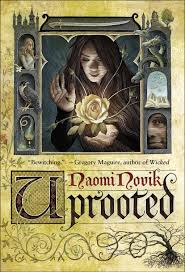 Science Fiction
Uprooted by Naomi Novik I don't know how to even begin to describe this book. It hits all my favorite tropes, from surly cranky broody magician to powerful magical girls who finally understand their own worth.
Science Fiction
Magic for Liars by Sarah Gailey It's a murder mystery at a magical school by a hard-knock private detective who is both seasoned and salty at the same time. I love a lot of Gailey's works, and they are just fantastic at this.
An Unkindness of Magicians by Kat Howard This is urban fantasy at its best, and this was an amazing read. I am a sucker for magical fighting tournaments and seedy moneyed politics.
---
Rin wrote obscure manuals for complicated computer programs, talked people out of their money at event shows, and did many other terrible things. They now write about ghosts and fantastic worlds but are still sometimes mistaken for a revenant. They are the author of The Girl from the Well and its sequel, The Suffering; The Bone Witch trilogy; The Never Tilting World duology; and the A Hundred Names for Magic series, starting with the first book, Wicked As You Wish. They were born and raised in the Philippines and, or so the legend goes, still haunt that place to this very day. For more information about Rin, please visit their website or their Twitter