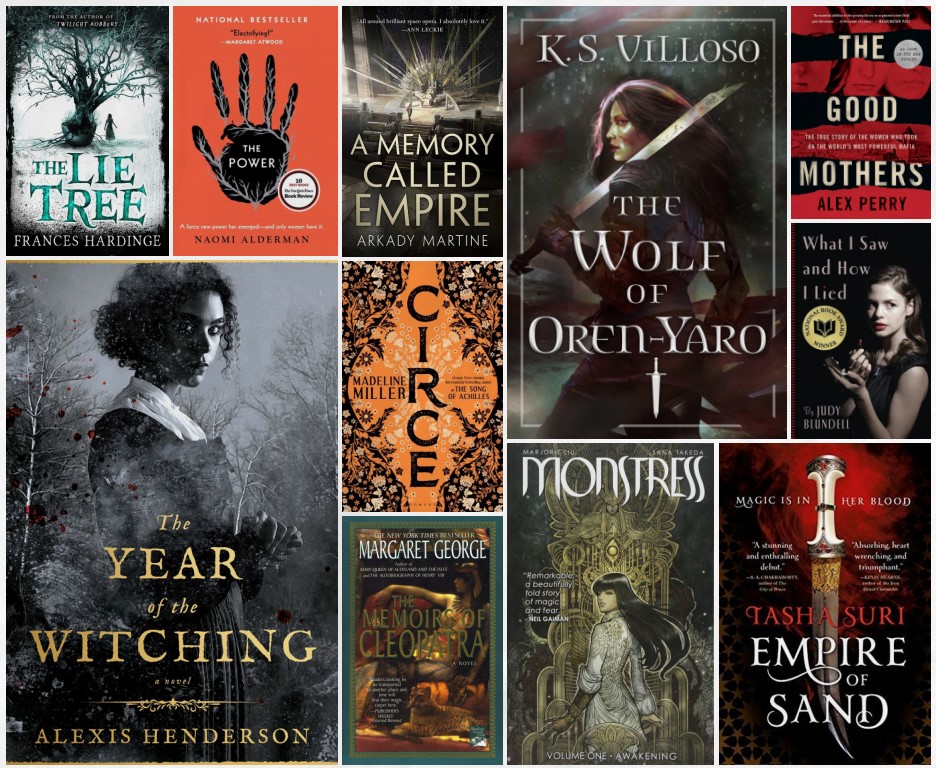 br>
Sirens Guest of Honor Fonda Lee shares a list of written works that she's enjoyed—and that all feature women wielding power. If you enjoy her work, we encourage you to check out these other reads, spanning a variety of subgenres and categories. Take it away, Fonda!
A list of books spanning different genres and categories that I've enjoyed and that all feature one thing in common: women wielding power. Sometimes that power is overt; sometimes it's hidden. Some of these women shape nations and empires; others are simply trying to survive. Some are seen as heroes, others as villains, and some as both.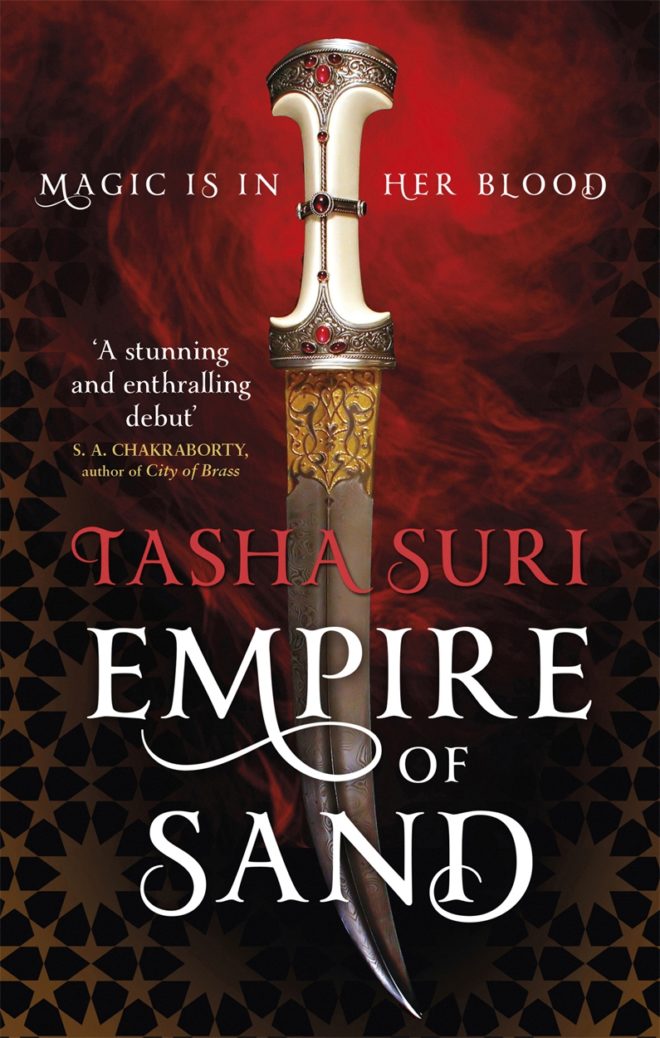 Fantasy
Empire of Sand by Tasha Suri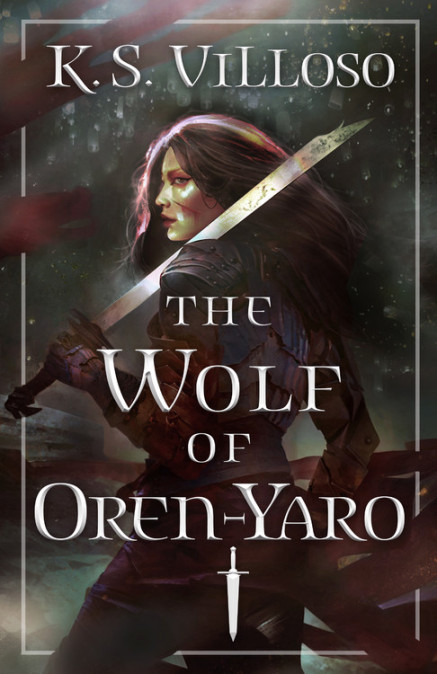 Fantasy
The Wolf of Oren-Yaro by KS Villoso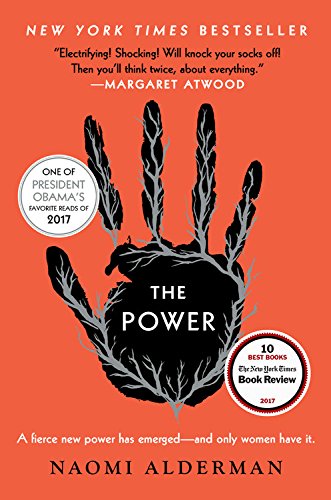 Science Fiction
The Power by Naomi Alderman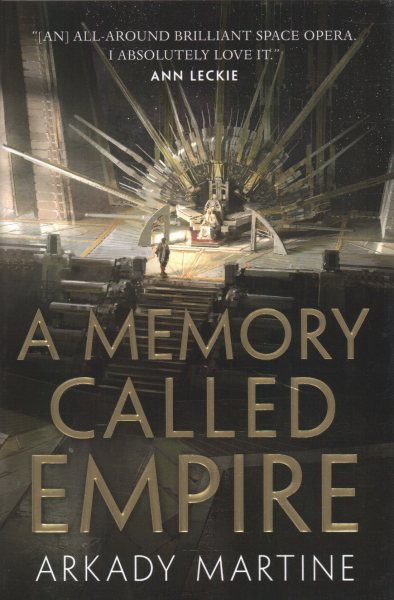 Science Fiction
A Memory Called Empire by Arkady Martine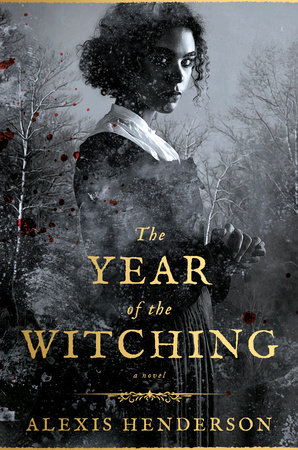 Dark Fantasy (upcoming)
The Year of the Witching by Alexis Henderson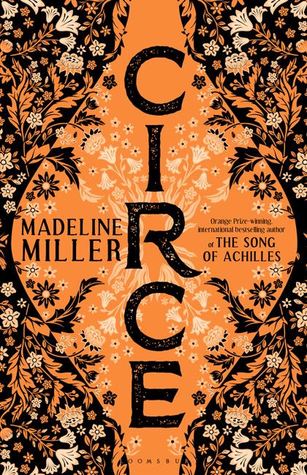 Historical Fantasy
Circe by Madeline Miller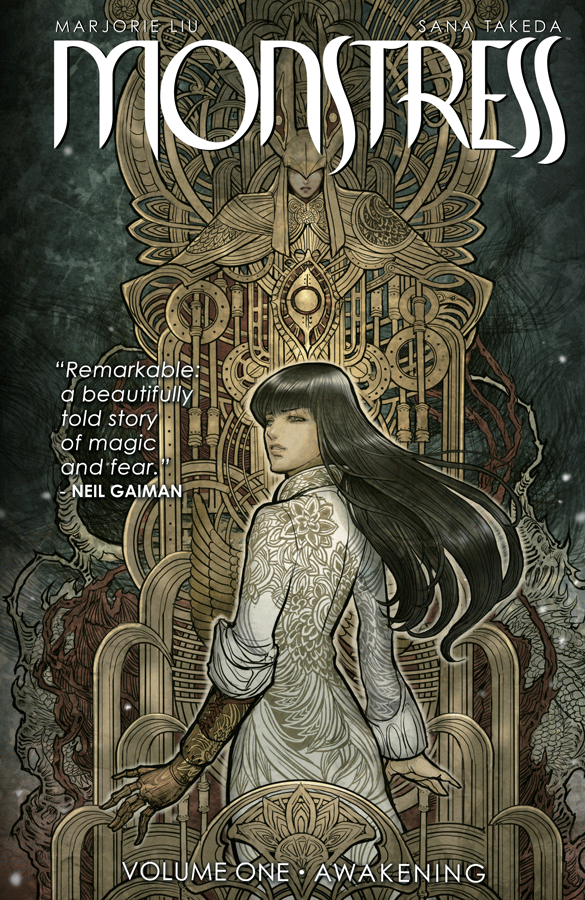 Graphic Novel
Monstress by Marjorie Liu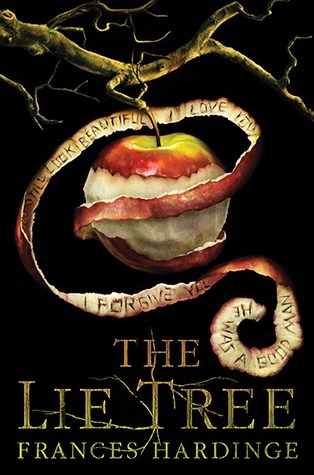 Young Adult Fantasy
The Lie Tree by Frances Hardinge
Young Adult Contemporary
What I Saw and How I Lied by Judy Blundell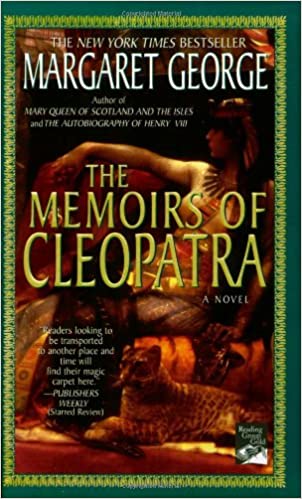 Historical Fiction
The Memoirs of Cleopatra by Margaret George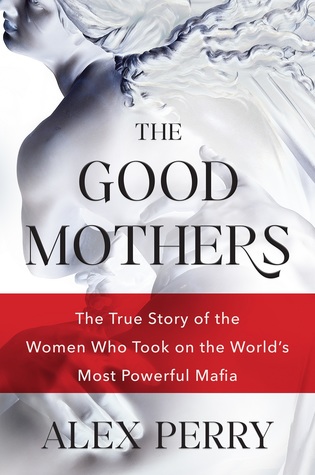 Non-fiction Crime
The Good Mothers by Alex Perry
---
Fonda Lee writes science fiction and fantasy for adults and teens. She is the author of the Green Bone Saga, beginning with Jade City (Orbit), which won the 2018 World Fantasy Award for Best Novel, was nominated for the Nebula Award and the Locus Award, and was named a Best Book of 2017 by NPR, Barnes & Noble, Syfy Wire, and others. The second book in the Green Bone Saga, Jade War, released in 2019 to multiple starred reviews. Fonda's young adult science fiction novels Zeroboxer (Flux), Exo, and Cross Fire (Scholastic), have garnered accolades including being named Junior Library Guild Selection, Andre Norton Award finalist, Oregon Book Award finalist, Oregon Spirit Book Award winner, and YALSA Top Ten Quick Pick for Reluctant Young Adult Readers. In 2018, Fonda gained the distinction of winning the Aurora Award, Canada's national science fiction and fantasy award, twice in the same year for Best Novel and Best Young Adult Novel. She co-writes the ongoing Sword Master & Shang-Chi comic book for Marvel. Fonda is a former corporate strategist who has worked for or advised a number of Fortune 500 companies. She holds black belts in karate and kung fu, loves action movies, and is an eggs Benedict enthusiast. Born and raised in Canada, she currently resides in Portland, Oregon.
For more information about Fonda, please visit her website or her Twitter.