This month:
Can you believe it? It's July, which means that the Sirens Conference is only three months away! We hope that you're getting your ducks in a row and your cats herded so that you can join us in Denver in October. There's still time to register, and in the coming months, we'll be sharing more travel tips to help you prepare for an amazing, exhilarating, restorative experience!
A Siren's Voyage
To get you started, whether you're a first-time attendee or a returner who needs a refresher on who we are and what we do, we're launching the Siren's Voyage series of posts. In Part 1: Answering the Call, we introduce our community ethos, our goals as a conference, and our guests for 2021. We also discuss Sirens Studio, the smaller, more intimate pre-conference event, and we introduce our 2021 Studio faculty.
We know that traveling to a new conference can be intimidating—and we know that some of you who've been before may be experiencing some reentry anxiety after a year and a half of comparative isolation. We hope that the entries in A Siren's Voyage will ease the process of preparation. We want everyone who attends Sirens to feel welcome, comfortable, and valued, and we want you to leave the conference revived and reinvigorated. If you have any questions, please reach out to us at (help at sirensconference.org).
Sirens Community Day
Thanks to everyone who joined us for Community Day on July 25th! We hosted four virtual events on Zoom, including a BIPOC meet-up, the Sirens Book Club discussion of Rivers Solomon's An Unkindness of Ghosts, and a fantastic, mind-expanding lecture from Dr. Alyssa Collins on Afrofuturism, Black feminism, and technology, followed by roundtable discussions.
Sirens Faculty Interviews
In July, we finished introducing you to the Sirens Studio faculty: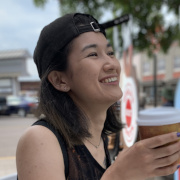 Ren Iwamoto, an assistant editor at Augur Magazine, will be teaching "Seasoned with Soy Sauce: Asianization in Western Speculative Media and What It Means to be 'Asian-Inspired'" at this year's Studio. In her Sirens interview, she discusses the intersection of her academic work on post-colonial discourse and her professional work in the world of publishing. On what the future of speculative fiction might hold, Ren says: "Speculative fiction should destabilize. Topic is almost irrelevant to me so long as the story turns some stone over; then something meaningful was accomplished."
Books
Book Recommendations and Reviews:
The fourth installment of this year's Reading Challenge feature series presents books with something we could all use a little more of right now: Hope. While the speculative works we love may go to dark places, challenge preconceptions, and wrestle with thorny topics, we find it equally important to remember the power of our dreams and aspirations. "Even on our worst days, hope shines resolutely on: a north star, a firework, a beacon reminding us not of what is, but what could be." Visit the post for an introduction to the Reading Challenge selections that we feel best embody this theme.
Continuing our Books and Breakfast spotlight series, this month's post focuses on the adult novels in the list: A Feast of Sorrows by Angela Slatter, Queen of the Conquered by Kacen Callender, and The Mere Wife by Maria Dahvana Headley. Read our introductions to these wonderful, explorative, complex books and get ready to join our discussions on the nuances of villainy and vindication embedded within their stories.
We're all busy these days. Super-busy. Too busy, perhaps, for doorstopper novels or even their more moderately-sized siblings to hold our attention. If your attention span is suffering due to pandemic brain or the demands of work and family life, Read with Amy has your back. This month, Sirens Co-Chair Amy Tenbrink shares a list of masterwork collections of short speculative fiction, perfect for immersing you in a fictional world in just a few pages.
Are there middle-grade readers in your life? Rook Riley shares a list of book recommendations drawn from their experience as a middle school teacher. "It's been my pleasure, along with our school librarian, to help students find books where they can find themselves in the story."
Sirens Book Club: In August, we're reading Violet Kupersmith's sublime short fiction collection, The Frangipani Hotel. To join the Zoom discussion on Sunday, August 29 at 12:00 p.m. Mountain time (2:00 p.m. Eastern), please email us at (help AT sirensconference.org) to be added to our list.
Still room on the shelf or space for a few more holds in your library queue? Check out our compilation of July's fabulous fantasy releases by women and nonbinary authors!
Stay cool, Sirens! (Physically cool, that is; we know you're all existentially cool already.)
This newsletter is brought to you by: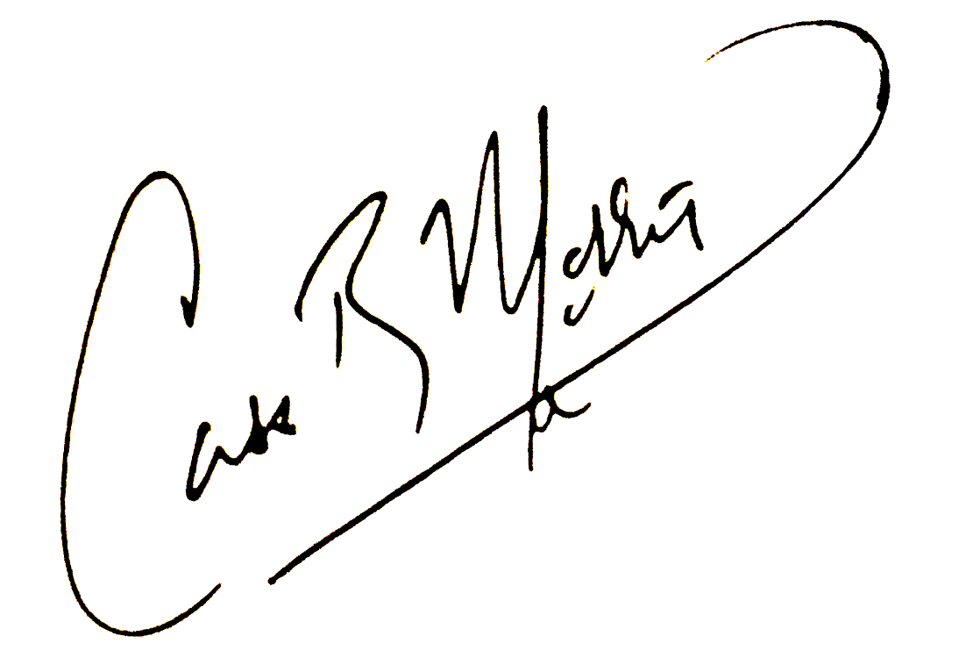 ---
Questions? Concerns? Please email general queries to (help at sirensconference.org) and questions about programming to (programming at sirensconference.org).