2020 so often feels so isolating, so directionless, full of dangers and impossibilities. When we have an infrequent spare moment, we all seek the most fragile of things: hope, justice, compassion—and sometimes to remember why we love the things we love.
In advance of Sirens at Home, as we contemplate gathering safely online rather than in person with the warmth of the Sirens community, we invited members of that community to write about what speculative fiction means to them. We think you'll find their essays reassuring, a common touchstone that we all need when we're adrift, and perhaps a welcome remembrance of something you love.
Today, we present an essay by Adriana De Persia Colón.
Speculative literature is broad and complex because people experience the world differently. In his upcoming book Craft in the Real World: Rethinking Fiction Writing and Workshopping, Matthew Salesses discusses, among many others things, the importance of audience 1. People respond to speculative literature in many ways because we come from different cultural traditions, from different realities.
It is there, in our chosen audience, in our boldness to be ourselves, where speculative literature thrives. Speculative literature is a crossroads, a push and pull of imagination, creation and possibility. It is the constant stream of "what if," the space where we dream, where we manifest.
Speculative literature is always changing, ever transforming, just as we are ever changing, just as the world is ever transforming. And what wonder when we get to imagine, create, and deem possible the most whacky of ideas. Because why not? This world offers some great speculative material. Let's keep making the most of it.
Some recommendations:
Blazewrath Games by Amparo Ortiz

Prospero's Daughter by Elizabeth Nunez

La Borinqueña by Edgardo Miranda-Rodríguez

Never Look Back by Lilliam Rivera

Category Five by Ann Dávila Cardinal

Miss Meteor by Anna-Marie McLemore and Tehlor Kay Mejia
---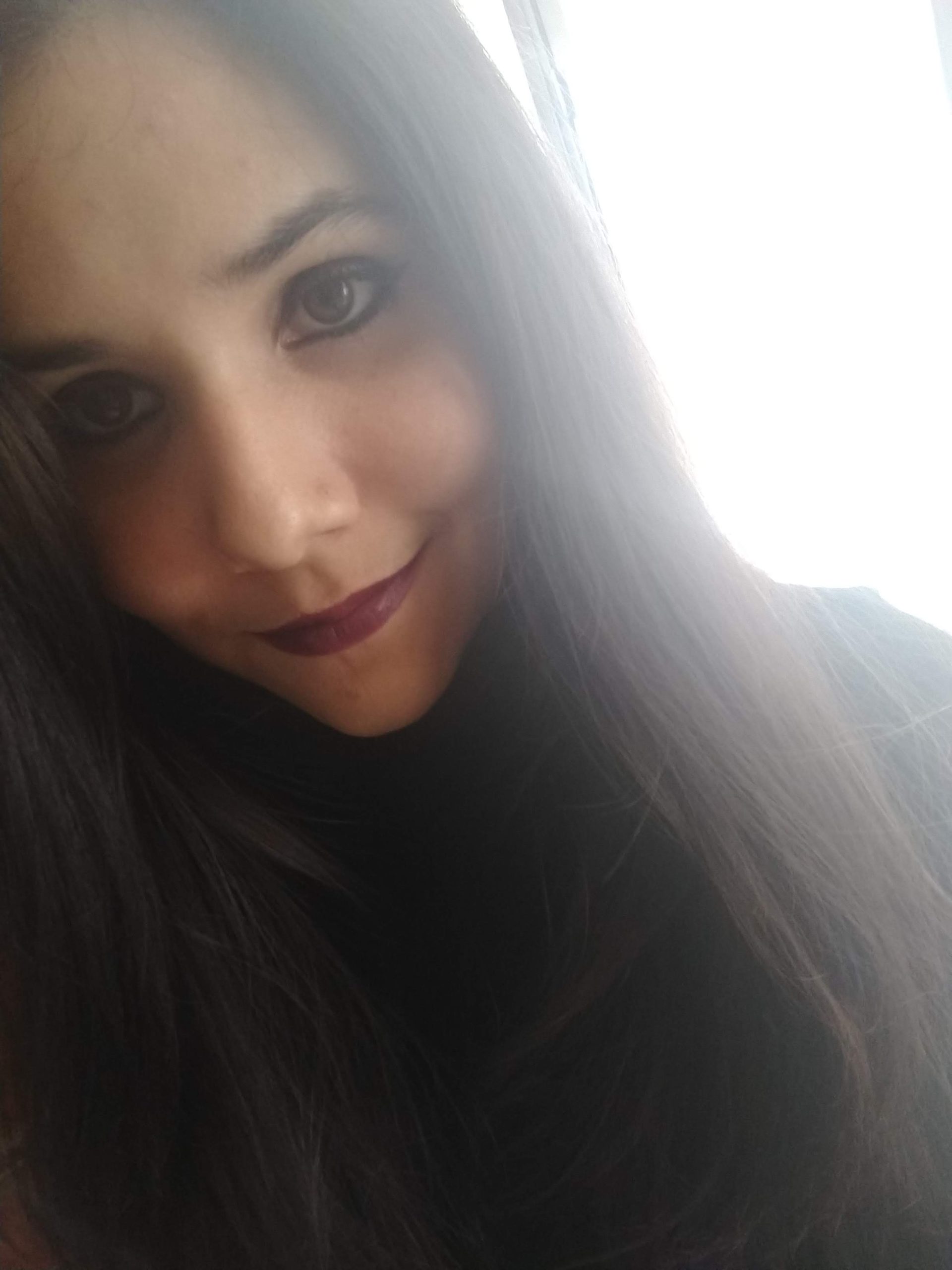 Adriana De Persia Colón is a 2019-2020 Highlights Foundation Fellow. She has an MA from the University of Puerto Rico at Mayagüez. She starts her PhD at the University of Cambridge in the fall of 2020.
---
1Thank you to Edelweiss for providing me with an eARC of this book for a review.