This month:
Your Sirens team has been at a full gallop, busy as bees, getting our ducks in rows and our cats herded and other animal idioms properly aligned. But don't worry, we're not chasing any wild geese. We aim to give your brain and spirit some rejuvenation, because you're the pick of the litter! So go hog wild with this month's Sirens content.
2021 Sirens Programming Submissions
Did you know? Submissions are now open for 2021 programming. We're looking for excellent roundtables, workshops, afternoon classes, panels, papers, and lectures to fill out the schedule of events. So if you have research to share, an idea to explore in conversation, or a skill you can help others build, and if you don't already have programming accepted from a 2020 proposal, we hope you'll submit!
Need help figuring out what to submit or how to structure your submission? Our ongoing annual programming series has the answers you need! You can also head to the #SirensBrainstorm tag on Twitter to find a plethora of ideas, free for the taking.
Submissions, including any co-presenter confirmations, are due May 15.
2021 Sirens Scholarships
We're delighted to announce that, due to the overwhelming generosity of last year's Sirens at Home attendees, we have thirteen additional scholarships to offer 2021 attendees. Four of those scholarships will be granted to those who identify as BIPOC, three for exemplary programming proposals, three to those with financial hardships, and three to librarians, educators, and publishing professionals (which may be anyone from an editor to an agent to a publicist to a cover designer to a bookseller).
We are also again offering three Sabrina Chin "Braver Than You Think" Memorial Scholarships to first-time attendees and presenters. Sabrina Chin co-chaired Sirens for a number of years before her passing in 2019, and her family has funded these scholarships to help us continue her work with Sirens.
If you need assistance, we hope you'll consider applying for a scholarship by May 15!
Community Day
Thanks to everyone who attended our first Community Day on April 25th! We had an excellent BIPOC meetup, followed by a vibrant discussion of Kameron Hurley's The Stars Are Legion with the Sirens Book Club. Kameron then revisited her 2018 Guest of Honor keynote speech, "Narrating Our Way to a Brighter Future," and we followed that up with roundtable discussions in breakout rooms.
If you weren't able to join us and are suffering the pangs of envy for those who did, fear not! We'll be hosting more virtual events between now and October.
Guest of Honor Weeks
In April, we featured two more of 2021's Guests of Honor! Both are dazzling writers with many award wins and nominations to their credit, and we are overjoyed to welcome them to Sirens.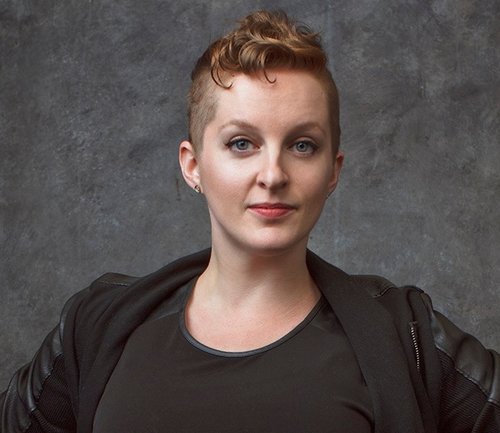 First, our showcase of Sarah Gailey included an exclusive Sirens interview, as well as the Sirens Review Squad covering Magic for Liars and American Hippo. We also compiled some Book Friends for Sarah's work, in case you need some read-alikes on your shelves. Sarah also has a mountain of short fiction, essays, and interviews available online! We've rounded them up for your reading convenience. If you're looking for some ultra-quick recommendations to plump out your to-read list, Sarah made a list of favorite reads described in four words each.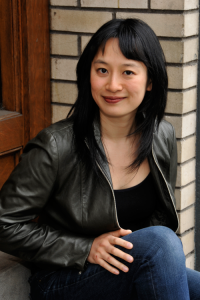 Our second Guest of Honor week in April helped you get to know Fonda Lee with an interview and a sampling of Fonda's works from around the web. The Sirens Review squad read Jade City and Zeroboxer in hopes of tempting you to add them to your to-read list. Fonda gifted us with a rec list of books featuring women wielding power, and we compiled a list of Book Friends that we think complement Fonda's work.
Books
Whether the full flourishing of spring has you frolicking in the daisies or reaching for the antihistamines, we hope you're getting the time (and un-allergy-bedeviled eyes) to do some reading!
The 2021 Sirens Reading Challenge seeks to amplify voices that are pushing boundaries in speculative spaces. We've picked works that are innovative, challenging, and even uncomfortable, but that we think look toward a more inclusive, more empathetic, more just world. This month, we started a six-part series featuring the themes and messages important to Sirens, beginning with "Reclamation", and used works from the challenge list to highlight that theme. We hope you'll take a look, see why those titles made this year's list, and decide to dive into them yourself.
Book Recommendations and Reviews:
Has a year of quarantine shortened your attention span for reading? You're not alone; we're hearing that from a lot of the Sirens community. Fortunately, the Sirens Review Squad is here to help: Emory Noakes shared a list of five LGBTQ+ fantasy novellas ideal for pandemic brain!
The Sirens Book Club pick for May is Maybe a Fox by Kathi Appelt and Alison McGhee. If you'd like to join the conversation on Sunday, May 30, email us at (help AT sirensconference.org) to be added to our list.
Need yet more potential new reads? Be sure to check out April's roundup of newly-released fantasy fiction by women and nonbinary authors!
Well, cats and kittens, that wraps up the things we have to crow about this month. If we've put a bee in your bonnet, convinced you to feather your nest with new books, or persuaded you to take a gander at a new author, we hope you'll howl about it till the cows come home.
This newsletter is brought to you by: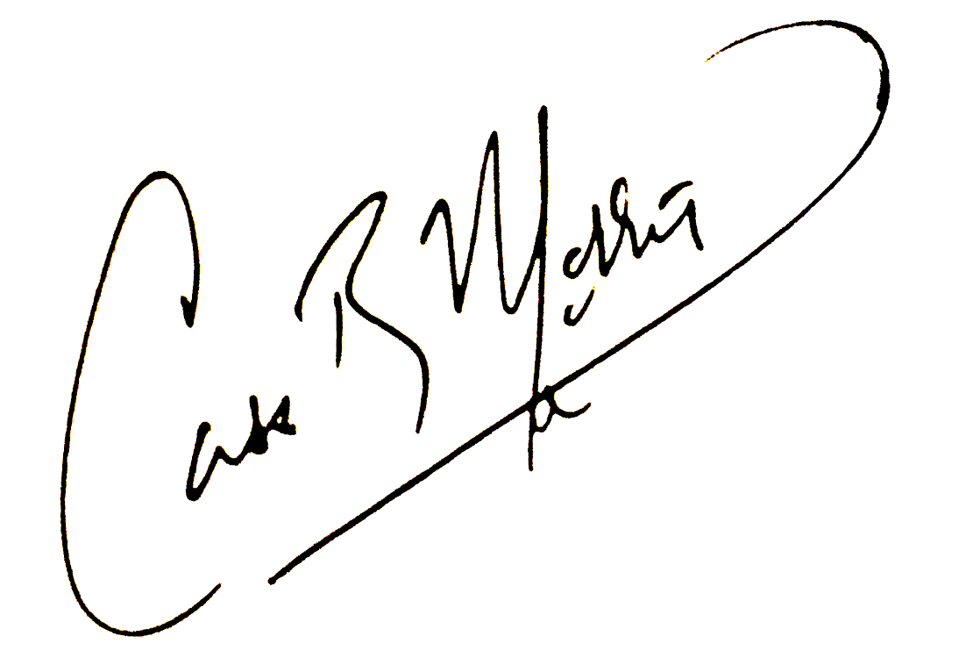 ---
Questions? Concerns? Please email general queries to (help at sirensconference.org) and questions about programming to (programming at sirensconference.org).