Sirens's hotel is the Inverness Hotel and Conference Center, a Destination Hotels resort in south Denver. Everything Sirens will take place at the Inverness, from our pre-conference Sirens Studio and Sirens Supper, to our programming, our Insurgents' Ball, and our Sunday breakfast and auction. For Sirens, the Inverness is where you want to be.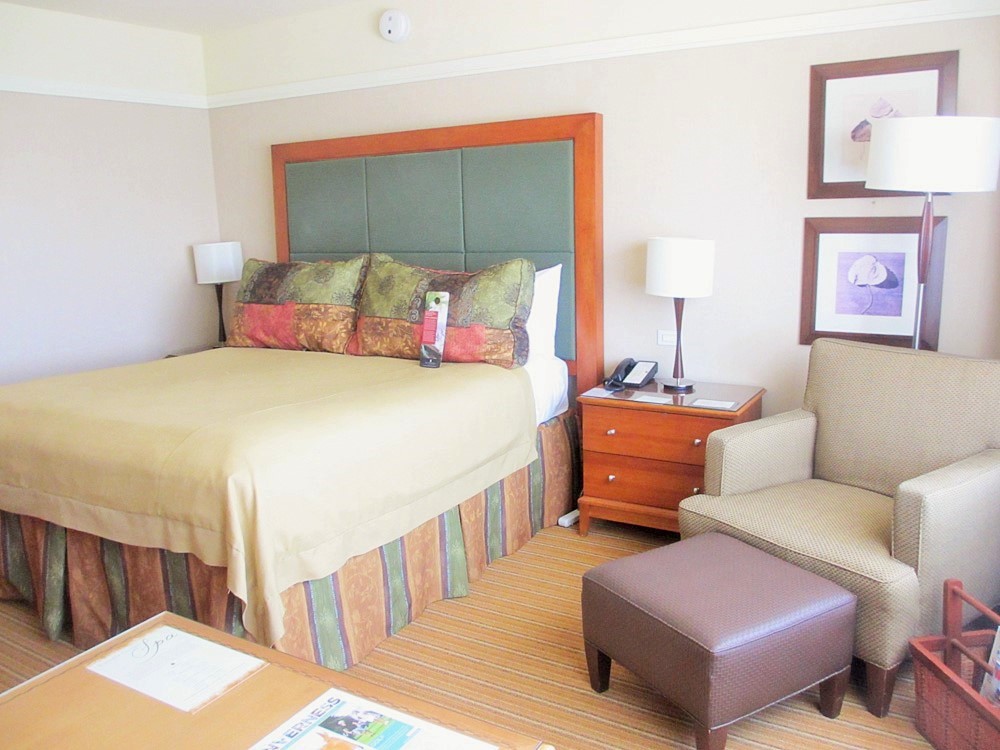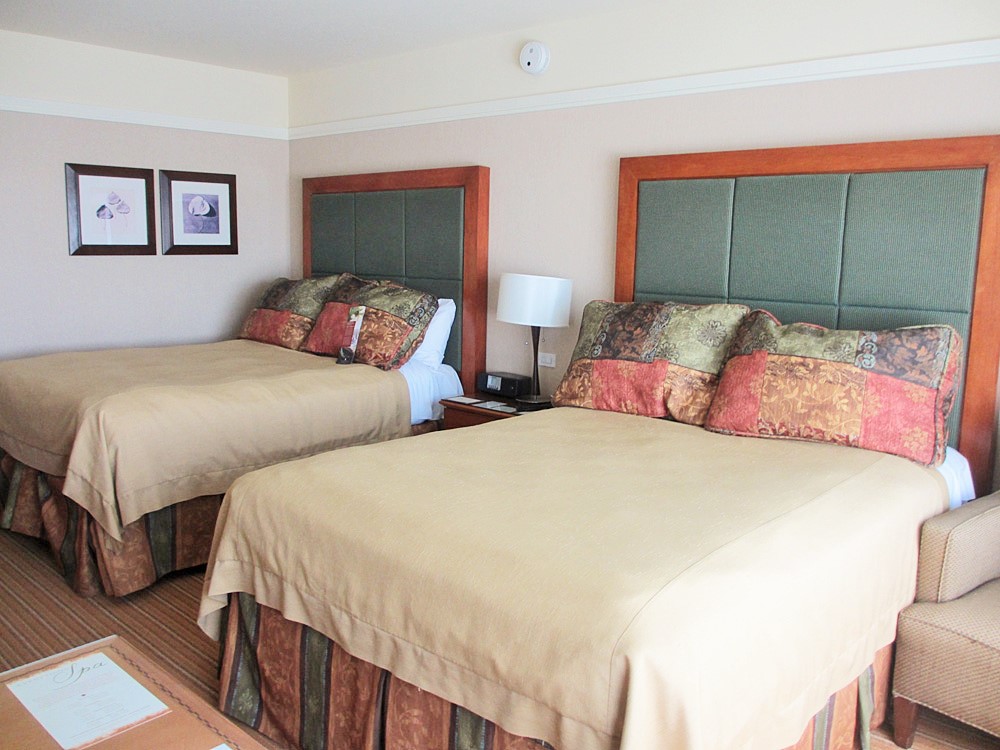 If you're already planning to book a room at the Inverness for Sirens, here's what you need to know:
Discounted Sirens Rate: $129/night, regardless of occupancy (plus tax and resort fee)
Discount Code: 2PX7J9 (enter in the Group Field when making online reservations)
Discounted Dates: October 4, 2015, to October 13, 2015
How to Make a Reservation: Book online or call the hotel at (800) 346-4891
How to Find a Roommate: Tweet and include @sirens_con so we can retweet, post on our Facebook page, or use our message boards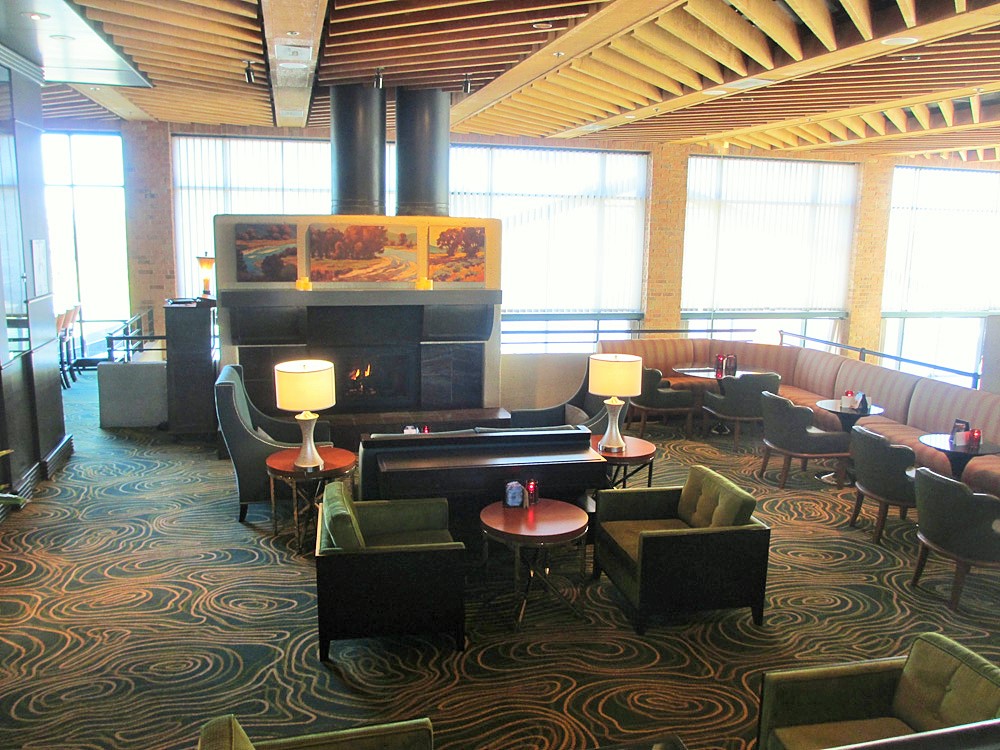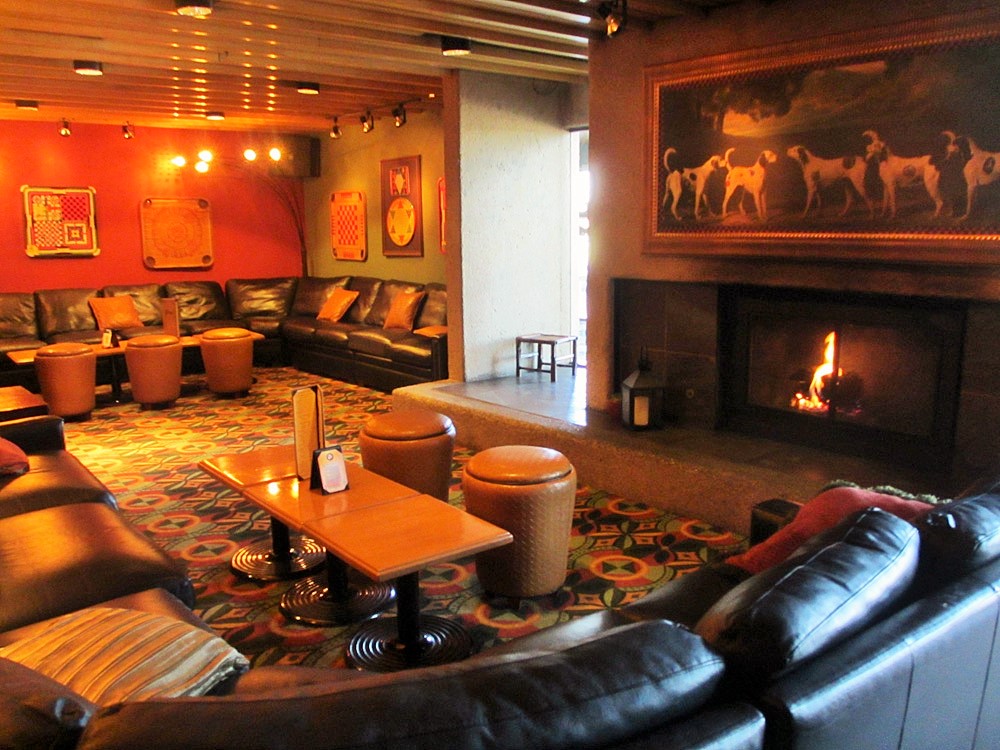 If you're still planning your travel for Sirens—or you're still deciding on Sirens—let us convince you! The Inverness features:
A gorgeous, renovated lobby
New, comfortable spaces for chatting, writing, and reading
Both single-bed and two-bed guest room options, as well as accessible options, all of which have either mountain or resort views
A coffee shop and three restaurants, two of which now offer light options
Exercise options, including a gym, a pool, tennis courts, and a 3-mile walking/running path
A fabulous spa, with massages, skin treatments, and salon services
A gift shop full of Colorado souvenirs, such as local jewelry
Dedicated conference space for Sirens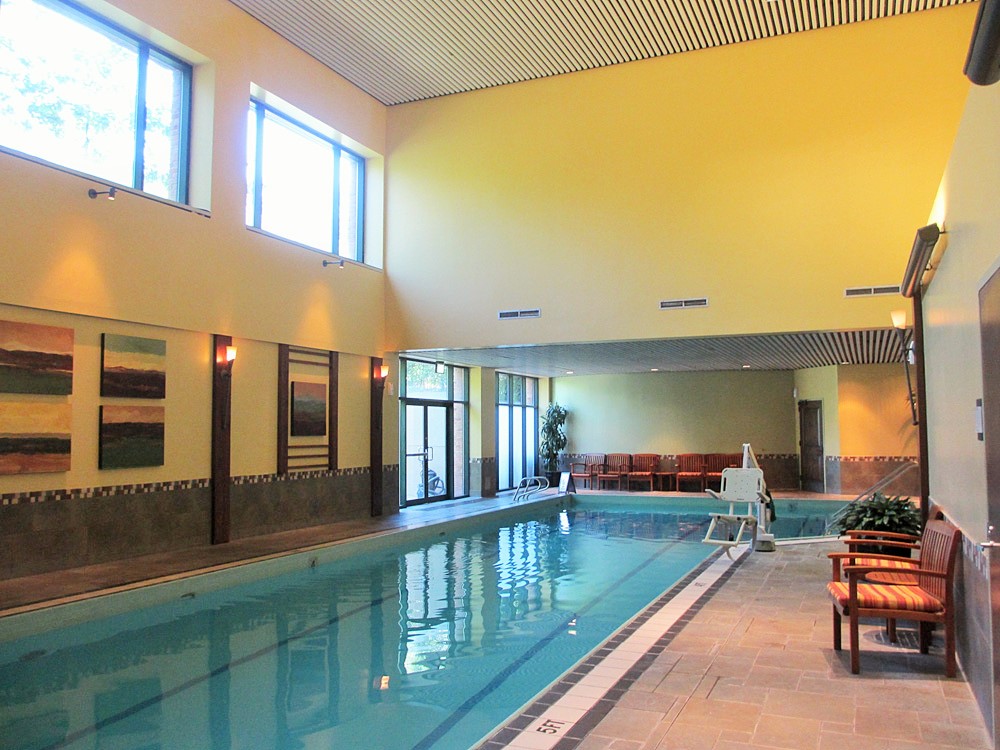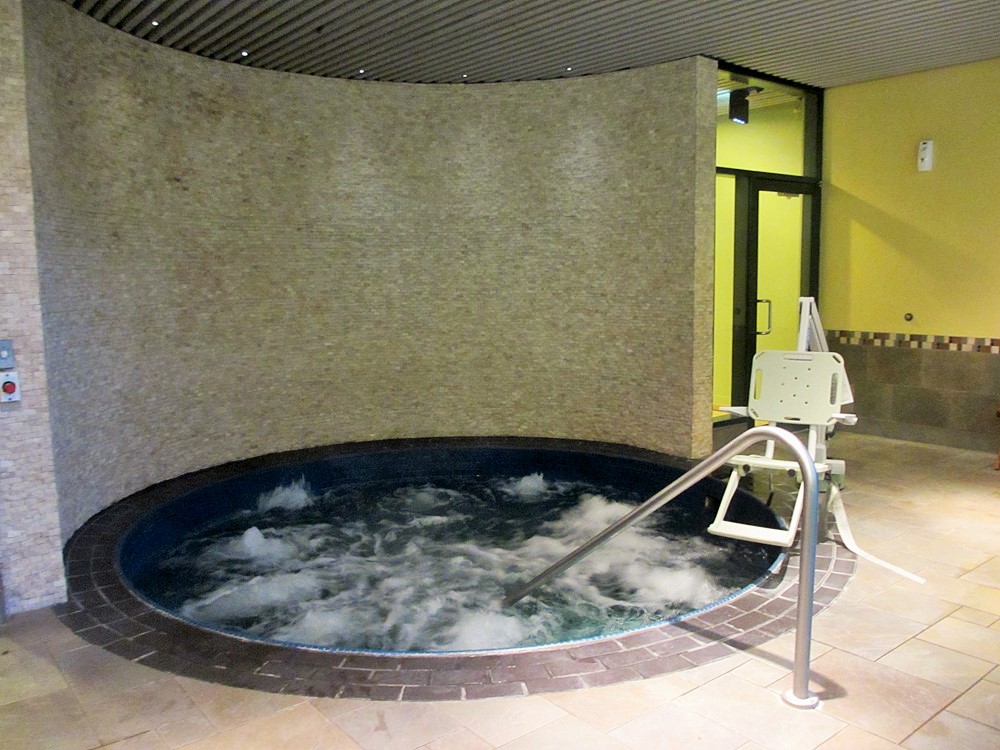 Also, in exchange for our use of the hotel's conference center and a discounted guest-room rate for our attendees, we've committed to filling a certain number of the hotel's rooms. By staying at the Inverness, you'll help us meet our hotel commitments and keep the cost of Sirens lower for everyone.
If you have any questions or concerns about Sirens—including about hotel reservations or issues you've encountered in the reservations process—please write us at (help at sirensconference.org).