In this issue:
VOLUNTEERS NEEDED
Volunteers are vital to Sirens. Our greatest need during the conference is for room monitors—the designated adult for the room! Typical duties involve helping presenters keep on time, closing the doors if the room gets full, and getting help for more involved troubleshooting. Shifts last for a morning or afternoon, for a few hours at a time.
For more details, please visit our volunteer page. If you're a returning volunteer, you don't need to fill out the form—just follow the directions in the email sent through the Google Group to claim a shift or two.
IN-KIND DONATIONS: AUCTION ITEMS
Wakanda carvings, a magical adventure kit, a whale of a quilt—these are just some of the items in our auction this year! If you are planning to donate auction items, you'll need to complete our new in-kind donation form no later than Monday, October 1. (If you are donating multiple auction items, please note that you must complete the form multiple times.) More information is available on our auction page.
UPCOMING INSTRUCTION EMAILS
In the coming weeks, we'll be sending important instruction emails to registered attendees on how to meet the Sirens Shuttle, check in for the Sirens Studio and Sirens, and find the Sirens Supper—which is in a new location this year! Presenters will also receive communications from the programming team.
If you're riding the Sirens Shuttle and you have not yet provided us with your flight information, please write to (help at sirensconference.org). We'll track your progress toward Sirens and make sure that you haven't run into any delays along the way.
WHERE ARE THEY NOW: GUESTS OF HONOR
To celebrate our conference theme of reunion, we continue to reflect on past conferences and check in with our past Guests of Honor to see what they've been up to these days. In 2015, our theme was rebels and revolutionaries, and our Guests of Honor were Rae Carson, Kate Elliott, and Yoon Ha Lee. Read the full post.
In 2016, our theme was lovers, and our Guests of Honor were Renée Ahdieh, Laurie J. Marks, and Kiini Ibura Salaam. Read the full post.
BOOKS AND BREAKFAST: SPOTLIGHT ON LOVERS
Sirens veterans know that we choose a variety of popular, controversial, and just plain brilliant books related to our theme, and invite attendees to bring their breakfast on conference mornings and discuss the selections. View all our 2018 selections—with four themes to match our reunion year!—including our picks for 2016's lovers theme featuring Roshani Chokshi's A Crown of Wishes and Ellen Klages's Passing Strange.
AMY'S BOOK CLUB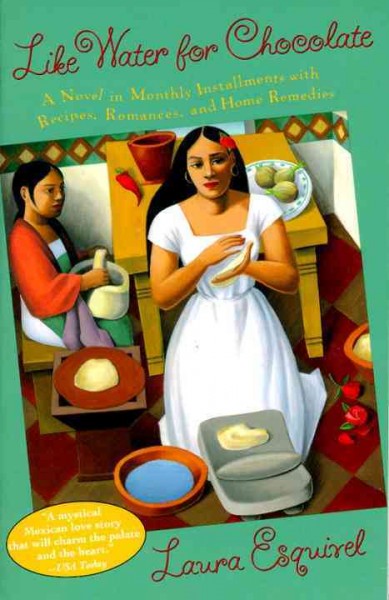 Sirens co-founder Amy read Laura Esquivel's Like Water for Chocolate this month: "a scalding, blistering work of fiery passions and violent anger and ultimately, literal conflagration." Read her review on the blog and on Goodreads.
READ ALONG WITH FAYE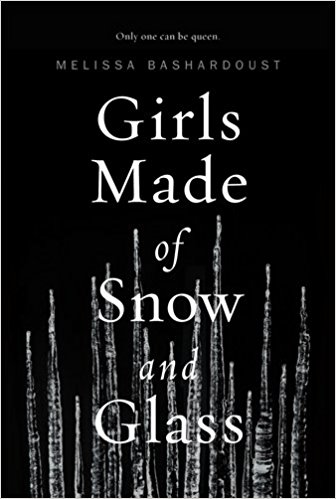 Are you, like Faye, sprinting to the 2018 Reading Challenge finish line? So close! Melissa Bashardoust's Girls Made of Snow and Glass had a premise she loved: "the queen stepmother and the princess are pitted as rivals, but realize they are more similar than they are different. They eventually recognize each other's strength and power, and rule the realm together." Read her thoughts on the execution on the blog and on Goodreads.
IN CASE YOU MISSED IT …
---
Questions? Concerns? Please email general queries to (help at sirensconference.org) and questions about programming to (programming at sirensconference.org).