This month:
Ah, June! The days stretched long, the flowers bloomed, and the book gods delivered unto us a veritable flood of new releases. Whether you're the type to spend hours basking in the sun or you're curled up in the comfort of shade and cool air, we hope you've got some good summer reads to keep you company—and if you've hit a reading slump, we've got some suggestions to help get you out of it!
Registration
If you haven't yet registered to join us in October, now is a perfect time! We're making all our plans, the hotel is open for reservations, and airlines have some amazing sales. So register now to take one thing off your to-do list.
Faculty Interviews
In June, we began introducing you to your Sirens Studio Faculty Members.
Jae Young Kim, who has worked as a nonprofit attorney advocating for immigrants, people of color, and survivors of domestic violence, will be presenting a career-oriented workshop: "Working for Change: Can We Wear Capes in Real Life?" during Sirens Studio. "I hope to share my real-life experience as a nonprofit attorney and provide insights into legal systems. I can share what it's like working for social change as part of your job and the good and the challenging parts of my work." Read about her work as an attorney, her thoughts on social change in and out of the courtroom, and her favorite types of fantasy stories in her interview.

Anna-Marie McLemore, author of Blanca & Roja, Dark and Deepest Red, and the forthcoming The Mirror Season, among other works, discusses returning to Sirens as Studio faculty after having been a guest of honor in 2018: "It's strange and wonderful coming back to Sirens knowing so much more about myself than I did a couple of years ago." Their workshop, "Finding Magic: Enchanting Characters and Their Worlds," will help Studio attendees think about magical realism and the interweaving of magic and character. Read their full interview for more of Anna-Marie's insights on fairy tales, gender identity, and claiming our own stories.

Author Marie Brennan, known for the Victorian adventure series The Memoirs of Lady Trent, among other works, is another former guest of honor returning as faculty—she first joined us in 2010! Her Studio workshop, "Faith in Fantasy: Building Believable Religions," will draw from her extensive academic and non-academic work. "For any kind of worldbuilding, I think one of the most valuable things you can do is read about actual cultures in the real world; don't just draw all your ideas from novels and other forms of fiction." Read Marie's full interview for more on developing character voices, color-coded reference charts, and the difference between teaching and doing.
Books
Remember being a kid and having your list of assigned summer reading? Isn't the freedom of being able to choose your summer reads for yourself wonderful? To develop your own list, unbound by anyone else's expectations, and secure in the knowledge that there will not be a quiz in September? And yet… at the same time… sometimes, it's nice to have that guidance! Not to mention knowing that someone else has had the same reading experience, so that you've got someone to share your thoughts with, gush with, or vent to about what your brain has just consumed. As always, Sirens is here to help guide your bookish exploration!
Book Recommendations and Reviews:
Happy #SirensPride! To celebrate Pride Month, we've compiled a list of 30 Queer AF books for your enjoyment. Of course, we celebrate Pride and the works of LGBTQIAP+ authors all year long, so consider these titles but a sampler of the amazing speculative fiction produced by the queer community. We hope you'll explore further, find more fabulous queer reads, and tell us all about them!
A new series on the blog reintroduces our Books and Breakfast selections for 2021, where we showcase a number of popular, controversial, and just plain brilliant books that address aspects of our theme. This month, we're spotlighting the graphic novels on the list: Monstress: Awakening by Marjorie Liu and Sana Takeda, and Nimona by Noelle Stevenson.
The third installment in this year's Reading Challenge feature series centers books with the theme of Revolution: the act which transforms personal action and private battles into organized action and real societal change. These are the books "that make us see things about our world more clearly—and show us how change might be possible." Visit the post to learn more about the Reading Challenge selections that we feel best embody this theme.
Isabel Schechter shares an "It's on my list" list, for all those of us who really keep meaning to get around to everything on our high-stacked TBRs.
If you're in need of hopeful, joyful reads to help get you through tough times, let Lily Weitzman help with a list of her favorite daring, optimistic, community-oriented pandemic reads.
June's Read with Amy feature shares Sirens chair Amy Tenbrink's thoughts on S. L. Huang's Burning Roses, a fairy tale remix with a Latina Red Riding Hood and a Chinese trans woman as the Archer. "As they travel, we learn their respective mistakes, their pain, their trauma, and their hopelessness—why each continues to throw herself in front of monsters, desperation disguised as heroism. And why heroics, in the end, are the path to neither redemption nor happiness."
July's Book Club selection is Violet Kupersmith's The Frangipani Hotel. If you'd like to join the Zoom conversation on Sunday, July 25, please email us (help at sirensconference.org) to be added to our list!
Still need more? Here's our June Roundup of new fantasy releases!
Good luck to you in your summer adventures!
This newsletter is brought to you by: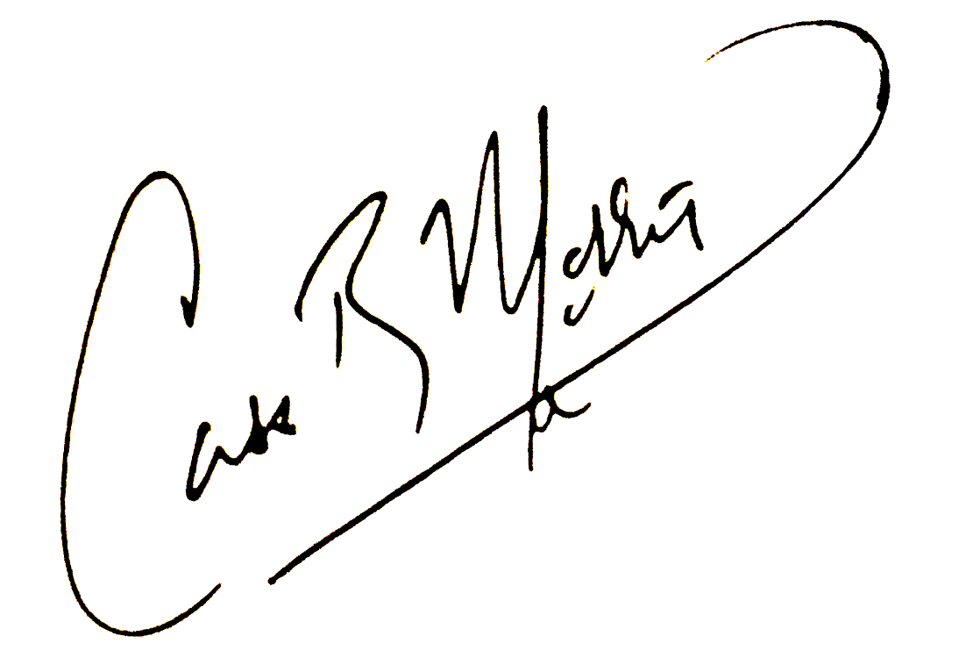 ---
Questions? Concerns? Please email general queries to (help at sirensconference.org) and questions about programming to (programming at sirensconference.org).