This month:
We hope the end of March finds you and yours well, healthy, and safe! In these tumultuous times, know that we are thinking of our whole Sirens community and holding you in our hearts.
We also hope we can bring some reading content to lift your spirits! At a time when the whole world is finding solace in fictional worlds, we're proud to contribute to ongoing conversations about those worlds and their creators.
Guest of Honor Week: Joamette Gil
Last week, we celebrated Guest of Honor Joamette Gil with a series of posts! Joamette is a cartoonist and the head of P&M Press, an independent comics micro-press specializing in speculative fiction by creators of color, LGBTQIA creators, and creators at the intersections. We're delighted to be welcoming her as the Guest of Honor for the 2020 Sirens Studio.
Don't miss her Sirens interview, recommended reading list, and the roundup of her appearances elsewhere on the internet. Get to know Joamette's work as an editor with Andrea Horbinski's review of Heartwood: Non-Binary Tales of Sylvan Fantasy, a collection of woodland-themed comics from non-binary creators.
Since Joamette is our Studio Guest of Honor, we also wanted to remind you that registration for Studio is still open! We're more than half sold out, so if you want to guarantee your space, register now.
Look for more Guest of Honor weeks as the spring progresses!
Programming
Submissions are now open!
If your recent binge-reading, Zoom chats, and inner contemplations have you eager to share your thoughts, we encourage you to submit a programming proposal before the deadline of May 15. We're looking for a wide variety of topics and perspectives exploring gender and fantasy literature—maybe even on this year's theme of villains!
If you want to present but have questions, concerns, or hesitations, the Sirens team is here to help! For more information about the types of programming at Sirens, what our vetting board is looking for, and how to submit, see our annual programming series Check out the #SirensBrainstorm tag on Twitter to get those brain juices flowing, or join us for the next programming chat on Monday, May 4, 9–11 p.m. Eastern (6–8 p.m. Pacific).
Sirens Essays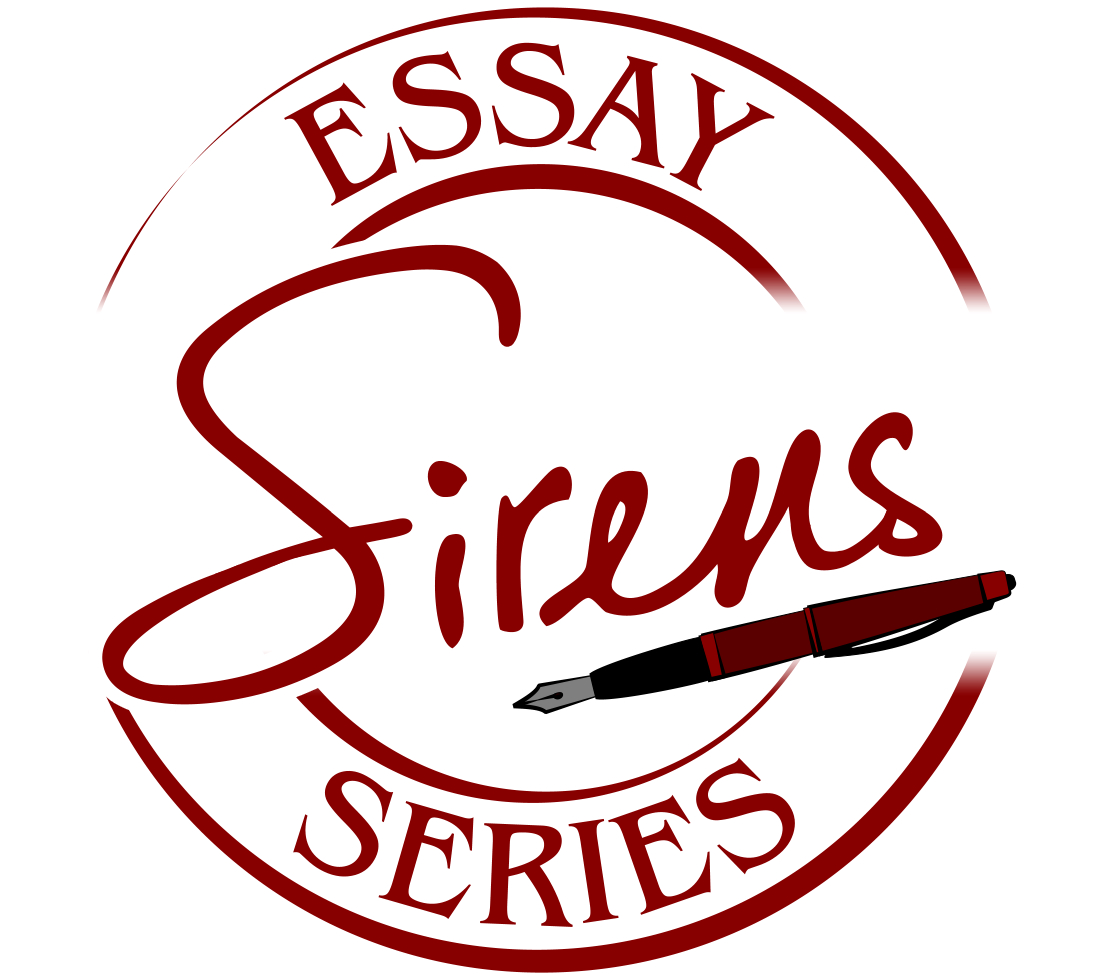 Our essay series continued this month with contributions that examine issues of representation, power dynamics, and audience reception of narratives: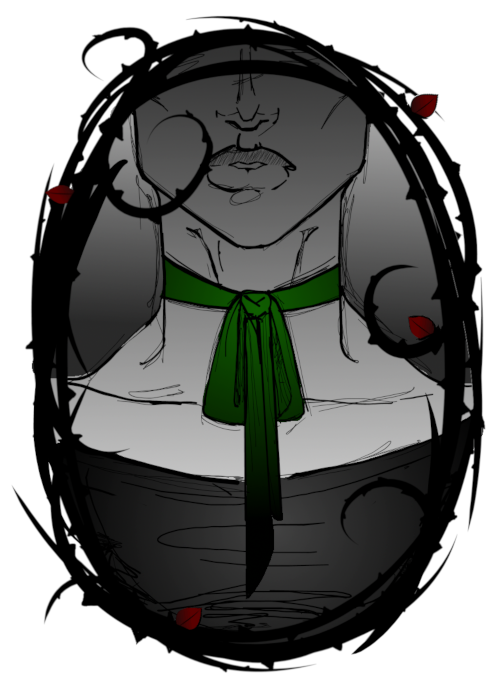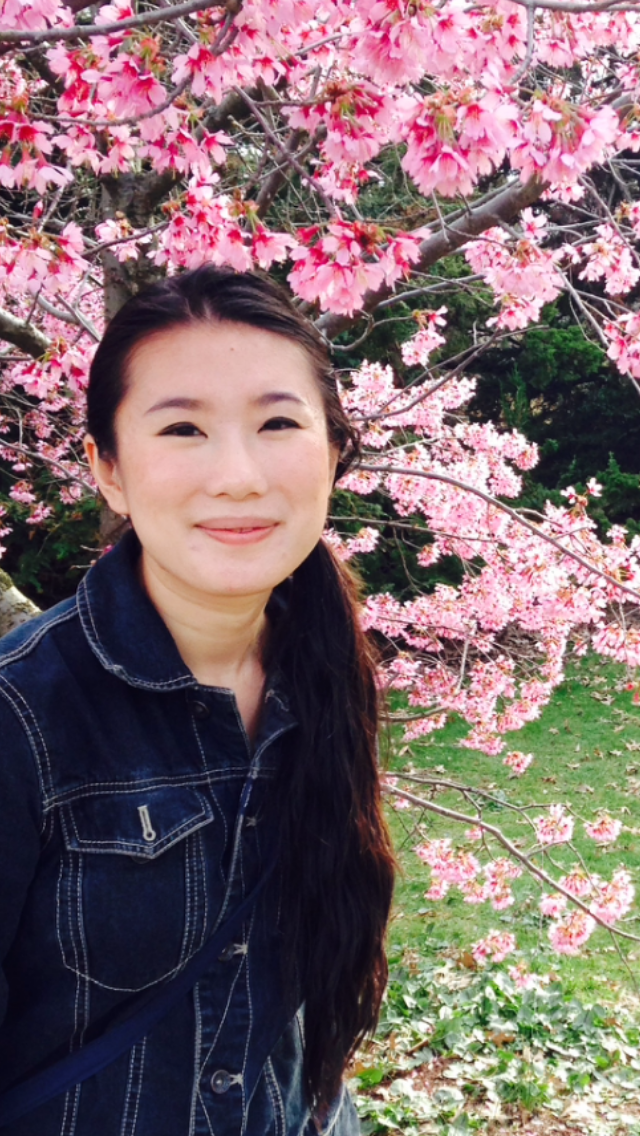 In A Wife Should Have No Secrets: Unthinking Privilege and Privacy in Carmen Maria Machado's "The Husband Stitch", Faye Bi explores the transformation of folklore into a nuanced narrative of "social horrors."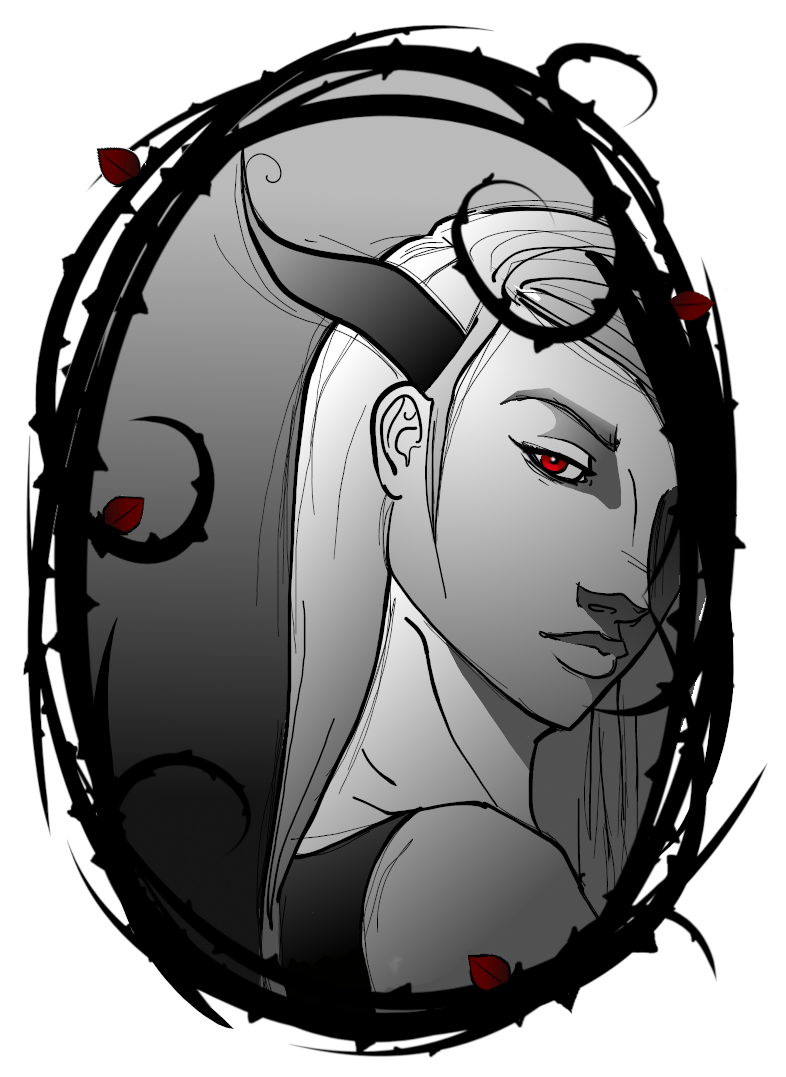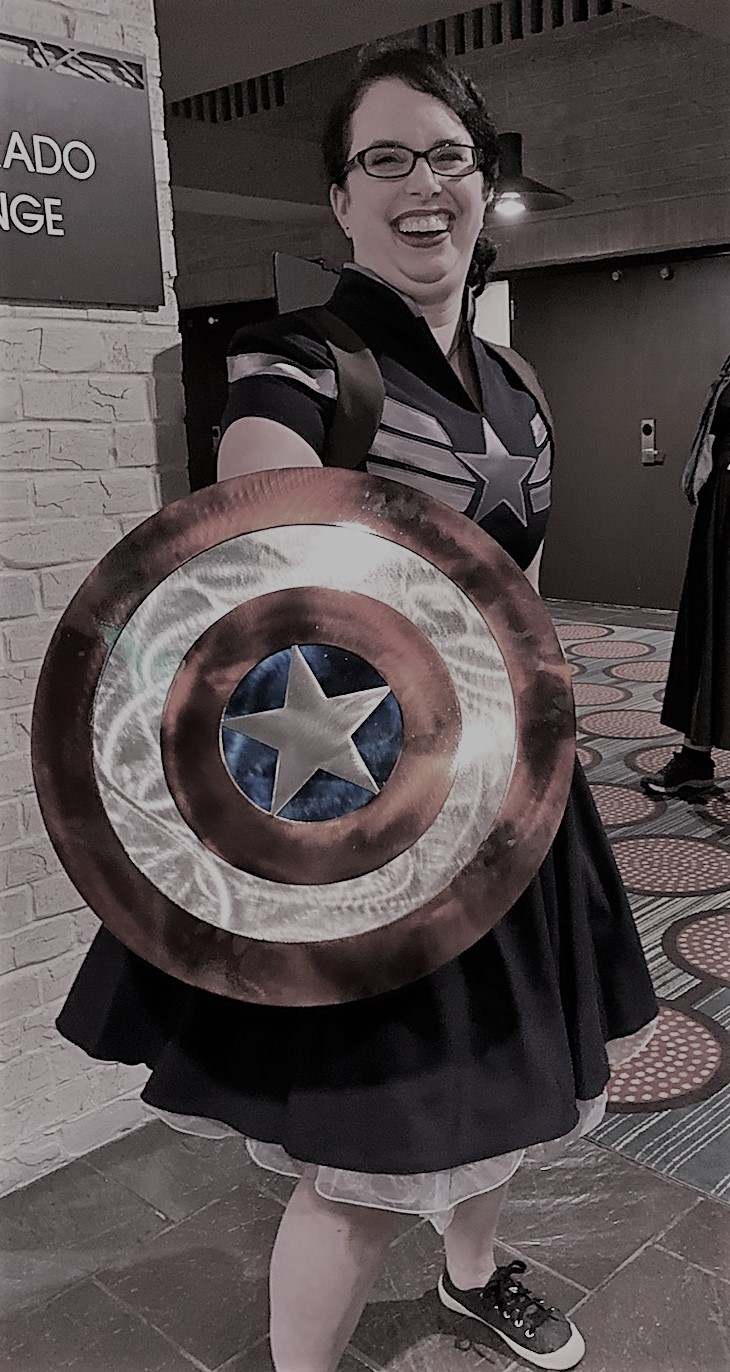 Witch, Please: An Apologia for and Indictment of Mean-Girls Stories in Young Adult Fantasy Literature, by Amy Tenbrink, examines common tropes of female social dynamics and their relationship to heteropatriarchal power structures.
Books!
One thing bringing the whole world together right now, it seems, is the opportunity to make a real dent in our TBR piles—or to grow them ever larger as new books and graphic novels keep coming out! If you can't decide what to read next or are looking for things to order from your local indie bookstore, the Sirens team has some ideas to help you choose:
Book Recommendations and Reviews:
We're delighted to share a few staff picks from March's new releases: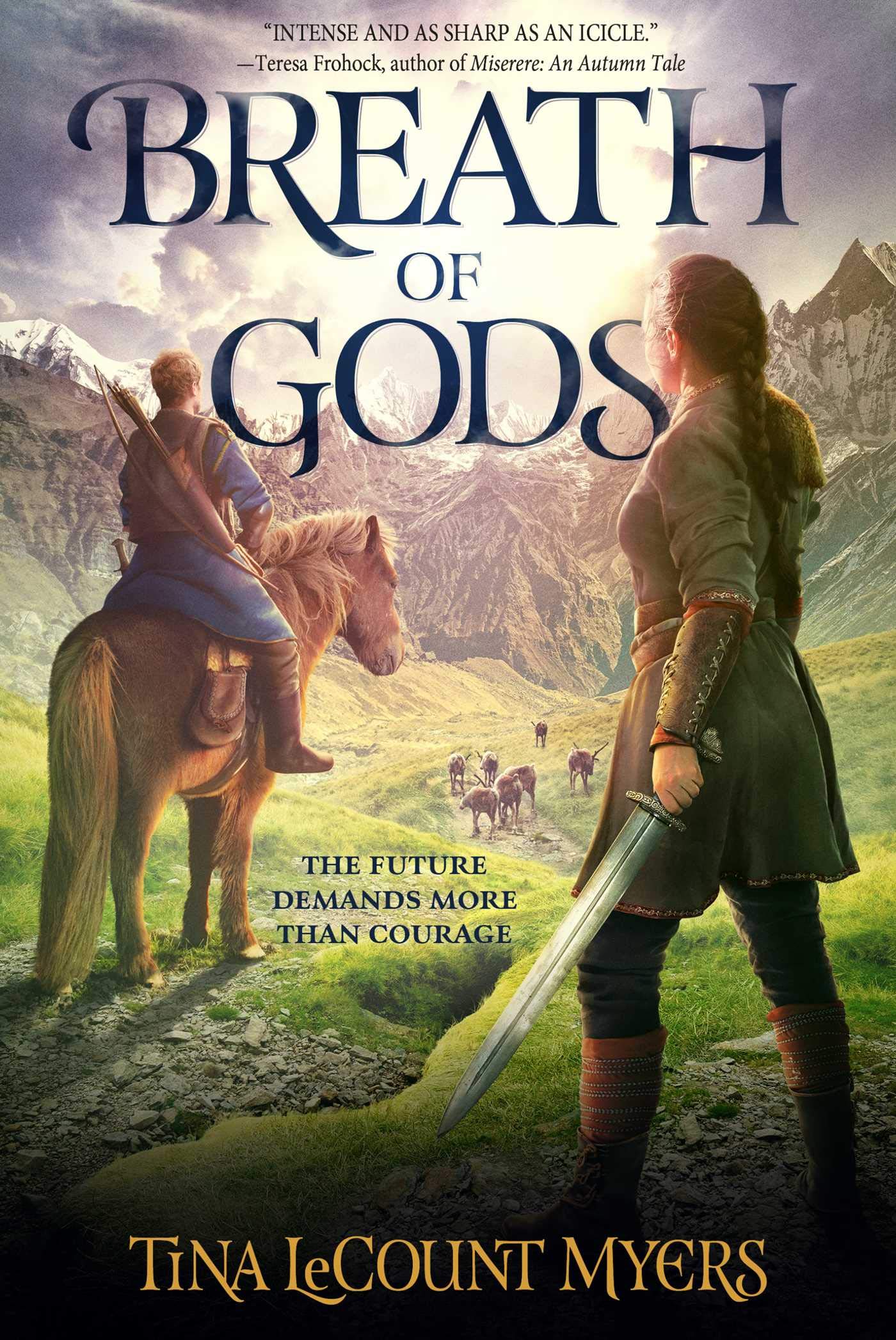 Erynn's Pick: Breath of Gods, by Tina LeCount Myers
As it is the third volume, preceded by The Song of All and Dreams of the Dark Sky, my recommendation is the Legacy of the Heavens Series, which this book concludes. This slow-building epic fantasy, set in a premodern arctic world, is based on folktales from the indigenous people of northern Scandinavia and draws from the Sámi languages. The conflicts center around a few key characters on the edge of a world divided into the Olmmoš, or humans, and the fey-like Jápmemeahttun, immortals who possess a natural power to obscure themselves and experience gender in a unique way.
The prose is beautiful and clean with a steady, informative pace. There's subtle magic, excellent world building, and stories of found family. But above all, I really wanted to find a book with the right blend of escape and inspiration to fit this somber month, and the subtext of consciousness and compassion in the face of crisis is what makes this series exactly that.
Faye's Pick: The City We Became, by N.K. Jemisin
As New York has become a new epicenter of COVID-19, it has made me realize just how amazing and devastating living here can be. These days, the high population density means that interaction with neighbors ranges from silent cohabitation to unspoken acts of kindness that can make the difference between life and death. Where small businesses and big dreams hang by a thread, just one rent check away from opportunity or ruin, and a place where daily acts of heroism meet anonymous beneficiaries.
A continuation of Jemisin's award-winning short story, The City We Became is considered a love letter to New York City, where five souls—one from each borough—need to protect the city from an ancient evil. And it's just what I need right now, an astute, even funny, reminder that my home holds a multitude of diversity, ambition, complexity, and poetry in this extraordinary time, plus a little side-eye "screw you" to H.P. Lovecraft.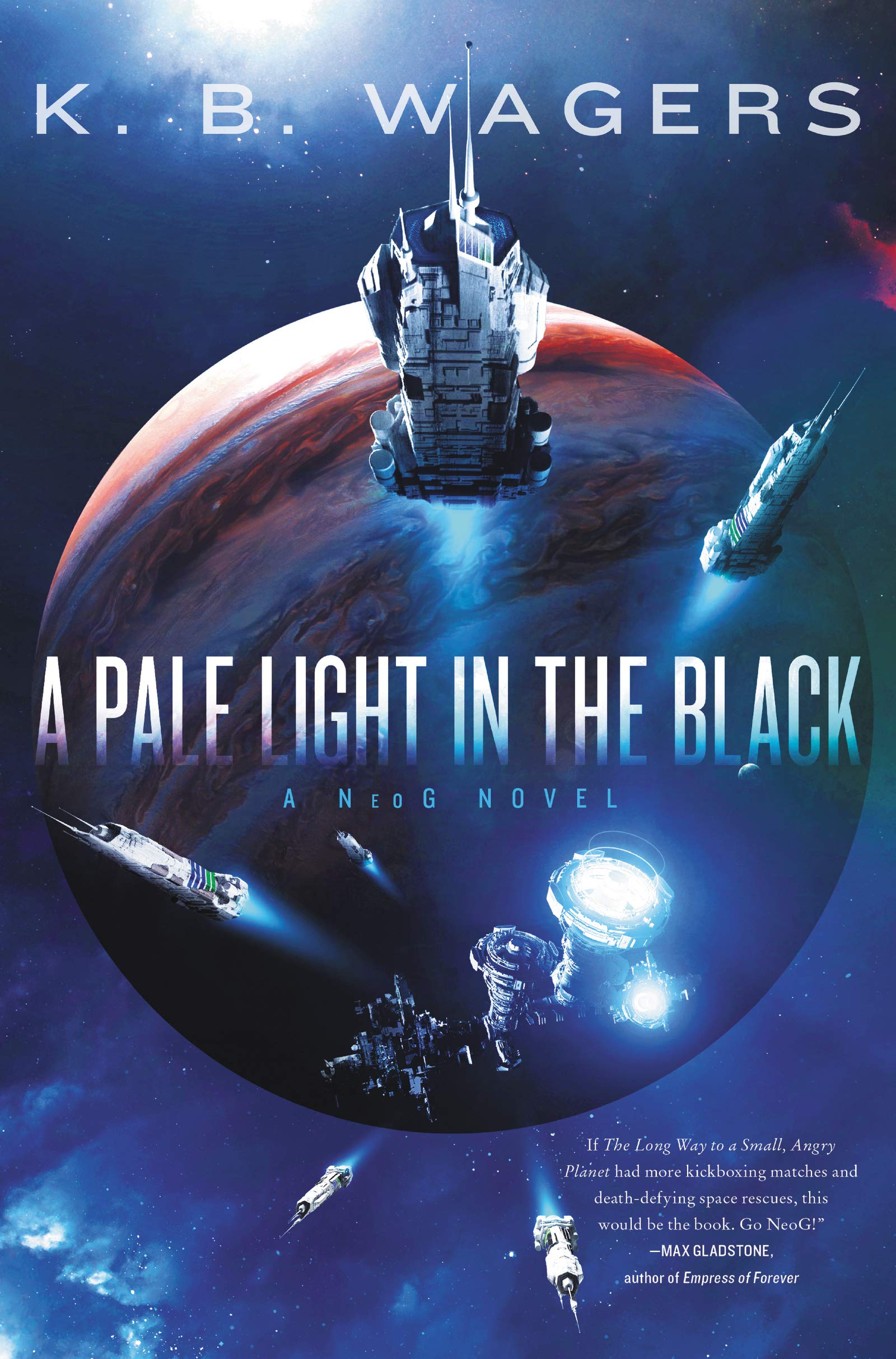 Cass's Pick: A Pale Light in the Black, by K.B. Wagers
Disclaimer: K.B. Wagers is a member of the Sirens staff.
I recommended this book on Twitter as "absolutely both buck-wild and queer af," and I stand by that description. A Pale Light in the Black follows a crew of the Near-Earth Orbital Guard, or the NeoG, who are basically space Coast Guard. They're just doing their jobs and training for a sort of pan-armed-forces Olympics when a discovery on a derelict ship and the arrival of a new member of the team entangle them with a nefarious, deep-rooted scheme.
If you've read Wagers's prior Indranan War and Farian War series, the NeoG is somewhat lighter fare. The overall tone made me think of a slightly rougher-around-the-edges Star Trek with some of the ethical concerns of Gattaca shading it. The adventure clips along at a good pace, and as always, Wagers shines in creating imperfect characters for a reader to cheer on and adore. The NeoG team is definitely one I look forward to spending more time within the future!
---
As a final note, if you need some real-time but socially-distanced interaction, join us April 1 at 8 p.m. on Twitter for #SirensChat. This month's theme is something we all need right now: humor!
This newsletter is brought to you by: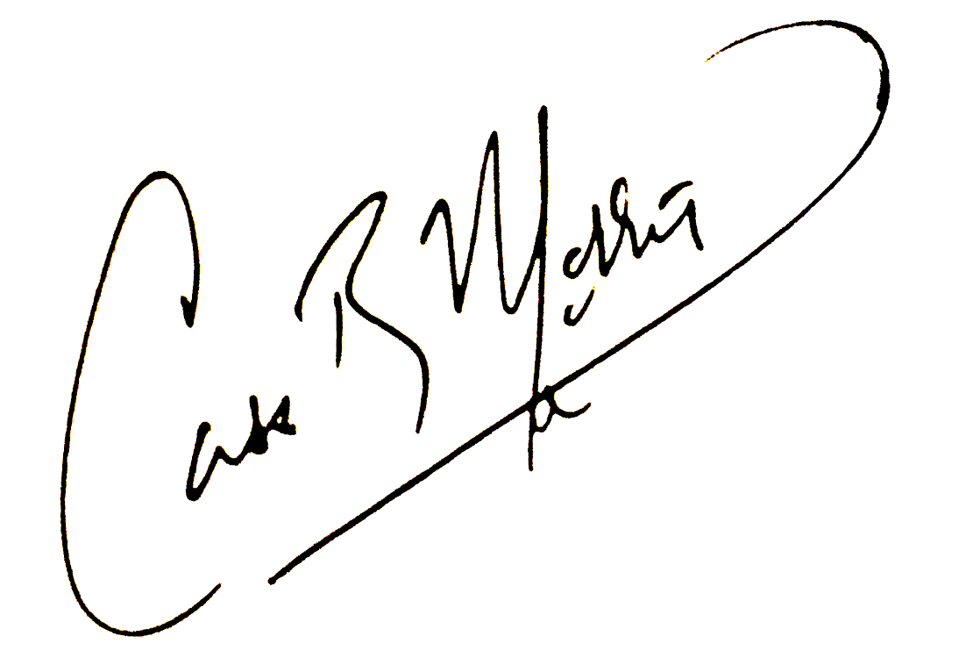 Questions? Concerns? Please email general queries to (help at sirensconference.org) and questions about programming to (programming at sirensconference.org).