This month:
Happy New Year!
Welcome to 2020! With January comes a new year of Sirens—and we're already busy, busy, busy! If you're just now surfacing from post-holiday mania (and look, if the decorations are still up, we're not judging), we hope this newsletter will help get you back into the swing of thinking about Sirens.
Scholarship Fundraising
January 31—today—is the last day to donate to our fundraising campaign for 2020 Sirens scholarships! Whether you can kick in a $5 boost or fund a full scholarship of $325, we hope you'll get out those proverbial checkbooks. (It's not too soon to call checkbooks proverbial, right?) Our scholarships help people of color, those submitting exemplary programming proposals, those with financial hardships, and educators, librarians, and publishing professionals not only attend Sirens, but share their work and their thoughts. This in turn helps Sirens remain a place for the vibrant conversations and warm community that attendees so cherish!
If you'd like to donate, please check out our scholarships page. We'll announce next week how many scholarships we have available for 2020—and start taking applications as well!
Sirens Studio Workshops
Are you coming to the Studio this year? Are you thinking about coming to the Studio this year? Can we help you turn thoughts into action? Because in 2020 we have eight brilliant faculty members lined up to lead eight fantastic workshops—and this month, we shared what those workshops will be.
Whether you want to yeet the patriarchy or dissect Asianization, talk superheroes or villains, write about magical realism or religion, or pick up something valuable for your career-planning, we've got it. And you know you want in on this, so what are you waiting for? Check out this year's Studio topics and buy that ticket today!
Sirens Essays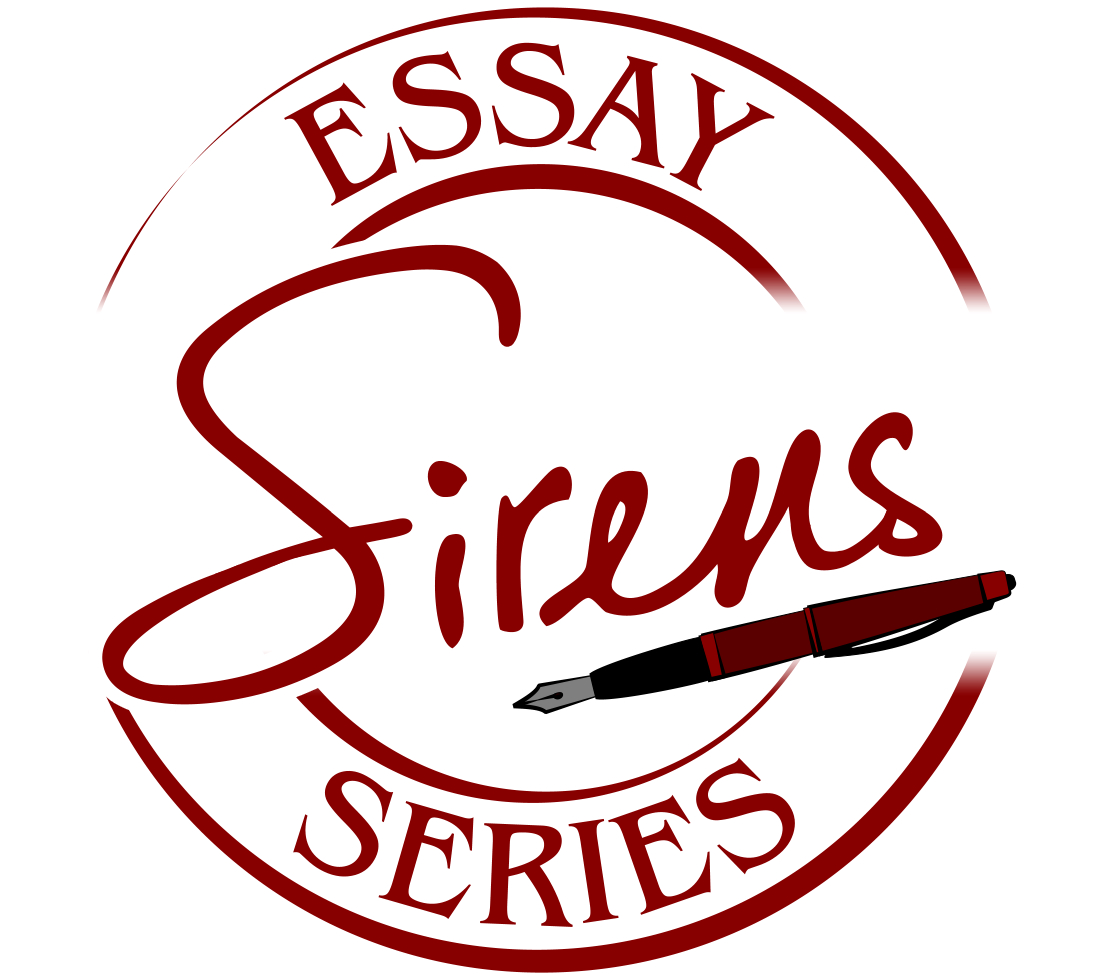 We had so much fun with—and learned so much from—our first Sirens essay series last summer that we invited six more people to discuss, analyze, dissect, and deconstruct something about fantasy literature. And we published our next two essays this month! So if you missed them, check this out: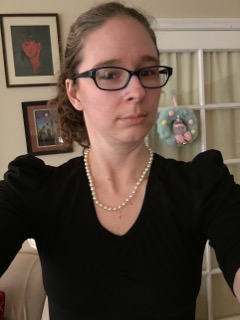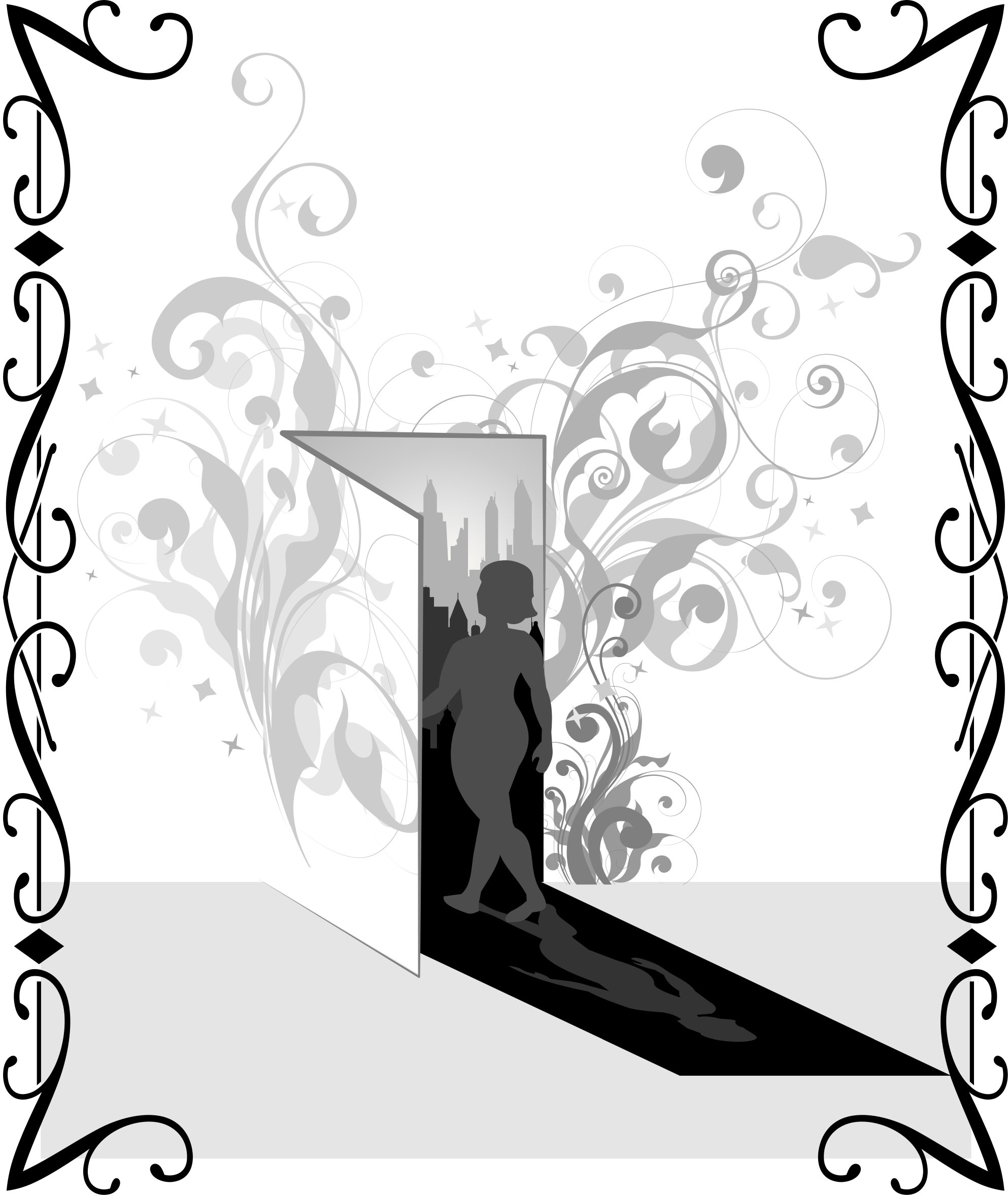 In Lost Girls and Open Doors: Susan Pevensie and the Complex Legacy of the Portal Fantasy, Gillian Chisom explores what we always knew—that C.S. Lewis's dismissive "nylons and lipstick and invitations" is only the beginning of the complications of Susan—and then dives deep into grief, faith, and portal fantasy.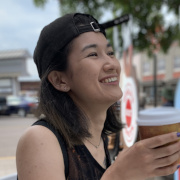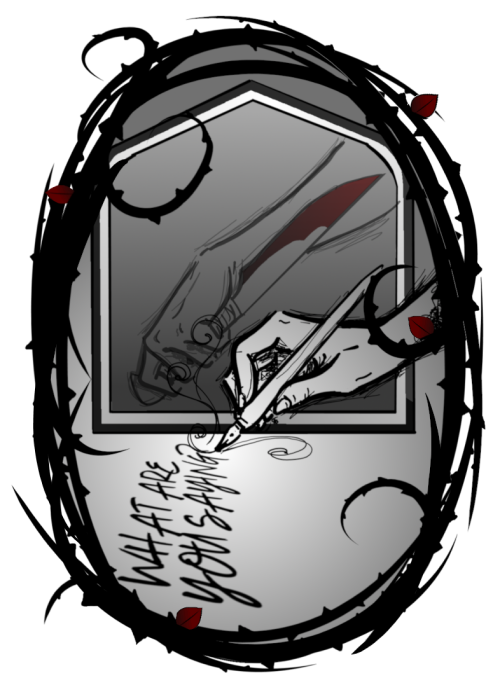 If you're into monstrousness—and you are all into monstrousness—Ren Iwamoto's A Mirror Distorted: A Brief Meditation on When Real-Life Events Inspire Speculative Fiction is your jam. Ren tackles monsters born of real-life inspiration—and how they morph when viewed through different lenses.
So Many Books
Let's start 2020 right! We have book recommendations, book reviews, and a look at some staff picks for January's new releases.
Book Recommendations and Reviews:
And due to our late 2019 hiatus, our January round-up of new releases by women and nonbinary authors covered three whole months! Here, some of our staff share their picks: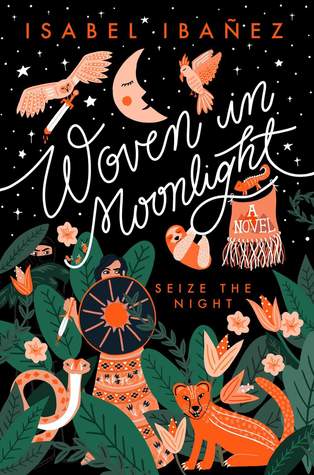 Erynn's Pick: Woven in Moonlight, by Isabel Ibañez
For a generation, her people have been decimated and displaced from their lush country of jungles and mountains. Those that remain lay their grief and fury at Ximena's feet, looking to her to lead them to restoration. But they don't understand. Ximena is not the real Condesa – she's a decoy set to protect the last true Illustrian royal. When the usurper, Atoc, demands the Condesa's hand in marriage, it's the revenge opportunity Ximena has been waiting for.
This debut novel is set in a world inspired by the author's Bolivian heritage and uses rich descriptions food and fabric to fill the reader's cultural apperception. What draws me to the story is the promise of power not just in obvious might and magics but, as the title suggests, textile arts! As Ximenia discovers the truths of her world are vastly more complex than she was raised to understand, this domestic craft magic has the subtly required to take on nuanced dilemmas.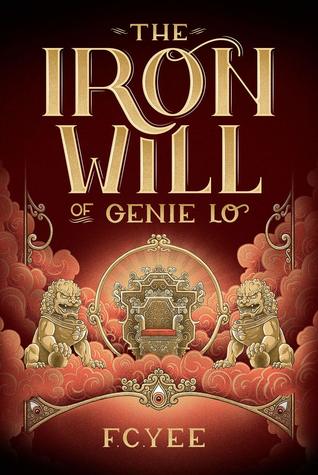 Faye's Pick: The Iron Will of Genie Lo, by F. C. Yee
If you spoke to me last year, you know I loved F.C. Yee's The Epic Crush of Genie Lo, a modern-day interpretation of the Chinese novel Journey to the West set in California, in which a girl gets reincarnated as the Monkey King's… battle stick… and is super cranky about it. In this second and final book, Genie is now officially a Heaven-appointed guardian—so she no longer slays demons but also has to care for them, and they're multiplying. I hear there's also a quest for the crown and a venture in-between worlds, but what I'm most excited about Genie coming into her powers—and coming into her own as a leader—just in time for graduation.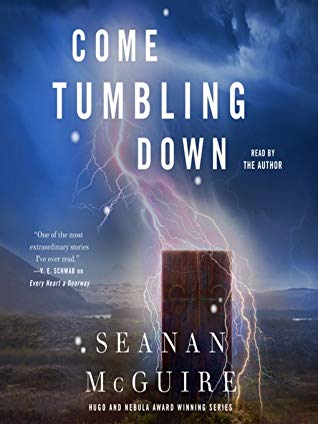 Cass's Pick: Come Tumbling Down, by Seanan McGuire
I ran through the audio versions of all of McGuire's Wayward Children series in rapid succession last year, so I'm excited to get my hands (or ears) on the next installment. Her multiverse is a fascinating exploration of what happens to kids when Narnia or Neverland spits them back out for some transgression or other. Eleanor West, once lost and found herself, rescues these teenagers from reality, giving them a safe space either to re-adjust to life here on our earth–or to find a way back to the world of their preference. Through her protagonists (many of whom are queer and/or neuroatypical), McGuire has taken all the tangled problems of puberty, coming-of-age, and self-determination and spun them into poignant tales of the search for belonging. Come Tumbling Down looks like it'll be revisiting one of the horror-themed worlds from a previous book (think of a playground for Doctor Frankenstein and Dracula, set on moody moors), and it may give some insight into Eleanor, the woman who set up the sanctuary-school for all those Wayward Children in the first place.
---
This newsletter is brought to you by: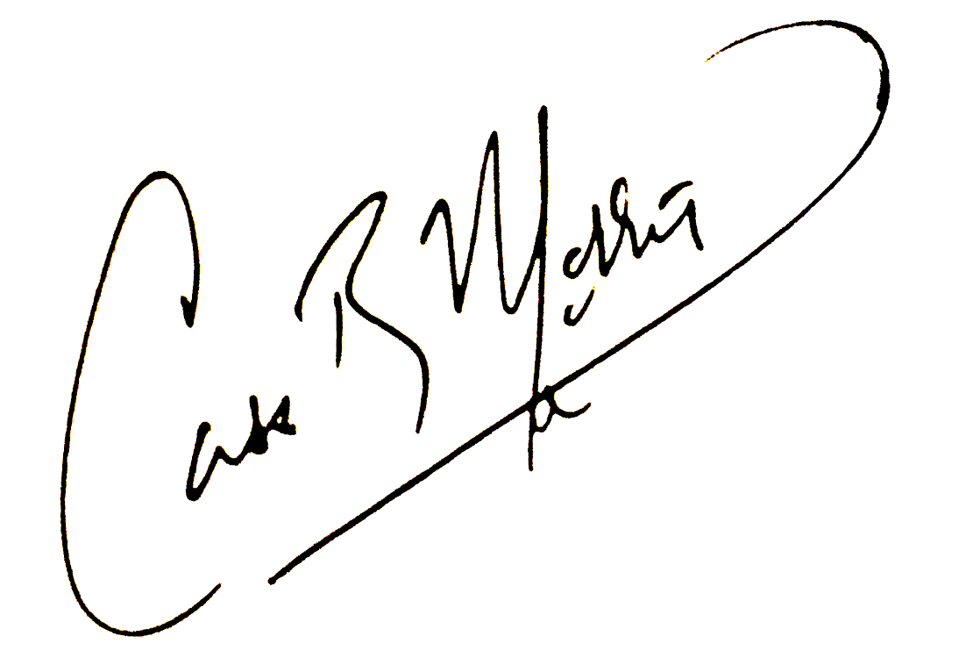 Questions? Concerns? Please email general queries to (help at sirensconference.org) and questions about programming to (programming at sirensconference.org).