Sirens Newsletter—Volume 11, Issue 9: September 2019
This month:
We are in need of some volunteer heroes!
Sirens runs on volunteer magic—and we need a bit more at the conference itself than we do the rest of the year. The best part is that you can help out while attending the Sirens programming you were planning on anyway, since our biggest need is for room monitors—the designated adult for the room. Typical duties involve helping presenters keep on time, closing the doors if the room gets full, and getting help for more involved troubleshooting. Shifts happen in the morning or afternoon, for a couple hours at a time.
For more details, please visit our volunteer page. If you're a returning volunteer, you don't need to fill out the form—just follow the directions in the email sent through the Google Group to claim a shift or two.
Instructions Emails
Keep a sharp eye on your inbox! In the next few weeks, we'll be sending important instructions to attendees on how to meet the Sirens Shuttle, check in for the Sirens Studio and Sirens itself, and find the Sirens Supper! Presenters will also receive communications from the programming team.
If you're riding the Sirens Shuttle and you have not yet provided us with your flight information, please write to (help at sirensconference.org) as soon as possible. We'll track your progress toward Sirens and make sure that you haven't run into any delays along the way.
Get to know your community: Joy Kim, Ren Iwamoto, and Gillian Chisom
This month we spoke to three more returning attendees to find out more about them!
What we read this month
From our volunteer led review squad, Lily Weitzman read and sings her praises of the epistolary novella, This is How You Lose the Time War co-written by Amal El-Mohtar and Max Gladstone.
Why does Ana Simo's Heartland make Amy think of Raging Bull Pete? Read her review in this edition of Book Club to get that perspective and why Heartland seems to be more about head space on the blog and Goodreads.
Tere Mahoney raves about Mona Awad's Bunny, a sharp-eyed critique of the world of academia and MFAs that you won't want to miss.
Fall in Love with these New Autumn Books!
Once again, our team has done the legwork to give you more of what you crave. Click here to see all the beautiful new releases in fantasy by women and nonbinary authors.
Erynn's Pick: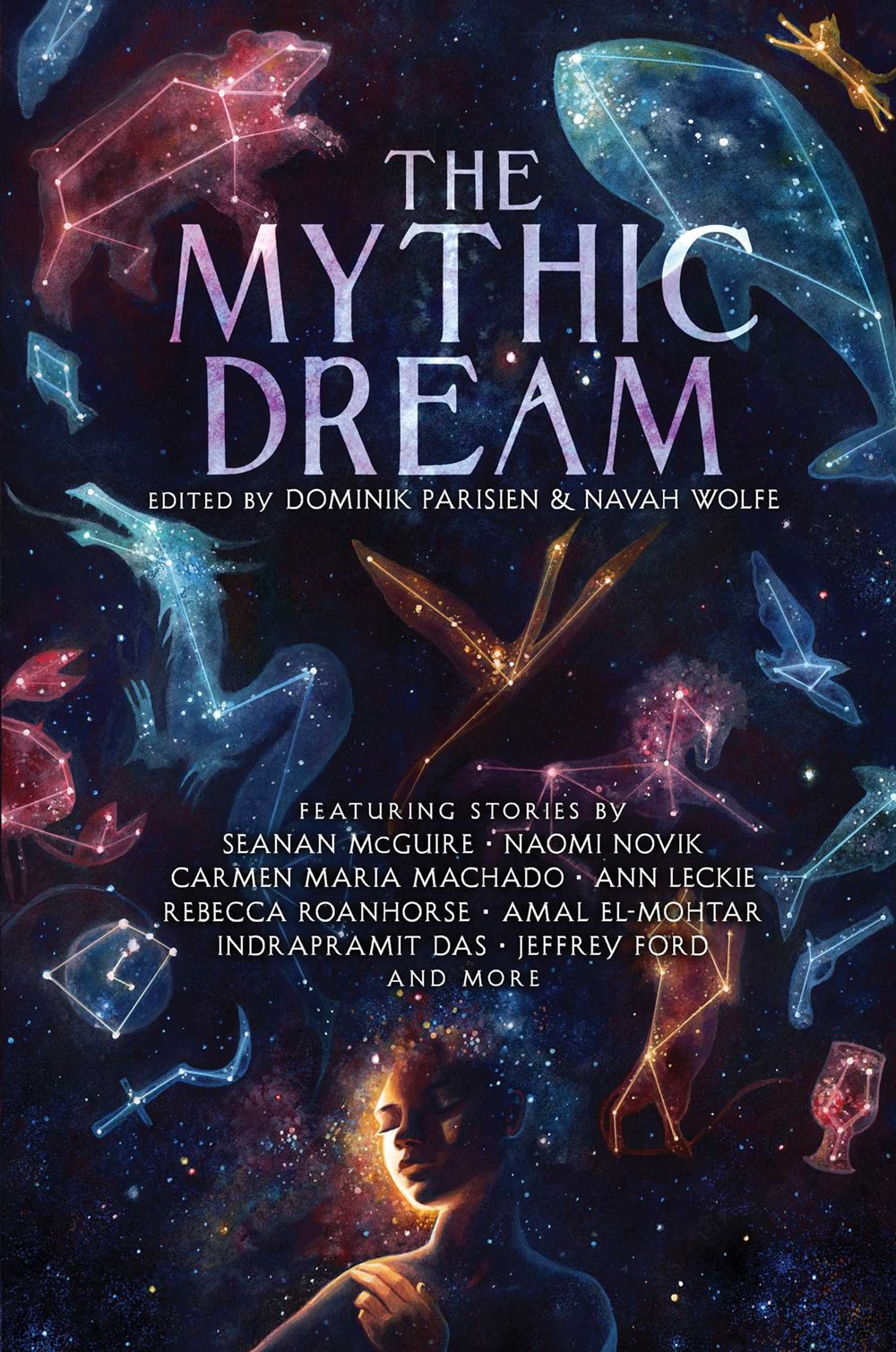 Editors Dominik Parisien and Navah Wolfe who previously collaborated on two other amazing anthologies, The Starlit Wood, and Robots vs Fairies, have put together a collection from 18 star-studded authors of reimagined mythology. The Mythic Dream takes ancient tales from around the world and respins them to the present and future. Contributors include Amal El-Mohtar, Ann Leckie, Seanan McGuire, Naomi Novik, Alyssa Wong, and, among others, Sirens 2019 Guest of Honor, Rebecca Roanhorse!
Faye's Pick: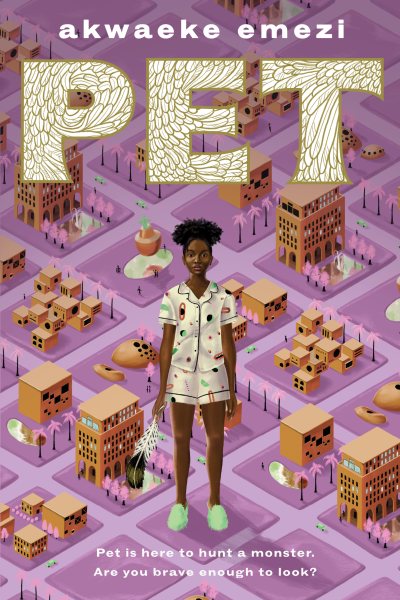 From Akwaeke Emezi, the author that brought us Freshwater, comes much-lauded YA debut Pet. Set in a religious, so-called utopian world, a transgender girl named Jam inadvertently animates her mother's painting… and out of it comes otherworldly Pet, a grotesque creature trained to hunt human monsters—monsters who should have been eradicated—like the one plaguing Jam's best friend's otherwise happy home. Emezi conceptualizes social ills like violence and drug abuse into actual monsters and the reviews promise that it lives up to the hype!
This newsletter is brought to you by:

---
Questions? Concerns? Please email general queries to (help at sirensconference.org) and questions about programming to (programming at sirensconference.org).