In this issue:
SIRENS SCHOLARSHIPS
Thank you to everyone who has already donated to our scholarship fundraiser! So far, we've raised 65% of our goal of $4,380.
We have already funded three scholarships for people of color, three for exemplary programming proposals, and one for those with financial hardships. If we meet our goal, we'll provide another two for those with financial hardships and three for librarians, educators, and publishing professionals.
March 31 is the last day to donate toward this year's scholarships, so if you can, please take a moment to chip in. Every amount helps us add more voices to Sirens!
If you need assistance attending Sirens, we hope you'll apply for a scholarship. We'll have application information on our Scholarships page starting next week!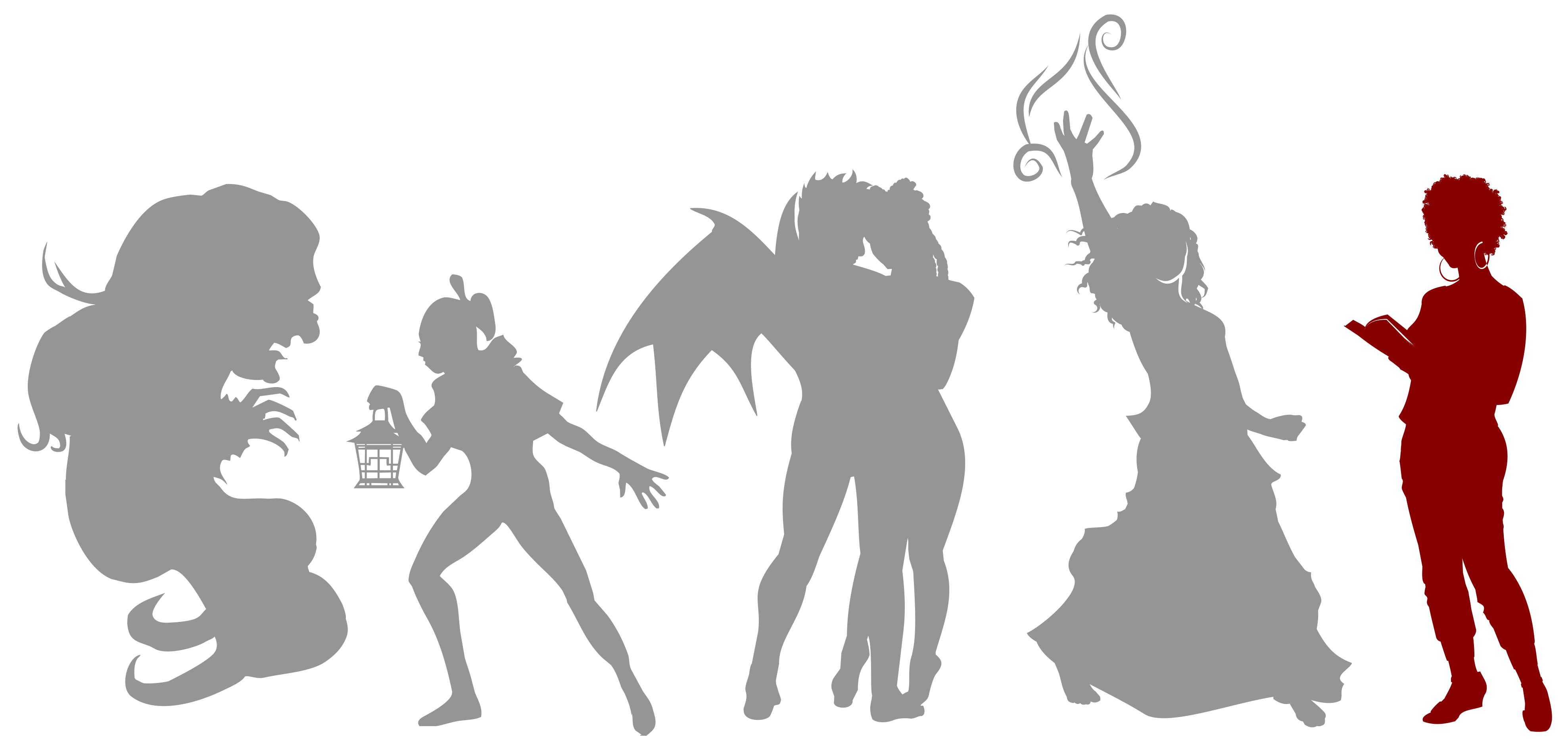 2018 PROGRAMMING
All of Sirens's programming—the dozens of hours of papers, lectures, panels, roundtable discussions, workshops, and afternoon classes presented at Sirens each year—is crafted, proposed, and presented by Sirens attendees. We hope that, this year, that will include you! From April 2 to May 6, anyone planning to attend Sirens this year, regardless of vocation, level of experience, or years at Sirens, is welcome to propose programming—and if selected, present that programming at Sirens. Our programming series provides an overview of the proposal process, an examination of each type of programming, and advice for preparing your proposal:
Since our 2018 theme is reunion, we discussed that theme and revisited our past four years' themes on our blog for additional inspiration. If you're new to Sirens, you can learn more about each theme at each of these links: reunion, hauntings, rebels and revolutionaries, lovers, and women who work magic. If you're a returning attendee, we invite you to take a stroll down memory lane with us!
Have questions? Looking for a co-presenter? Need more inspiration? Check out the #SirensBrainstorm tag on Twitter; every Monday in April we'll tweet fresh ideas free for the taking. In addition, we'll be hosting two programming chats on our Chat page, which will be live at the scheduled times:
Saturday, April 7, 1–3 p.m. Eastern (10 a.m.–noon Pacific)
Tuesday, May 1, 9–11 p.m. Eastern (6–8 p.m. Pacific)
AMY'S BOOK CLUB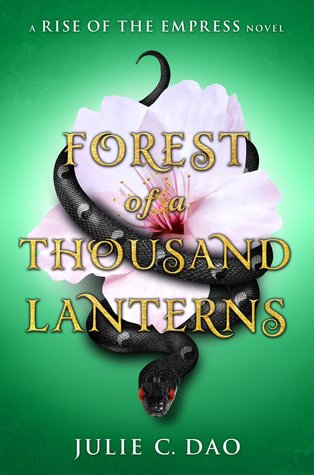 For her March book club, Sirens co-founder Amy Tenbrink muses on villainy in Julie C. Dao's Forest of a Thousand Lanterns: "A villain story is, by definition, about the bad guy. Otherwise, the villain wouldn't be a villain at all, of course, but a deeply conflicted heroine or even an antiheroine." Read her thoughts on the blog and on Goodreads.
READ ALONG WITH FAYE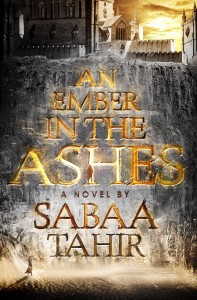 How's that 2018 Reading Challenge coming along? For hers, Communications Director Faye Bi reads and reviews Sabaa Tahir's popular An Ember in the Ashes, with ruminations on young adult literature, fantasy, and bestseller-dom: "It bothers me when people cast down young adult fantasy for being more simplistic and less rigorous than adult fantasy, with worldbuilding just the backdrop for the kissing, the angst, and the feelings." Read her full review on the blog and on Goodreads.
IN CASE YOU MISSED IT …
Sirens Scholarship Fundraising:
2018 Programming:
Themes:
---
Questions? Concerns? Please email general queries to (help at sirensconference.org) and questions about programming to (programming at sirensconference.org).