This fall will mark our tenth year of Sirens. With our conference theme of reunion, it's the perfect chance to reflect on past conferences and revisit some old friends. In this series, we check in with our past Guests of Honor to see what they've been up to these days. If you attended Sirens that year, please share with us your memories of 2017—last year!—in the comments or on social media, and take a stroll with us down memory lane!
In 2017, our theme was women who work magic, and our Guests of Honor were Zoraida Córdova, N. K. Jemisin, and Victoria Schwab.
Zoraida Córdova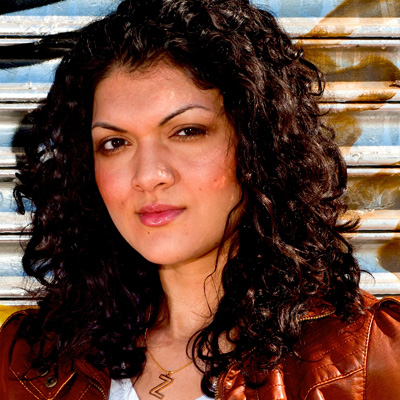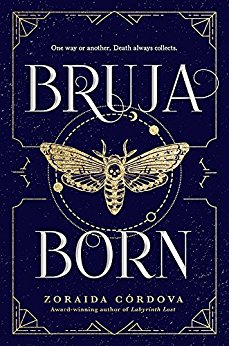 Since Labyrinth Lost was released, Zoraida has published the second book in the Brooklyn Brujas series— Bruja Born in June 2018—which features Alex's beautiful older sister, Lula. To celebrate her new book, Zoraida spoke at bookstores across the country with author Dhonielle Clayton and additional guests on the Belles and Brujas Tour throughout the month of June. The next book in the series, featuring Alex's youngest sister Rose, will come out in 2019.
Zoraida's short fiction has appeared in two recent anthologies: "You Owe Me a Ride" in the 2017 Star Wars collection From a Certain Point of View (alongside other past Sirens Guests of Honor Renée Ahdieh, Rae Carson, and Nnedi Okorafor); and "Divine Are the Stars" in Toil & Trouble: 15 Tales of Women and Witchcraft, which was edited by Tess Sharpe and Jessica Spotswood and was released in late August 2018.
In 2019, look out for the first of Zoraida's new YA fantasy duology Hollow Crown, which is "loosely based on the Spain of the 15th century, reimagining the Inquisition as a battle between a cruel, autocratic state and rebel magicians." The sequel will be published in 2020.
Where She Is Now: Hard at work on her next novel! Zoraida can also be found on Twitter and Facebook.
Upcoming Appearances: Zoraida is making a number of appearances across the country from now until the end of October, including Los Angeles, New Jersey, New York City, Boston, and Philadelphia. Check out the full list on Zoraida's Twitter here. Don't forget, Zoraida is also teaching at the Sirens Studio and will appear at Sirens this October 23–28, 2018!
N. K. Jemisin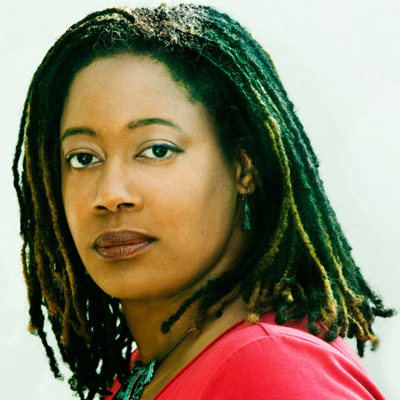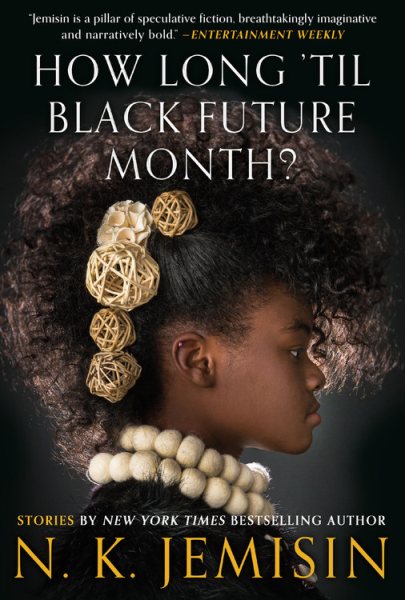 N. K. (Nora) Jemisin made history back in August for winning the third consecutive Hugo Award for Best Novel for The Stone Sky, the last in her Broken Earth trilogy; the previous two books The Fifth Season and The Obelisk Gate also won Hugos. You can watch her Hugo acceptance speech here, and read a transcript here! The Stone Sky also won the 2018 Nebula Award for Best Novel, as well as the 2018 Locus Award for Best Fantasy Novel. Last month, Entertainment Weekly dubbed Nora the "new queen of fantasy." A special Broken Earth boxed set was released earlier this week.
A Fifth Season television series is also in development at TNT.
Also released this week was the collection, The Best American Science Fiction and Fantasy 2018, which Nora guest edited with series editor John Joseph Adams.
Nora's short fiction collection How Long 'til Black Future Month? will come out in late November 2018, which will include new stories as well as her award-winning "The City Born Great." In a press release, Nora shares, "I think my longtime readers will enjoy the chance to see the evolution of my style and attitude, and I hope new readers will like just seeing what kinds of worlds and weirdness I can come up with."
Where She Is Now: After three years of reviewing science fiction and fantasy books in the New York Times column "Otherworldly," Nora stepped down from her post in January 2018 though she occasionally still contributes long-form reviews. She is currently focusing on various book projects, including an upcoming contemporary fantasy. You can find her on Twitter.
Upcoming Appearances: Nora will be at New York Comic-Con on October 6–7, 2018 and the BRIC house in Brooklyn, NY on October 23, 2018.
Victoria Schwab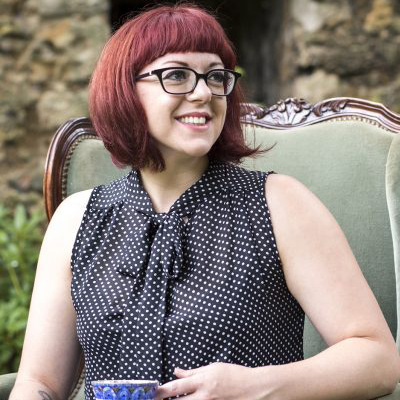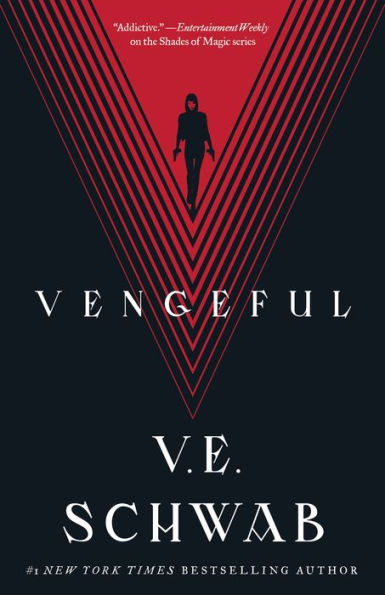 Victoria has been busy writing, publishing, and promoting books! In August 2018, Victoria's newest novel for young readers, The City of Ghosts, was published and became a New York Times bestseller. It features a girl who can see ghosts and is set in Edinburgh!
In September, we finally got a sequel to Victoria's breakout adult novel Vicious in Vengeful, starring a new villain Marcella Riggins who is not above "collecting her own sidekicks, and leveraging the two most infamous EOs, Victor Vale and Eli Ever, against each other."
For fans of Victoria's recently concluded Shades of Magic trilogy, a super pretty boxed set will be available in mid-October, and includes some bonus content including a pull-out map. You might also want to clutch your fabulous coat close—Victoria will be helming a prequel comic book series titled Shades of Magic: The Steel Prince, with artist Andrea Olimpieri and colorist Enrica Eren Angiolini. The first issue comes out next week, with the second to follow in November!
Film buffs, you're covered too—a Shades of Magic movie is in development with Sony.
Look for Victoria's essay "Black Whole" in the Kelly Jensen-edited collection on mental health, (Don't) Call Me Crazy: 33 Voices Start the Conversation About Mental Health, available now.
Where She Is Now: On the road promoting Vengeful—check out her list of appearances here. Highlights include New York Comic-Con on October 4–6, 2018 and the Texas Book Festival on October 27–29, 2018! You can find Victoria on Twitter and Facebook.