This month:
We're a year into a global pandemic, and you're a year into caring for yourself, your family, and your community in ways few of us imagined would ever be necessary. You have a favorite mask—you know, the one that fits really well and the color brings out your eyes? You've moved past merely judging people's Zoom backgrounds and now have a detailed 10-point scale for rating them. You've learned new and exciting skills in the realms of baking, sewing, gardening, and perhaps more esoteric talents like soap-carving or experimental entomology.
You've been resilient. Like the heroes of the stories we love so much, who stand up and keep pursuing their goals even when the world knocks them down with everything it's got, you've endured. That same spirit of resilience drives Sirens, too—and after a winter's worth of recuperation, we're ready to harness springtime's energy with some fabulous new programming!
Welcome Back
Early this month, we announced our intentions for the year: if possible, to hold Sirens in person in Denver, October 21-24. We're going to be nimble as we plan for that conference, responding to safety protocols, which may change frequently over the coming months, and responding to both rising vaccination rates and new outbreaks of the disease. We don't know yet what state the pandemic will be in come October, but we promise that we will be considering options to keep all of our attendees safe.
With that in mind, over the next few months, we'll be gearing up and getting you ready for the conference. Our theme is, as it would have been in 2020, villains, and we recommend diving back into that topic with the essay "Unsex Me Here: Gender, Power, and Villainy."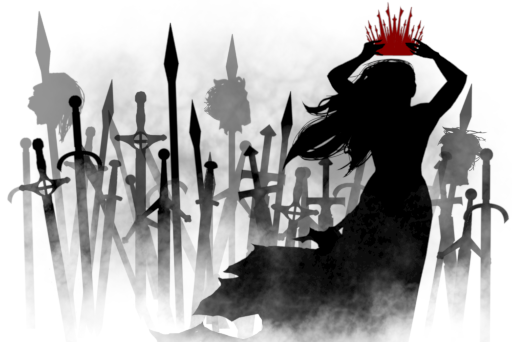 2021 Sirens Programming Submissions
We'll be opening submissions for conference programming again soon! While much of our accepted programming from 2020 will be rolling over to the new year, we want to ensure a full and robust slate of presentations. If you did not have programming accepted for 2020, we encourage you to submit a proposal this spring—and if you're not sure what that might entail, our annual programming series can explain it all, from what kinds of programming we seek to how to prepare your submission.
Sirens programming always seeks to include a wide variety of viewpoints, lived experiences, and points of view, so we very much hope that you will consider putting together a roundtable, presentation, panel, workshop, or afternoon class! Submissions will open in mid-April and close on May 15th.
Rin Chupeco's Guest of Honor Week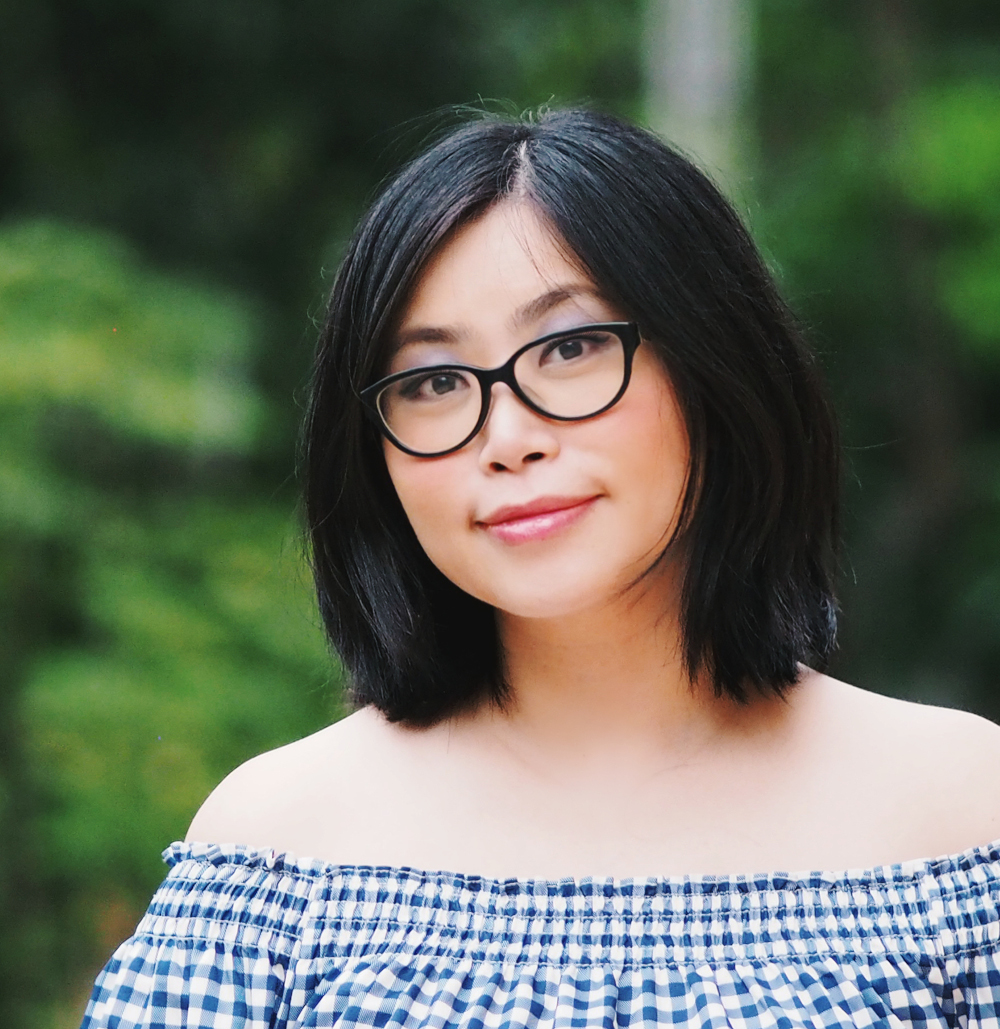 As we roll toward October, we also want to reintroduce you to the amazing Guests of Honor who will be joining us in 2021! This month, we showcased Rin Chupeco, author of fabulous books such as Wicked As You Wish (reviewed for us by Jo O'Brien) and The Bone Witch (reviewed by Faye Bi).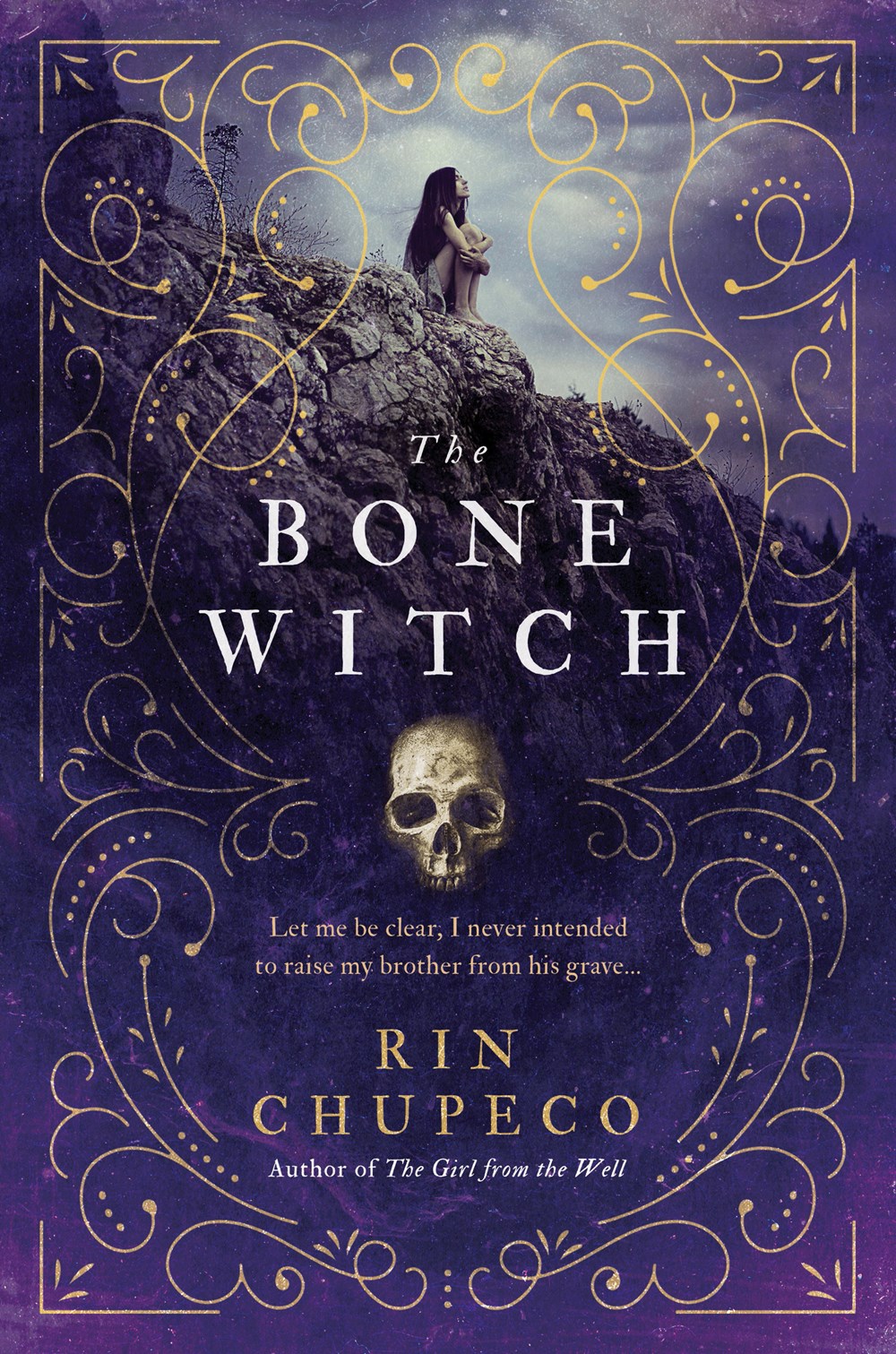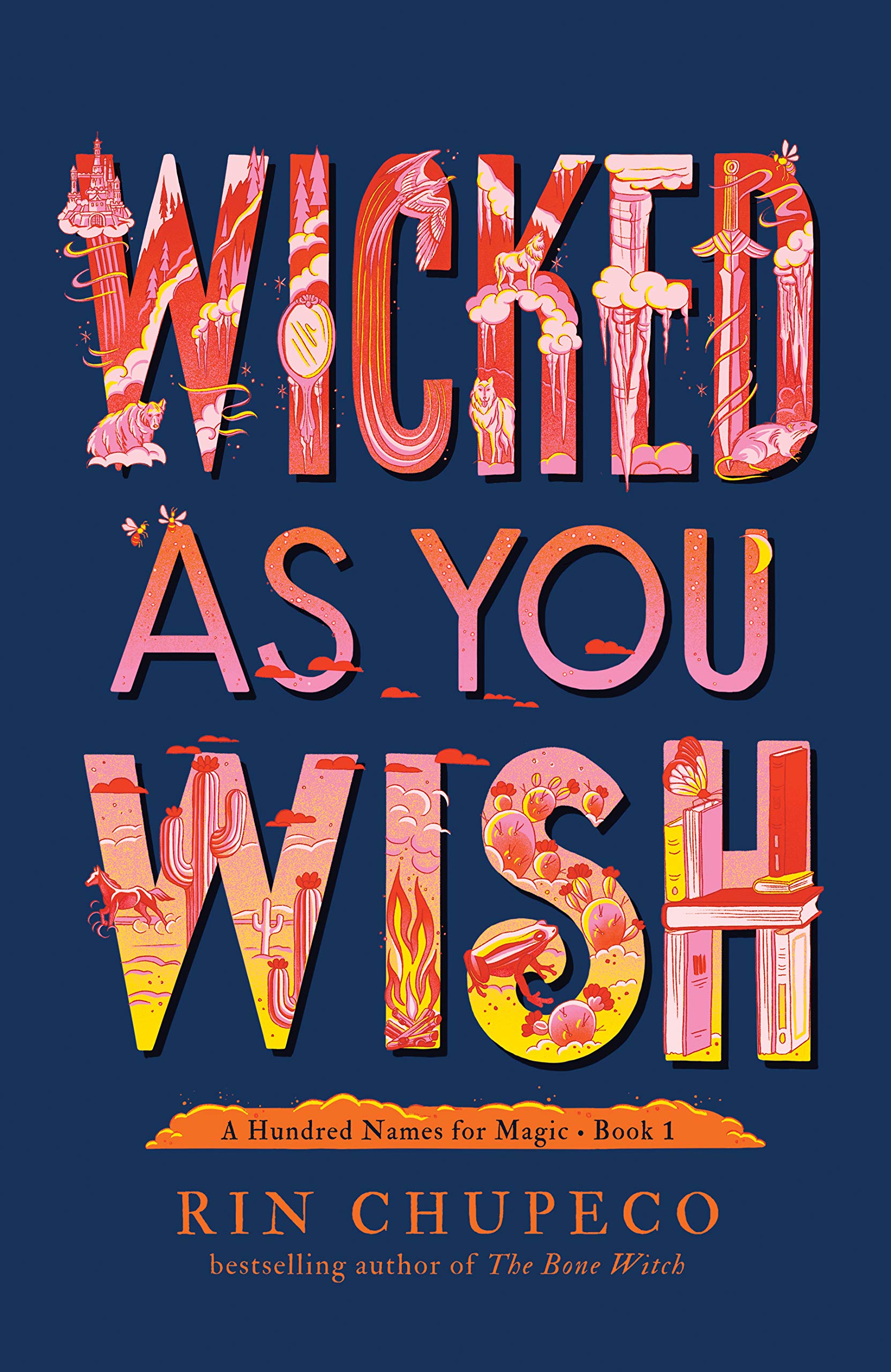 For more on Rin, you can check out their Sirens Interview and our list of their short fiction and other interviews. If your to-read pile of books isn't stacked quite high enough yet, Rin has also given us a list of their favorite SFF books, and we've assembled a set of "Book Friends"—that is, books we think would pair well with Rin's works.
Inaugural Sirens Community Day
With Sirens at Home last October, we all learned what an online Sirens conference might look like—and we liked it so much that we thought we'd offer periodic community days of online programming, collaboration, and discussion. Each will be free to attend, and we hope you will, whether you've had the chance to attend Sirens in person over the years or not, and you can sign up here. Please note that, as with Sirens at Home, for safety and security reasons, we will be sending video conference links out to registrants closer to the event.
Our first community day will be on April 25, featuring 2018 Guest of Honor Kameron Hurley, as well as a BIPOC (Black, Indigenous, person of color) meet-up, a book discussion of Kameron's The Stars Are Legion, and a roundtable discussion of hope in speculative fiction. We hope you'll join us!
Speculative Fiction Book Club
We have so many amazing books on the 2021 Reading Challenge, and we want you to have the opportunity to discuss some of them before Sirens 2021. That's why we're launching Sirens Book Club. On the last Sunday of each month, now through August, we'll discuss one of the 50 speculative works by female, nonbinary, and trans authors that are featured in this year's challenge.
In March, we discussed Tehlor Kay Mejia's We Set the Dark on Fire; on April 25, we'll chat about The Stars Are Legion by Kameron Hurley. If you'd like to join us, please email us at (help AT sirensconference.org) to be added to our list; for safety and security reasons, we'll be emailing the Zoom link out to interested folks closer to the discussion date.
Speculative Fiction Book Recommendations
As always, the heart of the Sirens community lives in the stories we share, analyze, deconstruct, re-imagine, and celebrate. Whether isolation has prompted you to devour several books a week or pandemic-brain has slowed your pace, we hope we can guide you to some new reads that will delight your senses, challenge your mind, and give you another world to exist in, for a little while.
Book Recommendations and Reviews:
Reading has certainly helped many of us get through this pandemic, and Amy Tenbrink tells us that Katherine May's Wintering was exactly the book she could rely on. Wintering is a book about the fallow periods in life and their importance: "Rather than dismissing her challenges as 'somehow silly, a failure of nerve, a lack of willpower,' May speaks eloquently about the idea of leaning into hard times as a crucible, something that may burn as you pass through, but will release a different you in the end."
Paired with our Sirens Book Club for this month, Meg Belviso reviewed We Set the Dark on Fire by Tehlor Kay Mejia, highlighting the book's well-drawn world and incisive political exploration: "The young people in this world are ready to fight and love (did I mention there's queer romance? There's a queer romance!) and build a better future for themselves. The beauty and joy of Medio is never completely obscured by the greed and cruelty of its ruling class."
Have you seen 2021's release roundups? So far we've spotlighted new books released in November 2020-January 2021, February 2021, and March 2021.
The Sirens staff is delighted to be back on the horse, ready for another year of discussing and celebrating the remarkable work of women, nonbinary, and transgender people in fantasy literature and other speculative spaces!
This newsletter is brought to you by: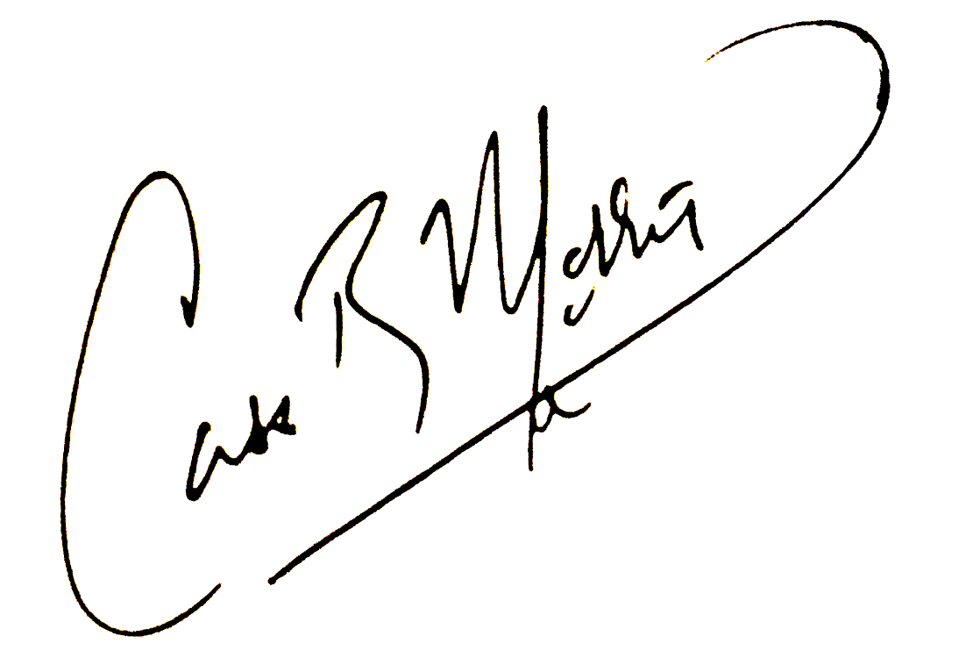 ---
Questions? Concerns? Please email general queries to (help at sirensconference.org) and questions about programming to (programming at sirensconference.org).