By Amy Tenbrink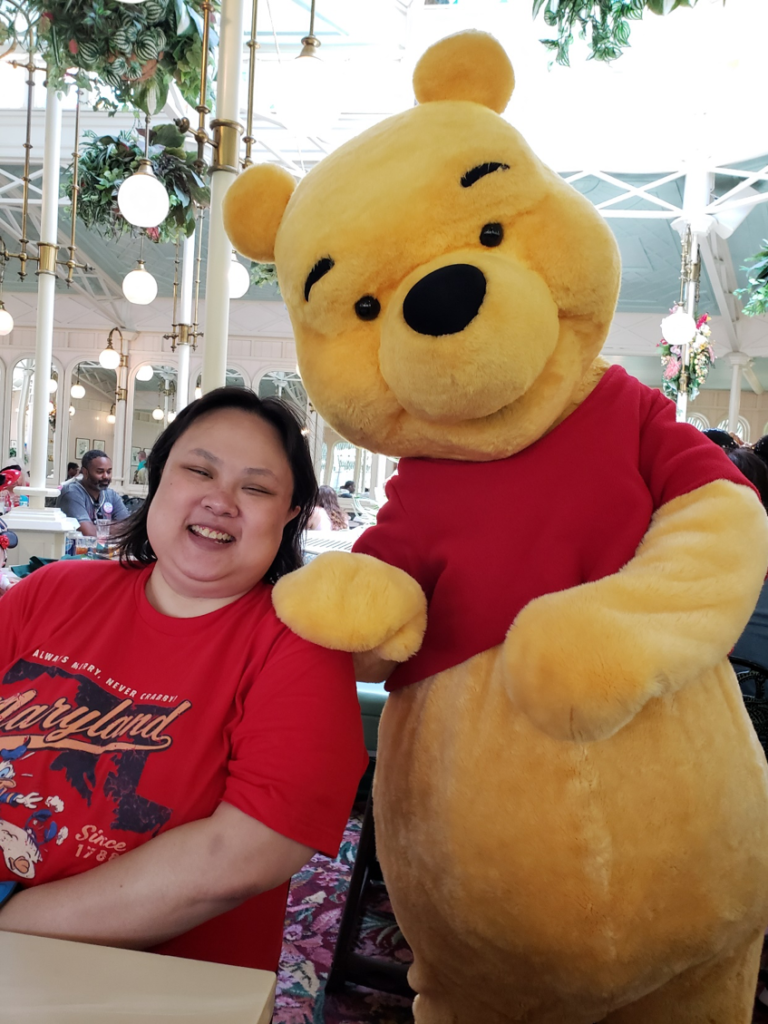 Grief is a slippery emotion, full of overwhelming despair and false hope and occasional, fleeting comfort. It is finding, a hundred times an hour, another devastating low, as I remember one more thing that she and I will never do again. It is thinking that she's still there, just out of reach, if only I can listen hard enough or look quickly enough. It is knowing how happy she was, as we opened our eleventh year of Sirens, just before she passed quietly in her sleep, surrounded by the community built of her warmth and care.
Sabrina Chin—or often Sabs, if you knew her well—was many, many things to me: A fifteen-year friend. A never-forgotten birthday wish. Shared pizza and sushi and dumplings. Sopping-wet, mildew-smelling Splash Mountain rides. A tentative hike down the too-steep Wall Street trail at Bryce Canyon National Park. A Thanksgiving dinner companion. Space-heater hugs. The best of Hufflepuffs to balance my ambition-first Slytherin. A never-wavering Winnie-the-Pooh to my frenetic Piglet. A rare joy.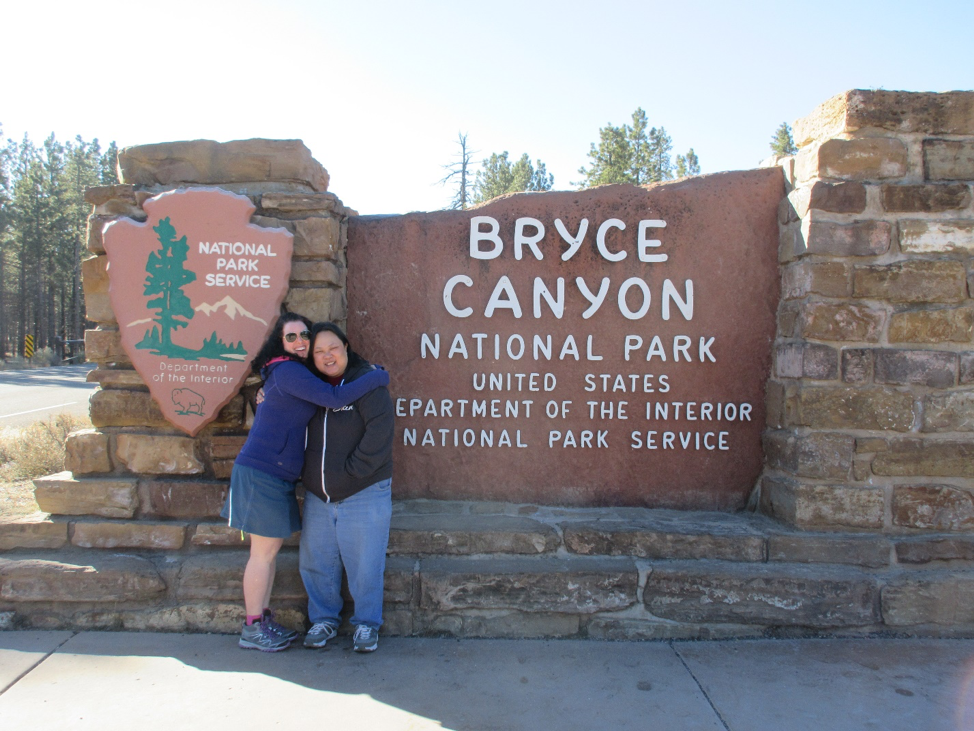 And while she was all of that and more to me, I also want to remember her for everyone who basked in her Sirens work every year. Because Sabs has always been the primary caretaker of this community that means so much to all of us.
Sirens is a conference that prides itself on warmth and welcome, whether you're a ten-year veteran or a nervous first-time attendee—and at Sirens, that warmth and welcome was Sabs. She was a text after you registered, telling you how glad she was that you were able to make it that year. The reassuring reply behind the customer service email address. An understanding exception when you missed a deadline, but wanted to make sure there was space for you at the conference. The first hug as you got off the bus. A smile at the information desk. A flurry of details that almost magically materialized into never forgetting anything about anyone. The person always making sure that everyone was included and everyone was comfortable and everyone had everything they needed to be happy.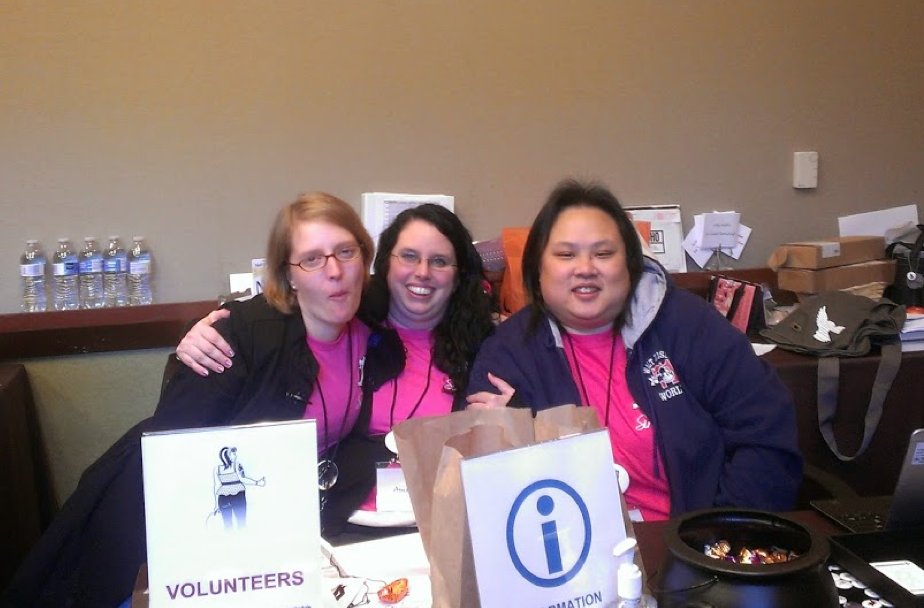 Impossibly, even her death was an act of caretaking: By passing at Sirens, she gave us all the gift of being together so we could mourn as a community. The meals she ordered for the staff kept appearing, even as days passed—and even though the cartons with her name on them always brought on a new flood of tears. Her spreadsheets kept Sirens on track when we needed to make on-the-fly changes. Even the murder mystery clues were already out, saving us one more worry. Without her thoughtfulness and organization—her caretaking—I don't know how Sirens would have persevered this year. Certainly, without them, we wouldn't have had the space necessary to mourn our friend. The idea that her care made mourning her passing somehow kinder and gentler is so very, very Sabs.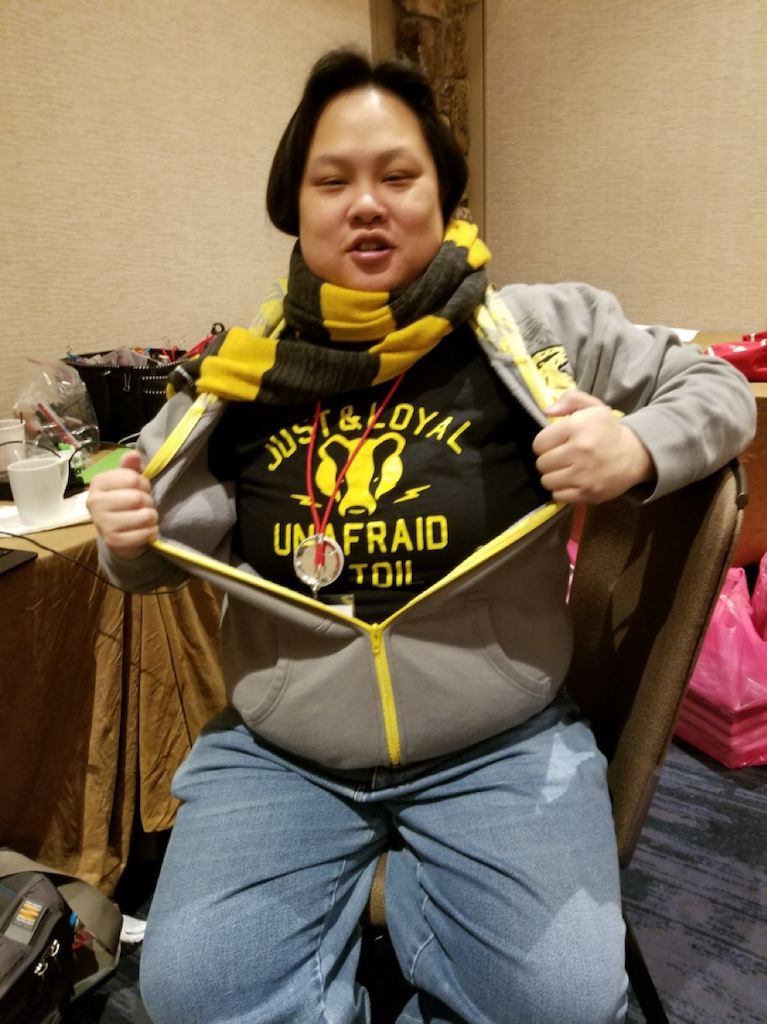 Everyone in the Sirens community will miss her. Some of you were her friends, for a decade or more. Some of you never spoke to her, but felt her presence in every caring thing that the Sirens community does. If you've ever felt welcomed at Sirens—and I very much hope that you have—that welcome was Sabs. If you ever felt included or comforted or seen at Sirens, that was Sabs. Her hard work, her organization, her details, her care, her love, so much of it behind the scenes, but all of it so readily apparent in the Sirens community.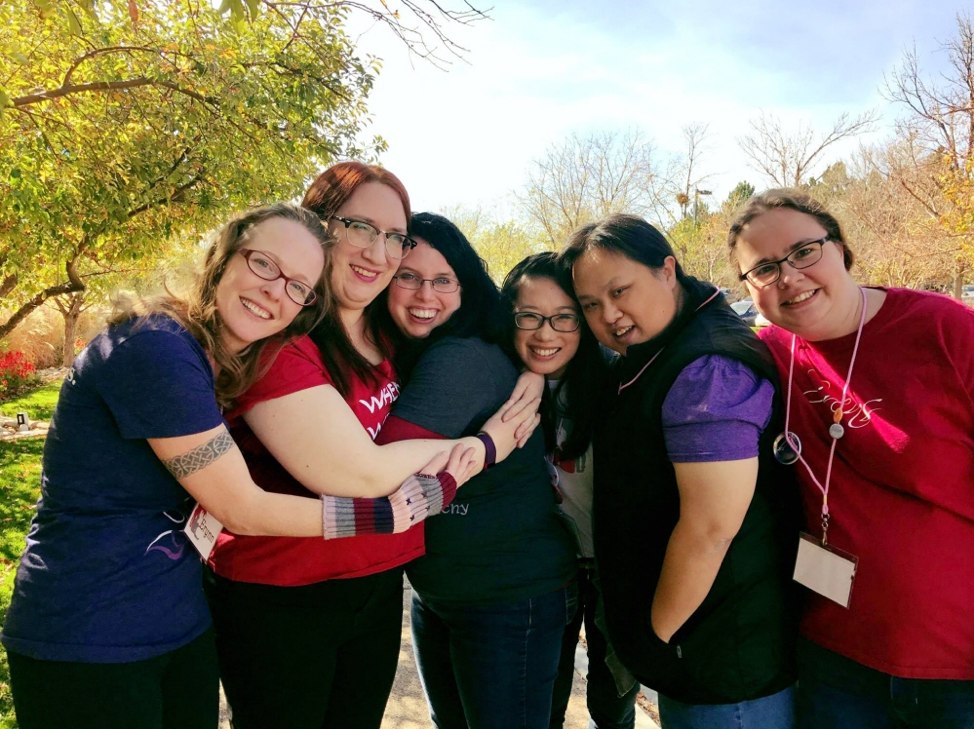 As we move forward without her—such an impossible thing—I hope that we all remember how caring she was. I hope that her legacy is that we all find a way to be a bit more like her. More birthday texts. More shared pizza and sushi and dumplings. More patience and grace and forgiveness. Since she's left a Sabs-sized hole in each of our hearts, we're going to need all the warmth, love, and care that we can muster to patch them all back together.
Sabs, you were the best of all of us. We have every reason to know how much you loved us. I hope you knew how very much we love you.