In this issue:
WHAT SIRENS IS . . . AND WHAT IT ISN'T
The more people who come to Sirens, the more ideas there are about what Sirens is . . . and what it isn't. We're kicking off 2018 by addressing both some core tenets and some common misconceptions about our conference. For example, did you know that everyone's voice, no matter their vocation, identity, perspective, or familiarity with us, is equally important at Sirens? Conversely, did you know that Sirens is not a writers' conference, though many writers find it valuable? Nor does it consider itself a "feminist" conference for women, though many of its attendees are women who claim the word "feminist." Whether you're new to us or a multiple-time attendee, we think this will be helpful.
FOURTH GUEST OF HONOR, STUDIO FACULTY ANNOUNCED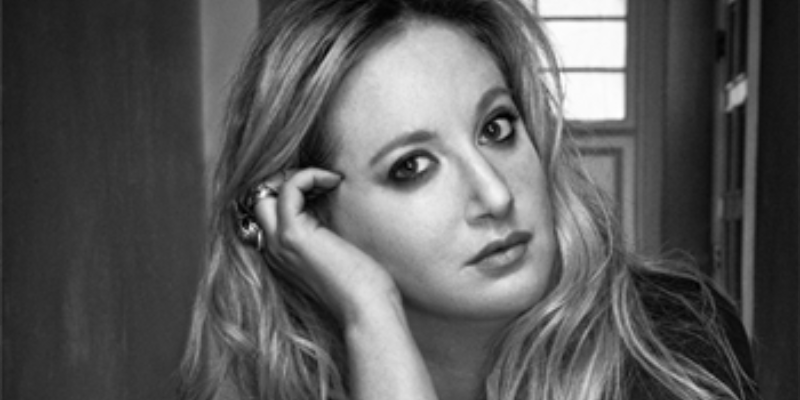 Leigh Bardugo, author of Shadow and Bone, Six of Crows, and Wonder Woman: Warbringer, will be joining Zen Cho, Kameron Hurley, and Anna-Marie McLemore as guests of honor for this year's conference! Leigh will represent women who work magic in our 2018 theme of Reunion. Visit our Guests of Honor page to learn more.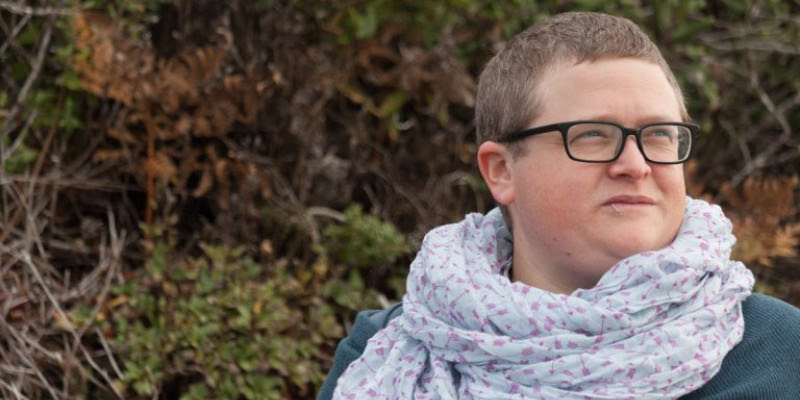 s.e. smith will be joining our Sirens Studio faculty for 2018, leading a reading intensive. We'll have full summaries coming next month, but you can check out all of our faculty biographies now on our Sirens Studio page.
TICKETS UPDATE
Along with general registration for Sirens, tickets are also available for our pre-conference events, the Sirens Studio and the Sirens Supper. We'll have information about specific Studio workshop intensive topics in February, so stay tuned.
AMY'S BOOK CLUB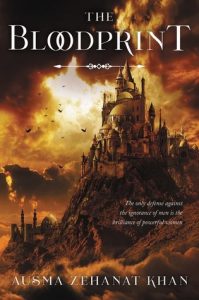 Did you know that Sirens co-founder Amy Tenbrink reads 150 books a year? This month, she read Ausma Zehenat Khan's The Bloodprint for the Sirens Book Club: "While this story is purportedly Arian's, it's really the story of every rebel against an authoritarian regime who has found that their fight is against not only the regime, but their own people's fear, blindness, carelessness, and ignorance." Read her full review on the blog and on Goodreads.
READ ALONG WITH FAYE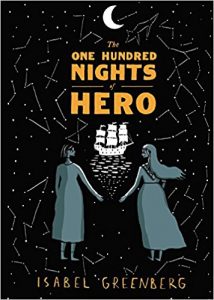 Are you planning on tackling the 2018 Reading Challenge? If you'd like some company, Communications Director Faye Bi reviews a book from the challenge each month. She adored Isabel Greenberg's The One Hundred Nights of Hero, which she deemed a "brilliant, irreverent, pure delight of a graphic novel . . . perfect for long winter nights in a cozy reading chair and a big mug of tea." Read her full review on the blog and on Goodreads.
IN CASE YOU MISSED IT . . .
---
Questions? Concerns? Please email general queries to (help at sirensconference.org) and questions about programming to (programming at sirensconference.org).