By Shveta Thakrar (@ShvetaThakrar)
As you may know, inclusivity in books—particularly fantasy—is extremely dear to my heart, so I put together a list of books published in 2016 by and about women of color. I've read some of these already and can't wait for the rest. I hope you'll check them out!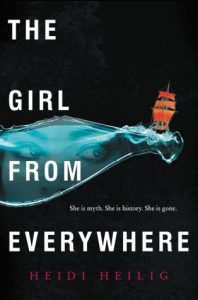 1. The Girl From Everywhere, Heidi Heilig (February 16)
As long as Nix's father has a map for it, he can sail to any time, any place, real or imagined: nineteenth-century China, the land from One Thousand and One Nights, a mythic version of Africa. Along the way they have found crewmates and friends, and even a disarming thief who could come to mean much more to Nix. But the end to it all looms closer every day.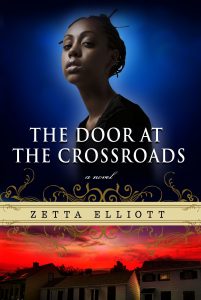 2. The Door at the Crossroads, Zetta Elliott (April 8)
The Door at the Crossroads is the long-awaited sequel to A Wish After Midnight, in which Genna Colon makes a fateful wish that sends her and her boyfriend Judah spiraling through time.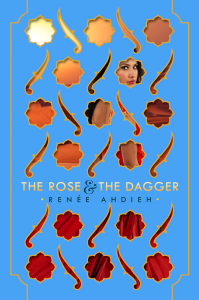 3. The Rose and the Dagger, Renée Ahdieh (April 26)
The sequel to The Wrath and the Dawn, a lushly told retelling of One Thousand One Arabian Nights.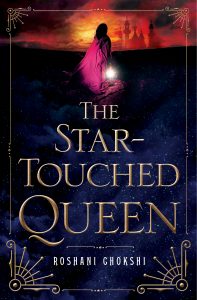 4. The Star-Touched Queen, Roshani Chokshi (April 26)
Fate and fortune. Power and passion. What does it take to be the queen of a kingdom when you're only seventeen? (Hindu/Vedic mythology and folklore.)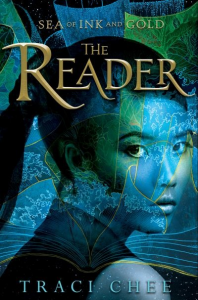 5. The Reader, Traci Chee (September 13)
The only clue to both Sefia's aunt's disappearance and her father's murder is the odd rectangular object her father left behind, an object Sefia comes to realize is a book—a marvelous item unheard of in her otherwise illiterate society.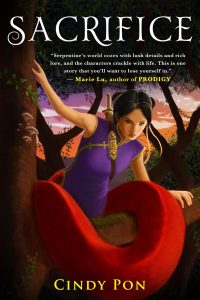 6. Sacrifice, Cindy Pon (September 27)
Sacrifice, the sequel to the delicious (and ending on a cliffhanger!) Serpentine, plunges Skybright into the terrifying underworld where demons are bred and whisks her up to the magnificent Mountain of Heavenly Peace where the gods dwell. (Chinese mythology.)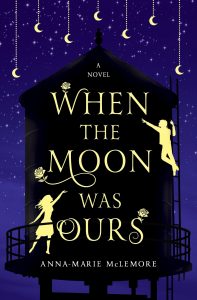 7. When the Moon Was Ours, Anna-Marie McLemore (October 6)
When the Moon Was Ours follows two characters through a story that has multicultural elements and magical realism, but also has central LGBT themes—a transgender boy, the best friend he's falling in love with, and both of them deciding how they want to define themselves. (It also has roses that grow out of wrists and witch girls and a town full of moons.)
Shveta Thakrar is a writer of South Asian–flavored fantasy, social justice activist, and part-time nagini. Her work has appeared or is forthcoming in Flash Fiction Online, Interfictions Online, Clockwork Phoenix 5, Mythic Delirium, Uncanny, Faerie, Strange Horizons, Mothership Zeta, Kaleidoscope: Diverse YA Science Fiction and Fantasy Stories, and Beyond the Woods: Fairy Tales Retold. When not spinning stories about spider silk and shadows, magic and marauders, and courageous girls illuminated by dancing rainbow flames, Shveta crafts, devours books, daydreams, draws, travels, bakes, and occasionally even plays her harp.