By Zoraida Córdova (@zlikeinzorro)
As an author of young adult books, I'm often asked, "Why write YA?" The answer is simple: young adult novels are versatile; they span countless genres and subject matters; and these books contain some of the strongest protagonists out there. I started writing as a young adult and the protagonist was always me. Years have gone by, but I still find it's my voice. Here are some of the teen novels that defined my teen years.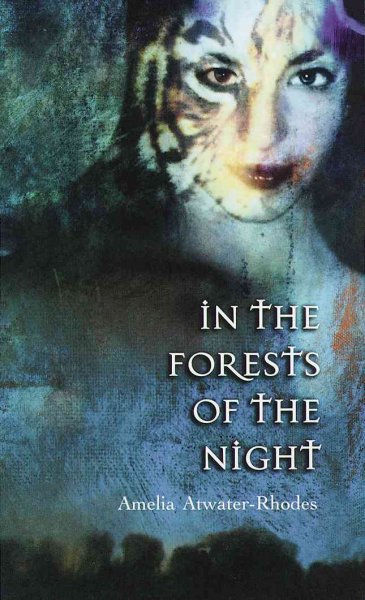 1. In the Forests of the Night by Amelia Atwater Rhodes
Published when the author was 14 years old, In the Forests of the Night is one of the reasons I became a writer. When I first read it I was obsessed with anything vampire and fell in love the with the mysterious world of the Den of Shadows. Risika was turned into a vampire as a teen, and has spent 300 years living a quiet (vampiric) life. But when a black rose appears on her doorstep, the same thing that appeared on the night she was turned, she knows she's being followed. It's time for her to confront her past. I haven't read it in years, but when I lost my copy in a move a few years ago I HAD to replace it. This was the book that let me know I could be a writer even though I was only 13, just like the author when she started.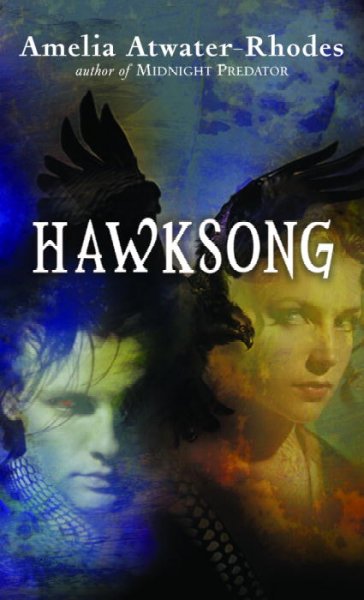 2. Hawksong by Amelia Atwater Rhodes
This is a fantasy retelling of Romeo and Juliet, but with two royal shapeshifters—an avian queen and a cobra king. They marry to create peace between their warring kingdoms only to discover that peace is not so easily won. It's a really short read, and the way YA books are now, it would probably be a novella.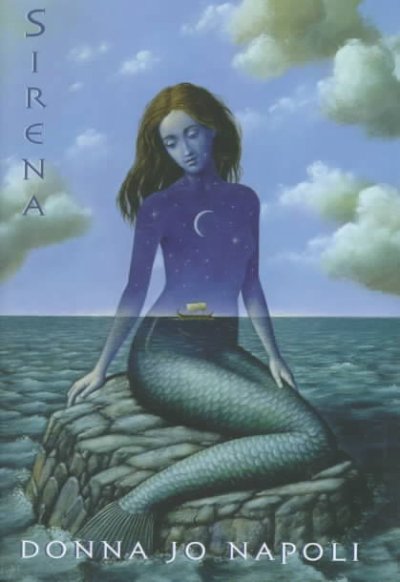 3. Sirena by Donna Jo Napoli
And this is where the mermaid obsession progresses. I hadn't read a novel about a mermaid before. It was also the first sex scene (though the sex was alluded) that I'd read in my early teen years. Sirena saves a human and nurses him back to health. He's from an ancient Greek ship (if I recall correctly). The way the romance is developed is beautiful.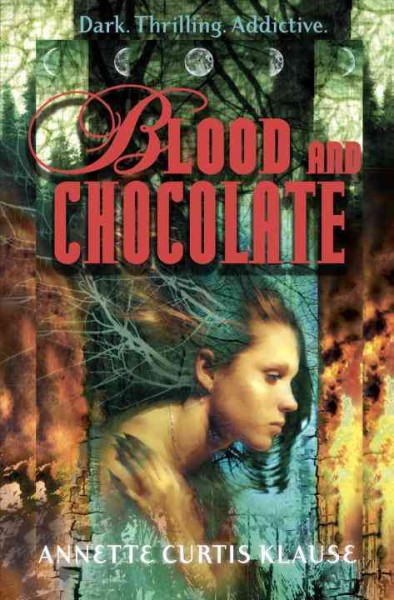 4. Blood and Chocolate by Annette Curtis Klause
Vivian Gandillon is confident in her skin and sexuality, and loves the way her body changes into a wolf's under the full moon. This book marked the first time I'd ever seen this on the page: a girl who was undeniably herself, but suffering from the loss of her father and pack leader. She's desired by the wolves in her pack, but can't help falling for a "meat-boy" from her high school, Aiden. Aiden is sweet, charming, and innocent, but he doesn't fit in her world. As she tries to determine her place, Vivian deals with pack politics and the desire to reveal her true form to Aiden, a choice that could endanger everyone she cares for.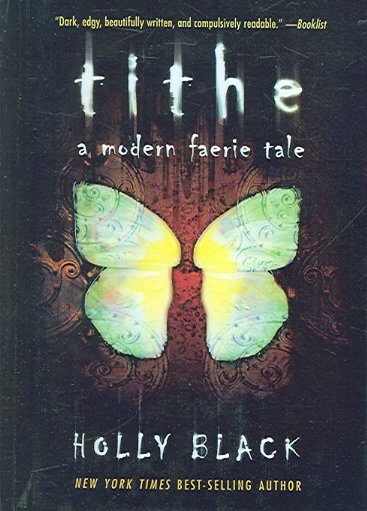 5. Tithe by Holly Black
At this point in my life, I hadn't been introduced to urban fantasy like this. Holly Black's combination of beautiful fairies and the grit of the city changed the way I saw my own stories. This is one of the defining books for my writing career because it let me see where I fit in the fantasy genre. Plus, Roiben was my original fairy boyfriend, before Legolas.
---

Zoraida Córdova was born in Ecuador and raised in Queens, New York. She is the author of The Vicious Deep trilogy, which centers around Tristan, who discovers his heritage and is thrown into a battle going on beneath the ocean, fighting for his future, his friends, and his life. Her other works include the On the Verge series, which are about 20-something-year-old-girls searching for love and the meaning of life, and Labyrinth Lost, about Alex, a bruja, the most powerful witch in a generation who hates magic so much that she performs a spell to rid herself of her power. Zoraida loves black coffee and snark, and still believes in magic. She is a contributing writer to Latinos in Kid Lit because #WeNeedDiverseBooks. Zoraida studied at Hunter College and the University of Montana in Missoula.