So, you've inhaled N. K. Jemisin's The Fifth Season. Maybe you've read The Obelisk Gate and The Stone Sky too—and found the books in The Inheritance Trilogy and the Dreamblood duology. What next? We've got you covered! Read on below, and remember that all these books will be in our on-site conference bookstore next week.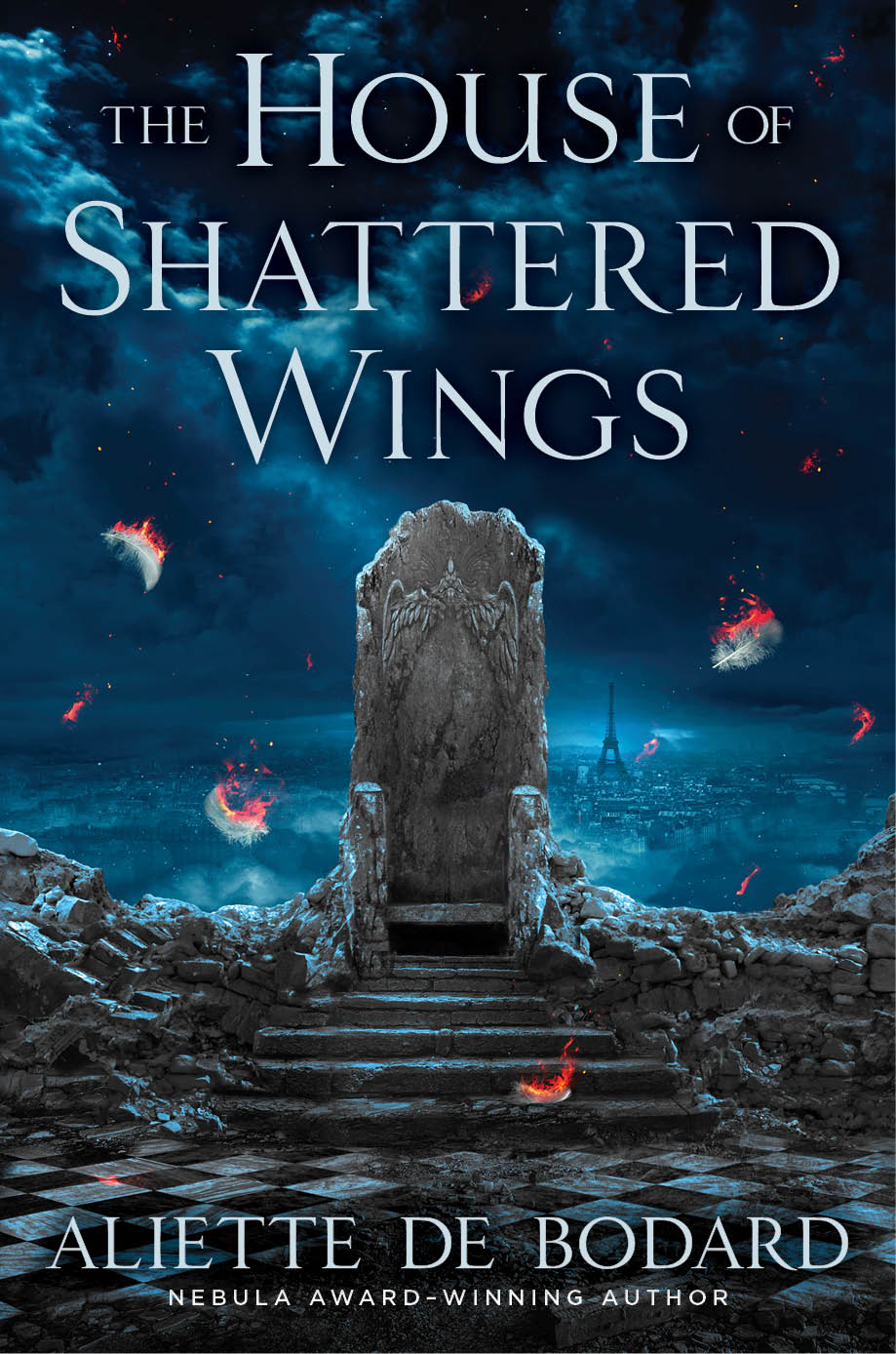 1. The House of Shattered Wings by Aliette de Bodard
On the surface, The House of Shattered Wings might not feel similar, but look beyond the Paris setting in aftermath of a devastating war between fallen angels, you'll find one of the finest explorations of colonialism in fantasy. There's an elegance to de Bodard's writing with intrigue, court politics and icy antiheroes, but what'll stay with you most are the ruminations on displacement, ownership of one's self, and belonging.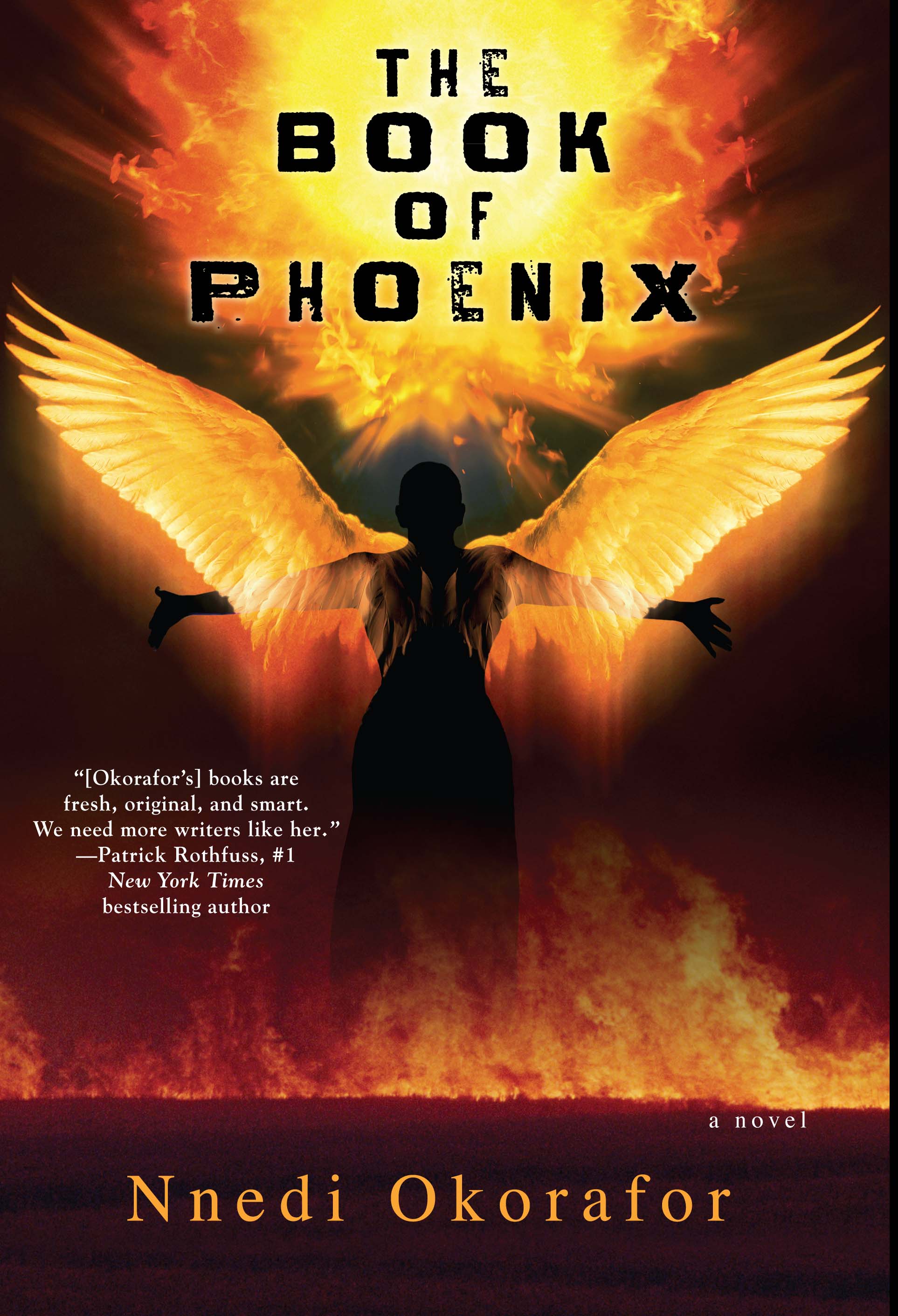 2. The Book of Phoenix by Nnedi Okorafor
In this standalone prequel to Okorafor's award-winning Who Fears Death, Phoenix is a two-year-old "accelerated human" with a body of a 40-year-old, a scientific experiment built by a government-backed corporation. She lives in Tower Seven with other genetic specimens, also usually of African descent. The Book of Phoenix expertly combines mythology, religion and futurism with contemporary racial and gender politics and a revenge story for the ages. And yes, not unlike orogenes, she also has the immense power to destroy the world.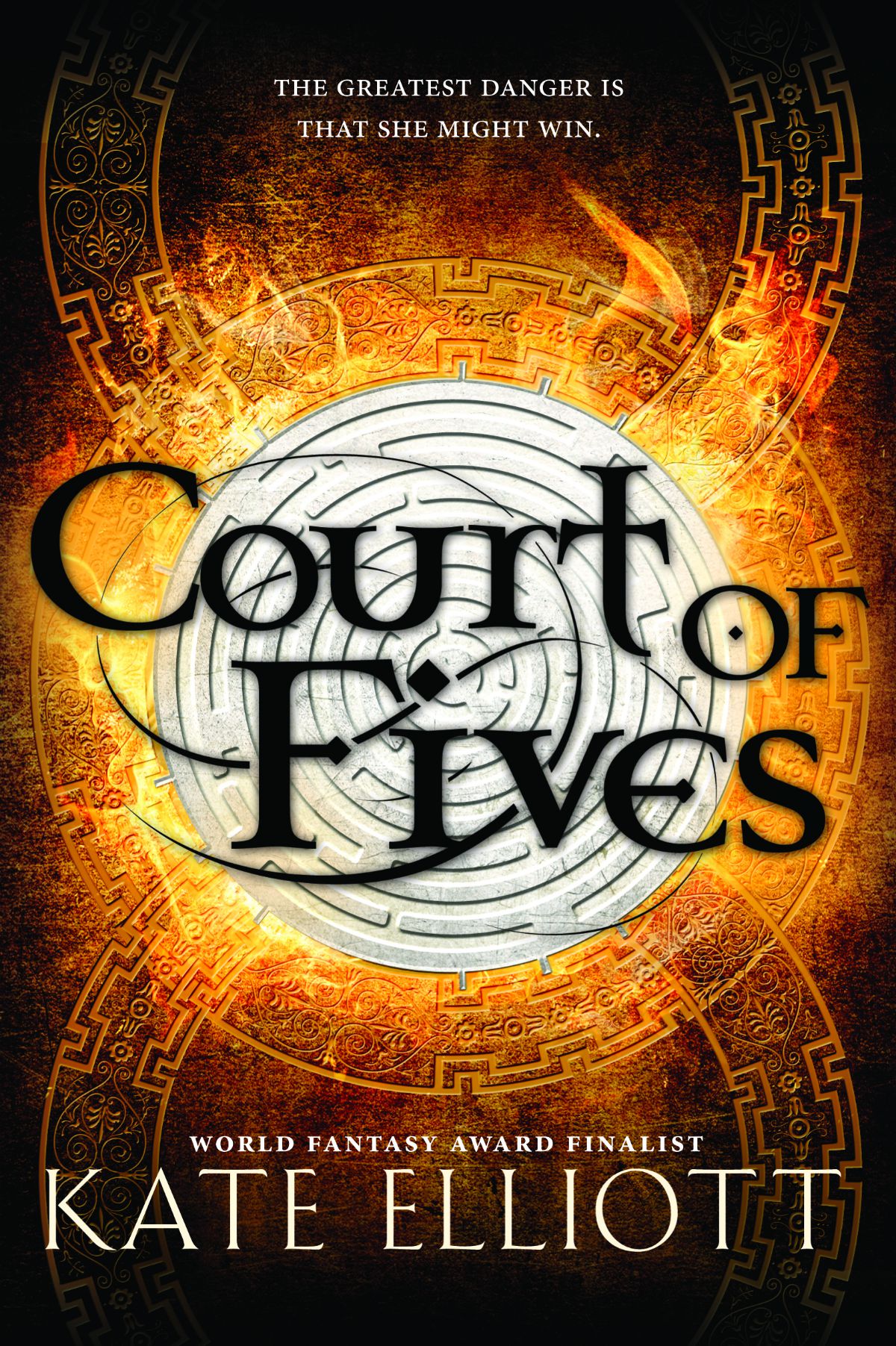 3. Court of Fives by Kate Elliott
No epic fantasy list would be complete without Kate Elliott's many intricately crafted sagas, but we find her young adult series Court of Fives (and sequels Poisoned Blade and Buried Heart) to be among her best. With immersive world-building with inspirations from Ancient Egypt and the tensions between the native population and the Patron upper class, Jessamy's mixed-race family is at the crux of rebellion and political change. We also think the obelisks would wink at the Fives court.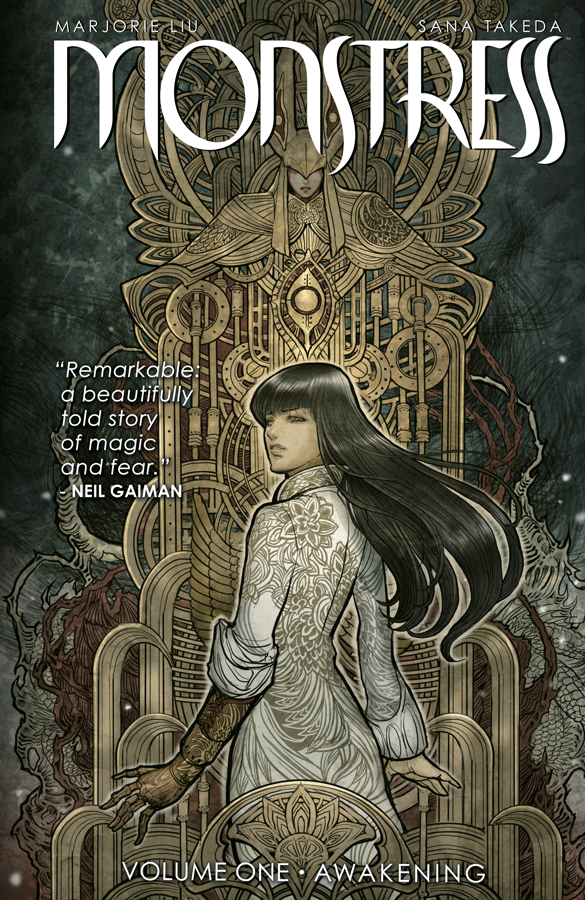 4. Monstress by Marjorie Liu, illustrated by Sana Takeda
If you want vengeance, you'll have a ball with Raika Halfwolf, the Arcanic protagonist and former slave girl.  Arcanics are a mixed race between humans and the immortal, animal-shaped Ancients, and though some of them "pass" as human, their bodies are systematically used for magical experiments. With large realms, an extensive cast and expert meta-commentary on race and politics, it's just as well that Monstress is a comic, with sumptuous visuals to pore over.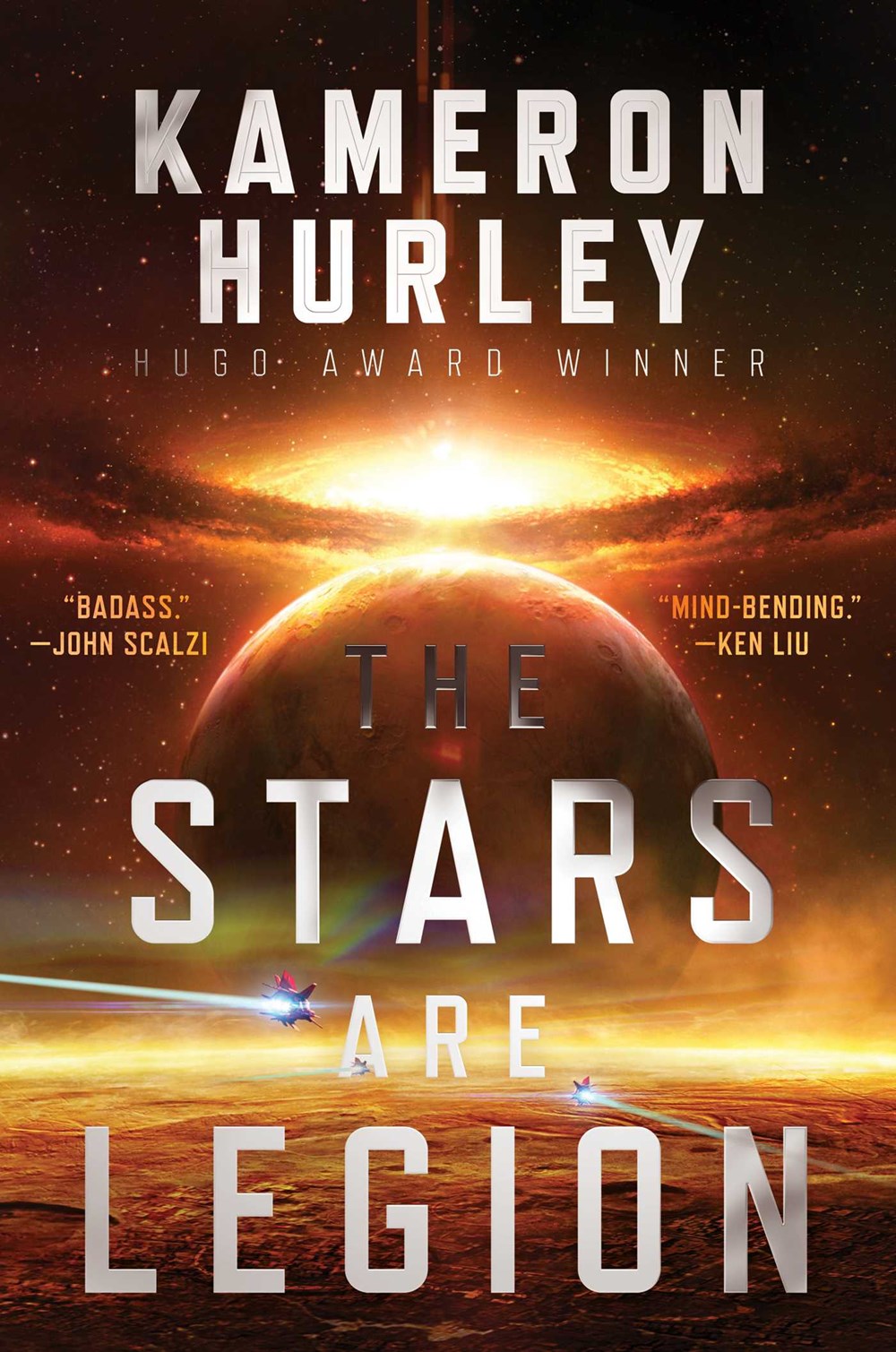 5. The Stars are Legion by Kameron Hurley
This all-female space opera has alien tech, organic ships, and no small dose of messy bio-evolution and body horror.  Zan wakes up a prisoner on a ship with people who say they love her, while Jayd also finds herself navigating dangerous political schemes among the Legion. It seems pretty far removed from The Fifth Season, but it's innovative, eye-opening, gruesome, and visceral—and you probably haven't read anything like it before.