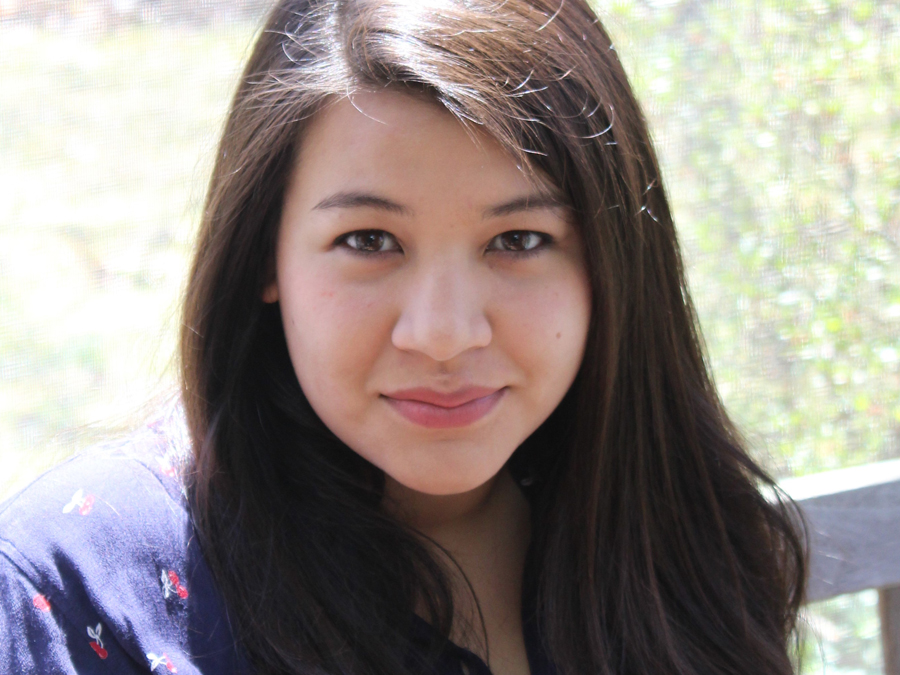 Due to a very happy personal circumstance, Zen Cho will no longer be able to attend Sirens this year. Instead, the incomparable Violet Kupersmith will join us as our hauntings guest this fall.
If you aren't yet familiar with Violet or her work, here are some details: Violet is the author of The Frangipani Hotel, a collection of supernatural short stories about the legacy of the Vietnam War, and a forthcoming novel on ghosts and American expats in modern-day Saigon. She spent a year teaching English in the Mekong Delta with the Fulbright program and subsequently lived in the Central Highlands of Vietnam to research local folklore. She is a former resident of the MacDowell Colony and was the 2015–2016 David T.K. Wong Fellow at the University of East Anglia in Norwich, England. Her writing has appeared in No Tokens, The Massachusetts Review, Word Vietnam, and The New York Times Book Review.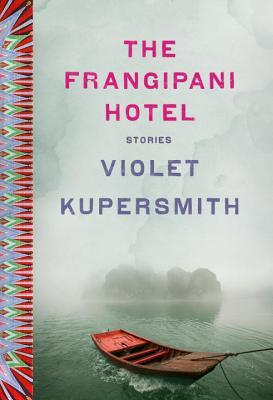 To that, we'll add that The Frangipani Hotel, which we've been enthusiastically recommending to everyone every year at Sirens, is a brilliant, incisive, subversive work. Her ghost stories are simultaneously retold Vietnamese folktales, an indictment of the Vietnam War, and an exquisite exploration of loss—of culture, of country, of family, of self. Her settings are palpable, her characters all-too-human, and her work unforgettable. We hope you'll check it out before Sirens!