This fall will mark our tenth year of Sirens. With our conference theme of reunion, it's the perfect chance to reflect on past conferences and revisit some old friends. In this series, we check in with our past Guests of Honor to see what they've been up to these days. If you attended Sirens that year, please share with us your memories of 2010 in the comments or on social media, and take a stroll with us down memory lane!
In 2010, our theme was faeries, and our Guests of Honor were Holly Black, Marie Brennan, and Terri Windling.
Holly Black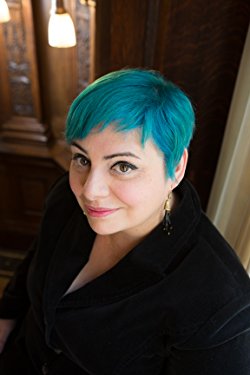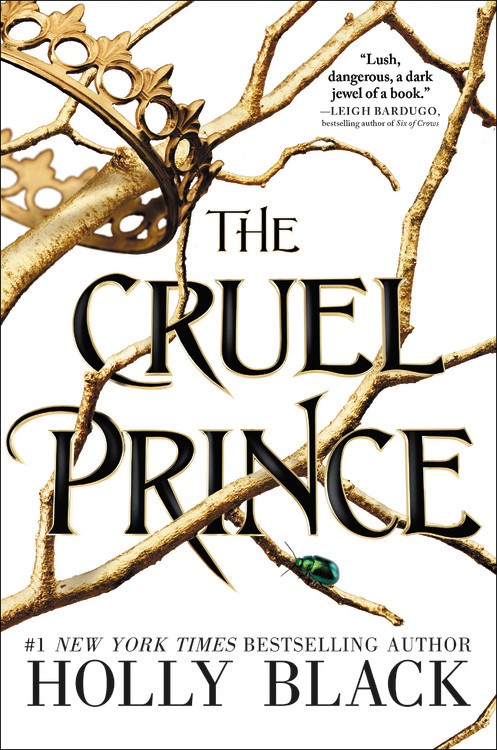 Holly returns to the dark world of faerie featured in Tithe with The Cruel Prince, which was an immediate bestseller when it came out in January 2018. First in the Folk of the Air trilogy, it features "a mortal girl who finds herself caught in a web of royal faerie intrigue." Holly went on a six-city author tour for The Cruel Prince—check out a recap here! Fans of Holly's previous tales of faerie will be delighted to know that this takes place in the same realm as Tithe, Valiant, and Ironside, as well as the standalone, The Darkest Part of the Forest. Book two, The Wicked King, releases next January 9, 2019.
In addition to her young adult novels, Holly co-authors the Magisterium series with Cassandra Clare for middle grade readers. The conclusion of the series, The Golden Tower, comes out September 11, 2018.
Where She Is Now: Working on, we're sure, books two and three of the Folk of the Air trilogy; living in Massachusetts with her husband Theo and her son Sebastian in a house with a secret library. Also, did you know that Holly has real life elf ears now?
Upcoming Public Appearances: Special Guest at ArmadilloCon in Austin, TX
Marie Brennan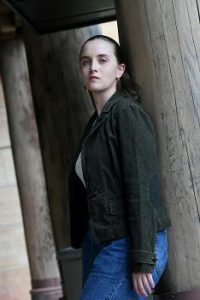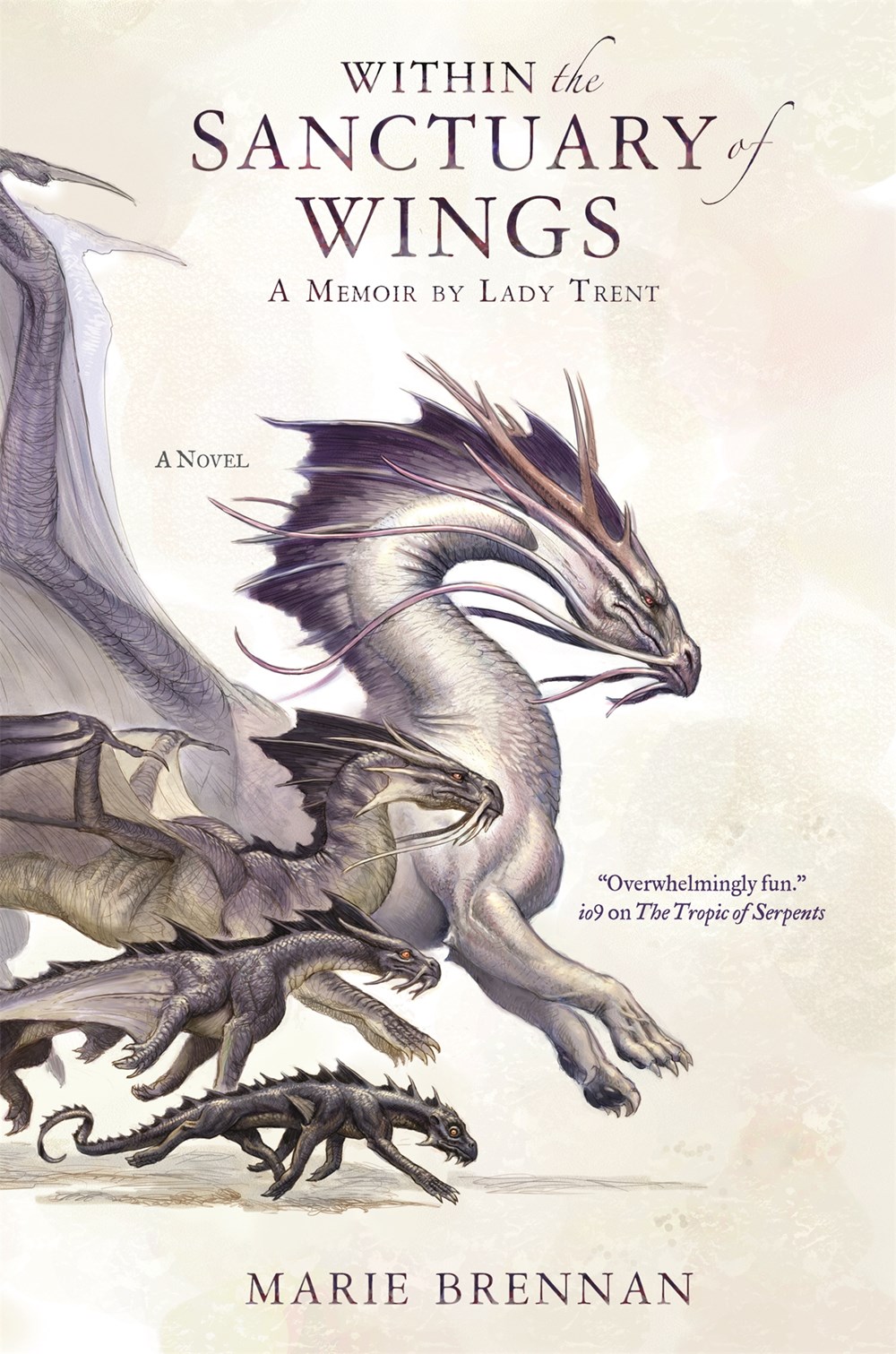 We'll let Marie share the exciting news herself: "It's been a busy eight years since I had the honor of being a guest at Sirens! My most recent series, the Memoirs of Lady Trent, has done really well: the first book, A Natural History of Dragons, was a finalist for the World Fantasy Award and won the Prix Imaginales for Best Translated Novel in France; the second book, The Tropic of Serpents, was also nominated for the Prix Imaginales as well as the Grand Prix de l'Imaginaire; the fifth and final book, Within the Sanctuary of Wings [editor's note: published April 2017], recently won the Romantic Times Reviewers' Choice Award; and the series as a whole is a finalist for the Hugo Award for Best Series, with results to come at WorldCon in August."
Marie also contributes episodes to the Serial Box serial fiction novel, Born to the Blade, of which the first season is available now.
Where She Is Now: "I just finished writing a standalone sequel to the Memoirs, a book about Lady Trent's granddaughter, black market antiquities smuggling, and the translation of a lost epic from the Draconean civilization. I also bought my first house a couple of years ago, which has been an adventure all on its own!"
Terri Windling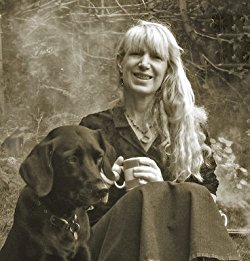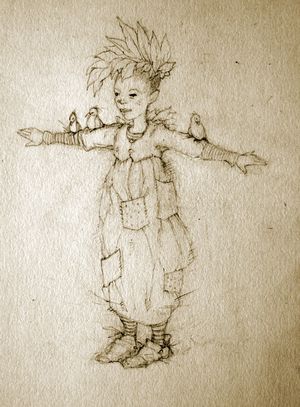 Terri began a Patreon as of Fall 2017, which provides a wealth of glimpses into her life in the Devon countryside. Terri has several projects in the works, including:
A lightly illustrated novel for middle grade readers "set in a magical version of rural Devon," involving her "bunny girl" and animal spirit characters

The Moon Wife, a novel for adults, loosely connected to her award-winning The Wood Wife

A Story of Stories, a collection of Terri's essays on folklore, fairy tales, and fantasy

With Ellen Kushner, "Rat and Blade," a novella for Bordertown, a shared-world urban fantasy series for teens

Paintings, collages, prints and cards, including a "bunny girls" coloring book
In May 2016, Terri gave the fourth annual Tolkien lecture at Oxford, titled "Tolkien's Long Shadow: Reflections on Fantasy Literature in the Post-Tolkien Era."
Where She Is Now: From Terri's Patreon Overview page: "I live in a small village on Dartmoor surrounded by mythic artists and sheep. I work from The Bumblehill Studio, my faithful hound usually curled up beside me, and I write a daily blog about myth, art, and nature, called Myth & Moor."