For our 2018 theme of reunion, we chose Guests of Honor with work exemplifying the themes of the past four years: hauntings, rebels and revolutionaries, lovers, and women who work magic. Today, Guest of Honor Anna-Marie McLemore shares the book list she curated for the lovers theme. If you enjoy her work, we hope you check out these other reads!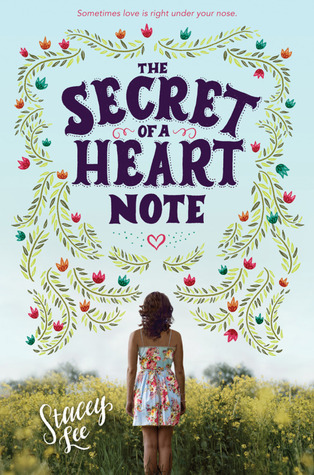 1. The Secret of a Heart Note by Stacey Lee
A mother-daughter team of perfume artists, a character who feels so deeply you'll fall in love alongside her, and a touch of magic that shines through this heart-warming book.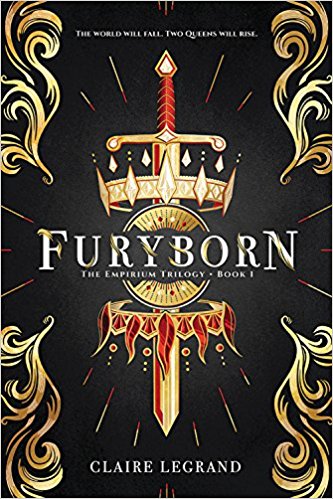 2. Furyborn by Claire Legrand
The word 'epic' doesn't even begin to do justice to Claire Legrand's latest fantasy, which will pull you completely into its world, and have you swooning into its pages.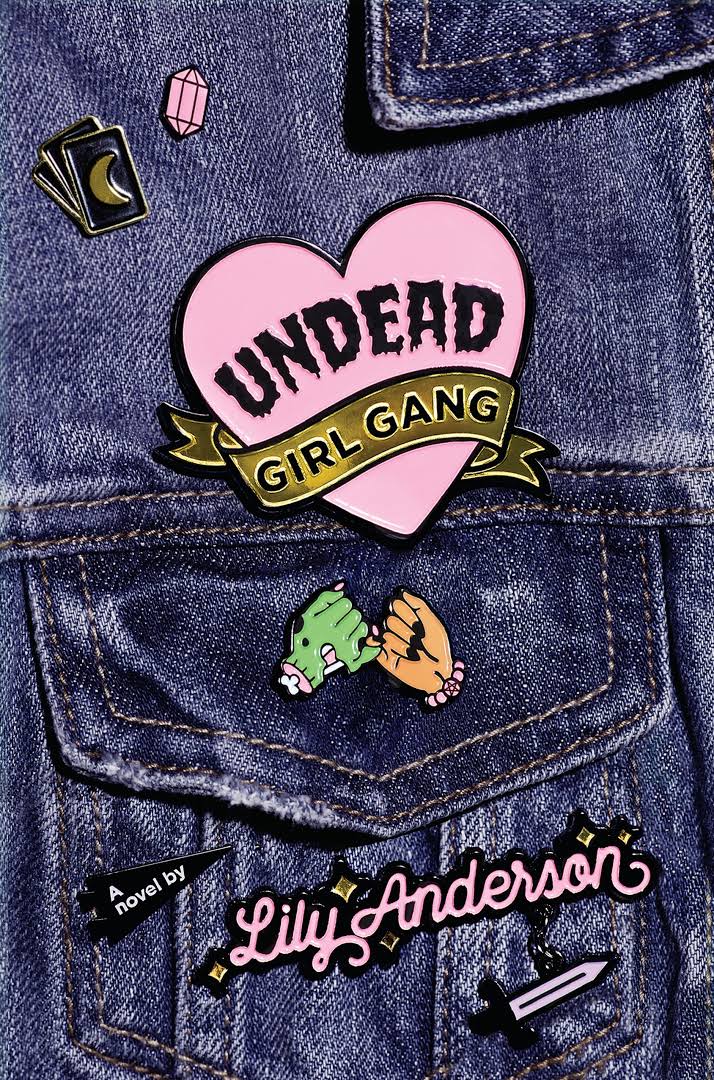 3. Undead Girl Gang by Lily Anderson
In this contemporary fantasy, you'll find love interests depicted with the same detail and brilliance Anderson brings to every character, but the love for the ages in this novel is the best friendship between Mila and Riley.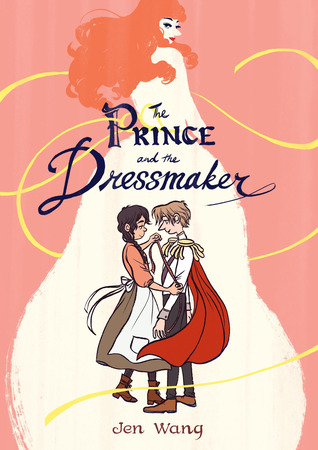 4. The Prince and the Dressmaker by Jen Wang
A designer who's equal parts innovative and endearing, a prince who loves wearing brilliantly crafted gowns, in a book that has historical atmosphere and romantic chemistry spilling from the pages.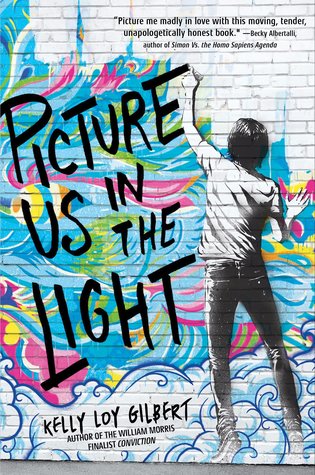 5. Picture Us in the Light by Kelly Loy Gilbert
This one comes from the contemporary side, but it so beautifully captures the romantic longing that simmers between two best friends, set within an incredibly moving story about family.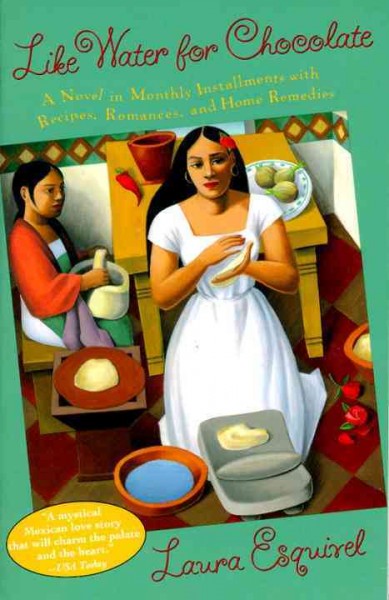 6. Like Water for Chocolate by Laura Esquivel
I know this one has made Sirens reading lists before, but I have to include it here, both as an essential work of magical realism, and a depiction of love and heartbreak so visceral you'll taste it.
---
Anna-Marie McLemore is the Mexican-American author of The Weight of Feathers, a 2016 William C. Morris YA Debut Award Finalist; 2017 Stonewall Honor Book When the Moon Was Ours, which was longlisted for the National Book Award in Young People's Literature and won the 2016 James Tiptree, Jr. Award; and Wild Beauty, a fairy tale of queer Latina girls and enchanted, murderous gardens. Blanca & Roja, a magical realism reimagining of Snow-White & Rose-Red meets Swan Lake, is forthcoming in 2018.
Anna-Marie's historical short stories are forthcoming in the anthologies All Out, The Radical Element: Twelve Stories of Daredevils, Debutantes & Other Dauntless Girls, and Toil and Trouble. Her shorter work has previously been featured in The Portland Review, CRATE Literary Magazine's "cratelit," and Camera Obscura's Bridge the Gap Gallery, and by the Huntington-USC Institute on California and the West.
For more information about Anna-Marie, please visit her website or Twitter.