For our 2018 theme of reunion, we chose Guests of Honor with work exemplifying the themes of the past four years: hauntings, rebels and revolutionaries, lovers, and women who work magic. Today, Guest of Honor Kameron Hurley shares the "unapologetically revolutionary books" she recommends for the rebels and revolutionaries theme. If you enjoy her work, we hope you check out these other reads!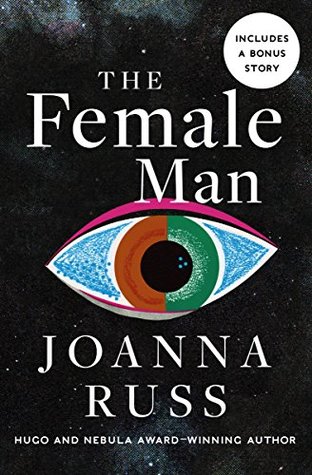 1. The Female Man by Joanna Russ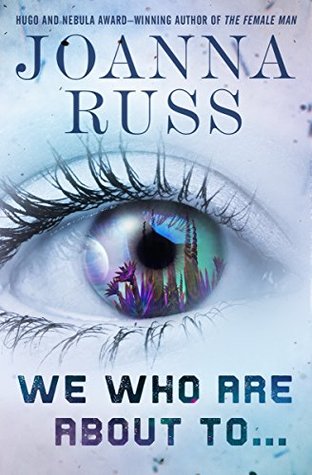 2. We Who Are About To … by Joanna Russ
3. The Parable of the Sower by Octavia Butler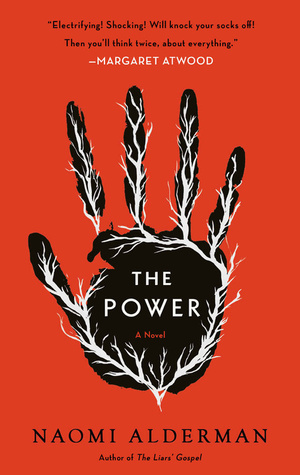 4. The Power by Naomi Alderman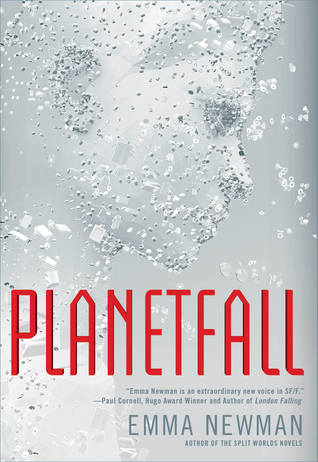 5. Planetfall by Emma Newman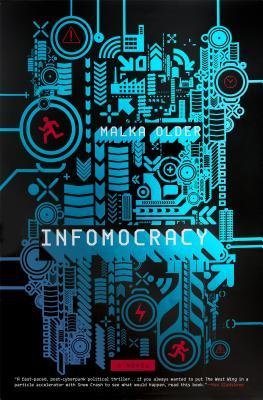 6. Infomocracy by Malka Older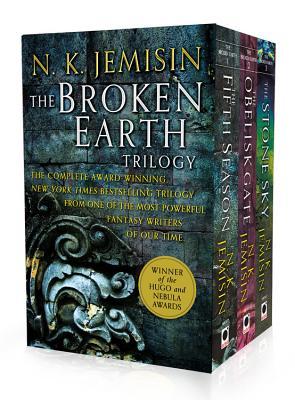 7. The Broken Earth Trilogy by N.K. Jemisin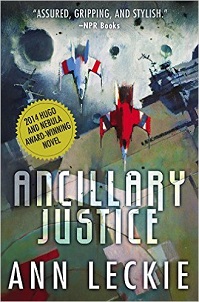 8. Ancillary Justice by Ann Leckie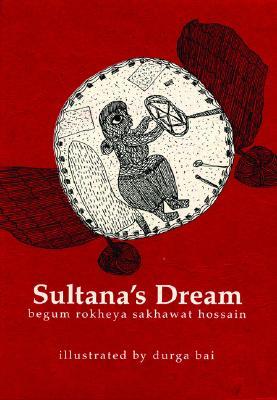 9. Sultana's Dream by Rokeya Sakhawat Hossain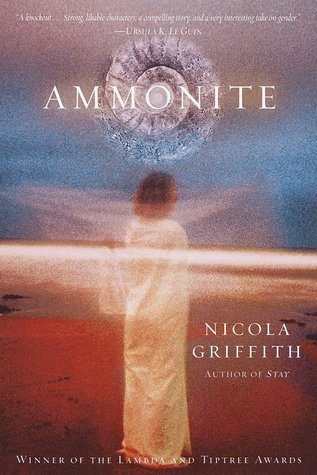 10. Ammonite by Nicola Griffith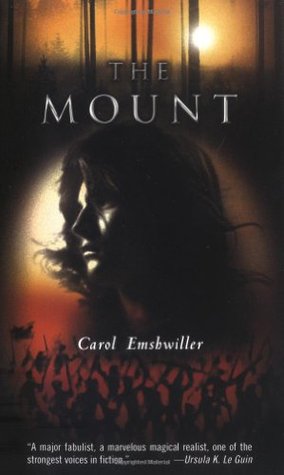 11. The Mount by Carol Emshwiller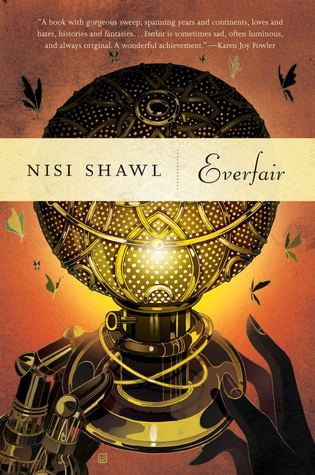 12. Everfair by Nisi Shawl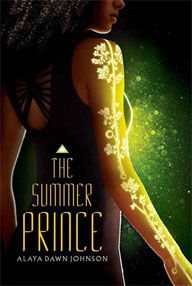 13. The Summer Prince by Alaya Dawn Johnson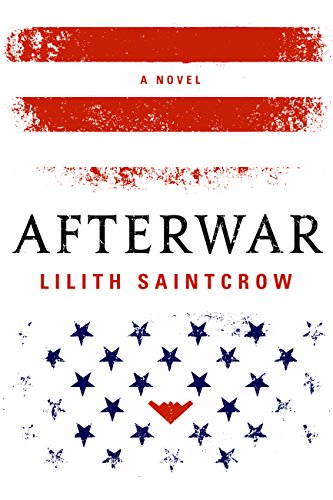 14. Afterwar by Lilith Saintcrow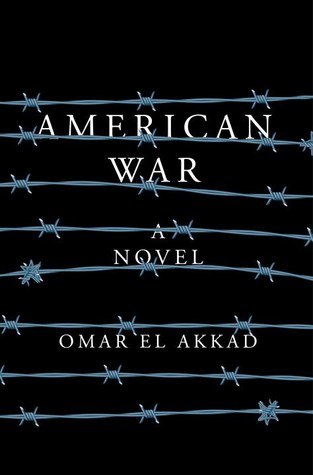 15. American War by Omar El Akkad
---
Kameron Hurley is an award-winning author and advertising copywriter. Kameron grew up in Washington State, and has lived in Fairbanks, Alaska; Durban, South Africa; and Chicago. She has a degree in historical studies from the University of Alaska and a Master's in History from the University of Kwa-Zulu Natal, specializing in the history of South African resistance movements.
Kameron is the author of the nonfiction collection The Geek Feminist Revolution, which contains her essay on the history of women in conflict "We Have Always Fought," which was the first article to ever win a Hugo Award. It was also nominated for Best Non-Fiction work by the British Fantasy Society. Her nonfiction has appeared in numerous online venues, including The Atlantic, Bitch Magazine, Huffington Post, The Village Voice, LA Weekly, and Entertainment Weekly, and she writes a regular column for Locus Magazine. Kameron's space opera, The Stars are Legion, was published by Simon and Schuster's Saga imprint in February 2017. Her epic fantasy series, the Worldbreaker Saga, is comprised of the novels The Mirror Empire, Empire Ascendant, and The Broken Heavens (forthcoming in March 2019). Additionally, her first series, The God's War Trilogy, which includes the books God's War, Infidel, and Rapture, earned her the Sydney J. Bounds Award for Best Newcomer and the Kitschy Award for Best Debut Novel. Kameron's short fiction has appeared in magazines such as Popular Science Magazine, Lightspeed, Vice Magazine's Terraform, EscapePod, and Strange Horizons.
Kameron has won two Hugo Awards and a Locus, and been a finalist for the Arthur C. Clarke Award, Nebula Award, and the BSFA Award for Best Novel. Her work has also been included on the Tiptree Award Honor List and been nominated for the Gemmell Morningstar Award. In addition to her writing, Kameron has been a Stollee guest lecturer at Buena Vista University and taught copywriting at the School of Advertising Art. Kameron currently lives in Ohio, where she's cultivating an urban homestead.
For more information about Kameron, please visit her website or Twitter.