This fall will mark our tenth year of Sirens. With our conference theme of reunion, it's the perfect chance to reflect on past conferences and revisit some old friends. In this series, we check in with our past Guests of Honor to see what they've been up to these days. If you attended Sirens that year, please share with us your memories of 2016 in the comments or on social media, and take a stroll with us down memory lane!
In 2016, our theme was lovers, and our Guests of Honor were Renée Ahdieh, Laurie J. Marks, and Kiini Ibura Salaam.
Renée Ahdieh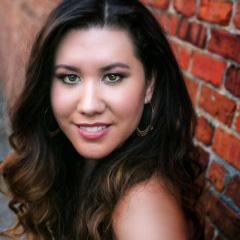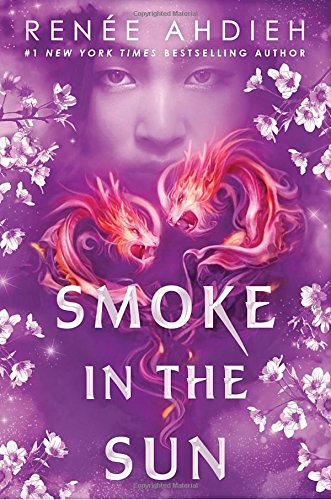 In 2017, Renée published a new YA romantic fantasy set against the backdrop of feudal Japan titled Flame in the Mist, starring seventeen-year-old Mariko, the only daughter of a samurai, who is ambushed by a group of lethal bandits on her journey to the imperial court. It was a New York Times Bestseller and won a 2018 Southern Book Prize for young adult fiction. In anticipation of this past June's second of the duology, Smoke in the Sun, two digital short stories were also published, Okami and Yumi, eponymously titled after supporting characters in the saga.
You can catch some of Renée's short fiction in the 2017 Star Wars anthology, From a Certain Point of View (her story is "The Luckless Rodian"), alongside the works of other past Sirens guests of honor Rae Carson and Zoraida Córdova. She also contributed to A Thousand Endings and Beginnings, a collection of stories reimagining the folklore and mythology of East and South Asia, with the story "Nothing to All."
Where She Is Now: "I live in North Carolina (Go Heels!) with my husband Victor and our dog Mushu. In my spare time, I like to cook, mess with makeup, and wreak havoc on the lives of my characters."
Laurie J. Marks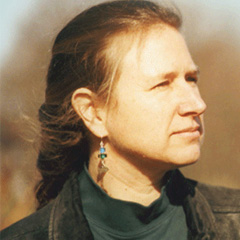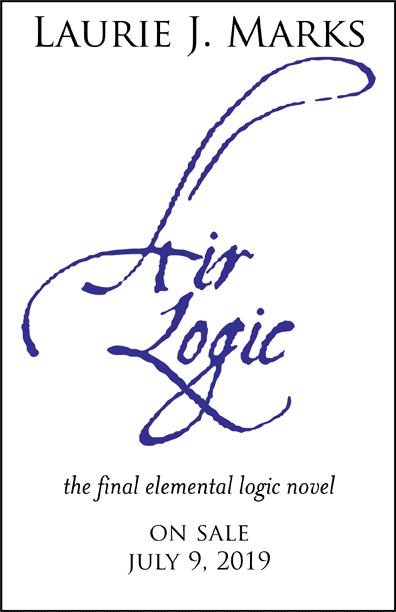 Fans of Laurie's Elemental Logic series, the wait is (quite nearly) over! Small Beer Press has announced that the fourth and final volume, Air Logic, will be released on July 9, 2019. This is not a drill! Twelve long years after Water Logic, Laurie brings us back to Shaftal at last. Check out Small Beer's book page for more information.
Where She Is Now: From writer Rosemary Kirstein's website, we've learned that Laurie is still working at the University of Massachusetts and hard at work on her next novel.
Kiini Ibura Salaam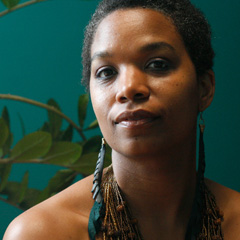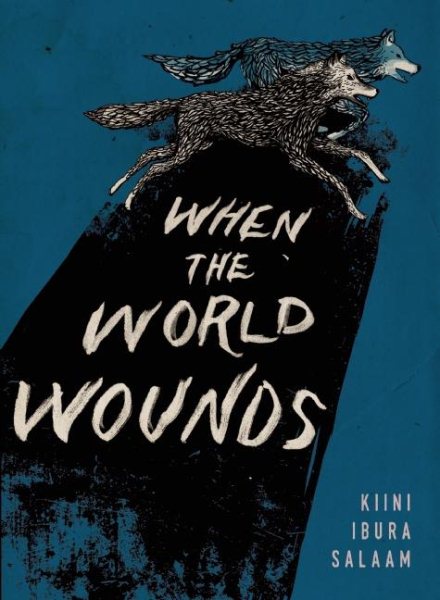 In November 2016, Kiini published her next collection of short stories When the World Wounds, which "continues her exploration of the dark, the sensual, and the mysterious with fiction that disturbs, delights, and dazzles" that we have come to expect from Ancient, Ancient. It received a starred review from Publishers Weekly. One of the stories, "The Malady of Need," also appeared in the anthology Sycorax's Daughters—co-edited by 2018 Sirens Studio faculty member Dr. Kinitra D. Brooks and featuring poems and stories by African American women writers—with some slight tweaks.
Kiini traveled extensively to cons, signings, and various events in 2017 to promote When the World Wounds. "I promised I'd spend a year promoting the book, and that's just what I did. Now 2018 will be a year of minimal traveling and writing, writing, writing."
Apex Magazine re-ran Kiini's piercing non-fiction essay "'There's No Racism Here?' A Black Woman in the Dominican Republic" in their September 2018 issue.
Where She Is Now: Working as an editor and copyeditor in New York. Kiini and her daughter live in Brooklyn.