For our 2019 theme of heroes, Guest of Honor Ausma Zehanat Khan shares the book list she curated for the heroes theme. If you enjoy her work, we encourage you to check out these other reads. Take it away, Ausma!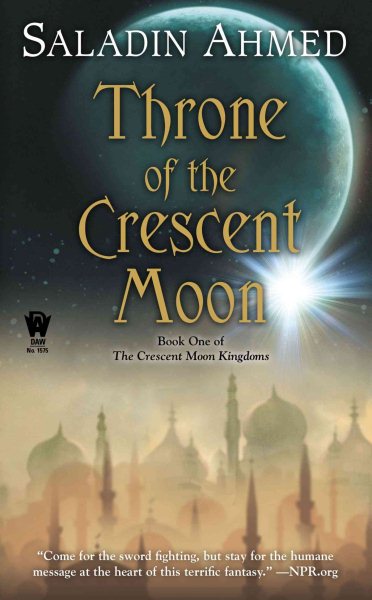 1. The Throne of the Crescent Moon by Saladin Ahmed
Clever, inventive, and thoroughly original, this trailblazing Middle Eastern-inspired fantasy resonates with Ahmed's characteristic wit. An anti-hero to remember.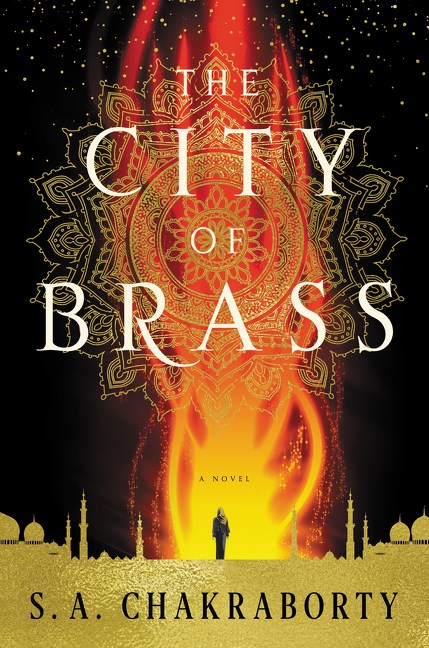 2. The City of Brass by S. A. Chakraborty
A gorgeously detailed world infused with the author's passion for Islamic history, and for 18th century Cairo. A vibrant love triangle unlike any other brings this story to life.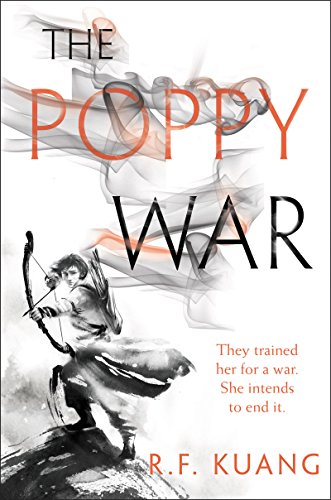 3. The Poppy War by R. F. Kuang
An unforgettable and epic evocation of 20th century China, war as you've never seen it, rich in mythology and heart-wrenching to the end.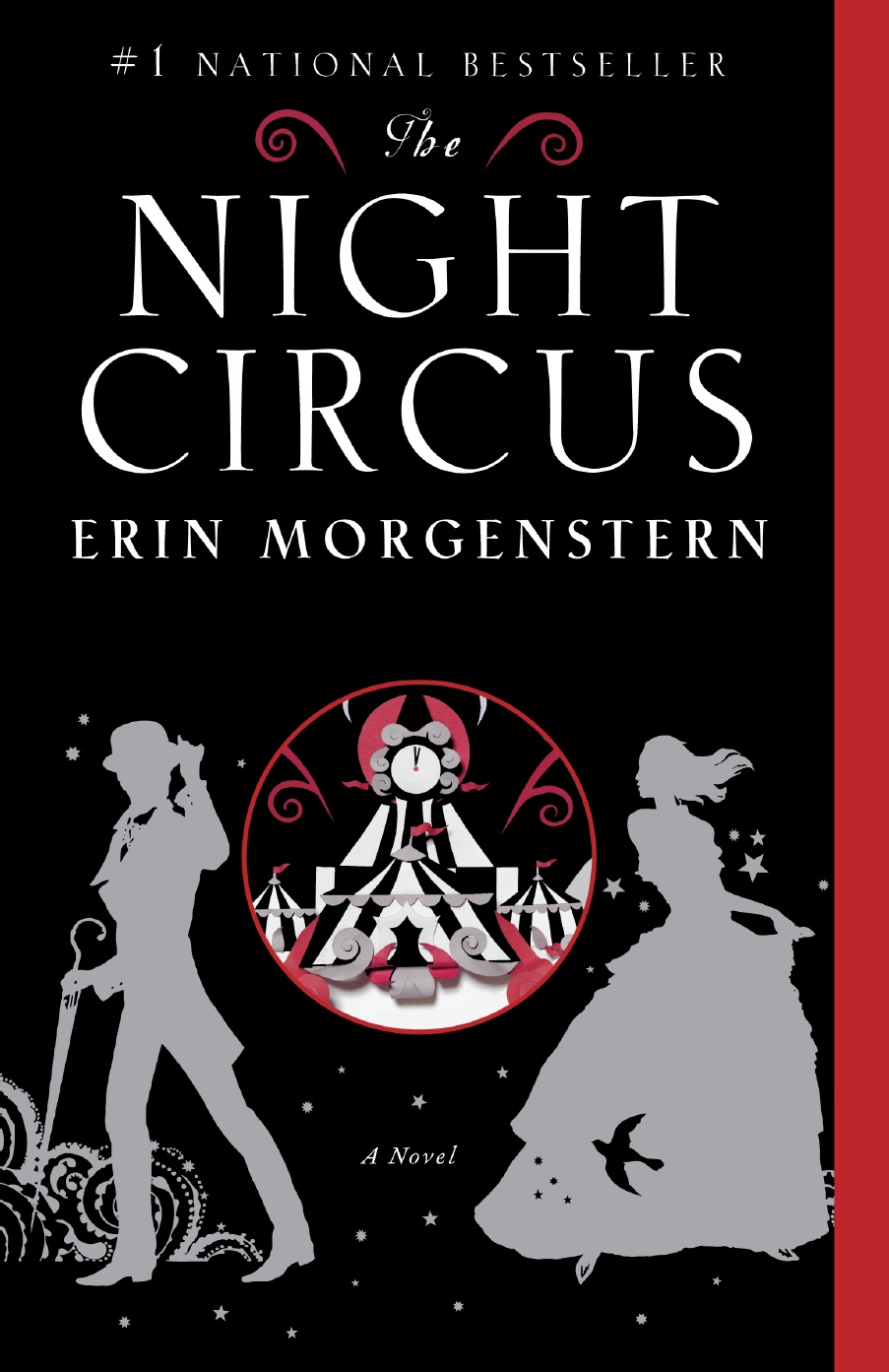 4. The Night Circus by Erin Morgenstern
The Night Circus is a place of beguiling enchantments and mysteries, with prose that demands you linger until you've deciphered the many layers of its beauty.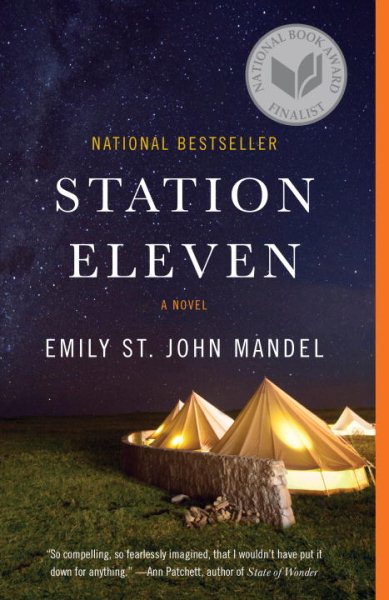 5. Station Eleven by Emily St. John Mandel
A group of traveling actors find love, hope and humanity in art as they traverse the pitfalls of the end of civilization. Reading this book is like falling into a dream.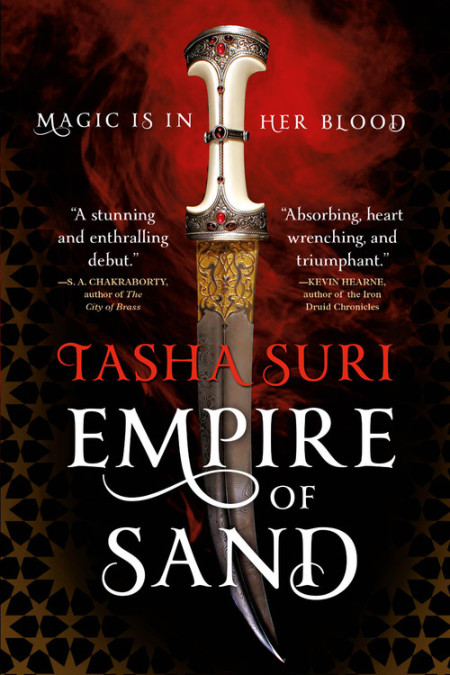 6. Empire of Sand by Tasha Suri
An opulent fantasy inspired by the Mughal empire, with fascinating insights into the devotional and magical powers of dance. An intimate story of longing and belonging.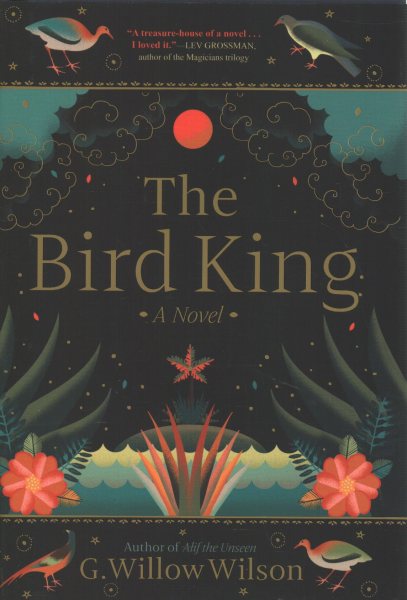 7. The Bird King by G. Willow Wilson
A fable of Andalusia deeply imbued with nostalgia, with notes of both darkness and light, told in the stunning prose of a master storyteller.
---
Ausma Zehanat Khan holds a Ph.D. in International Human Rights Law with a specialization in military intervention and war crimes in the Balkans. She is a former adjunct law professor and was Editor-in-Chief of Muslim Girl magazine, the first magazine targeted to young Muslim women, and is the award-winning author of both the Khorasan Archives (The Bloodprint, The Black Khan) and the Rachel Getty and Essa Khattak series (beginning with The Unquiet Dead). Originally from Canada, Khan now lives in Colorado with her husband.
For more information about Ausma, please visit her website or her Twitter.