The Sirens Review Squad is made up of Sirens volunteers, who submit short reviews of books (often fantasy literature by women or nonbinary authors) they've read and enjoyed. If you're interested in sending us a book list or review to run on the blog, please email us! Today, we welcome a book list from Sami Thomason.
I don't know about y'all, but my favorite subgenre of fantasy is when books are made of magic themselves. A portal to the world of your favorite books? Count me in. A librarian zealously protects a mysterious library? Perfection. Anything that celebrates the joy of reading in a fantasy setting is my favorite kind of world to escape to. Here are a few of my favorite books, from middle grade to young adult to adult, about enchanted books, magical libraries, and the power of the written word.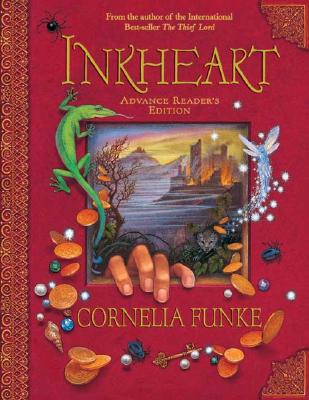 1. Inkheart by Cornelia Funke
Inkheart is the definitive book that made me love to read, which can be backed up by how much I cried when I met the author two years ago. Meggie, a bookbinder's daughter, lives and breathes books, and when her beloved father disappears under mysterious circumstances, she discovers a dangerous book called Inkheart that the fate of her family depends on. Meggie is a fierce reader and a loyal daughter, and finds courage from the heroes of her favorite books, like the hobbits in The Lord of the Rings and the family in The Borrowers. This book is a journey into the written word that must be savored and shared with anyone who's ever wanted to disappear into a book.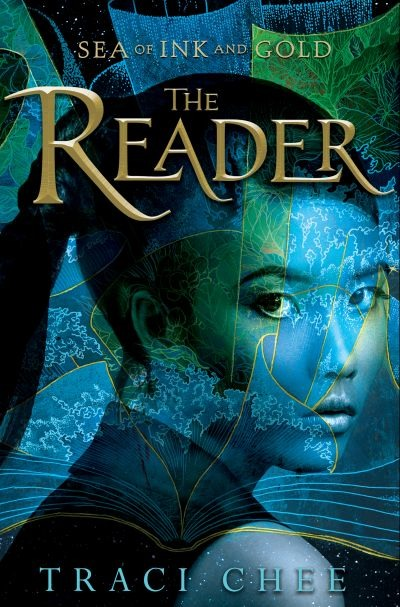 2. The Reader trilogy by Traci Chee
I got chills when I read the first page of this series; it's stunning, spellbinding, and absolute magic on the page. In a world where the written word is unheard of, Sefia must decipher and protect The Book, the only one in existence. The Book is more than it seems, however, and Sefia discovers stories from the past, present, and future as she struggles to understand her place in the Book's mysterious prophecy. Not only is Chee's worldbuilding truly phenomenal, but her gorgeous prose and riveting command of language are breathtaking.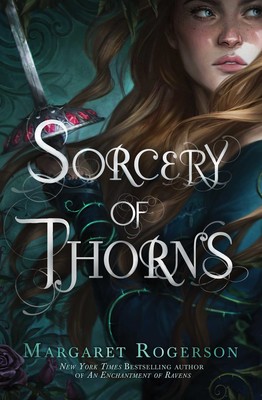 3. Sorcery of Thorns by Margaret Rogerson
Coming out in June of this year, Sorcery of Thorns is for anyone with ink-stained fingers and dreams of living parchment and leather. Elisabeth lives in the Great Library of Austermeer, where sorcery can turn books into monsters. When the library becomes compromised and a dangerous volume is released, Elisabeth is banished and must team up with a ne'er do well sorcerer and his demon to clear her name and save the library. Rogerson's visceral storytelling and charming characters will completely capture your heart.
4. The Invisible Library series by Genevieve Cogman
In Cogman's bold and inventive series, librarian Irene works as a spy for The Library, a collection of every book ever printed throughout space and time. The concept may be a little confusing at times, but as sensible Irene and her dashing apprentice Kai duck through different times, dimensions, and universes collecting rare books, you'll just be happy to be along for the ride.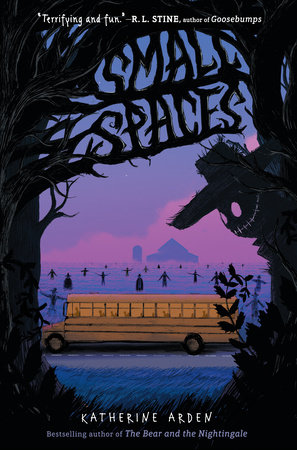 5. Small Spaces by Katherine Arden
A middle grade horror-style novel about power of words from the author of The Winternight trilogy. When bookish Ollie steals an old book, she gets wrapped up in a centuries old curse with moving scarecrows, creepy mist, and "the man with the smiling face." To save her town, she has to team up with two classmates, the real horror for this introverted and somewhat cranky girl. I know it sounds impossible, but this novel is as heartwarming as it is terrifying, and Ollie becomes a fantastic heroine in the face of crisis.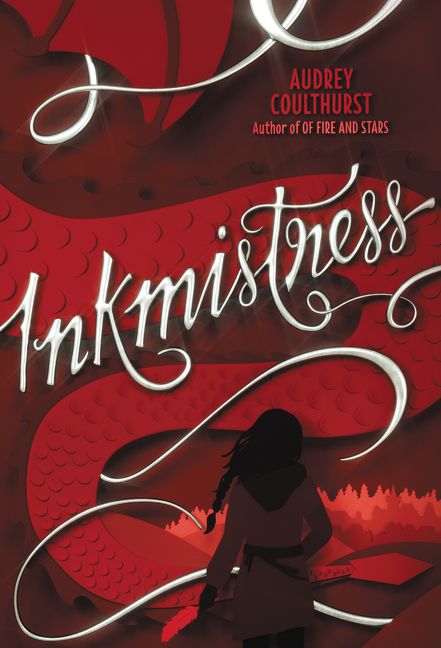 6. Inkmistress by Audrey Coulthurst
Inkmistress is a kickass fantasy with a bisexual heroine, dragons, and a revolution against a corrupt government; a.k.a. pretty much everything you would want in an epic fantasy novel. Hiding out above a small village, demigoddess Asra knows how to change the future by writing in her own blood—and is pretty unwilling to do so. When tragedy strikes and her quiet life is upended, Asra will have to accept her power to stop the one she loves the most from destroying the world she holds dear. Emotional, compelling, and totally heart-wrenching in the best way.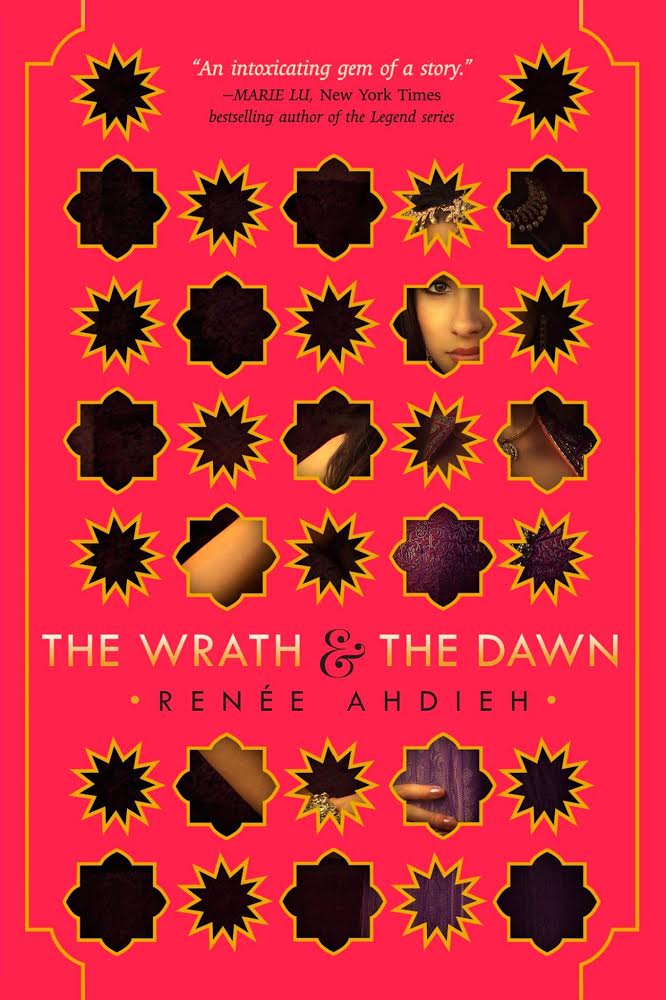 7. The Wrath and the Dawn by Renée Ahdieh
One of my favorite hate-to-love romances ever, driven by the power of storytelling. A retelling of A Thousand and One Nights, Ahdieh focuses on the power of oral storytelling but doesn't take away the luster of the tales Shahrzad weaves to her unlikely husband. If you want to be spellbound by beautiful words, this is the book for you.
Please join me in diving headfirst into your new favorite book world! These books offer so much to explore just beyond the joy of reading. We read for pleasure, to escape, out of necessity, or to understand something new, but the important thing is that we read—and we celebrate reading.
---
Sami Thomason has been a bookseller at Square Books, Jr. in Oxford, Mississippi for three years. Before that, she got a bachelor's degree in English Literature at Millsaps College and worked briefly at Walt Disney World (she's seen some stuff). Her lifelong love of books was encouraged by the staff at Jr. as a child, and she now runs the book club she used to attend. You can find her on twitter at @SamiSaysRead and instagram as @sami.says.read.