Sirens Studio takes place October 22–23, 2019, just prior to the official start of the conference, and gives attendees the opportunity to enrich their learning in the form of small-group workshop intensives. We're thrilled to interview a few members of our tremendous faculty on their work, reading, inspirations, and workshop topic! Today, we're chatting with Nia Davenport, who will lead the reading workshop "The Danger of the Single Narrative" this fall. To learn more and register, please visit our Sirens Studio page.
Accompanying our interview is a selection of book covers Nia references in her interview below: Leigh Bardugo's Six of Crows, Sabaa Tahir's An Ember in the Ashes, Roshani Chokshi's The Gilded Wolves, Ilona Andrews's Kate Daniels books (first in series is Angel's Blood), Nalini Singh's Guild Hunter books (first in series is Magic Bites), and L.A. Banks's Vampire Huntress Legend books (first in series is Minion).
AMY TENBRINK: Let's start at the very beginning! You have a bachelor's degree in biological sciences, a master's degree in public health and another in teaching, you've worked in public health, you currently teach both science and English to kids (and lead the Science Department), and you write fiction. How do you manage to do it all?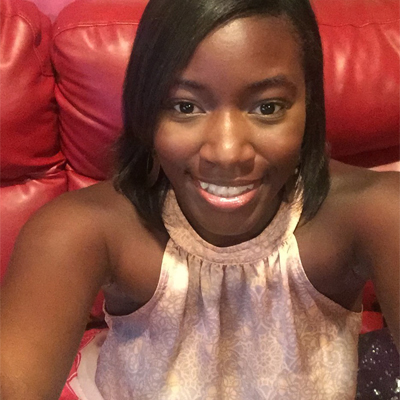 NIA: Haha. That is an excellent question. If I was asked this question four years ago, I would've said a lot of sleepless nights, cramming tasks into every spare second of my day, and forgetting to feed myself a lot of the time. I've learned that my former way of doing things isn't healthy or sustainable. Now, I've found a better rhythm. Teaching provides me the privilege of having summers off. So, I draft new writing projects during the summer when I can give them full-time attention without running myself into the ground. I use the fall and winter, when I'm back at work, to work with my agent to revise those summer projects. For me, book edits are much less time consuming than writing initial drafts. With edits, the foundation is already laid.
Teaching is also a job that comes relatively easy for me because I have amazing students. I love what I do, and when I'm at work it doesn't feel like actual work. Since I write a lot of Young Adult stories, it also helps me write better. I'm constantly around young adult voices, having meaningful conversations with them about real-world issues. So, it allows me to see the world from a teenager's perspective, and I employ that cool advantage in my writing.
AMY: What ultimately drew you to teaching? What do you love about being in a classroom and working with students?
NIA: I was a tutor before I decided to teach. The fact that working with students as a tutor never felt like a drag and it was a job that I never dreaded going to, is what drew me to teach. I realized I have a passion for learning and working with kids. Kids are amazing. Teaching them is also a constant learning process for me. I think I learn as much from them as they do from me.
The thing I love most about being in the classroom and working with students is being able to engage them in conversations about real-world issues. So often, adults dismiss teens as not having anything intelligent or competent to say. This couldn't be further from the truth. A lot of them see things with more clarity and intelligence than us adults.
As a teacher, it's never my mission to just deliver instructional content to my students. I care more about if they leave my classroom having more confidence in who they are as a person and having a greater love of critical analyses, reading, and investigating new things than I do them knowing the difference between a complex sentence and a compound-complex sentence or how DNA is replicated.
AMY: What kinds of fantasy books do you use in your classrooms? How do you incorporate them into your curricula? How do your students respond to these books—and which ones have they loved?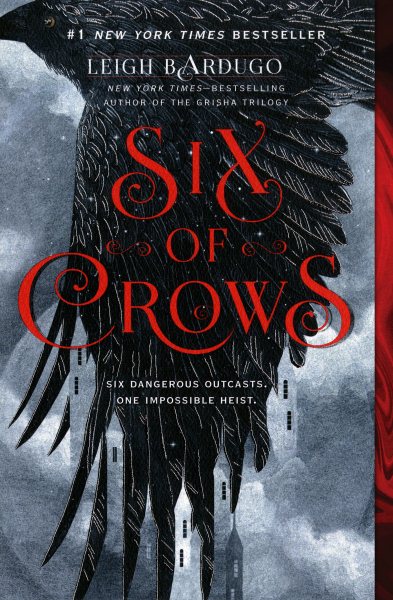 NIA: I teach Sophomores who are pretty mature, so I use fantasy books skewed toward older YA or adult books which fit nicely in a crossover space. I pick books with thrilling plots, a good amount of gore, intrigue, betrayal, deception, fights—you know, all the things that in my experience easily hook a good number of reluctant teen readers into loving a book. In fact, I use exclusively fantasy books in my curriculum because by the time my students get to me as sophomores, they've had years and years of English classes with virtually no fantasy books and they are bored to death with realistic fiction. Not that there aren't some really amazing realistic fiction stories that have been recently published. But a lot of educators elect canon stories that lack diversity and that fail to reflect the identities and experiences of the students reading them—which fosters an aversion to books in my opinion. Six of Crows by Leigh Bardugo and An Ember in the Ashes by Sabaa Tahir are both books that I incorporate into my curriculum every year.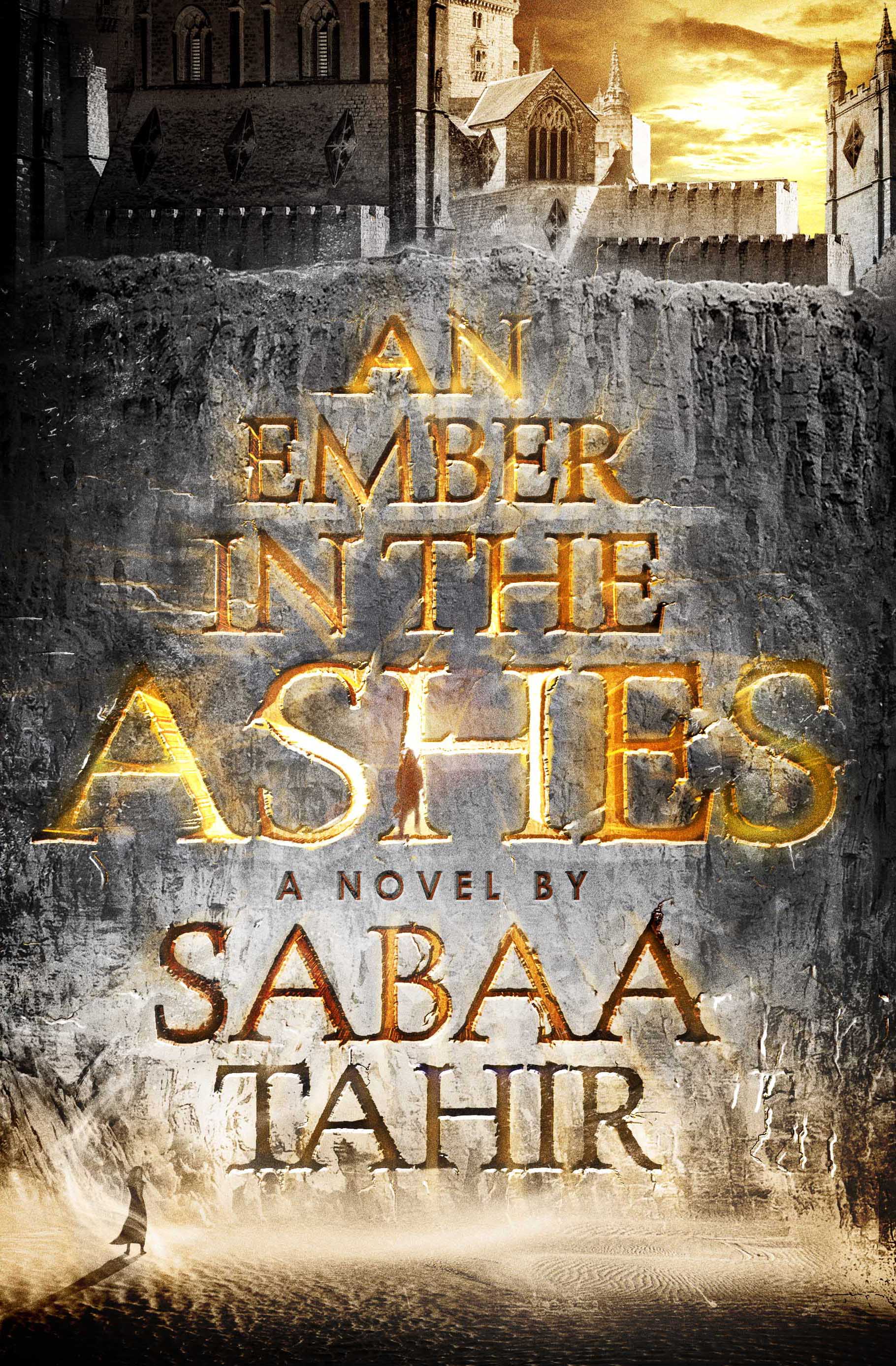 I use Six of Crows to teach literary elements such as symbolism, theme, tone, mood, etc. More powerfully, I use it to facilitate discussions about dealing with grief, trauma and PTSD. I also use Six of Crows to discuss themes of identity, belonging, tolerance and acceptance. It's a book that is intentionally diverse, and it does diversity pretty well. Before we start reading the book, we talk about how literature functions as a compact between readers and society. In the collective conscience, literature defines who matters and who is human enough to have stories told about them and who can be discarded or isn't a part of humanity enough to have stories told about them. This then segues into a discussion of why diverse storytelling matters and why kids, teens, and adults need stories that reflect their individual identities and experiences.
My students really enjoy our fantasy reads and many of them tell me that the books have prompted them to enjoy reading when they did not before, specifically because they've seen themselves within the pages of the book and that is a powerful experience.
I keep talking about Six of Crows, but it is always an automatic hit with my students. It offers a plethora of diverse protagonists that make it easy for most of my students to see themselves reflected in some way in one of them. The same is true for The Gilded Wolves by Roshani Chokshi which I used in my classroom for the first time this past year.
AMY: What do you look for in your personal reading? What kinds of stories, worldbuilding, characters, or craft really speak to you?
NIA: In my personal reading, I love books with female protagonists who refuse to be pushed around and who are fighters. Ilona Andrews' Kate Daniels books, Nalini Singh's Guild Hunter books, and L.A. Banks' Vampire Huntress Legend books are my all-time top three treasured reads in no particular order. If you're familiar with any of these, that should give you a pretty good idea of my reading tastes. I like immersive stories with epic world-building that are rooted in mythology. I like myth and magic and paranormal creatures and worlds with powerful, ruthless beings who are lethal and brutal. I also like a pretty steamy romantic subplot.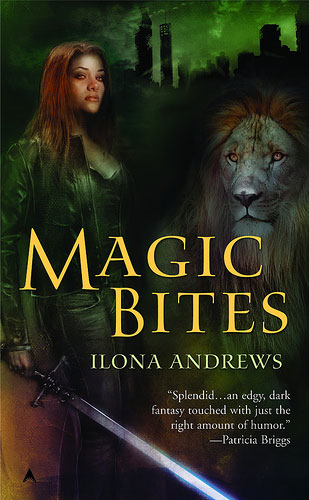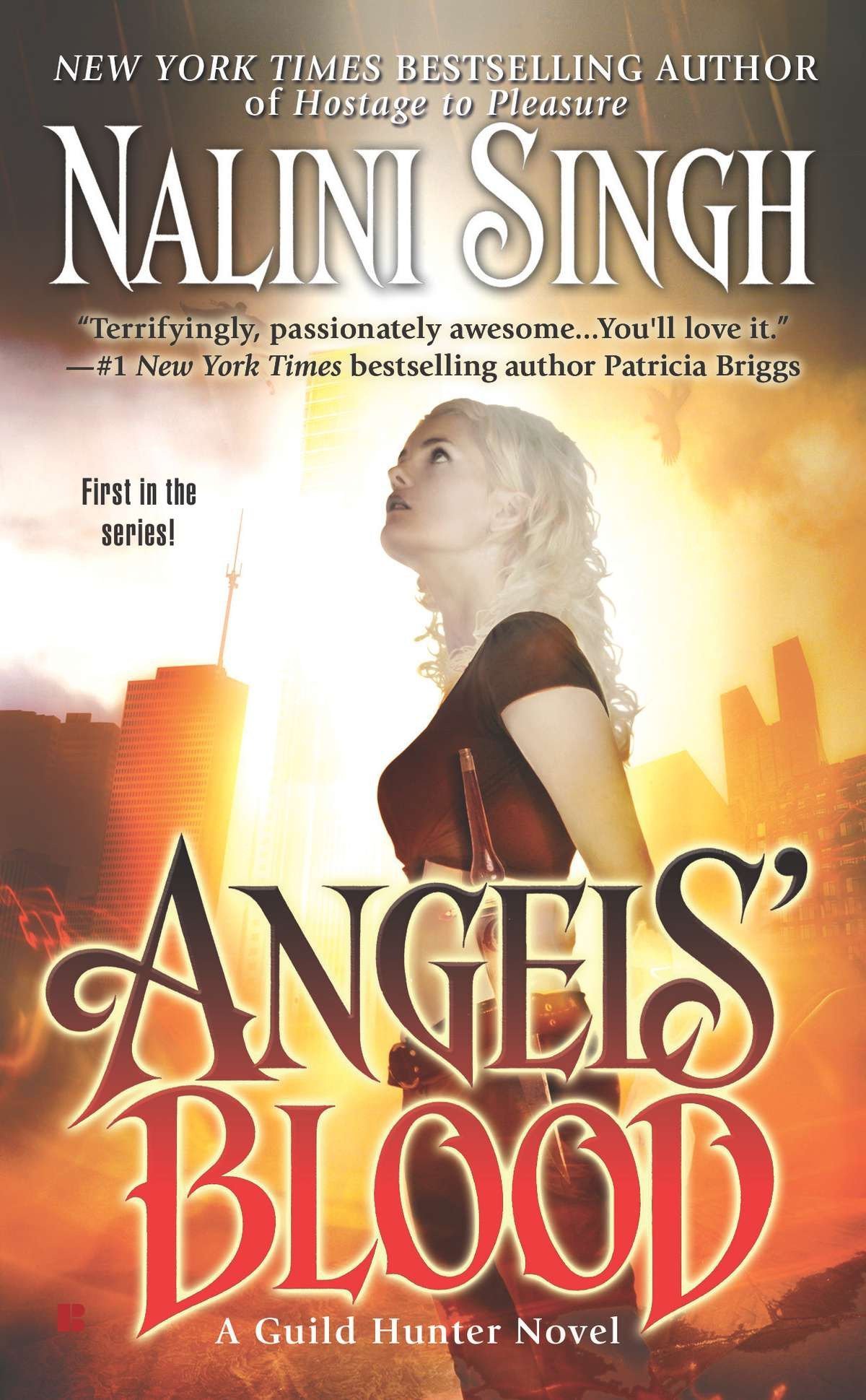 AMY: This fall, you're presenting a workshop intensive for readers titled "The Danger of the Single Narrative" as part of the Sirens Studio. Would you please give us a preview of what Studio attendees can expect to discuss and learn?
NIA: Sure! I intend to lead a discussion on the harm that's caused when only one type of representation of an identity is depicted over and over again in books. When stories feature Black characters, are there certain tropes, conflicts, or settings we automatically expect? Furthermore, do we judge the merit of those stories by the amount of pain or trauma inflicted on Black protagonists? "The Danger of the Single Narrative" will discuss several popular SFF books written by Black authors which feature Black protagonists. We will explore the struggles, settings, and identities put forth by these works and examine why stories that do not explicitly deal with Black pain are just as valid and necessary as stories which do.
AMY: Sirens is about discussing and deconstructing both gender and fantasy literature. Would you please tell us about a woman or nonbinary person—a family member, a friend, a reader, an author, an editor, a character, anyone—who has changed your life?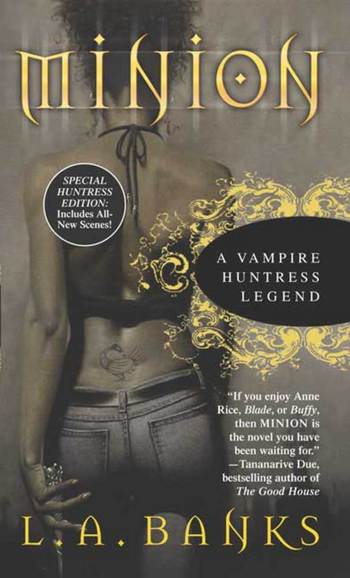 NIA: L.A. Banks is that person for sure. Her Vampire Huntress Legend books were the first time I ever picked up a paranormal series and saw myself, a Black woman, featured in the genre I adore. I was in college, and I bought all of her books and devoured them in one summer. I've always had a knack for writing, and I've always been an avid reader, but L.A. Banks' stories are what prompted me to start dreaming about writing my own stories professionally. Her stories didn't just give me a Black heroine. They gave me my culture, my unique experiences as a young Black woman, and a reflection of my family and relationships and friendships in a book.
---
Nia Davenport has always harbored a love of both science and crafting stories. After college, Nia studied and worked in the public health sector before discovering a passion for teaching. As an English and Biology teacher, Nia strives to make a difference in the lives of young people, minimize disparities in education for youths of color, and help students realize their dreams and unlimited potential. As a Black writer, her goals are much the same. Nia is also a freelance reviewer for Booklist.
For more information about Nia, please visit her Twitter.