The Sirens Review Squad is made up of Sirens volunteers, who submit short reviews of books (often fantasy literature by women or nonbinary authors) they've read and enjoyed. If you're interested in sending us a book list or review to run on the blog, please email us! Today, we follow writer and indie bookseller Casey Blair on a world tour of some of her favorite non-western fantasy books in this book list.
People often think of the fantasy genre as all knights and castles in analogs of medieval western Europe, but there is so much more to fantasy than that, inspired by cultures and histories around the world. So let's take a tour of some fantasy in different settings centering different people!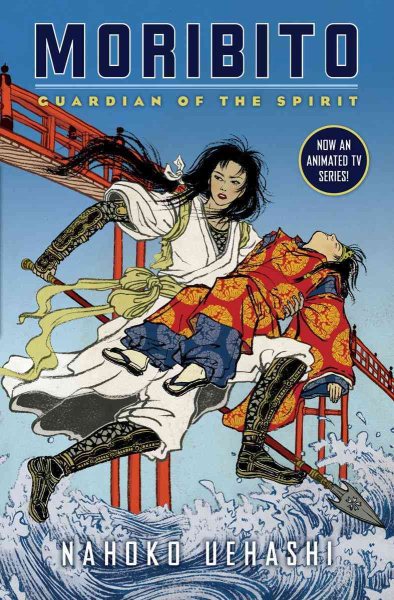 1. Moribito: Guradian of the Spirit (Moribito #1) by Nahoko Uehashi
From the author of the newly published The Beast Player comes the story of a warrior woman in a fantastical Japan who becomes the bodyguard of a prince possessed by a legendary spirit as they embark on a journey with the power to destroy the kingdom. Moribito does incredible work with power dynamics, anthropology, and complicating and flipping gender roles as well as the value judgments associated with them.
2. Jade City (The Green Bone Saga #1) by Fonda Lee
This book was pitched to me as The Godfather meets Crouching Tiger, Hidden Dragon, and after reading it I still find this description incredibly apt. This world reminiscent of gangster Hong Kong movies delivers all the profound family drama you can ask for and the best magical action scenes around.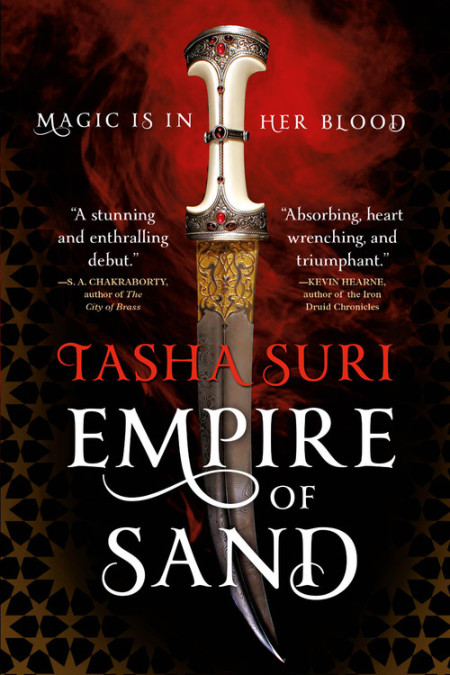 3. Empire of Sand (The Books of Ambha #1) by Tasha Suri
In a setting inspired by Mughal India, Empire of Sand is a gorgeous story of a woman navigating her cultural heritages of the ruling court and the desert nomads and finding her power as a woman within oppressive systems through magical, ceremonial dance. I love Tasha Suri's take on survival as agency.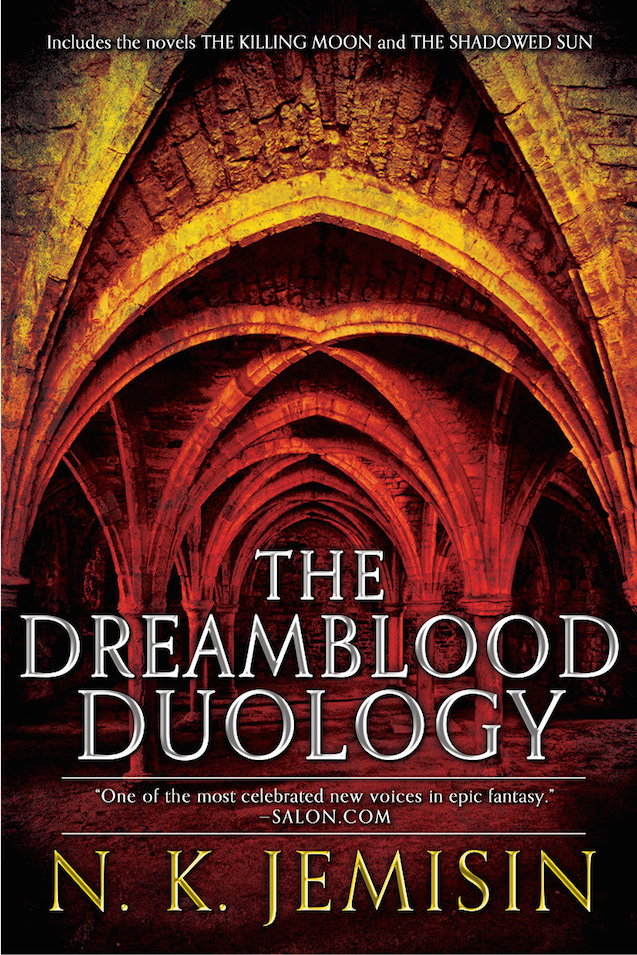 4. The Dreamblood Duology by N.K. Jemisin
This is fantasy Egypt with dream assassins, which would have been enough for me on its own, but it's also by the legendary N.K. Jemisin, bringing all her knowledge and challenge of dominant and accepted power structures to bear. You can read this duology as two separate books, but let me just advise you that while The Killing Moon is a satisfying book in its own right even as it lays the groundwork, The Shadowed Sun takes things to a whole other level you should not miss. Read them both.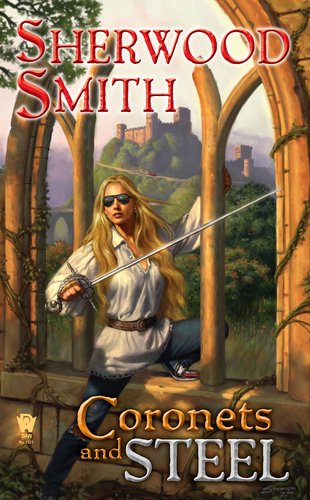 5. Coronets and Steel (Dobrenica #1) by Sherwood Smith
This novel was my introduction to Ruritanian romance, a genre of stories featuring adventure, romance, and intrigue among the ruling class of a fictional Eastern European country. A fearless girl from modern LA with a penchant for fencing duels and ballet finds all the magic and mystery she dreamed of—and a lot more complication besides–in a world outside of time.
6. The Gilded Wolves (Book 1) by Roshani Chokshi
Although set in an alternate historical Paris, The Gilded Wolves makes this list because of who it centers: the core protagonists include an Indian dancer, a Filipino historian, and a Jewish engineer. In this magical heist story, Roshani Chokshi does a fantastic job with the nuances of colonialism and broad understanding of global history and diversity, including myriad macro- and micro-aggressions across intersections.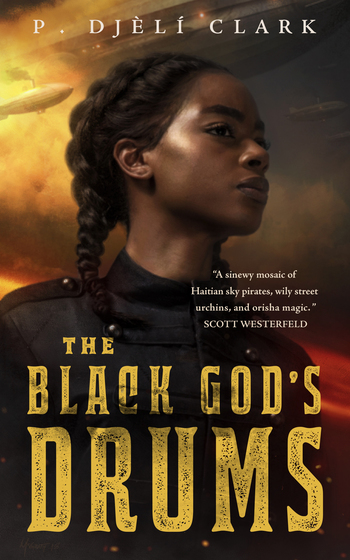 7. The Black God's Drums by P. DjèlÍ Clark
Centering women thieves, airship captains, prostitutes, and nuns, this steampunk adventure in an alternate New Orleans highlights awesome and dangerous Orisha magic as well as the legacy of black slavery in the Americas. In this novella P. Djèlí Clark delivers a fantastic meditation on what it means to be free along with all the explosions.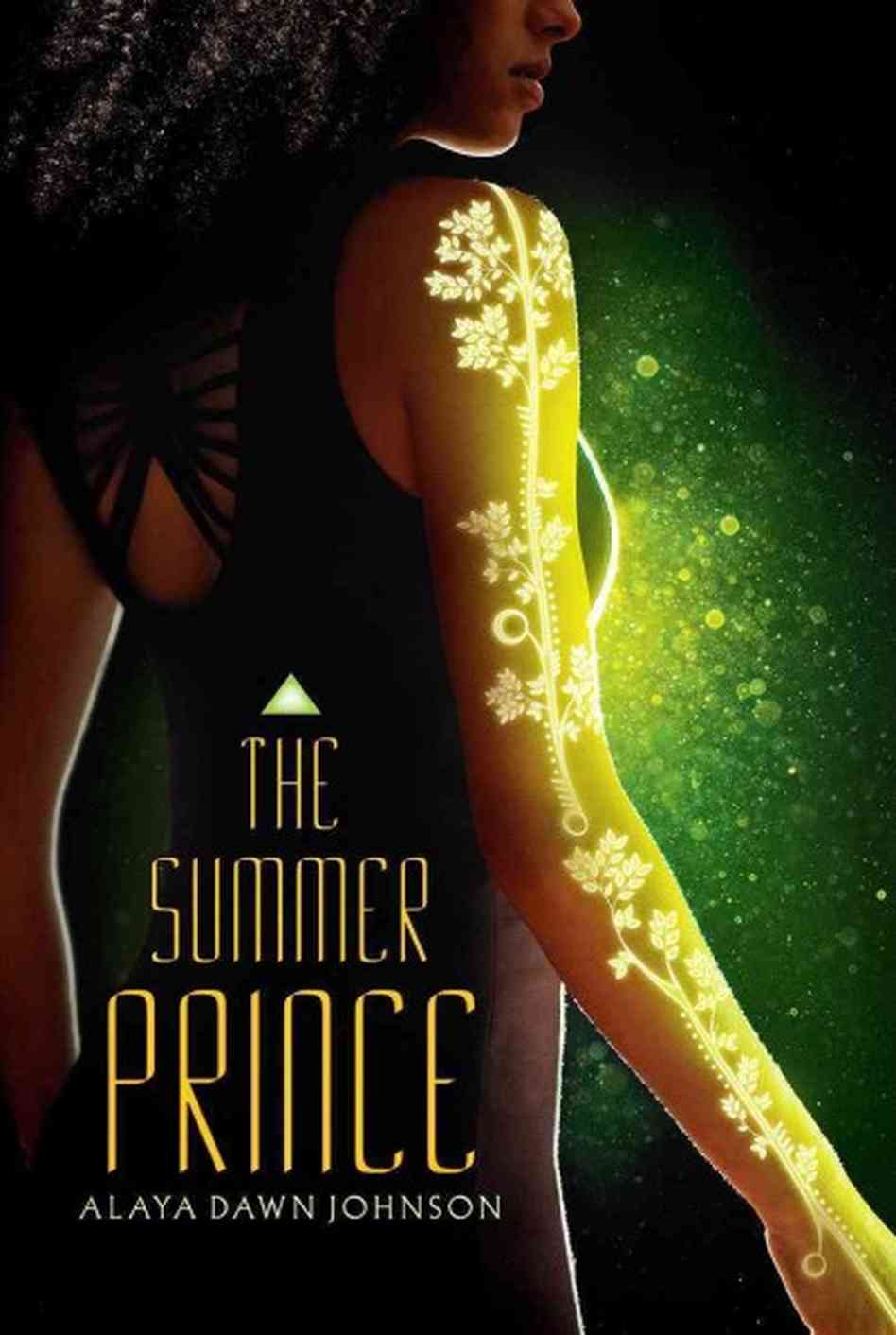 8. The Summer Prince by Alaya Dawn Johnson
And last but in no way least, in a futuristic Brazil recovered from an apocalypse, Alaya Dawn Johnson brings us a story fundamentally about the power of art, and it blew me away. The Summer Prince is a stunning challenge and examination of technology, accepted traditions, rebellion, identity, and love.
---
Casey Blair is an indie bookseller who writes speculative fiction novels for adults and teens, and her weekly serial fantasy novel Tea Princess Chronicles is available online for free. She is a graduate of Vassar College and of the Viable Paradise residential science fiction and fantasy writing workshop. After teaching English in rural Japan for two years, she relocated to the Seattle area. She is prone to spontaneous dancing, exploring ancient cities around the world, wandering and adventuring through forests, spoiling cats terribly, and drinking inordinate amounts of tea late into the night.