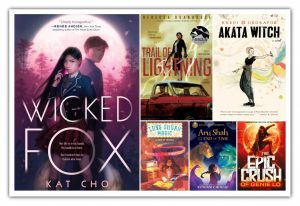 The Sirens Review Squad is made up of Sirens volunteers, who submit short reviews of books (often fantasy literature by women or nonbinary authors) they've read and enjoyed. If you're interested in sending us a book list or review to run on the blog, please email us! Today, we're introduced to six contemporary twists on non-western myths by writer and indie bookseller Casey Blair.
I love when the fantastic intrudes on our everyday world, the idea that magic can be waiting around any corner. There have been countless contemporary fantasies featuring fae over the years, and I'm beyond delighted that twists on non-western myths are growing in the market! These are some of my recent favorites.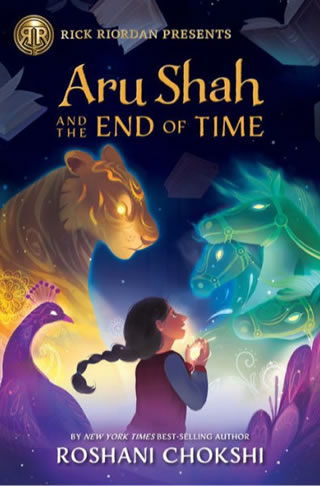 1. Aru Shah and the End of Time (Pandava #1) by Roshani Chokshi
Hilarity and adventure combine with the tragically relatable realities of middle school in this action-packed story of friendship and sisterhood. Roshani Chokshi brings Vedic mythology and tales from the Mahabharata to glorious life.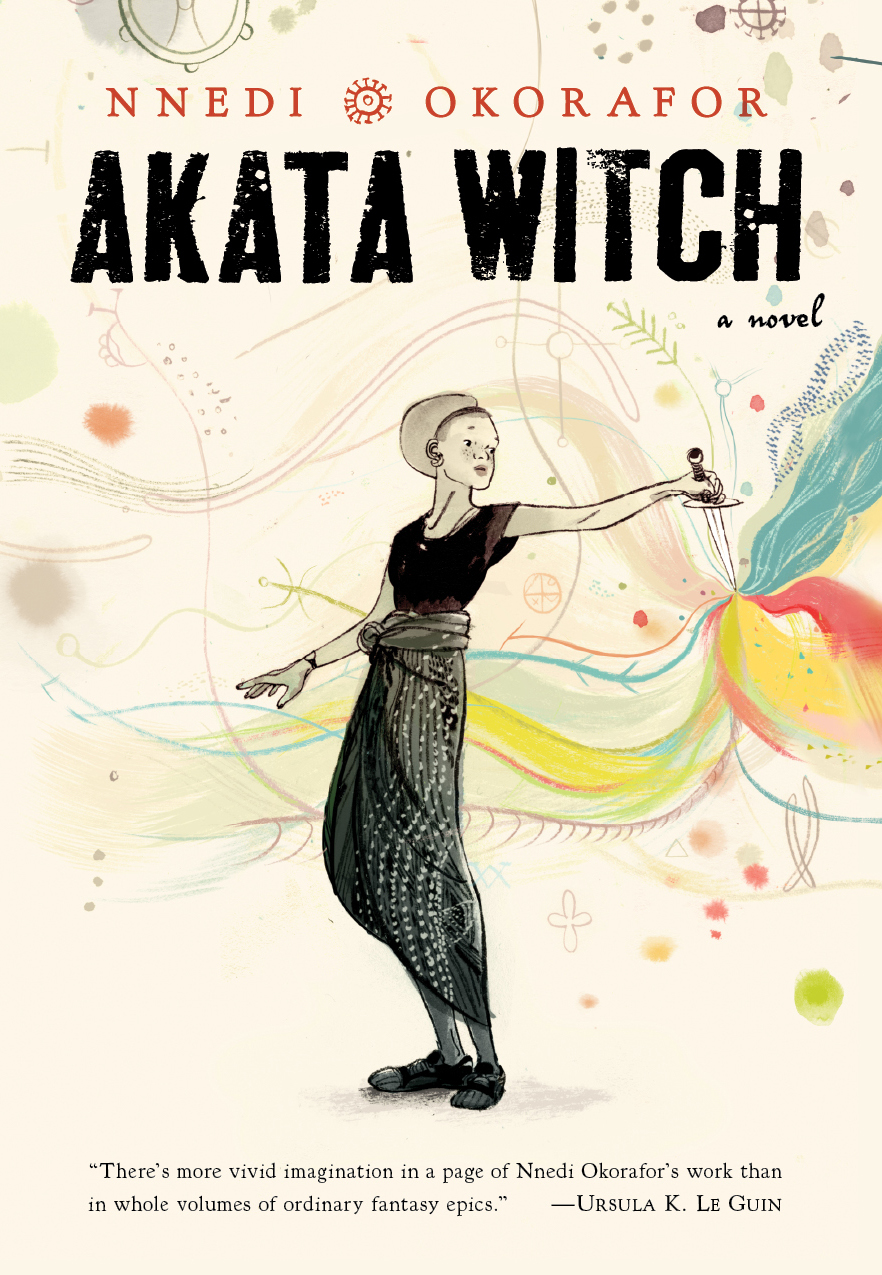 2. Akata Witch (Book #1) by Nnedi Okorafor
A black albino girl who is an incredible athlete but struggles outside moves from the US to Nigeria, where she discovers she has unique magical powers and joins a secret group of fellow teens also learning their way around this brilliant world of Nigerian folklore.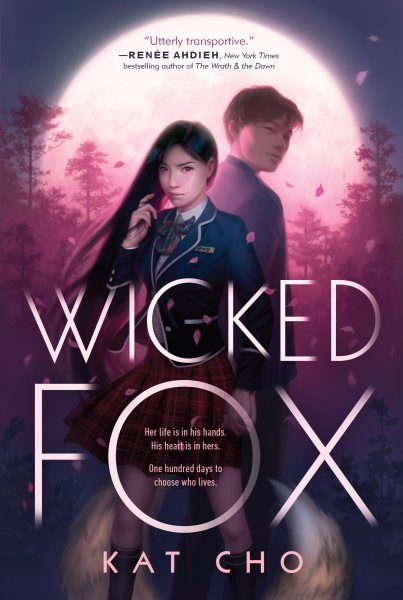 3. Wicked Fox (Gumiho #1) by Kat Cho
Set in modern Seoul, this book smashes YA and Kdrama tropes together magnificently. Fox spirits, ghosts, romance, misunderstandings, family drama, poignant friendships, and complicated definitions of heroism and villainy abound.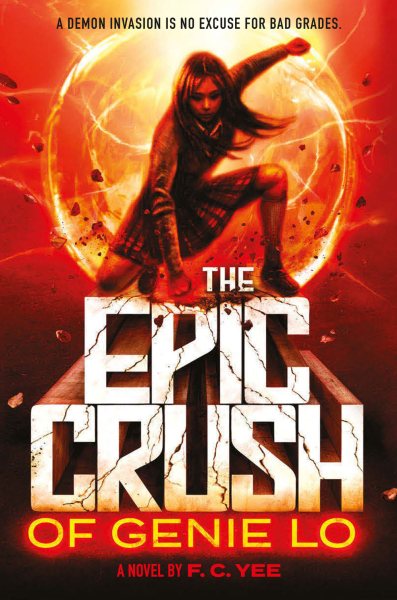 4. The Epic Crush of Genie Lo by F.C. Yee
I am a sucker for Journey to the West adaptations. On top of being a fantastic take on Chinese mythology, this book features a heroine who not only gets to punch absolutely everyone who deserves it, she's a champion at setting boundaries and holding people accountable. And she navigates it all while figuring out how her friendships are changing and applying for college.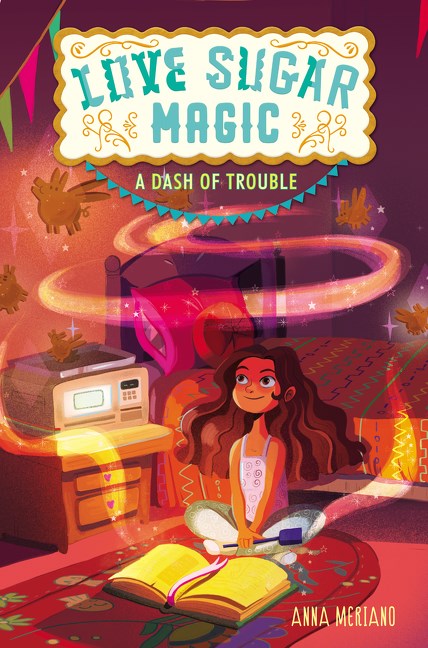 5. Love Sugar Magic Book 1: A Dash of Trouble by Anna Meriano
The power of family, baking, and Mexican magic and how they all overlap come alive in this delightful story of a girl who is desperately sure she is ready to be treated as an adult and then has to deal with the consequences accordingly.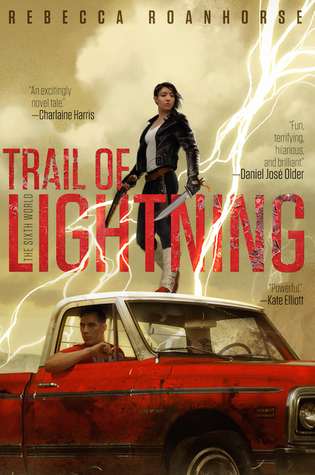 6. Trail of Lightning (Sixth World #1) by Rebecca Roanhorse
This urban fantasy adventure is not only brimming with Navajo folklore, it's also one of the best takes on the monstrous feminine I've ever read. Rebecca Roanhorse delivers both awesome action and moments that stab the reader straight in the heart.
---
Casey Blair is an indie bookseller who writes speculative fiction novels for adults and teens, and her weekly serial fantasy novel Tea Princess Chronicles is available online for free. She is a graduate of Vassar College and of the Viable Paradise residential science fiction and fantasy writing workshop. After teaching English in rural Japan for two years, she relocated to the Seattle area. She is prone to spontaneous dancing, exploring ancient cities around the world, wandering and adventuring through forests, spoiling cats terribly, and drinking inordinate amounts of tea late into the night.