So much of speculative literature is about impossibly difficult things: revolution, the zombie apocalypse, hot teenaged vampires, and yes, pandemics. But so much of speculative literature is also about hope—unshakeable, enduring hope—during those hard times. For those of you looking for a light in the darkness, a distraction from the world, or just a good read, we have 15 speculative works full of hope.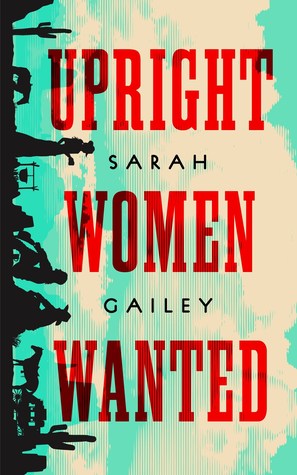 1. Upright Women Wanted by Sarah Galley
In a near-future wild, wild West, Esther escapes her fascist, hanging-happy town by stowing away in a traveling Librarian book wagon. But she doesn't (yet!) know that these Librarians are queer spies for the revolution. You'll cheer Esther as she finds her place in this rough-and-tumble world of bandits, shootouts, revolution, kissing, and so much hope.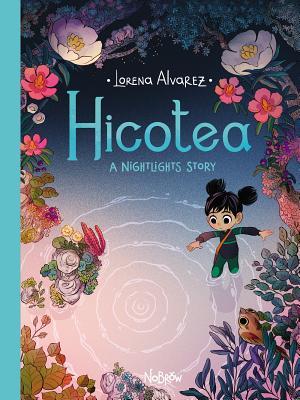 2. Hicotea by Lorena Alvarez
Alvarez draws from her Catholic school experiences in Bogotá, Colombia, to create utterly gorgeous, utterly wondrous graphic novels. In Hicotea, Sandy's class goes on a field trip to the local wetlands, where Sandy meets a turtle, a frog, and other animals who teach her about protecting the environment. And Sandy discovers her own determination, power, and hope.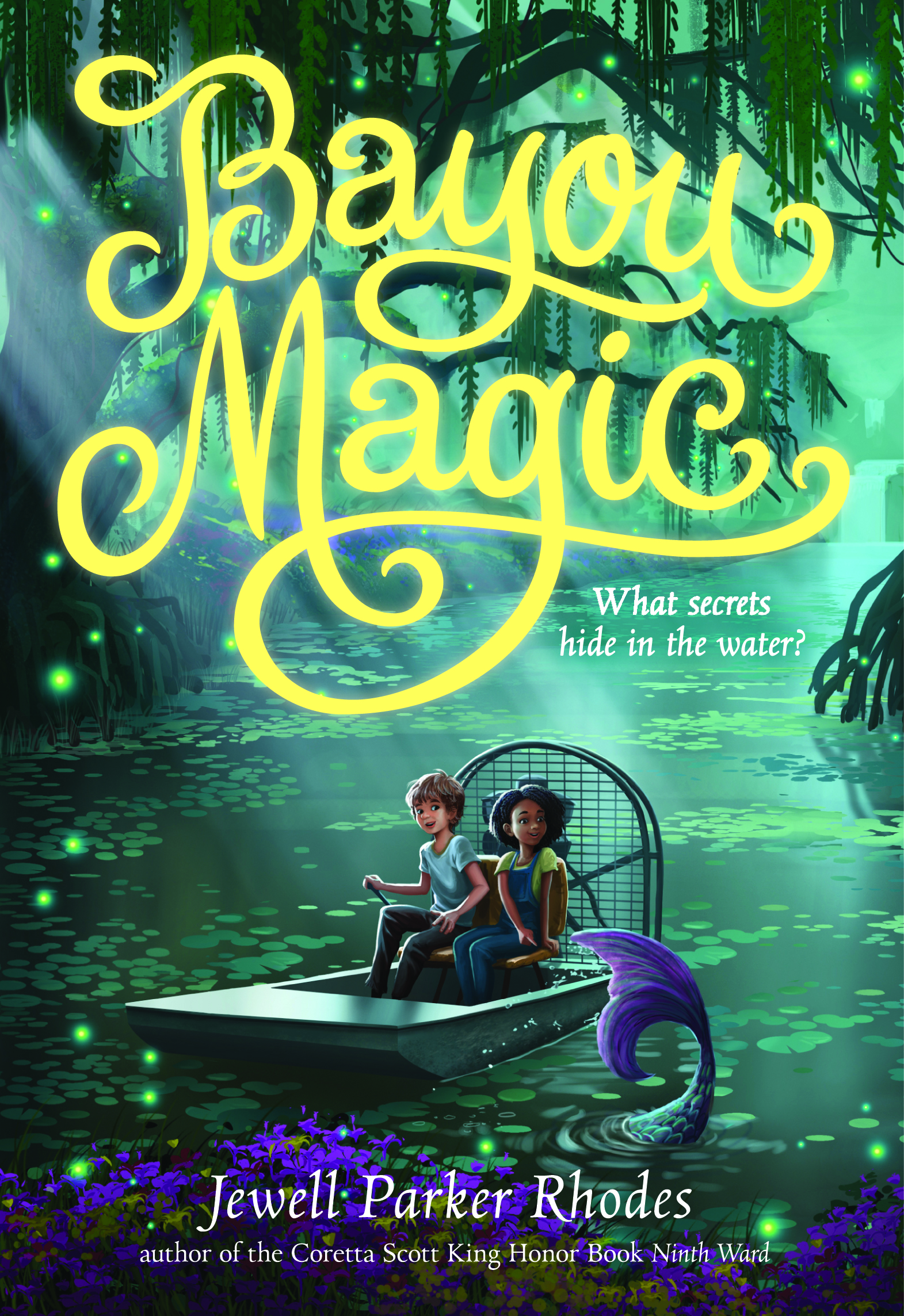 3. Bayou Magic by Jewell Parker Rhodes
It's Maddy's turn to spend the summer with her grandmother in the bayou—but that bayou holds more magic than Maddy could ever have dreamed. As Maddy discovers the miracles of magic and mermaids, and the dawning horror of an oil spill, you'll discover hope in this story of conservation, Southern community, and a girl who will change the world.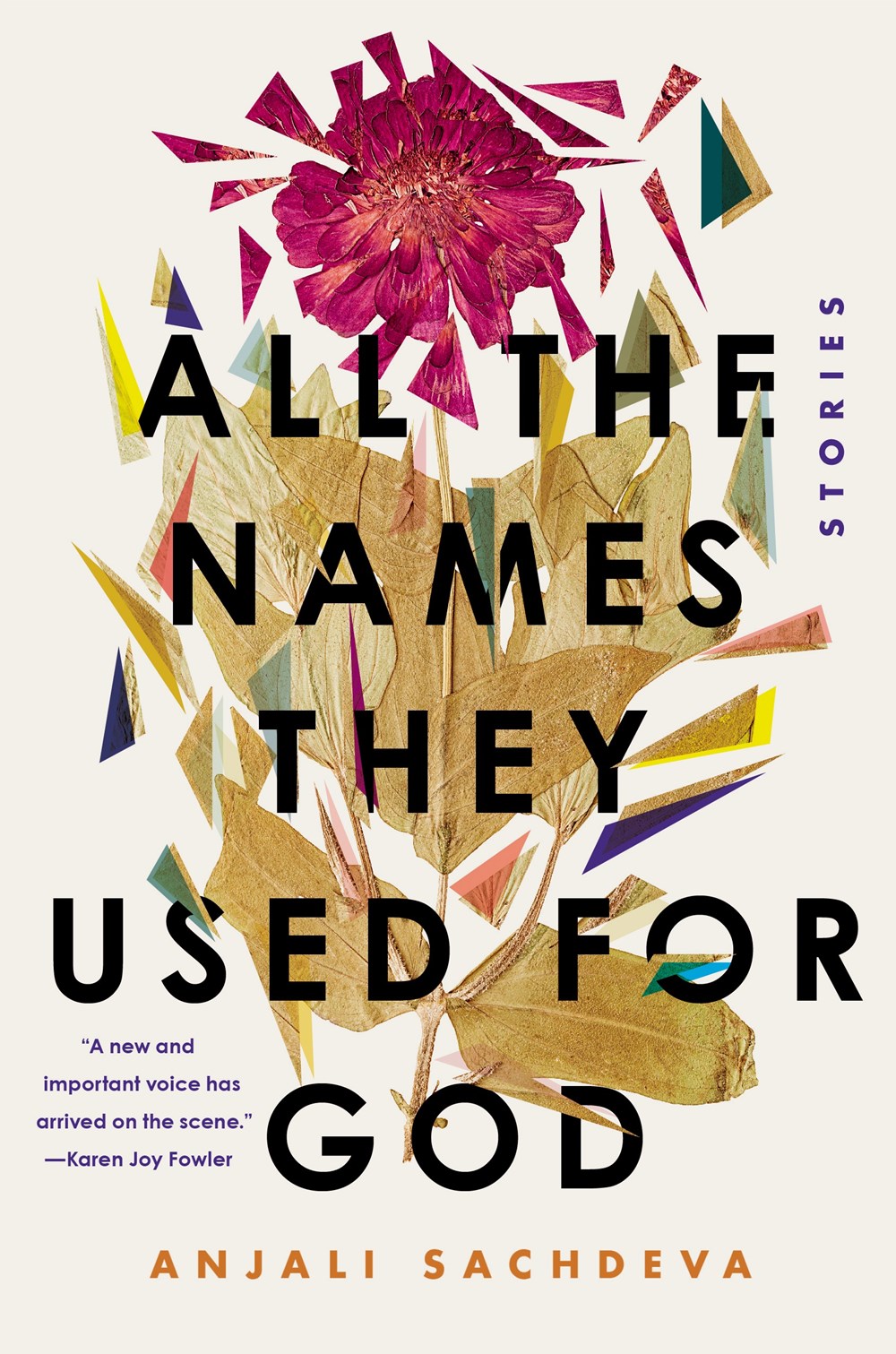 4. All the Names They Used for God by Anjali Sachdeva
In her gorgeous short story collection, Sachdeva explores the liminal spaces where faith and fantasy meet, spaces full of wonder and hope. A man meets a mermaid, two girls practice something like witchcraft, a woman explores a subterranean cave, and more—but in each, you'll find people awestruck by the ineffable.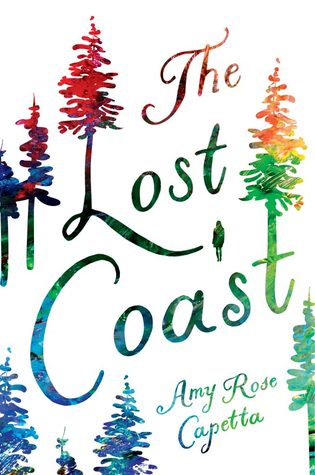 5. The Lost Coast by Amy Rose Capetta
In Capetta's The Lost Coast, Danny arrives in Tempest, a tiny Northern California town among the towering redwoods—and almost immediately encounters the Grays: a group of queer witches. The Grays summoned Danny to help find their missing friend, whose body is still going about its daily routine, but without any spark of the girl itself. Amidst all of that, The Lost Coast is an achingly lovely story about finding your community, finding yourself, and finding your hope.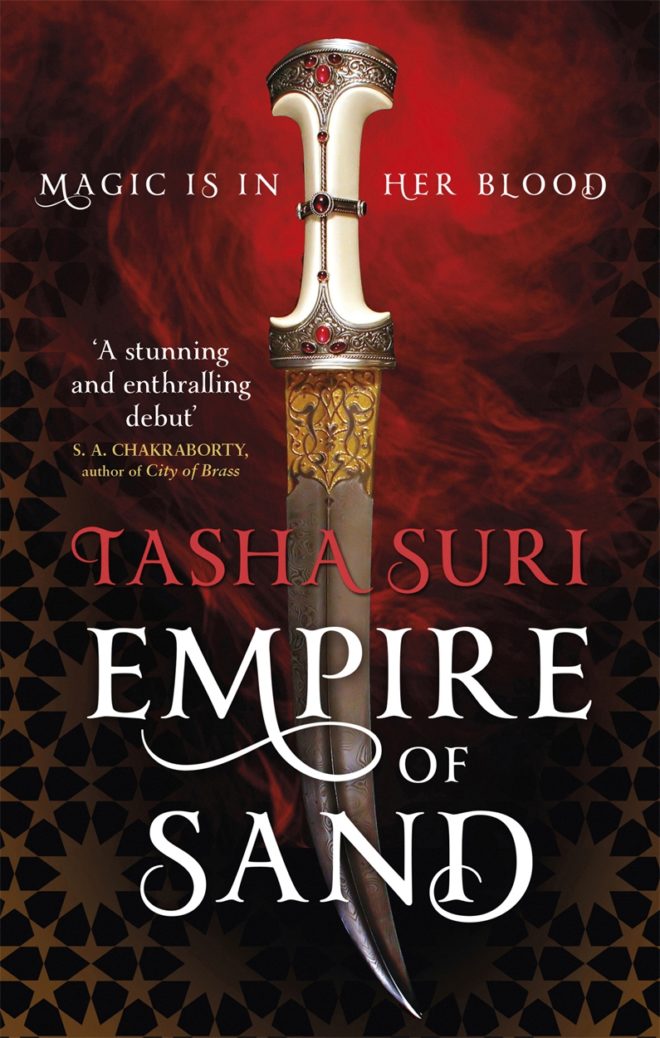 6. Empire of Sand by Tasha Suri
Empire of Sand, the first of Suri's Books of Ambha series, turns on the enduring power of women. Mehr, the daughter of a nobleman and a line of magical women, draws the attention of the cruel Maha, who wishes to use her magic in an ancient ritual. Suri skillfully weaves resolute threads of hope and love in her epic tale of good-vs.-evil intrigue.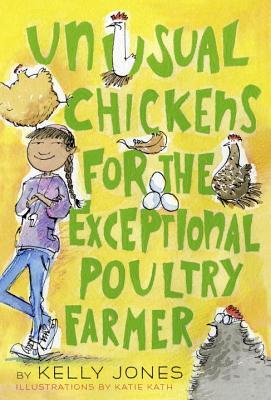 7. Unusual Chickens for the Exceptional Poultry Farmer by Kelly Jones (illustrated by Katie Kath)
After her parents inherit Great-Uncle Jim's farm, Sophie is stuck moving from Los Angeles—and her beloved abuela—to a confusing world of outdoor chores, distracted parents, and no friends. But then she discovers that Great-Uncle Jim had unusual chickens—and that unusual chickens are a great way to make new friends. Unusual Chickens is a story of hope in a new town, wrapped up in the hilarious escapades of magical fowl.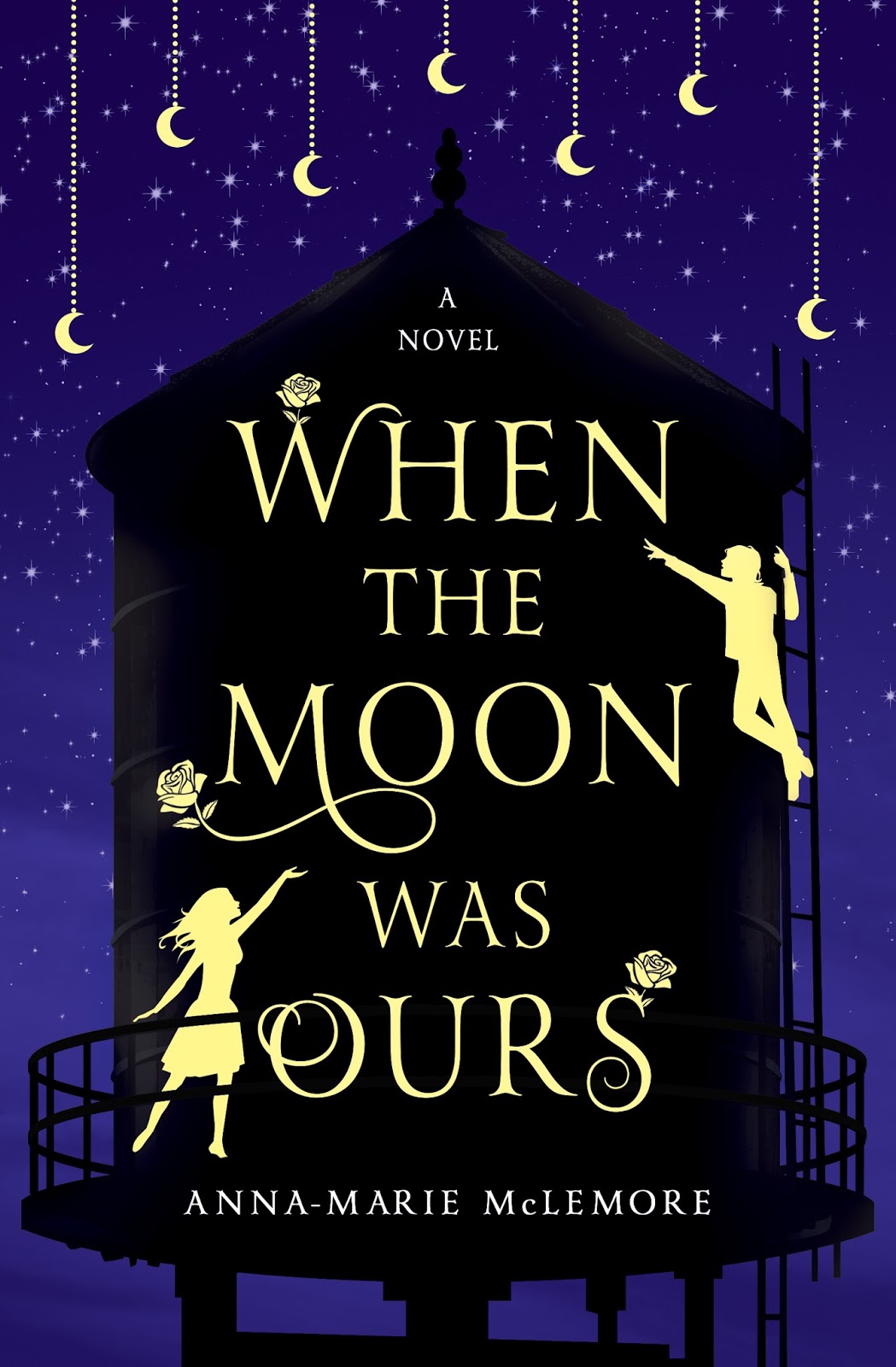 8. When the Moon Was Ours by Anna-Marie McLemore
When the Moon Was Ours is a transcendent love story. Sam, a part-Pakistani, transgender boy, paints moons and hangs them around town; Miel, a queer, Latina girl born of a water tower, has roses growing from her wrists. Through them, and for them, McLemore has crafted a fairy tale full of beauty and magic and hope specifically for people who so often don't get to see themselves with such wonder.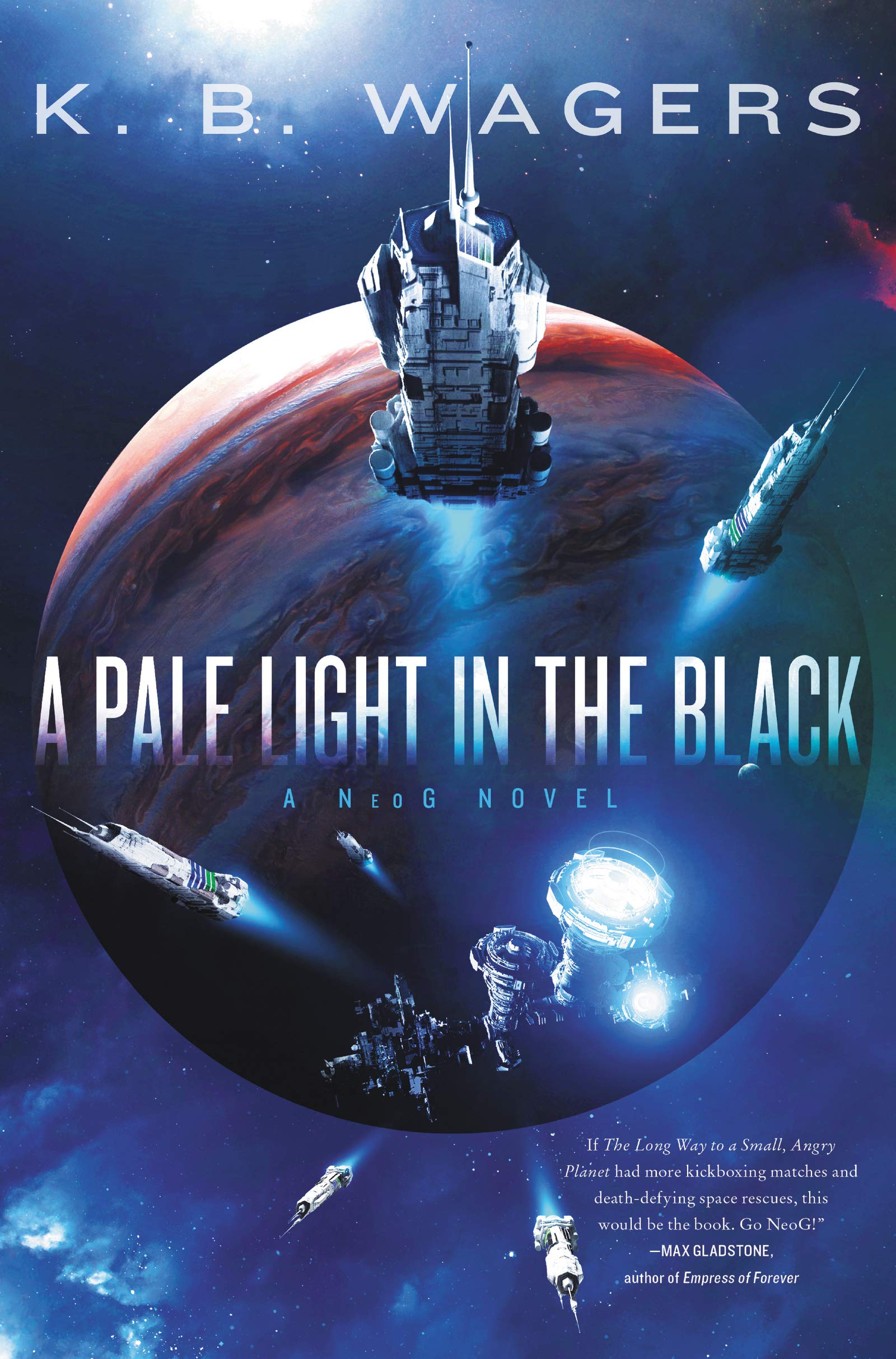 9. A Pale Light in the Black by K.B. Wagers
Wagers dives headfirst into hopepunk in this rollicking, queer af tale of the Near-Earth Orbital Guard. As Inceptor Team: Zuma's Ghost is gearing up to avenge their loss in last year's annual Boarding Games, they're shaken by both a personnel change and a surprisingly dangerous mission. [Disclaimer: K.B. Wagers is a member of the Sirens staff.]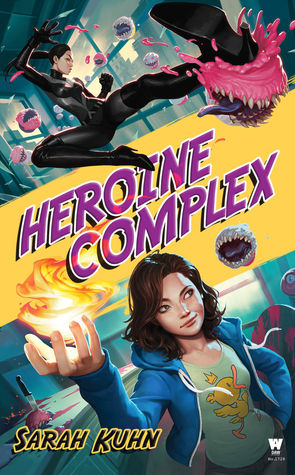 10. Heroine Complex by Sarah Kuhn
Evie Tanaka is the personal assistant of a superhero—who also happens to be her childhood best friend. And that's not easy! But when Evie poses as her friend for a night, her world turns upside down: Her secret powers are revealed, there's a hot boy, and Evie isn't sure what she wants. And when her city is threatened and Evie must take charge, you'll root for her—and her hope-and-karaoke-filled story—to the end.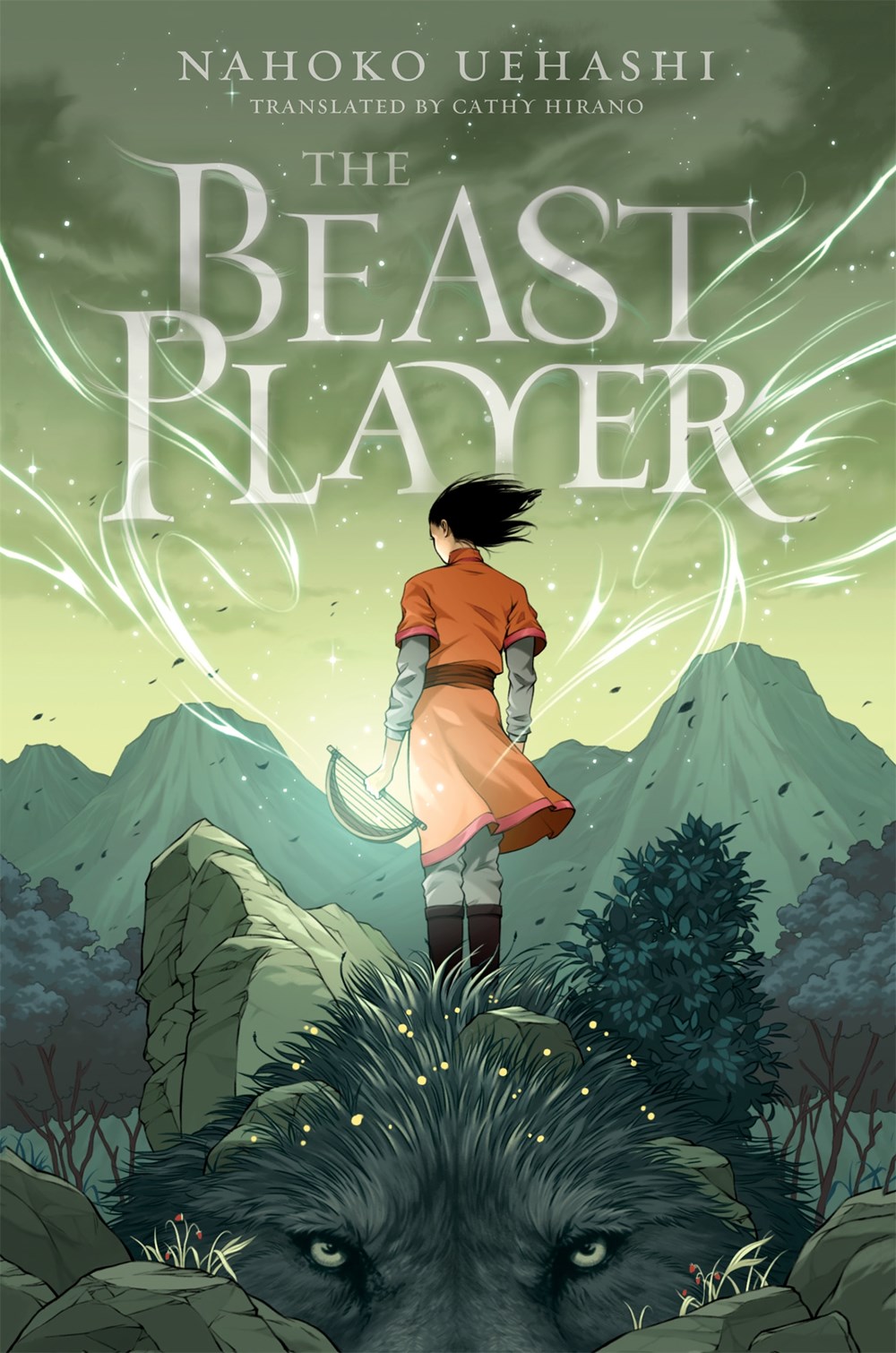 11. The Beast Player by Nahoko Uehashi (translated by Cathy Hirano)
In the wake of her mother's execution for failing to save the kingdom's ailing battle water serpents, Elin escapes—and soon discovers that she can communicate with the flying beasts that protect the queen. As Elin grows, the kingdom inches ever closer to war, and Elin must make hard decisions about the beastly tools of war that have become her friends. Through it all, The Beast Player clings steadfastly to kindness, morality, and hope.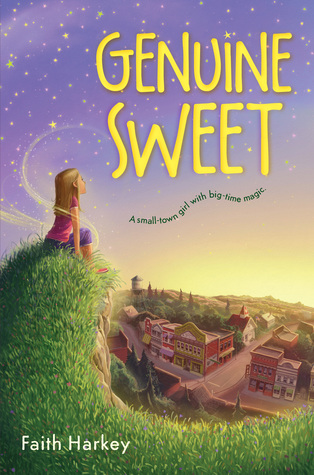 12. Genuine Sweet by Faith Harkey
Genuine Sweet, a poor girl in a poor town, discovers that she's a wish fetcher—she can grant other people's wishes. With nothing more than the few ingredients she has on hand, Genuine begins baking wish biscuits for the people of Sass, Georgia. Genuine Sweet is a starlit sort of book about how in providing a spark of hope for a community you so often provide a spark of hope for yourself.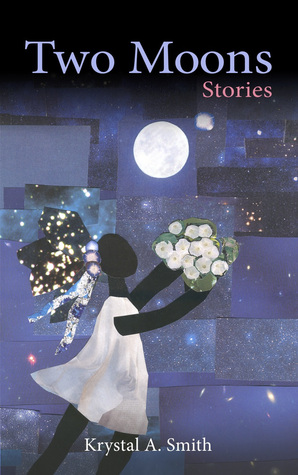 13. Two Moons by Krystal A. Smith
Smith writes glorious stories of Black girl magic. A girl falls in love with the moon, a woman births a goddess and becomes a goddess herself, a woman and her heart want different things—Two Moons is a profound, thoughtful book full of fizzy happiness and hope.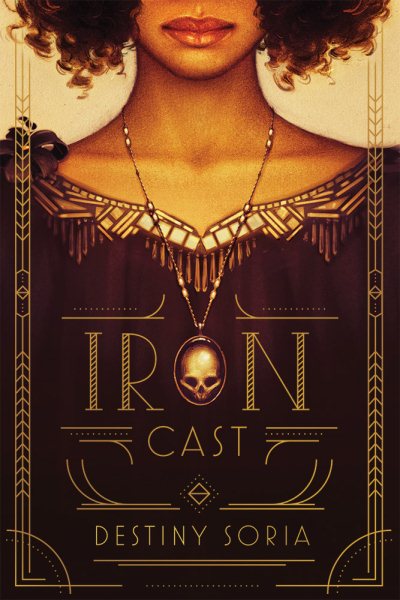 14. Iron Cast by Destiny Soria
A speakeasy-style novel, set in Boston 1919, where two inseparable friends can do magic—illegal magic. Soria goes all in on the bravery, humanity, and hope required to be someone society doesn't privilege—and the determination necessary to change the world. Iron Cast is a beautiful story about friendship, love, and making the world a kinder place.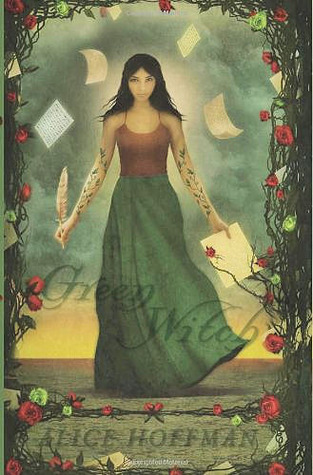 15. Green Witch by Alice Hoffman
The second in a series—but you can absolutely jump into Green Witch without reading the first—Hoffman's slim work is about living in the aftermath of disaster. On the day of the bombing, Green lost her parents, her sister, and her love, and she's been living with loss ever since. But change comes and Green must find a way to limn her new, ruined world with hope—with magical results.
---