For two years now, Sirens has published an ongoing series of essays that showcase the brilliance of our community—and give those considering attending a look at the sorts of topics, perspectives, and work that they are likely to encounter at Sirens. While we've postponed our in-person program to 2021, and we are gathering safely online this weekend, we wanted to take this opportunity to feature the exemplary work that the Sirens essayists have presented over the past two years. We hope that you find these works thoughtful, bold, and brilliant.

The Law of Large Numbers as a Substitute for Being Trans at the Hardware Store
A Treatise in Support of Calling Out Every Single Act of Petty Sexism in Your Life
By Robyn Bennis
If you prefer, we offer a video of Robyn reading this essay:
I always know how the employees have gendered me at the hardware store.
This is one of those things, I suspect, that cisgender folk don't even think about, but it's a background concern to most transgender people. My every interaction with a stranger starts with the unspoken question, "Does this asshole think I'm a woman or a fruitily dressed man?" There's also the possibility that they read me as nonbinary, but if I'm in that sort of company, I can let my guard down. Otherwise, knowing a person's read on me can make the difference between a pleasant interaction, an awkward ordeal, or even assault.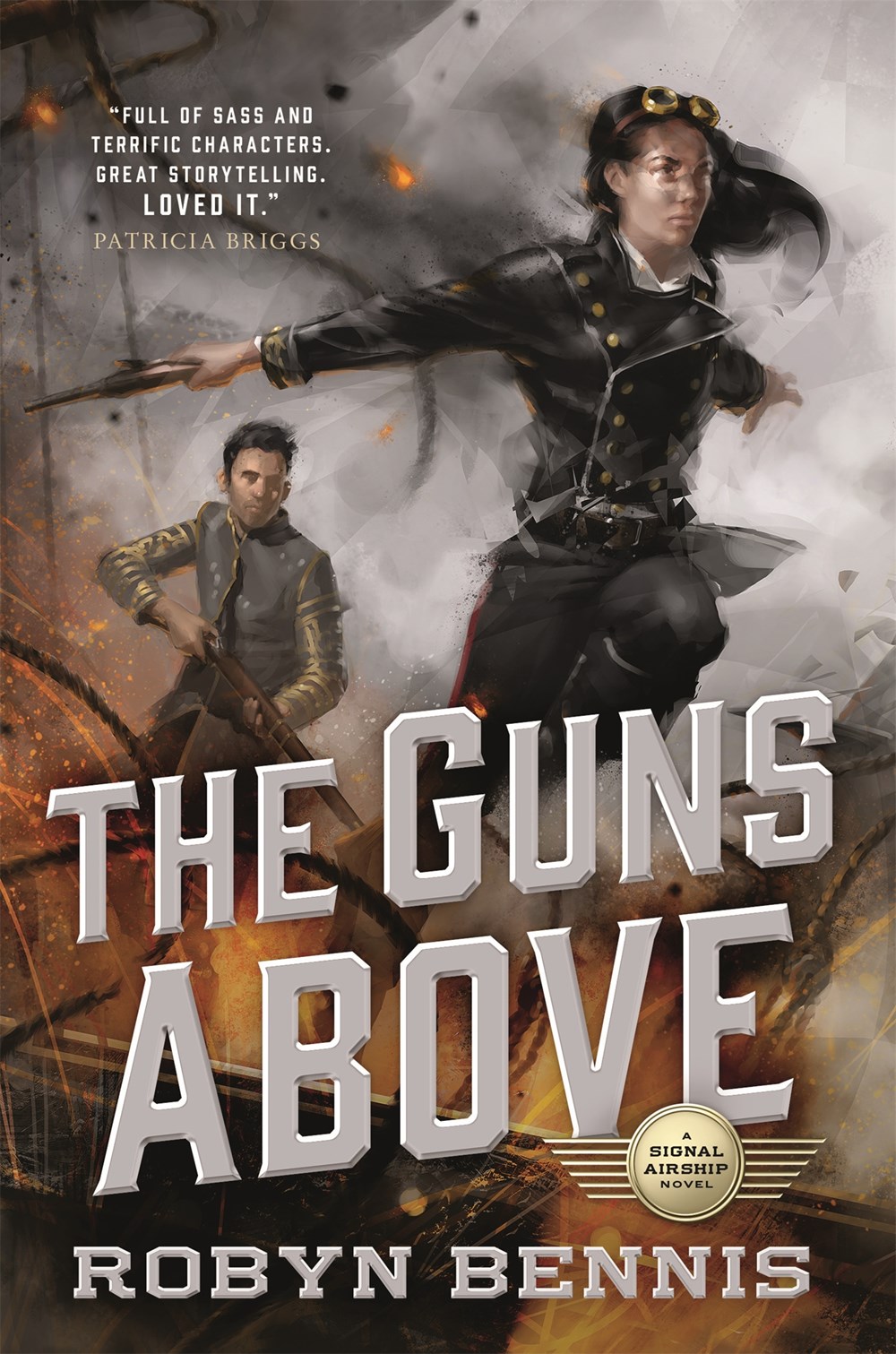 Which is why there's a silver lining to the gendered treatment I notice at the hardware store. Sure, I have to exert a supreme effort to keep from rolling my eyes while the orange-shirted sales associate explains that gypsum is not a type of plaster (it is) and that I probably mean drywall (I don't), which is the ideal repair material for my vintage lath and plaster walls (it isn't—that would be barbarism). And yes, it ends up taking five minutes for the guy to say, essentially, "No, we don't carry that," but at least I know he reads me as female. If, on the other hand, we have a pleasant interaction during which each of us learns something about building materials and home repair, I know he's read me as male, and I know that I should take care to not disabuse him of that notion, lest things get weird.
At this point, you may be asking, "What the hell does this have to do with my life?"
The key question I'm interested in, however, is what the hell does it NOT have to do with your life? I'm not trying to be funny. (I don't have to try.) I'm legitimately asking you to look at the difference.
The answer is, when you're trans at the hardware store, you know when you're getting hit with low-key sexism. In most other situations, you never quite do. I mean, maybe that reviewer on Amazon was disappointed by your book's "YA writing" because of subconscious sexism, or because the last young adult book they actually read was in the Hardy Boys series, or both. Maybe your boss pitched your own idea back to you because he's so used to taking women's ideas that he doesn't even notice anymore, maybe he's merely oblivious, or maybe he's just an asshole. The point is, you don't know, and given the perverse way burden of proof works against the victim rather than the purveyor of bigotry—even when the purveyor is safely anonymous—you can't even bring up everyday sexism in mixed company without risk of a high roading from the suspiciously contextual benefit-of-the-doubt crowd.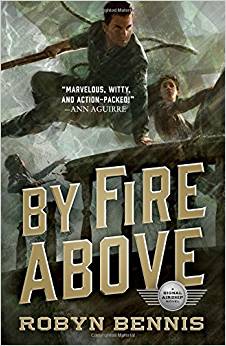 This, despite humanity's ten-thousand-year legacy of subordinating and devaluing women. This, despite countless studies showing persistent bias all across the globe, even today. Seriously, do a Google Scholar search for gender bias and start counting. And while you're counting, notice how many studies suggest that even the pettiest acts of everyday sexism can add up to fewer options, fewer opportunities, and fewer women in any number of fields.
Yet the suspiciously contextual benefit-of-the-doubt crowd acts as if this data was gathered in an entirely different universe. Sure, sexism is ubiquitous, but your specific complaints are invalid because you can't prove them beyond a reasonable doubt. And, besides which, Creeper Larry is probably just socially awkward.
And hey, no one is denying that Creeper Larry is socially awkward, but that only forgives, like, four or five questions about your boob sweat. Six, maximum.
In defending Creeper Larry against your complaints, the suspiciously contextual benefit-of-the-doubt crowd is appealing to the fact that even a well-controlled scientific study can only tell us the aggregate effect. It can't tell us whether any individual act is motivated by bias. Even within the study itself, any single observation can be put down to chance. And that's true for Creeper Larry, too, even though—come on—it's right there in his name.
So, if you can't even call an individual act biased when it's part of a study demonstrating bias, how is one to know? Without, you know, being trans at the hardware store.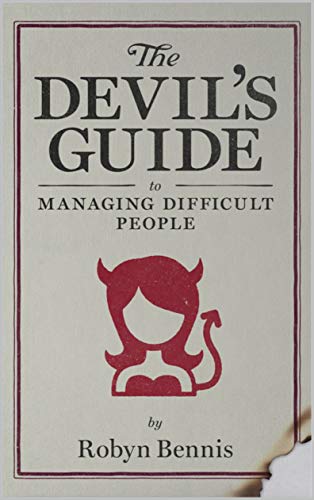 The answer, sadly, is you probably don't. Cis folk lack my superpower, and as the Xanders to my Buffy, you're just going to have to do what you can with your meager gifts. Which means you're going to be wrong about some people. At some point, you're going to think "sexist" when the person in question is actually just "Mr. Oblivious" or "Sir Random Variance the Third, Esquire." And, given the fact that you're going to be wrong some of the time, when should you call a putative sexist a sexist, if only with his name changed to protect the creepy?
The answer is related to the very same variance the suspiciously contextual benefit-of-the-doubt crowd wants to use against you: the law of large numbers. That is to say, the more often you speak up about everyday sexism, the more apt your hit-to-miss ratio is to approach its expected value. If you're 90% likely to call an instance of everyday sexism correctly, then over time you'll call 9 out of 10 instances correctly. Indeed, the appeal to variance from the suspiciously contextual benefit-of-the-doubt crowd leads you inexorably to the conclusion that you should ignore the suspiciously contextual benefit-of-the-doubt crowd entirely and speak the hell up. Not only that, but your horrible friends and co-workers will have a hard time rationalizing Creeper Larry's behavior as the incidents pile up.
So talk about everyday sexism, even if you lack the certainty of a trans person at the hardware store. Science compels you.
---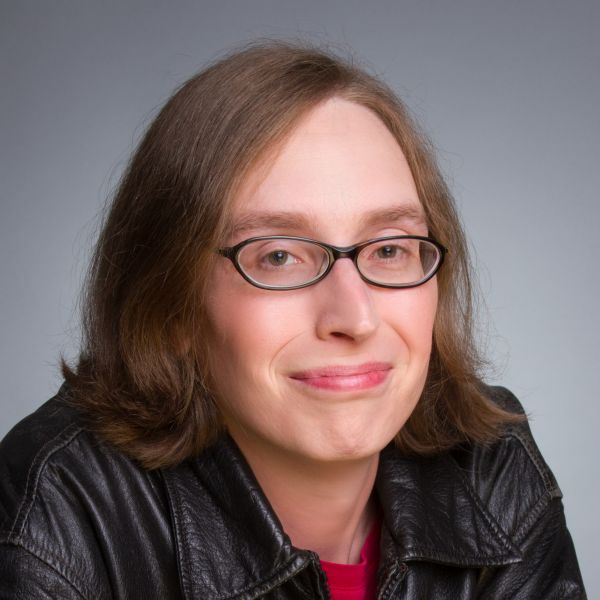 Robyn Bennis is a writer and biologist living in Madison, WI, where she has one cat, two careers, and an apartment full of dreams. She has done research and development involving human gene expression, neural connectomics, cancer diagnostics, rapid flu testing, gene synthesis, genome sequencing, being so preoccupied with whether she could that she never stopped to think if she should, and systems integration. She is the author of The Devil's Guide to Managing Difficult People (2019) and the Signal Airship series (The Guns Above (2017) and By Fire Above (2018)) from Tor Books and wrote her debut novel within sight of the historic Hangar One at Moffett Airfield.